I have rather neglected this blog of late. So for this one I shall show you some of my newest creations and then I think it will be time to knuckle down and do regular blogs, to help with all that upcoming shopping you will need to be doing.
Getting to be a busy time now. Halloween, Fireworks, Thanksgiving for those in the USA and all of course leading up to Christmas. YEP, sorry about that, using the C word, but it is already September and a third of the way through at that.
It is time to start thinking pressies and decorations for all the celebrations. Of course there are always birthdays, babies being born, weddings, anniversaries and loads of other celebrations I can`t think of right now.
As usual, to see a bigger picture or a description, just click on the item to view it in the shop.
ENJOY!!!
How about a little ditty
while I`m sitting pretty.
About the way I`ve been shirking
instead of on this blog, working.
I just got out of the habit
of constantly rabbit, rabbit.
Putting my brain to the test
after it`s very long rest.
I know that when it`s blog time
you like to see the regular rhyme
so we`ll have the regular poet fest
or at least, I`ll do my very best.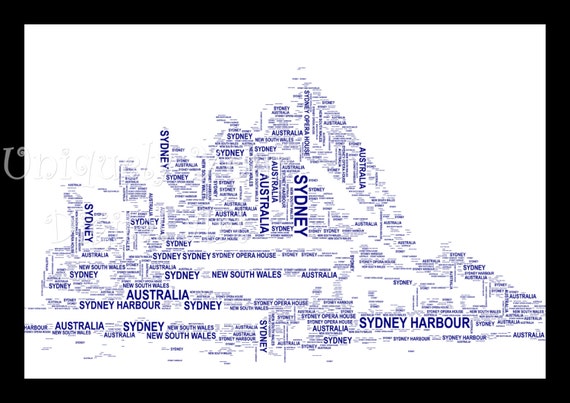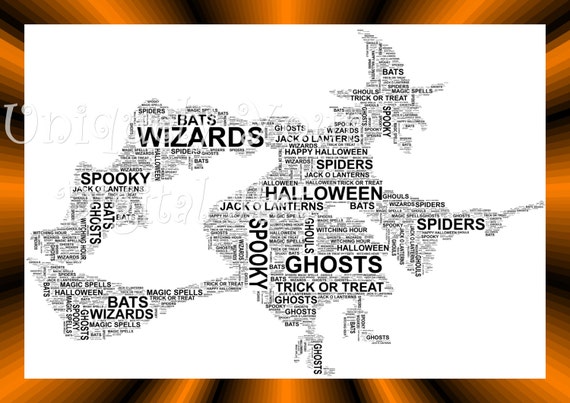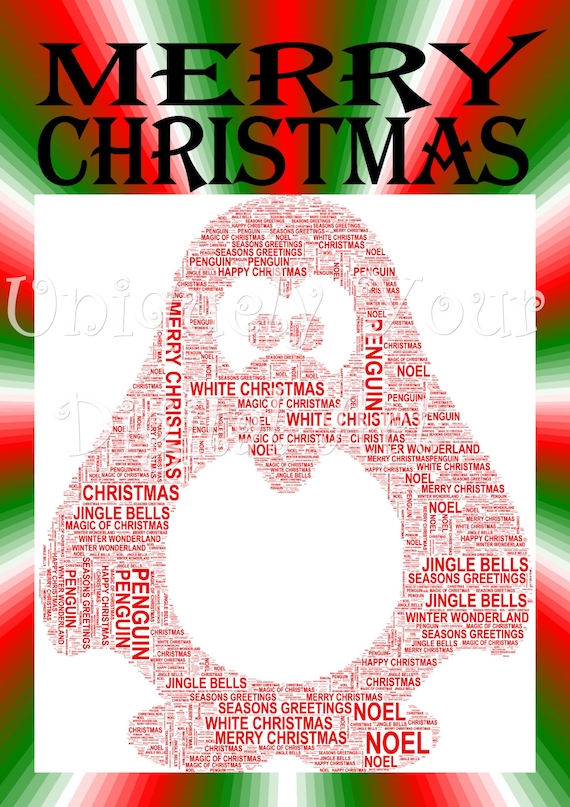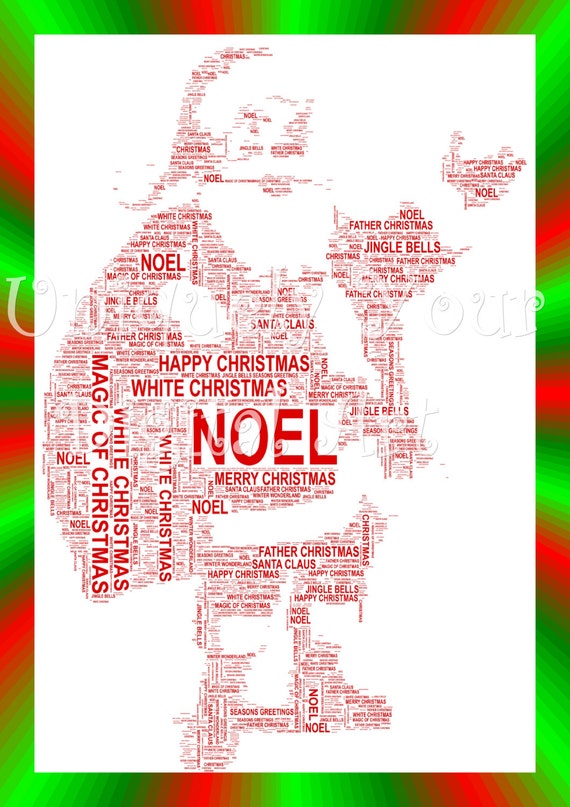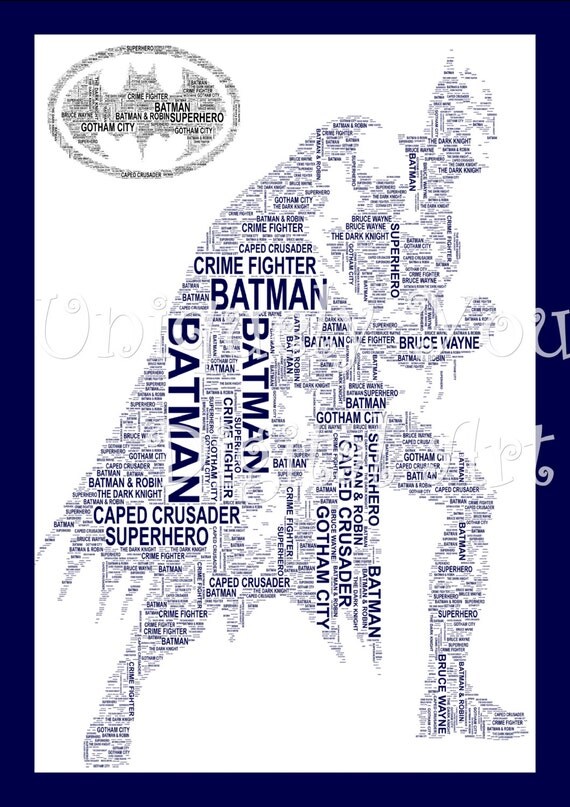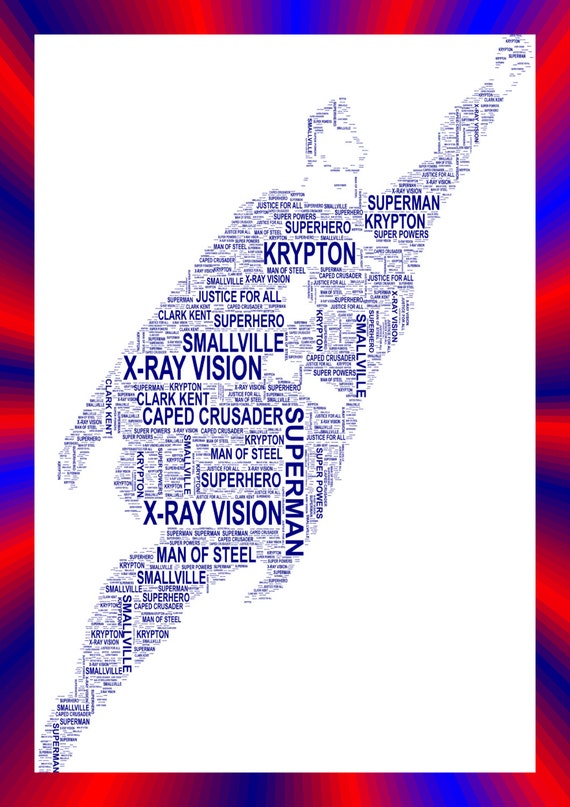 Hope you enjoyed todays gorgeous array of word art shapes all designed and created by me.
Thanks for visiting, please come back soon.