Back again with more delectable treats for you. Now these all come from the `All Handmade by ME` team on Etsy.
The team began because Etsy changed the rules and they wanted a team that was true to the idea of handmade.
Have to say it isn`t just Etsy that changed the rules Folksy did too. Apparently it qualifies as handmade and British on Folksy as long as it`s designed in the UK, there are shops opened in the last year that have their items made abroad. Yep, weird I know.
Anyway, I digress. I haven`t really gone into the ins and outs of it on Etsy mainly because I know mine is all definitely handmade, designed and made by me here at home in the UK, so it didn`t really affect me. But the reality of it is, that it does,it impacts on the Craft business as a whole.
So the All Handmade by ME team was born for all those that hand make from start to finish.
So this new team, grew very quickly as many wanted to be a part of it. I think the leaders were surprised as it`s growth and pleased that so many felt the same way they did.
This is the team badge, so if you see this on the shop banner or about page then you know their items are truly handmade by the shop owner.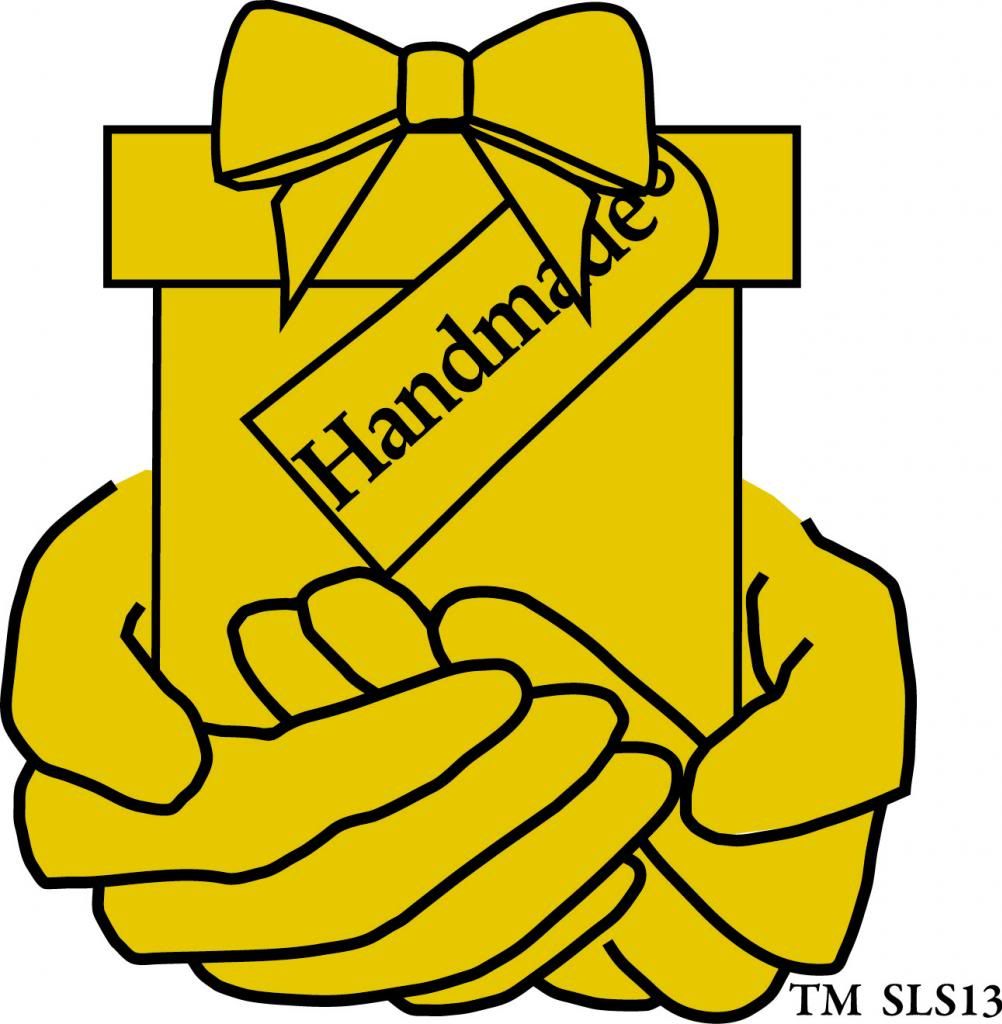 As usual, to see a bigger picture or a description, just click on the item to view it in the shop.
ENJOY!!!

Why don`t you buy handmade today?
It`s best is what we all say.
Made with love, it`s the best.
Why not put it to the test?
The quality and style
will always make you smile.
In all we do we are proud
and happy to shout it out loud.
Mass produced are all the same
seems to be just a silly game.
The customer no longer comes first
they want to fill shops till they burst.
The queues are always a mile long
seems to me that`s very wrong.
Customer service a thing of the past
that`s why these shops no longer last.
From the first time you buy REAL handmade
your love for it will never fade!!!




Sponsored by send bulk email from excel.
Hope you enjoyed today`s wonderful array of blue handmade gift delights from Etsy.
Thanks for visiting, please come back soon.