I began blogging again in January 2016 and really meant to write here more often after that but as is often the way the best intentions fall by the wayside.
Its been a very busy 2 years and that`s an understatement.
There are plenty of word arts out there but I try to make mine just that bit different. To have different pictures, for the people to have a sense of movement and basically to keep finding new ideas and continuing to grow.
I have added alot of new ones since the last blog some of which I will add below.
As usual, to see a bigger picture or a description, just click on the item to view it in the shop.
ENJOY!!!

The road is paved with good intentions
but there`s the thing that no one mentions.
TIME, it`s either too slow
and going with the flow
or way too fast
and seems to just whiz past.
A customer has a question to ask
that turns into quite a task.
Drawing and redrawing until it is right
it becomes a challenge, quite a fight.
I don`t want a ` that will do`
Or have to say, I haven`t a clue.
For me it`s a matter of pride
however bumpy becomes the ride
to fulfil a customer`s desire
is what sets my soul on fire.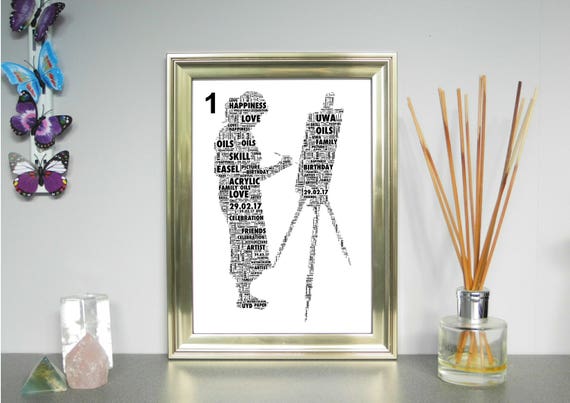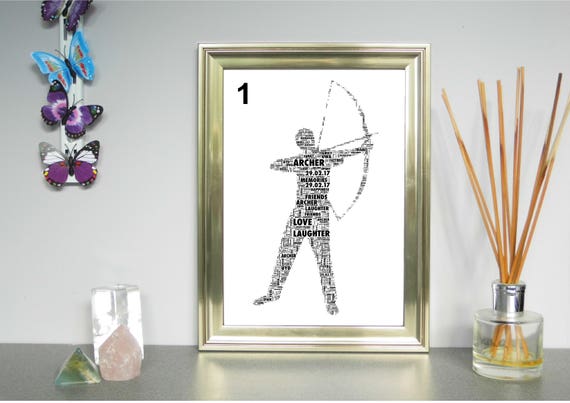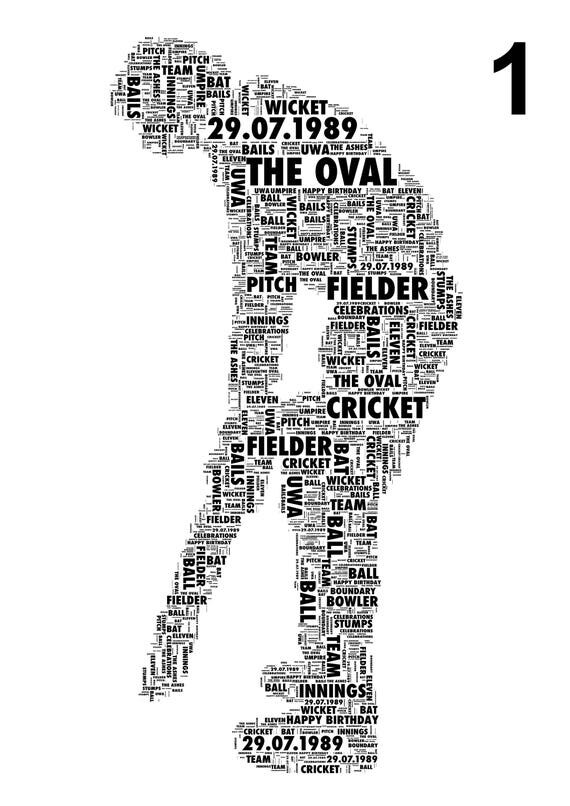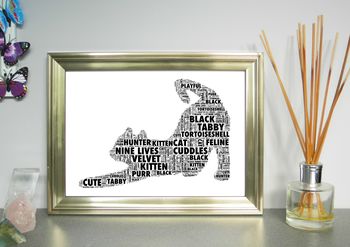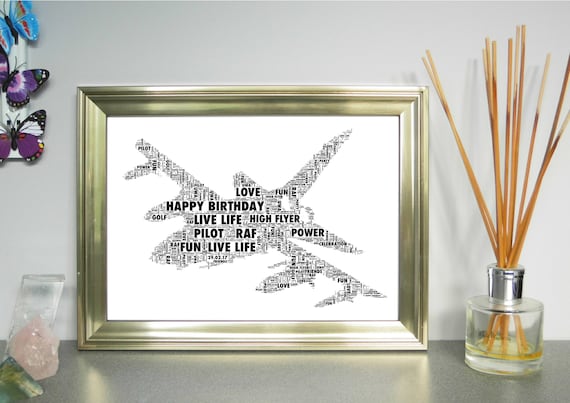 Hope you enjoyed today`s gorgeous array of word art
Thanks for visiting, please come back soon.