Came to have a look at the blog and noted that I hadn`t written a word since December 2014. Ooooops. Blogging like many other things has fallen by the wayside for quite a long while. Many a time I have had the urge to start again then the orders would come flooding in and that was that. I am going to try and blog a bit more frequently, it certainly won`t be daily and not sure it will even be weekly but I will try. In the last year and a bit my word art has massively increased in the variety I have and in the amount of orders I do. Hence the lack of blogging. I have also discovered GIFs and find them fascinating and fun. I am always searching for different ones to add to my
Facebook page
occasionally.

I love my work, love what I do
creating amazing word art for you.
I have the best job ever
and I think that`s pretty clever.
In my onesie I go to work
I rarely have the urge to shirk.
Sometimes I watch the sunrise
each one a daily surprise.
I love to watch natures show
enjoying the way the colours flow.
I often admire what other crafters make
marvelling at the time each must take.
Occasionally I take time to smell the roses
and ponder the questions life poses.
Mostly I`m creating in a world of my own
until each new picture is fully grown!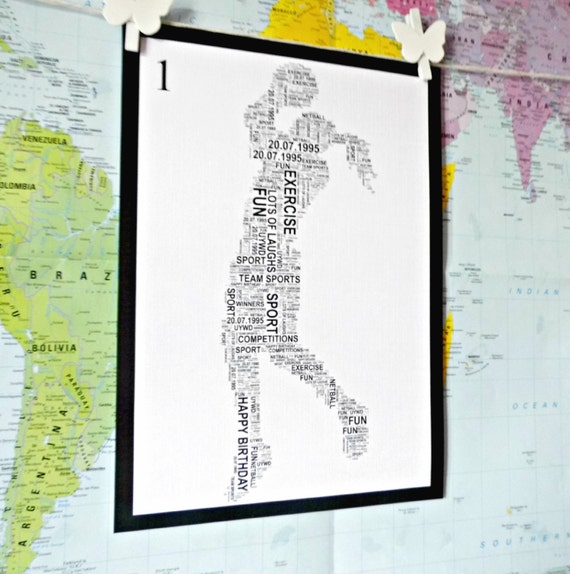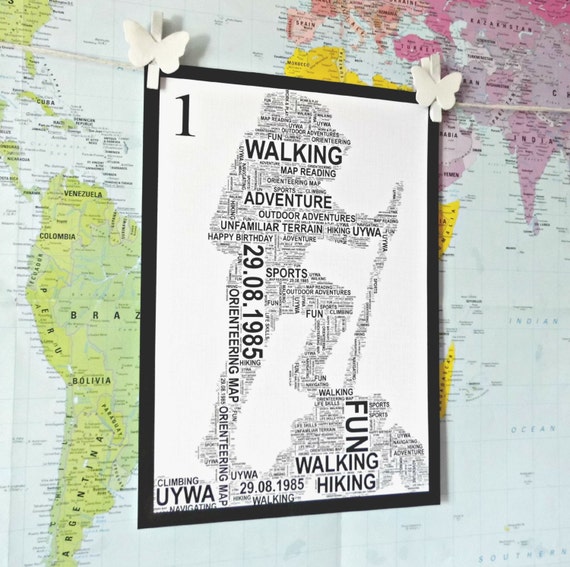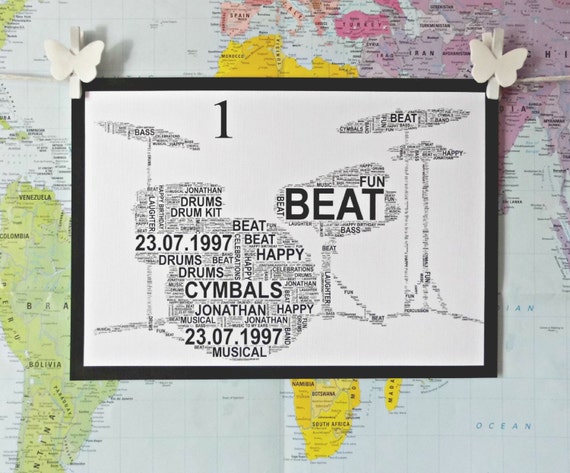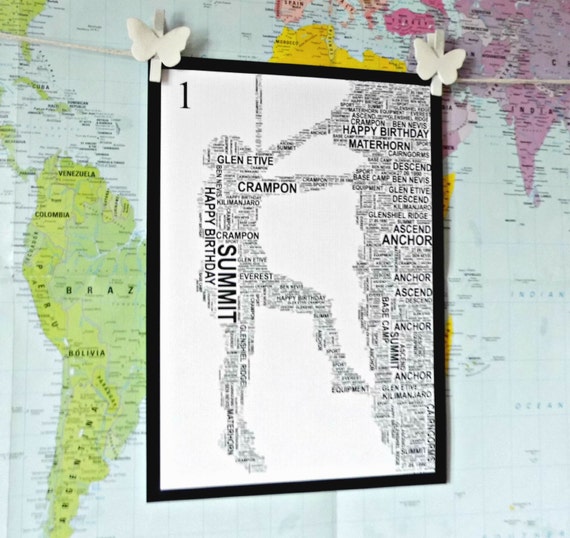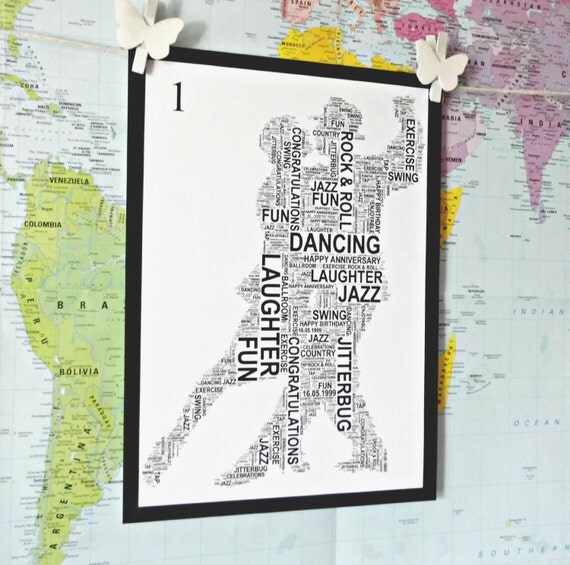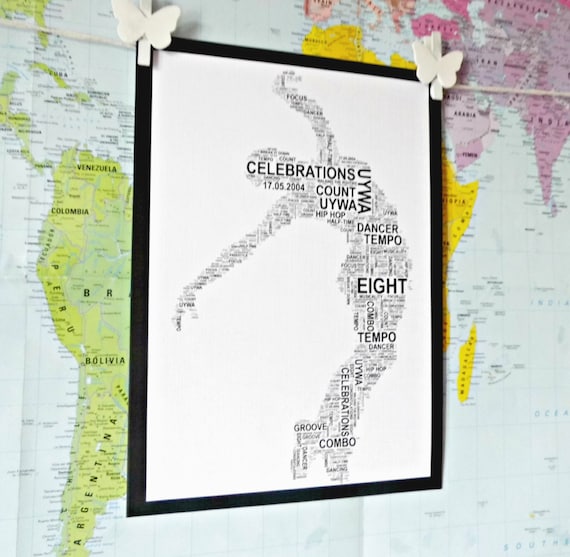 Each picture will click through to my Etsy shop, where you can see more of my work. My
website is here
. If you enjoyed this blog please share for others to see. Thank you. I hope you will return.