A very good morning/afternoon/evening to you all. I think that pretty much covers it for time zones and the time of day you might pop over to view.
Yes I am daft I know.
Thought it was high time we got back to seeing a variety on here like you`ve always been used to. Won`t be every day, but hopefully at least a few times a week. Better than nothing and will very likely improve as I get back into it. Yay!!
So I have a selection if delights from Etsy, all Halloween flavoured as that is the next big occasion. Will be doing a few more Halloween blogs for you over the next few weeks.
As usual, to see a bigger picture or a description, just click on the item to view it in the shop.
ENJOY!!!

Halloween is coming soon
Will there be a full moon?
There will be lots of scary things
some might even have wings.
Wizards, witches, zombies too
devils, vampires, just in view
spiders and the maybe a ghost.
Which ones scare you the most?
A creeping mist will make it scary
so much about, please be wary.
Many things to make you shriek
enjoy the excitement you seek!!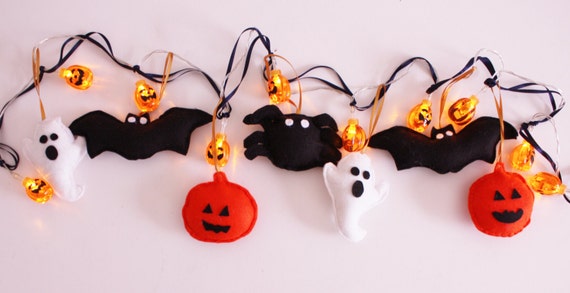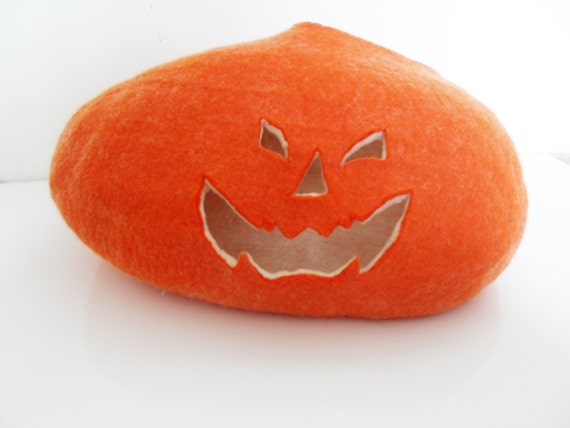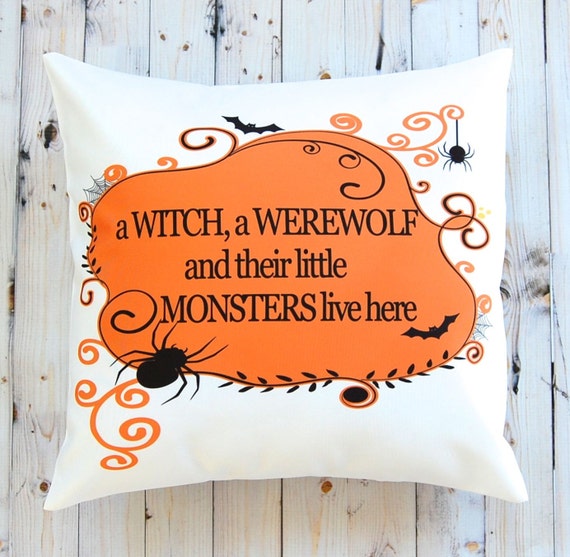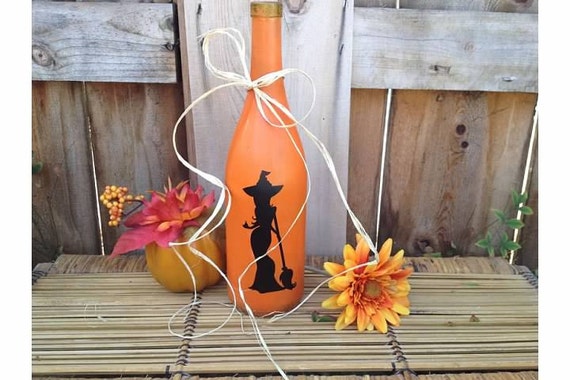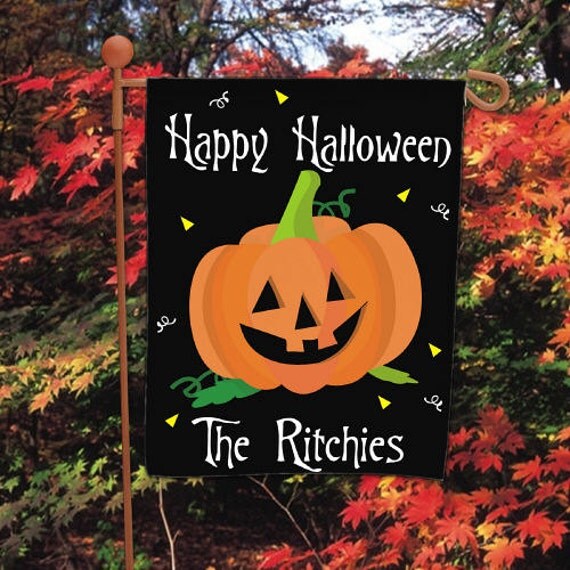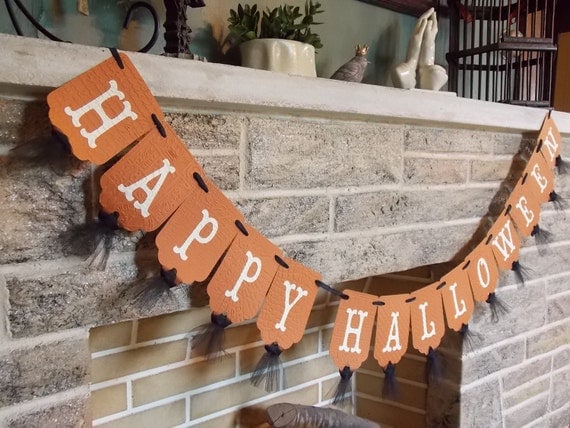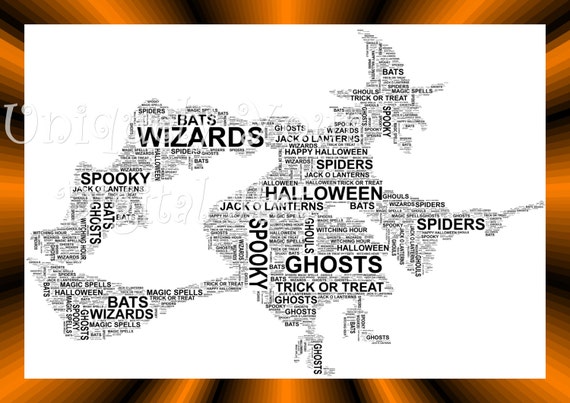 Hope you enjoyed todays gorgeous array of Halloween goodies.
Thanks for visiting, please come back soon.