I have to confess that I have neglected my blog of late, it`s the summer break mostly.
Another reason is the new line I am developing. I love it so much that it tends to consume every spare moment. Curious?
I started playing with word art rather than just having sayings and a nice picture. I discovered I could twist the words around and make them look different. I played with some software and made different backgrounds, then started playing in earnest. It was fun and enjoyable.
But then I saw a shape filled with words and that was it, I was hooked. I started playing. Basic shapes to start with. A heart, two hearts together, then people. It was fun.
There was interest and I did a commission, got another order and suddenly it was even more fun. People liked them.
I always say the only limits are those we put on ourselves. My imagination has no limits and soars free creating at will..
As usual, to see a bigger picture or a description, just click on the item to view it in the shop.
ENJOY!!!
It started out as a bit of fun
then consumed till it was done.
I really liked the new look
and all else was forsook.
Day and night I slaved away
it wasn`t work, more like play.
Then I moved on to something new
and started out without a clue.
I played and played ready to burst
until finally I created the first.
After that it was too late
I had finally met my fate.
I really love and enjoy what I do
creating new word art shapes for you!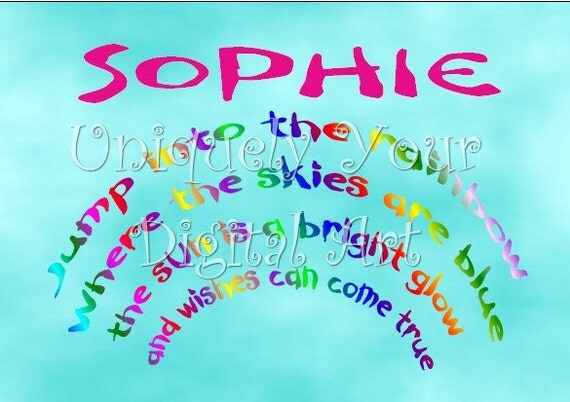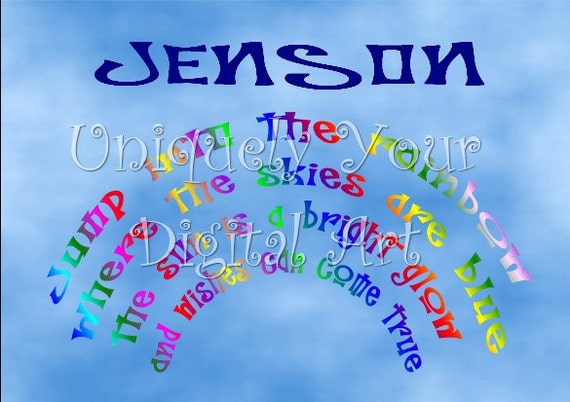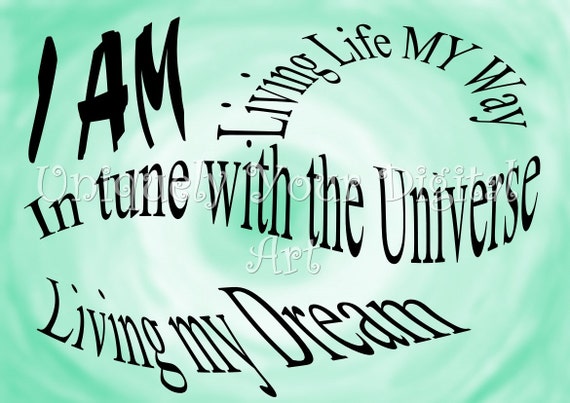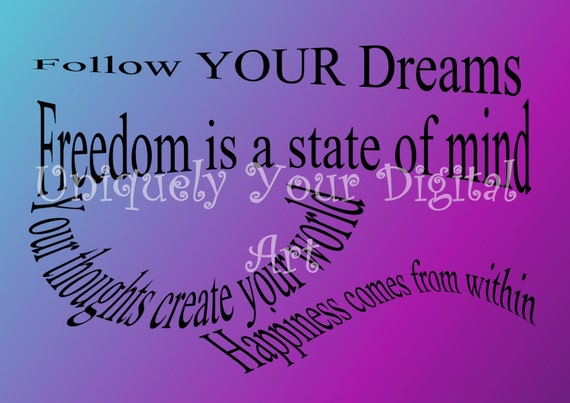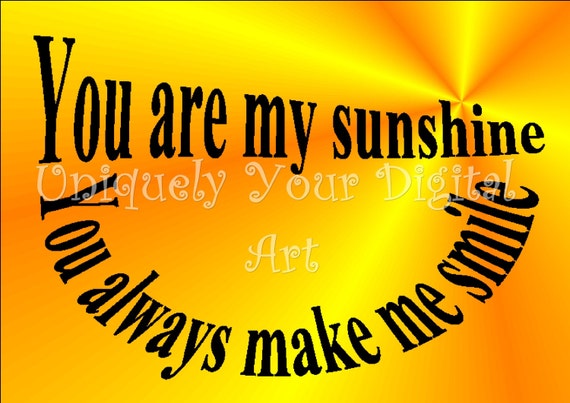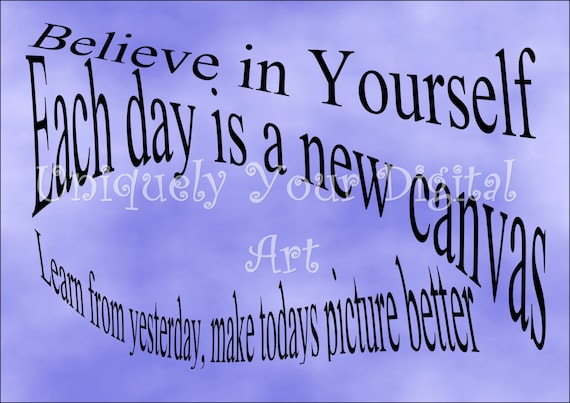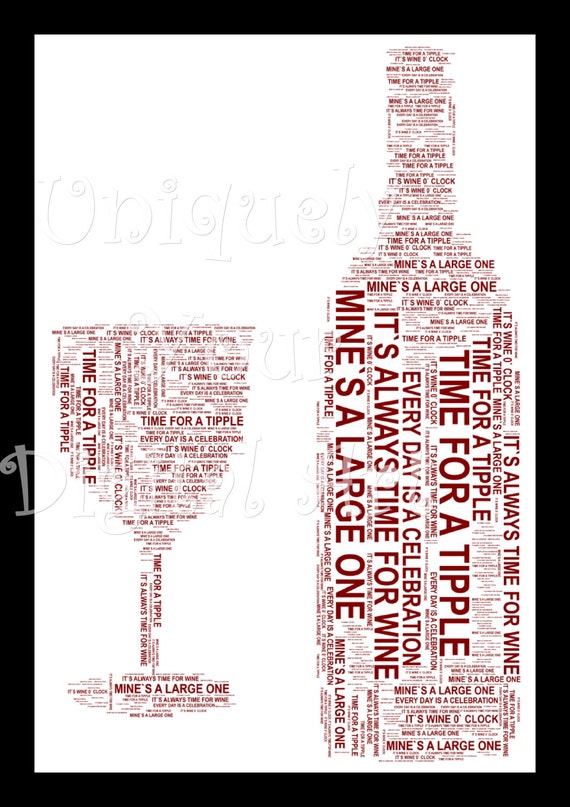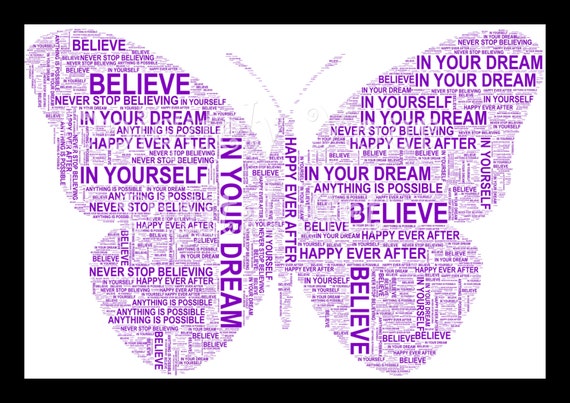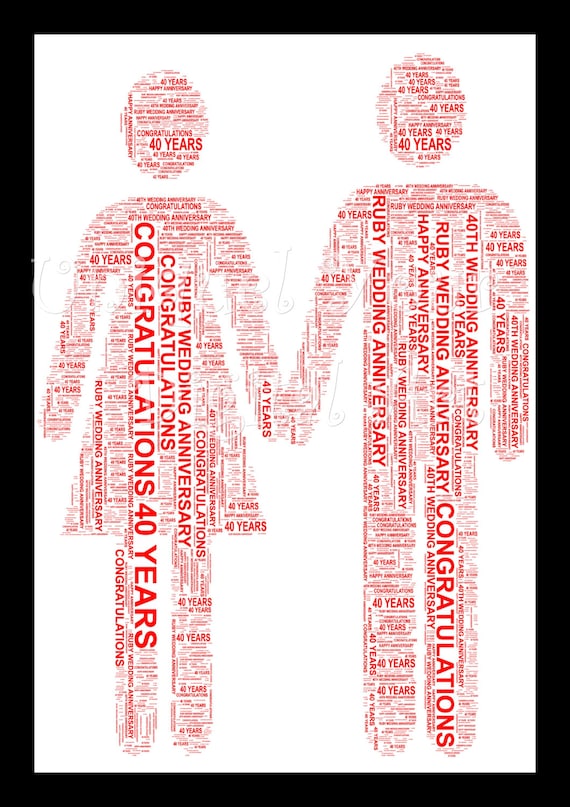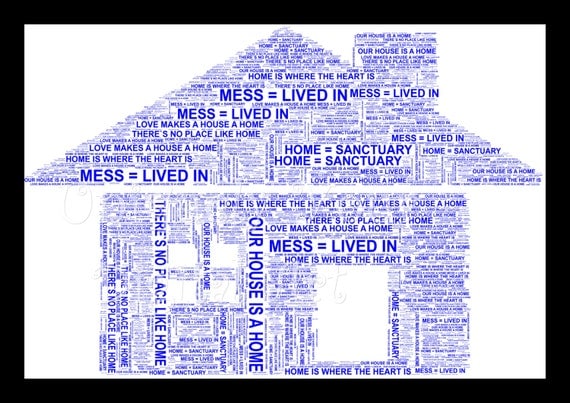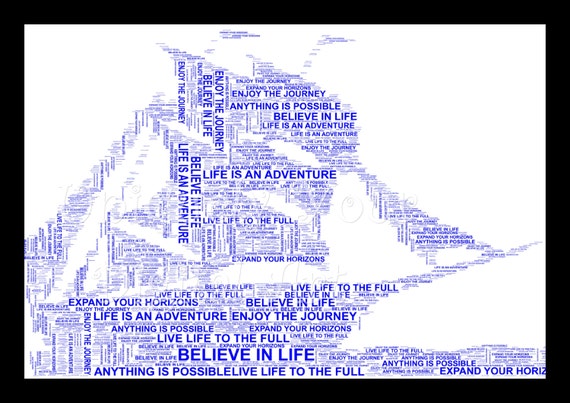 Hope you enjoyed seeing my new word art creations as much as I enjoyed making them.There are of course many more already in my shop and more waiting to be finished and listed.
Thanks for visiting, please come back soon.