Dreaming of summer I went for this sun and sky effect for todays blog. Lot`s of gorgeous blues and yellows. I always think these colours tend to give a bit of a lift, nearly as much as blue sky and sunshine does.
Yesterday I was very sociable, having coffee and lunch out with a friend after nipping to Hobbycraft for a few things I needed.
We also did a bit of shopping and much to my surprise I found two pairs of really comfortable and pretty sandals. A very good result as I hadn`t really been looking for any and it was a spur of the moment thought to go in the shop.
Mind you I often find that when I am looking for something in particular I never seem to find it, and yet when I`m not I find something ideal.
I also visited my elder daughter and saw the children and then had a visit from my sister and niece and my 15 year old grandson popped in too. Great fun.
As usual, to see a bigger picture or a description, just click on the item to view it in the shop.
ENJOY!!!

There is a rumour going around
that summer will soon be found.
That maybe an alien thing will light
up the world, it`ll be a strange sight.
There`ll be a great yellow ball
hanging in the sky and not fall.
This will have a blue surround
people gazing up, will abound.
Clothes will be shed very fast
with many cries of `at last`.
Basking in the warmth of the sun
bodies ready now for outdoor fun.
Everywhere many a smiling face
as life starts to slow a pace.
Some will complain about the heat
but for me it can`t be beat.
Right now it`s what we all need
and I`m hoping hard, yes indeed!!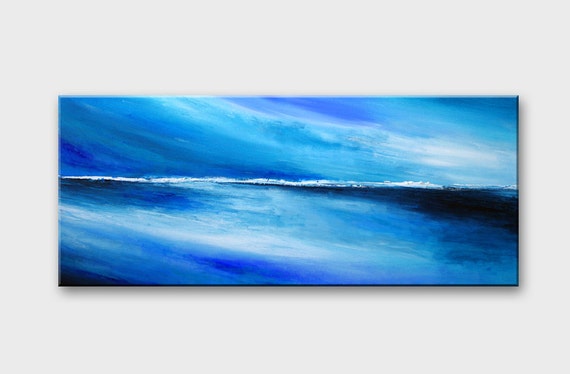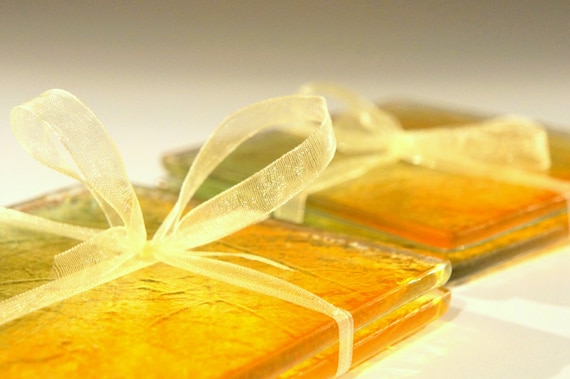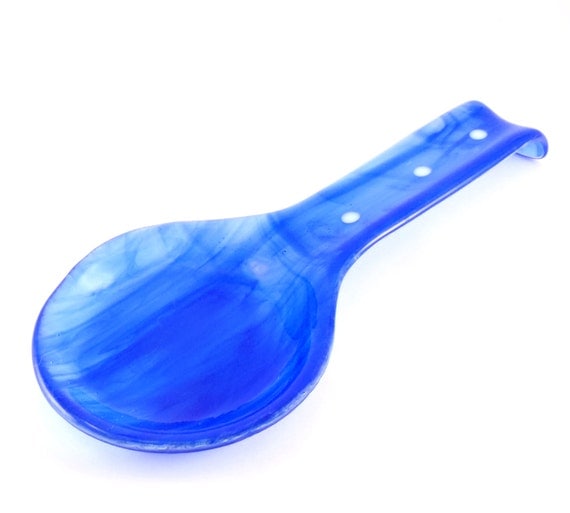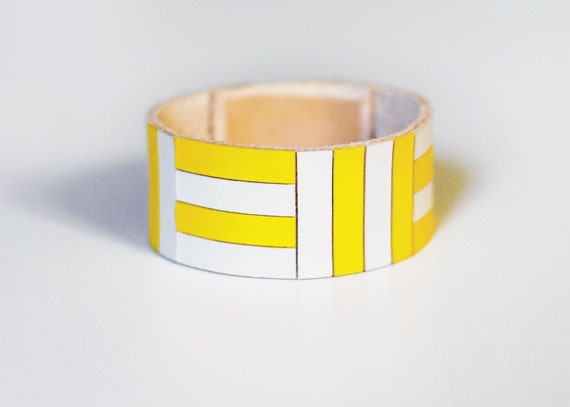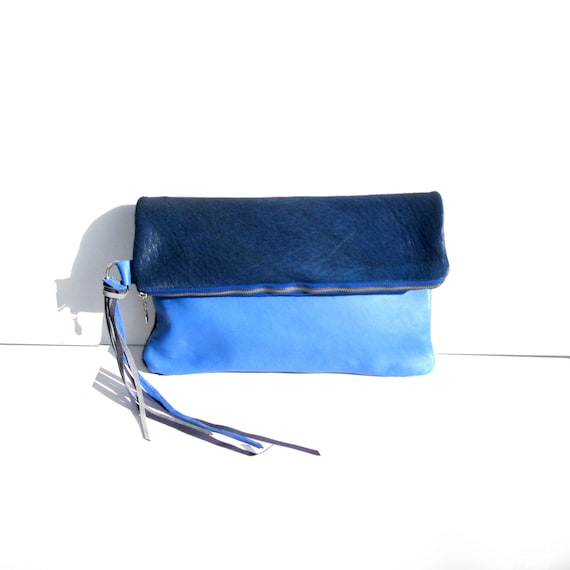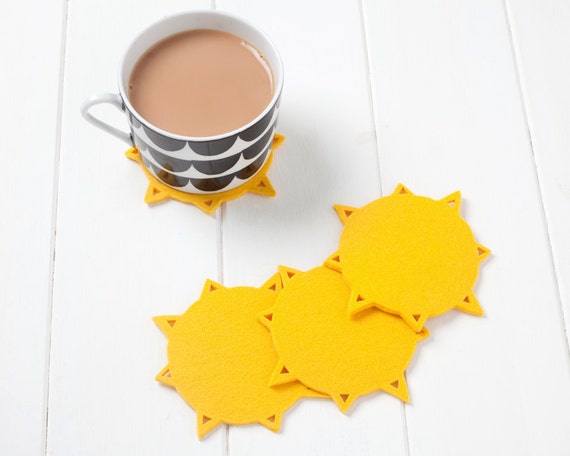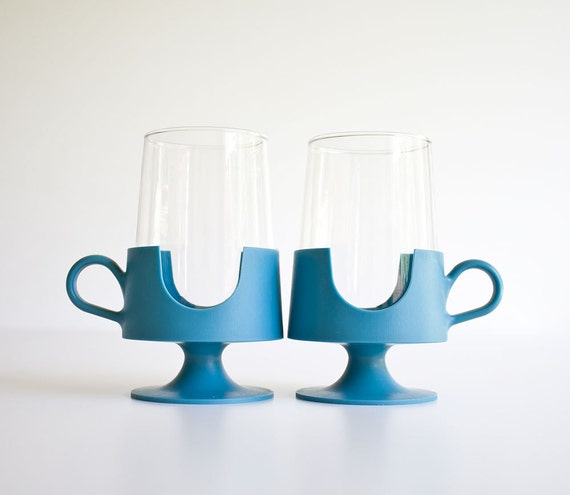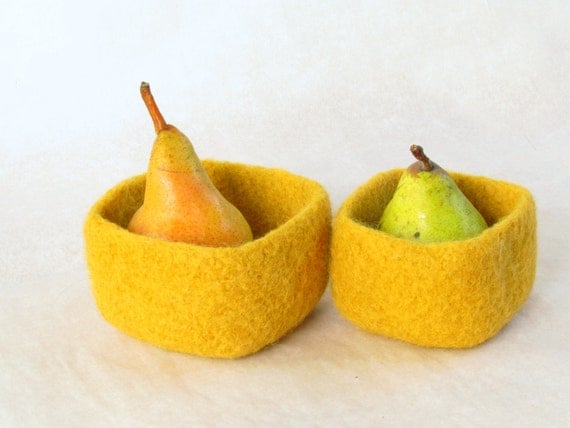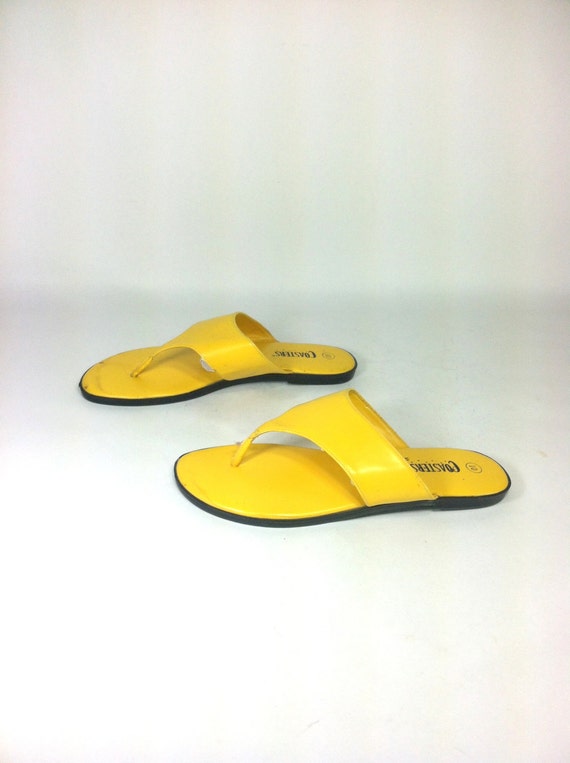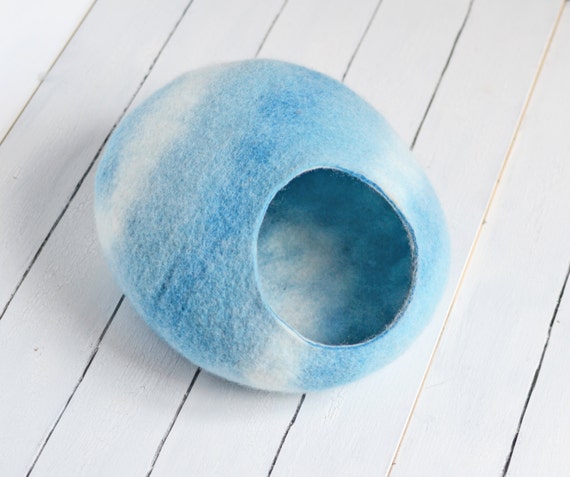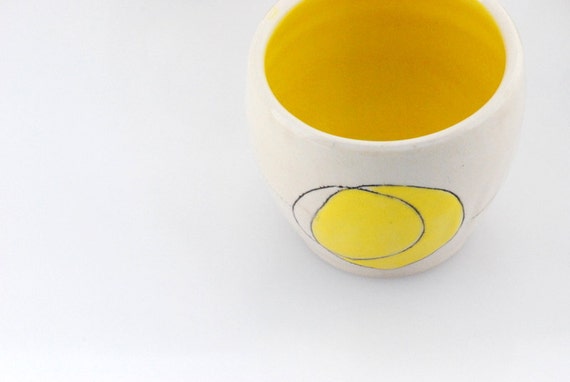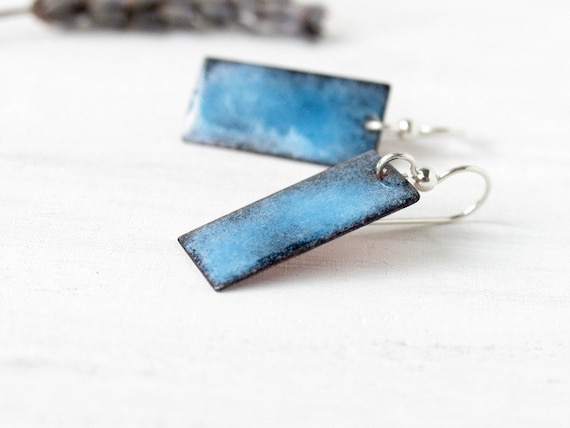 Hope you enjoyed todays gorgeous display of sun and sky coloured creations from the shops of Etsy
Thanks for visiting, please come back soon.