Yesterday was rather a slow and lazy day. I seem to have slowed right down at the minute and am taking a bit of a step back to evaluate where it`s all going.
Summer is a good time for that as all the shops seem to be very slow anyway, part of the reason for the evaluation.
Do I pare down what I do and offer for sale? Do I cut out those things that don`t sell very much? It`s a tough one really.
Since being made redundant I am trying to increase sales to make this my permanent job, but am now wondering if I have diversified too much. Is that even possible? Shouldn`t we have a variety of goods to offer the buyer?
Hmmmm..... I don`t really know the answers to that. I would hate to not do any of my crafts as I love them all and am always learning new ones.
I will cogitate upon these matters, I am sure the answers will come.
As usual, to see a bigger picture or a description, just click on the item to view it in the shop.
ENJOY!!!

Velvety blue of the night sky
and twinkling stars up on high.
The greyish blue of the sea
always quite a sight to see.
A vivid blue sea, a reflection,
of sky shows a blues collection.
Bright blue of a summers day
hearing childrens shouts at play.
So many blues that are around
the calm with which they surround
us all and in them we delight
enjoying the beautiful sight.
A royal blue in all it`s glory
that creates quite a story.
The palest of blues, almost white
giving off a wondrous light.
Electric blue, that`s for me
though I love all blues you see.
So many choices for you to view,
all made especially for you!!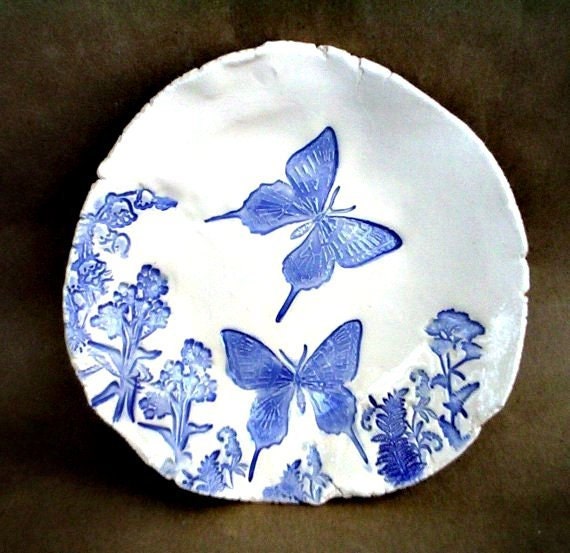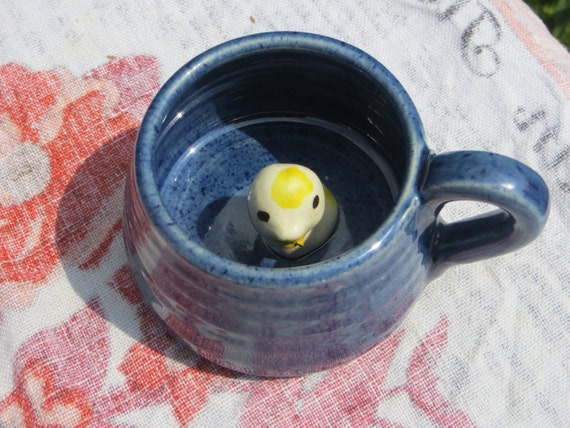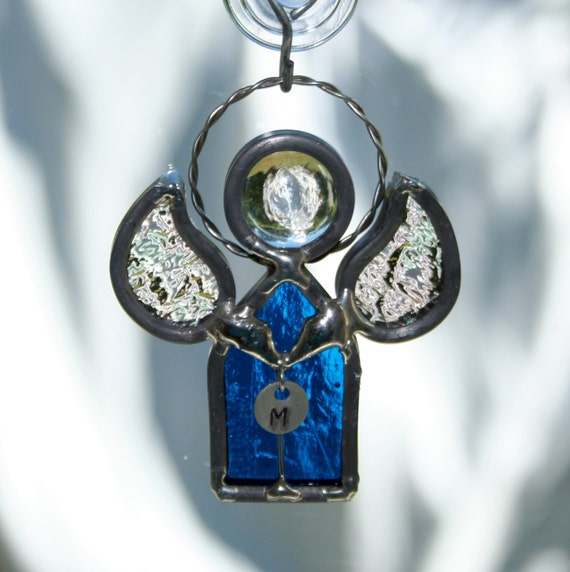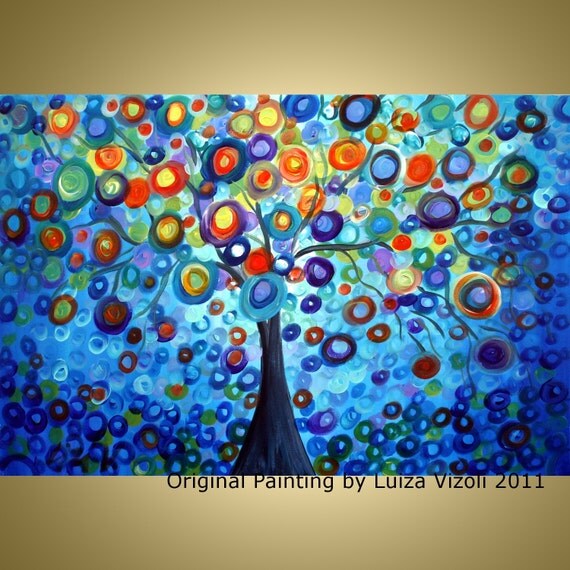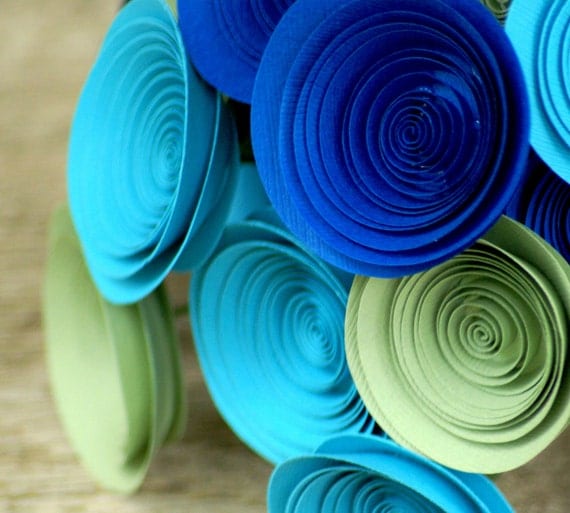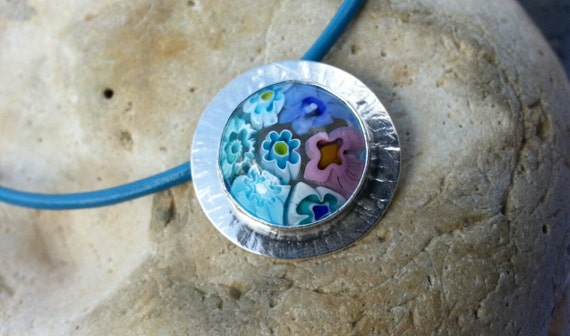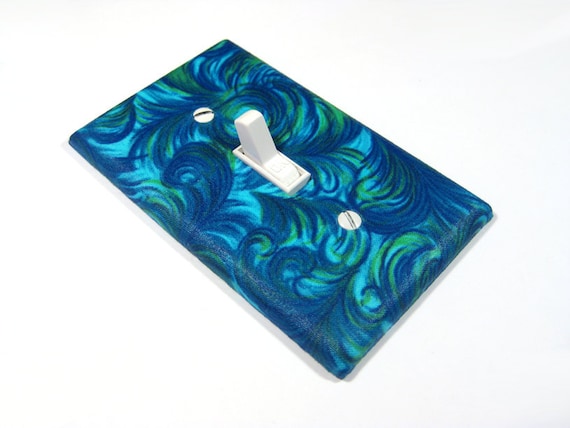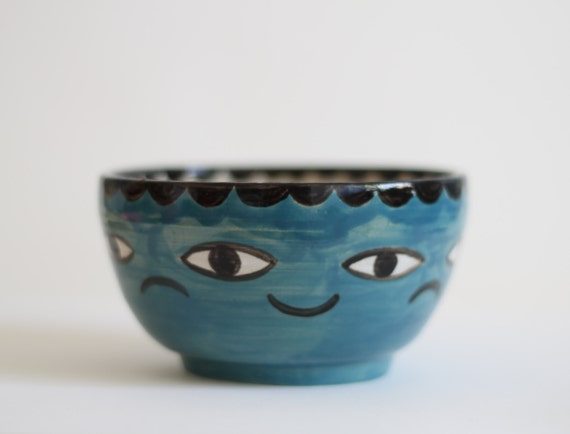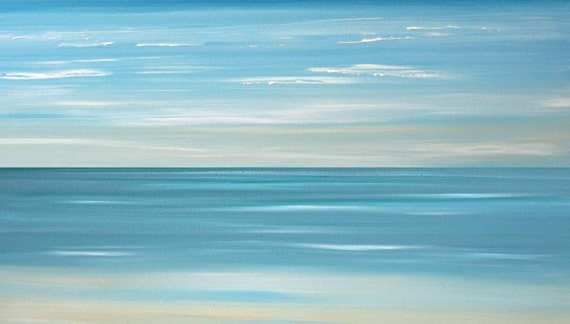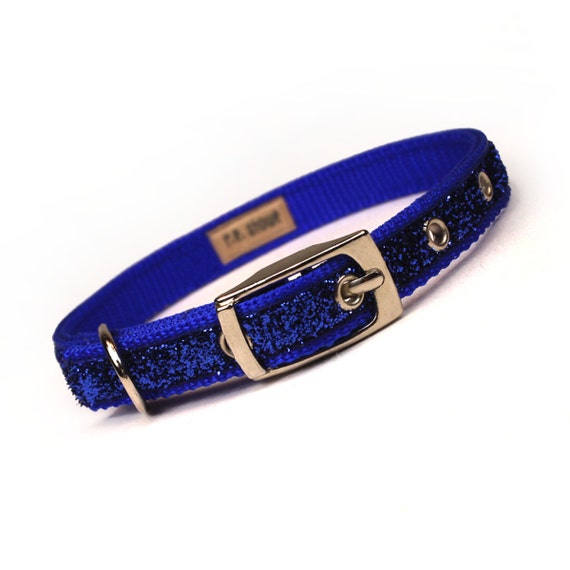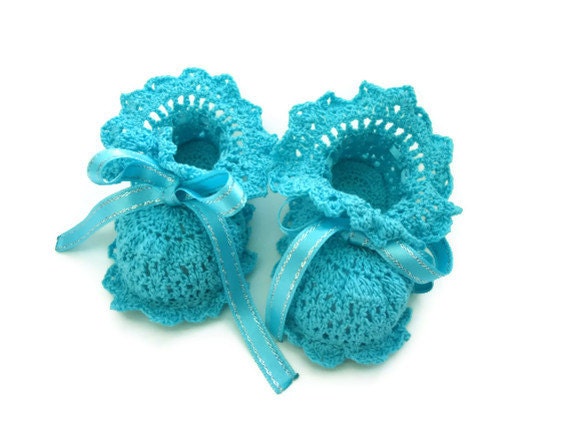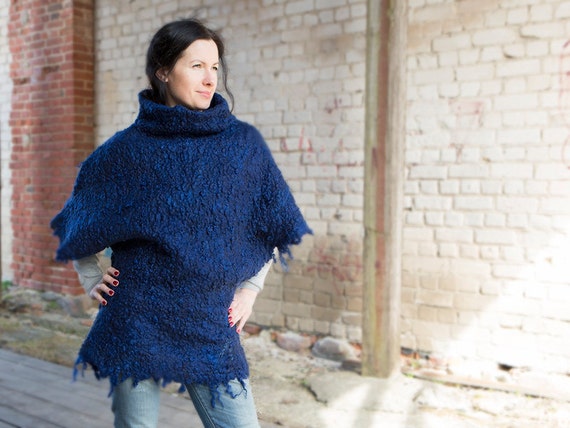 Hope you enjoyed todays display of Beautiful Blue creations from the sellers of Etsy.
Thanks for visiting, please come back soon.