I did a treasury for the Craftyfolk scavenger hunt challenge and decided it would be lovely to have a nature themed blog. I used a few from my treasury and then went in search of more. These are what I found.
Yesterday I didn`t do much at all which was a very nice change. I took the day off pretty much, not entirely, because it was my birthday. The day started with phone calls and singing of Happy Birthday down the phone, followed by card and pressie opening. I had coffee and lunch out with some shopping and lots of chat and came home in time for my eldest daughter and grandchildren to visit with flowers and another present.
So now I have lot`s of flowers and presents I love, some to use, others to make and some to wear. Superb!
As usual, to see a bigger picture or a description, just click on the item to view it in the shop.
ENJOY!!!

Some places have a storm season
as if nature should need a reason.
Storms can strike with little warning
even as the day is dawning.
The crash of every angry sound
reminds you a storm is around.
The darkness, almost like the night
broken by the shards of light
that strike at random places
lighting up the scared faces.
Then when the storm is gone
we check the damage it has done.
Before long it` s part of the past
as time and seasons move so fast.
Nature will always have her way
and we move on to another day!!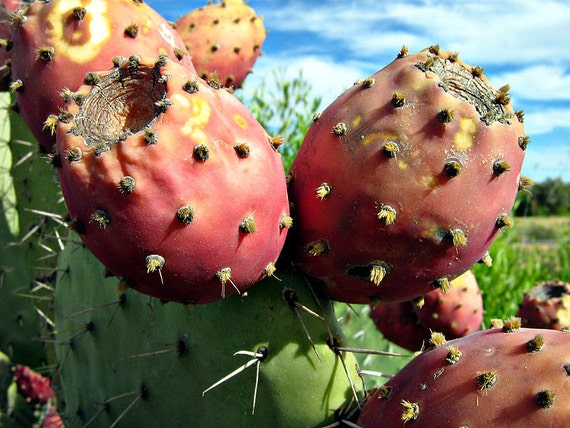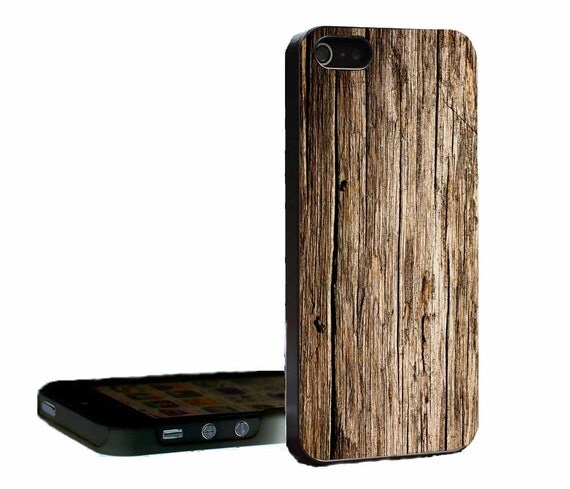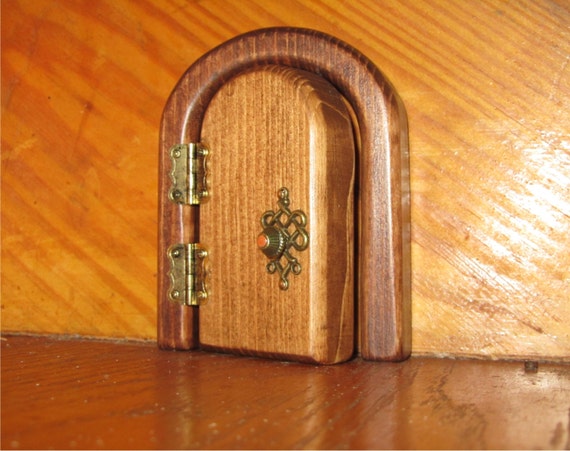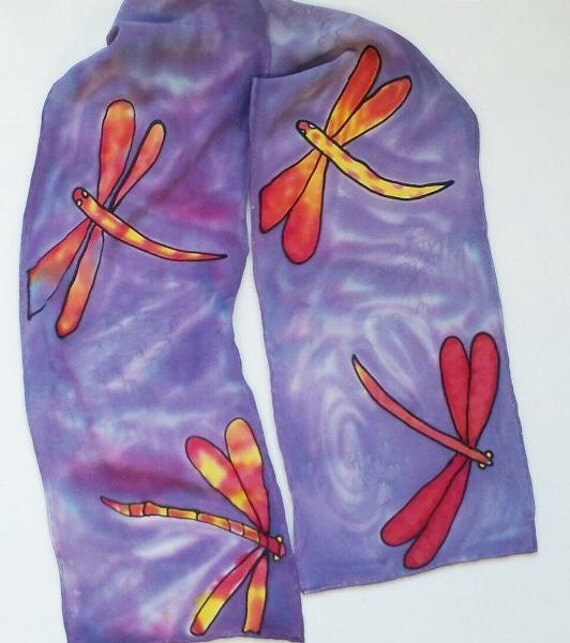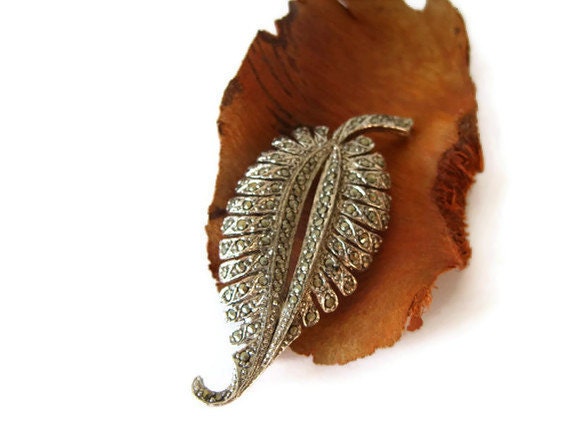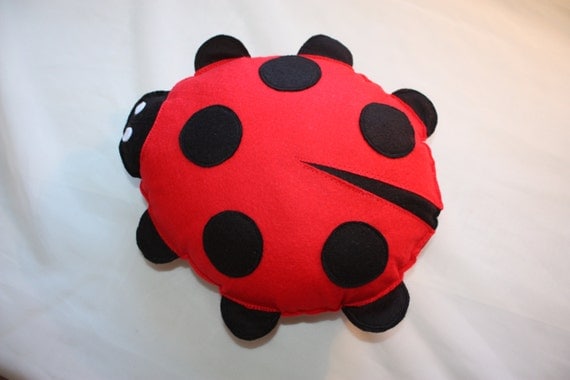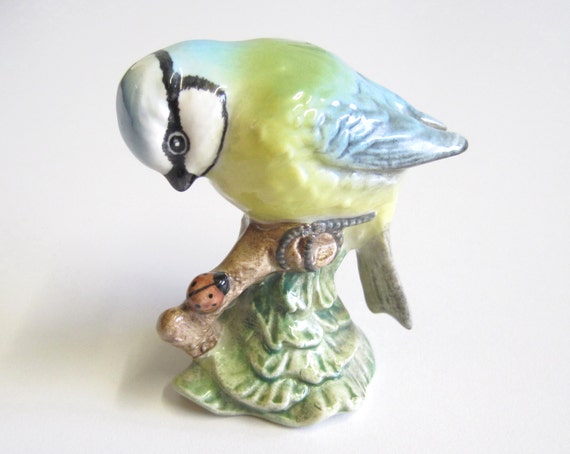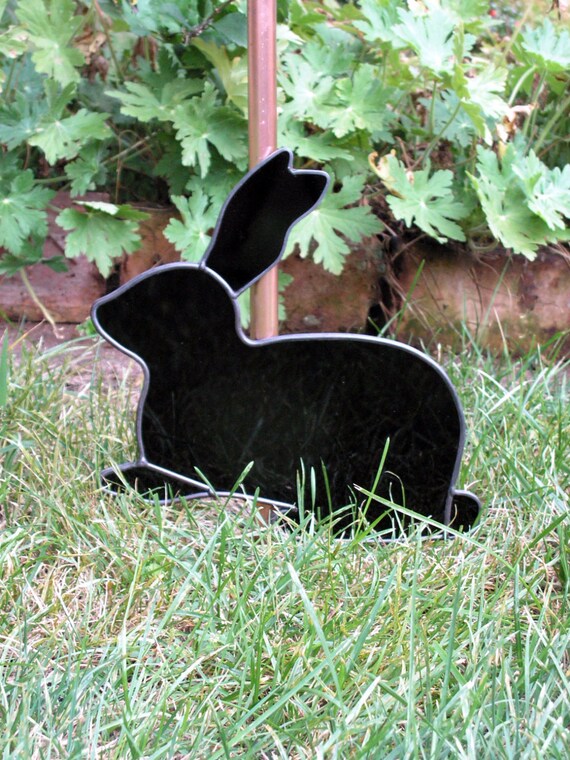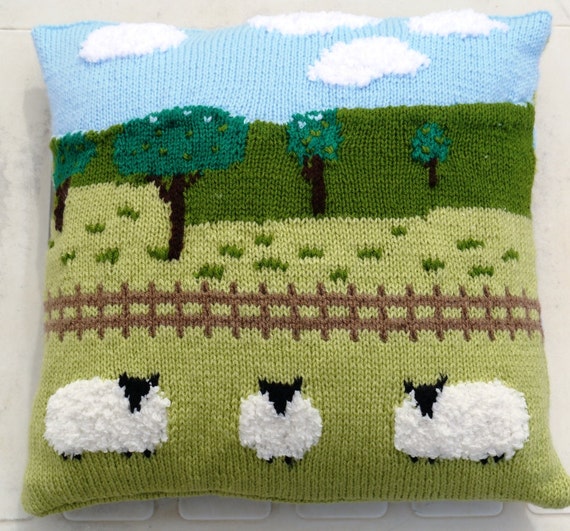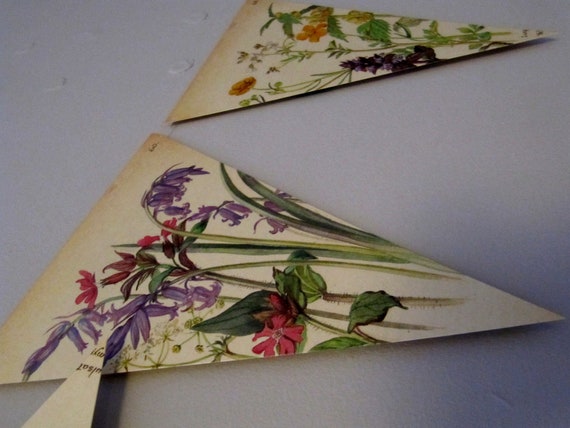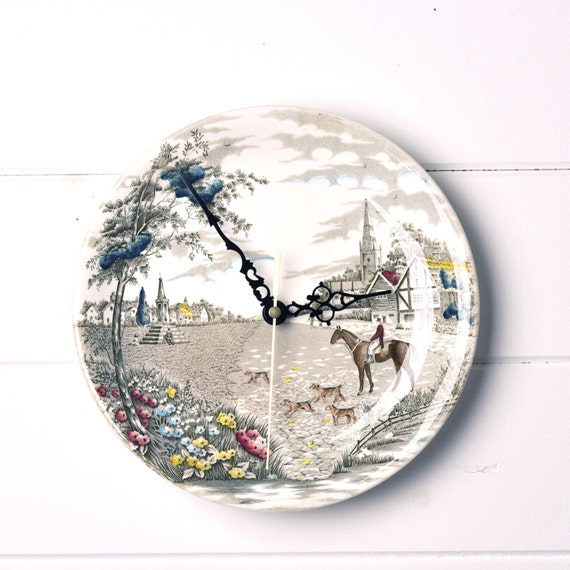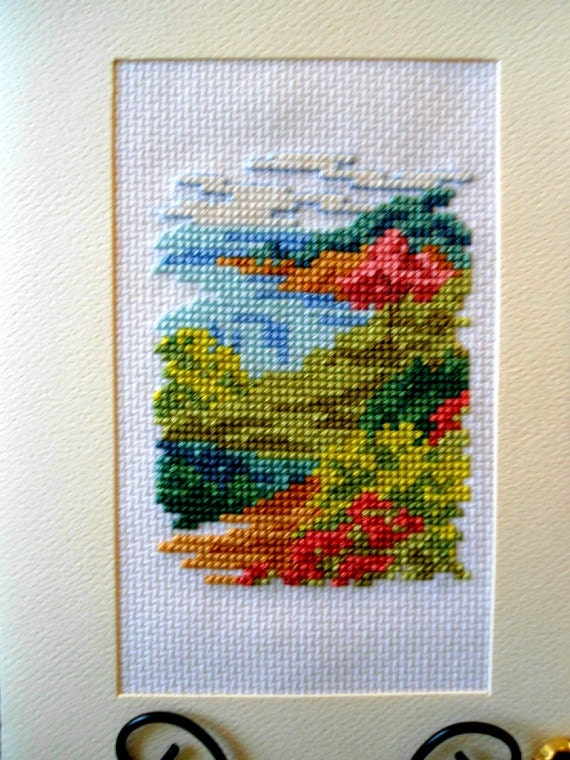 Hope you enjoyed todays wonderful display of nature related items. from Etsy.
Thanks for visiting, please come back soon.