Yesterday was a housework and a bit of a leisurely day. My younger daughter and her hubby dropped in on their way back to London for a chat and a coffee, which was lovely.
Then it was reading the papers and onto the computer.
I`ve been trying to tidy up my blog and get rid of old posts a few at a time. Having blogged almost daily for nearly four years that`s a lot of blogs. Plus many of the older ones have lost pictures as items have been sold, so then they look messy.
Every so often I think to check back for titles so they aren`t repeated and then I will often get rid of several of the oldest ones then. Like for Mothers Day and Fathers Day etc.
I have lot`s of new makes to list but haven`t had time at the minute. I really want to concentrate on getting more patterns written down and transferred to downloadable files.
They are very time consuming to do, but as the amount I have written down in rough is growing, with more ideas coming along, I think I must buckle down and get on with it. Siiiiiigh!
As usual, to see a bigger picture or a description, just click on the item to view it in the shop.
ENJOY!!!

What to get for the man in your life?
I find it causes me a lot of strife.
One year I`ll get what he asks for,
nothing! Will he fall on the floor?
We all struggle to find something unique
that certain gift that will pique
their interest and give much delight.
Sadly though it`s always a fight.
As these men get older it gets worse
to find a gift worth opening the purse.
Should you get something to wear?
There`s always the standby, underwear.
I want a gift that he will treasure
that he will enjoy at his leisure.
One that won`t just be put away
never to see the light of day.
Others ask, What should I buy?
I just shake my head and sigh.
He already has all he needs
wish he was interested in beads.
Maybe I could buy him wool?
Tempting but the cupboards are full.
I hope your task is easier than mine
and you find a gift that`s truly fine!!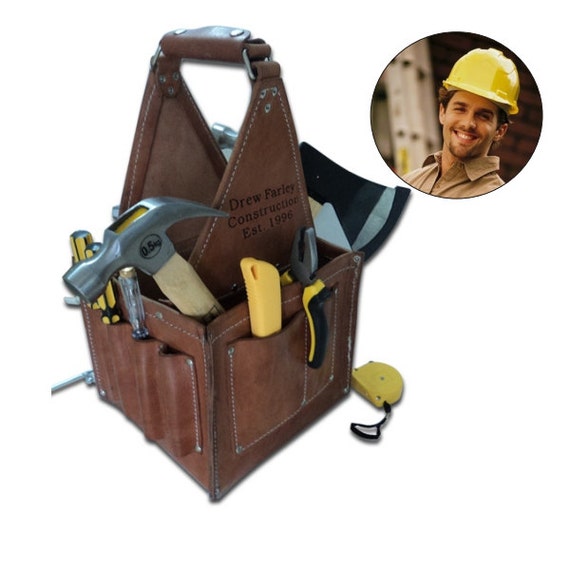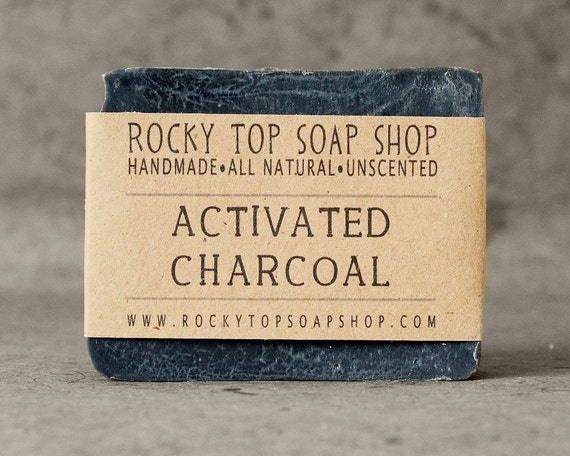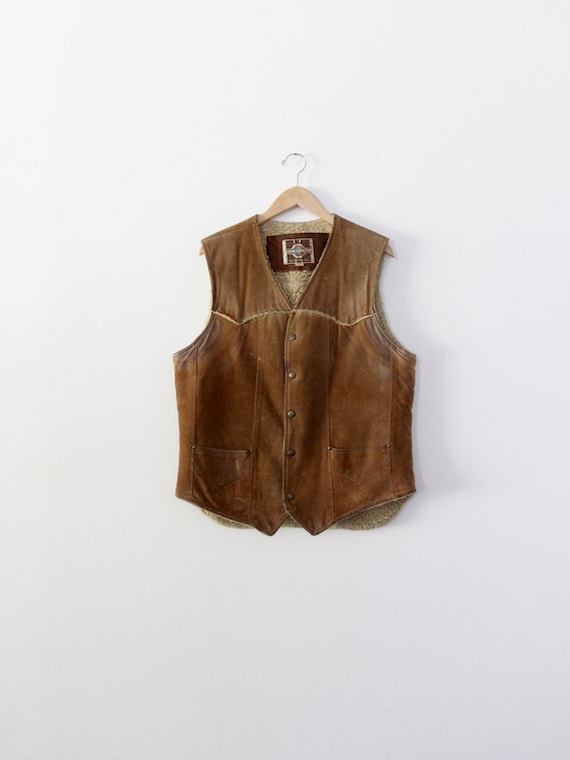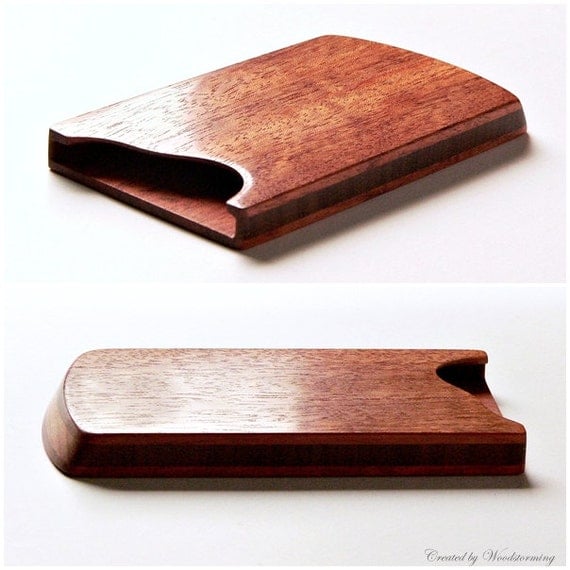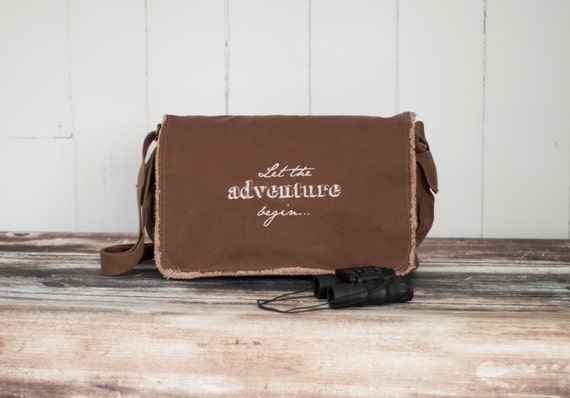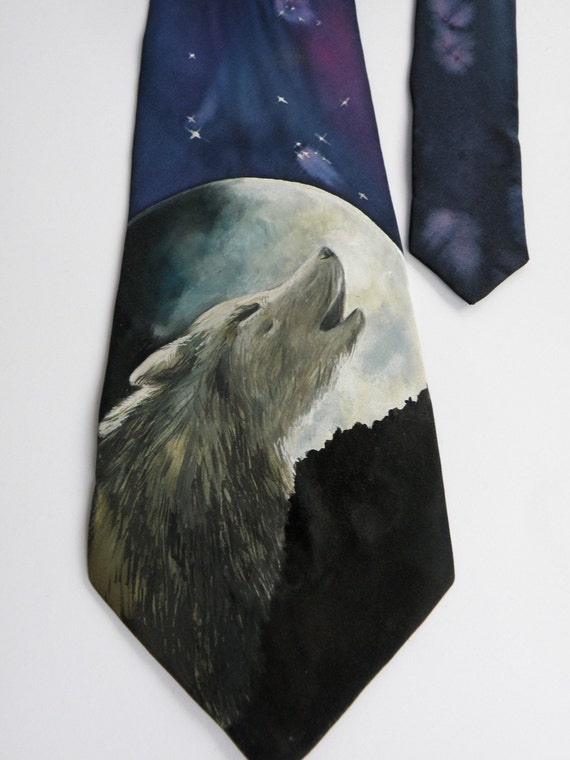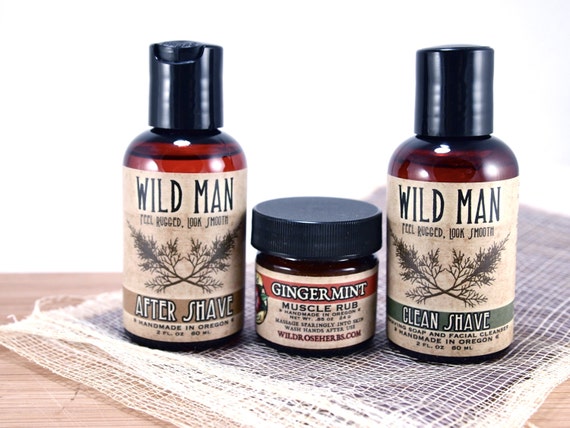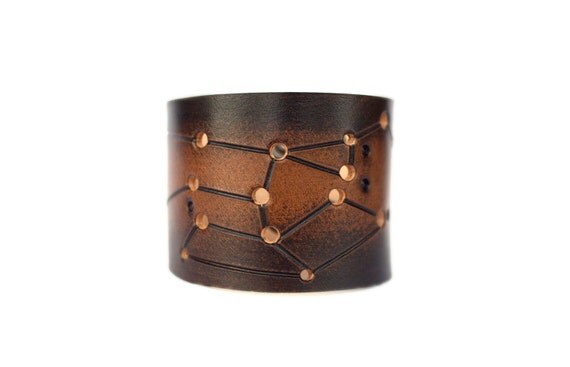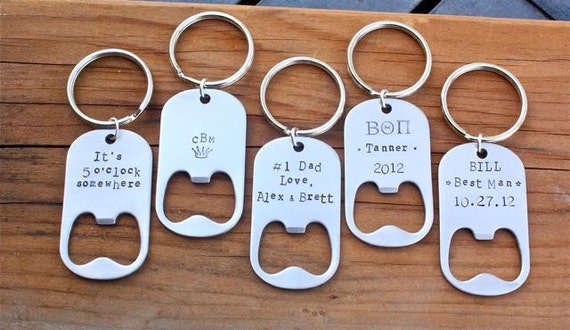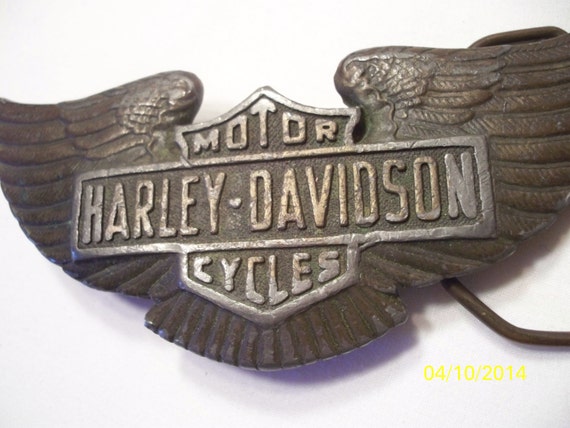 Hope you enjoyed todays wonderful array of gift ideas for the man in your life from the shops of Etsy.
Thanks for visiting, please come back soon.