I was surprised to discover that I haven`t done Indigo before, not on it`s own at least. I have obviously had individual indigo items in blogs. Can`t think why I didn`t think of it, I think it looks great.
I am away this weekend visiting family, without my hubby as per usual. He stays here and keeps the home fires burning, as they say. Well he goes to work anyway and is glad to avoid the non stop talking we do as we catch up on the last few weeks since my last visit.
It`s a lovely time away and I enjoy the train journey, just sitting relaxing watching the world whiz by the window. I also enjoy the ebb and flow of people too.
Some clearly working, others ambling in no hurry, others racing along without a moment to spare. Then there are others like me, relaxed but brisk wanting to get to their destination but not in a manic hurry.
People are always so interesting. I enjoy talking to lots of different people.
As usual, to see a bigger picture or a description, just click on the item to view it in the shop.
ENJOY!!!

I will be visiting family, I`m going away,
to Milton Keynes, like a mini holiday.
Hubby stays here and goes to work
doesn`t do for both of us to shirk.
I`ll be talking a lot, are you surprised?
It is mandatory, please be advised.
Just like the laughing, lot`s of that too,
I have to say, I`ll be missing all of you.
It always seems strange, I must say,
no computer work for more than a day.
I will be back early Monday afternoon,
I`ll have such fun it will seem too soon.
Please keep coming to visit my blog
even though I`m not here to do the slog.
I`ll miss making up lots of rhymes
although I sit here blank, a few times.
When that happens I just walk away,
then I come back and know what to say.
Please visit my shop and have the odd view,
because these creations are made for you!!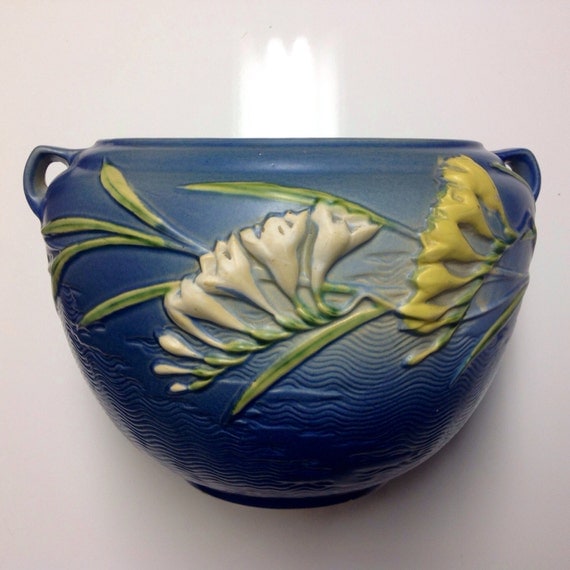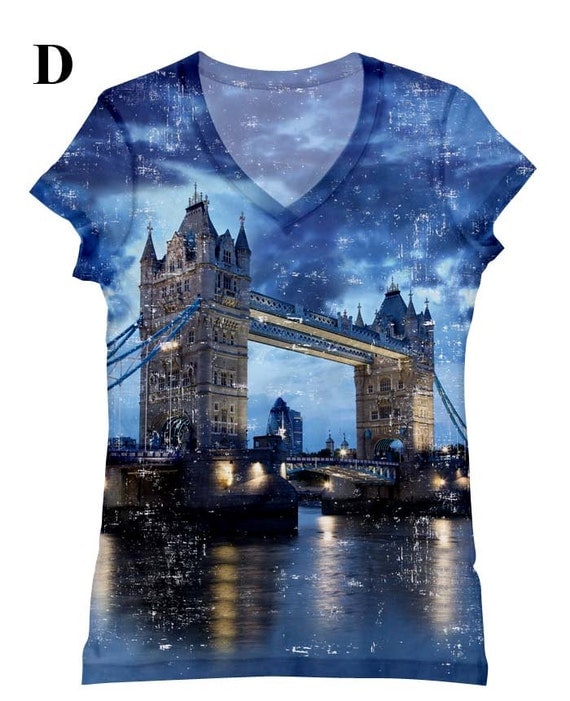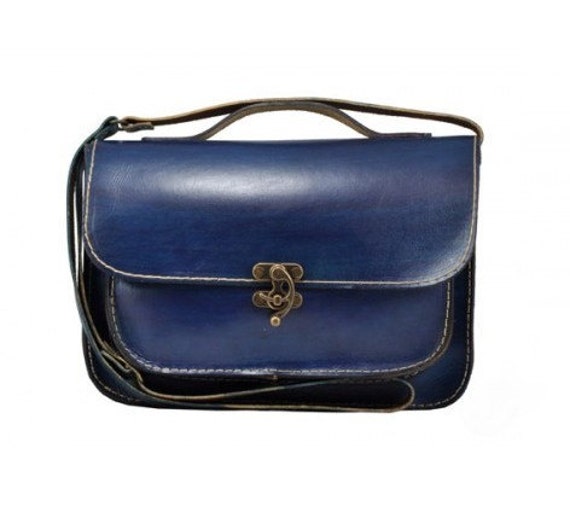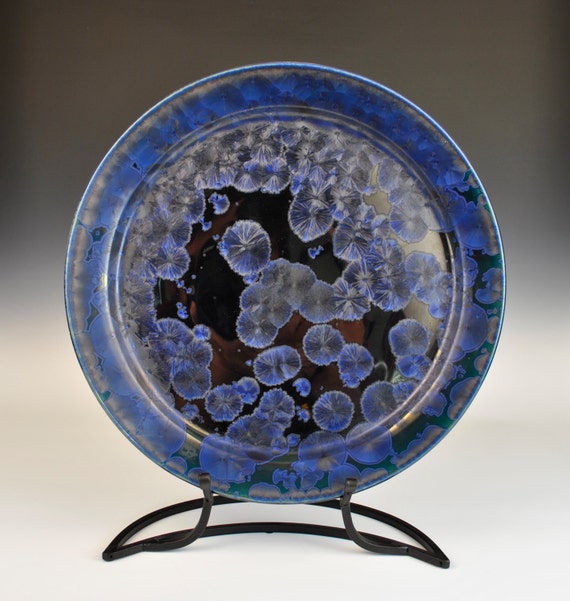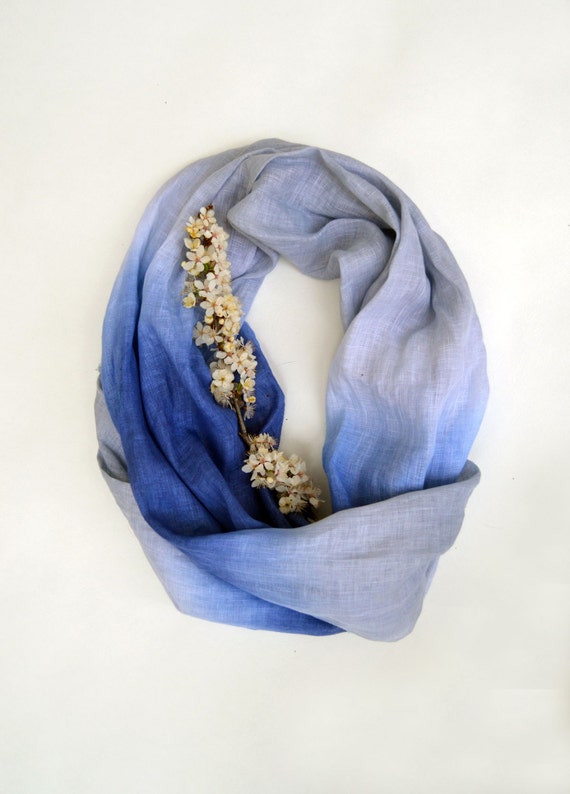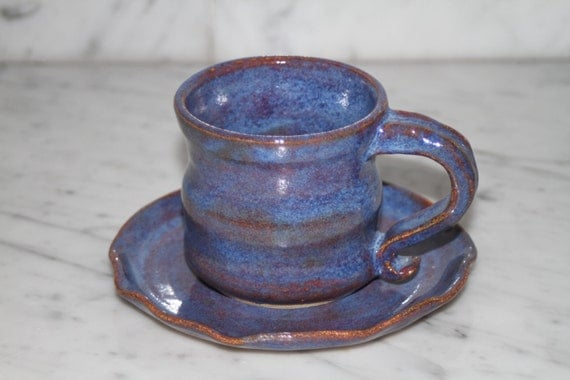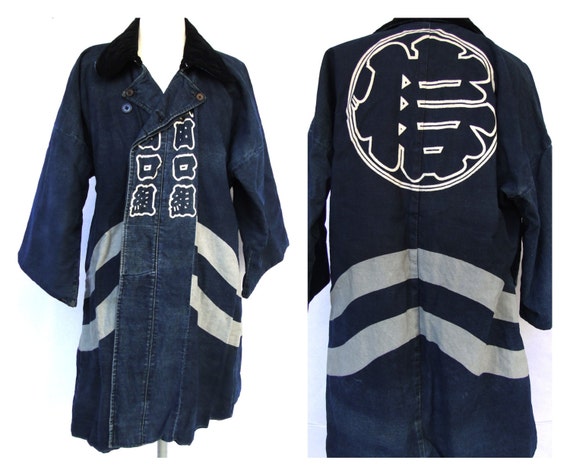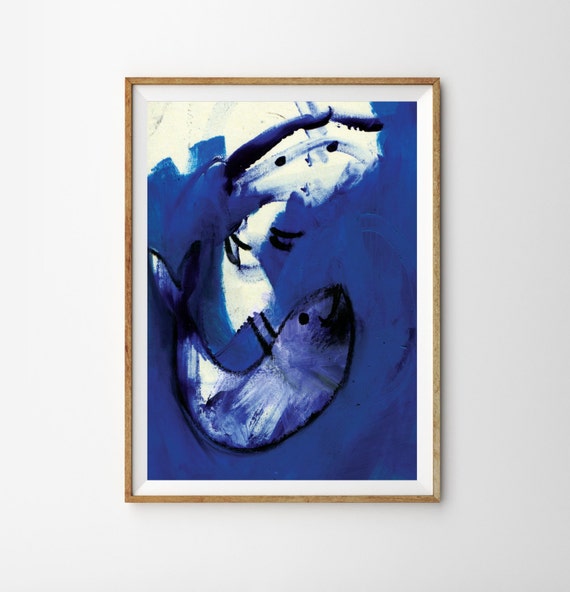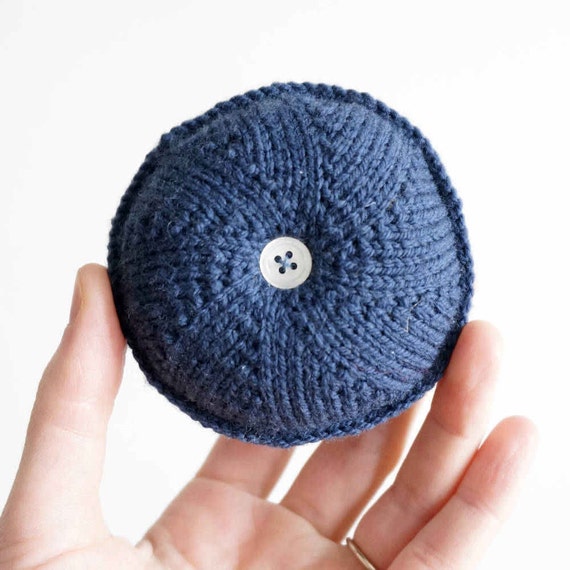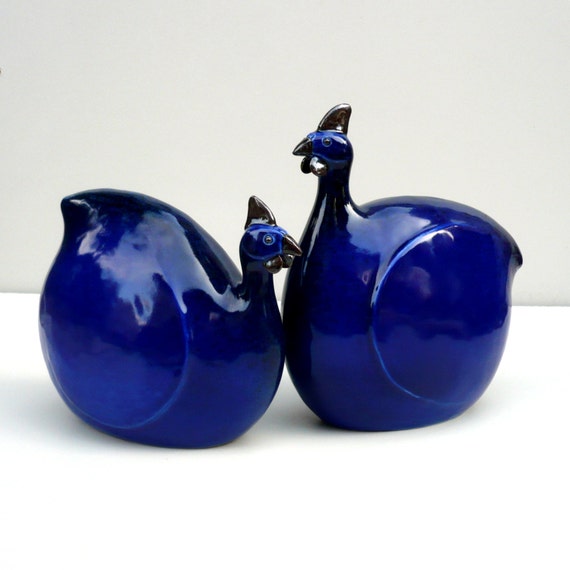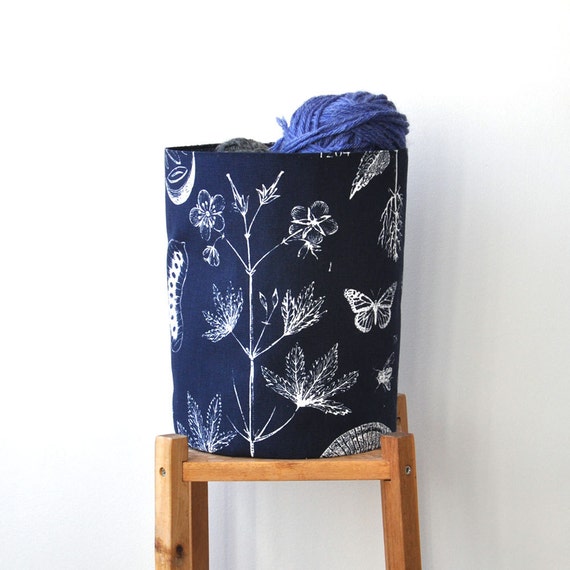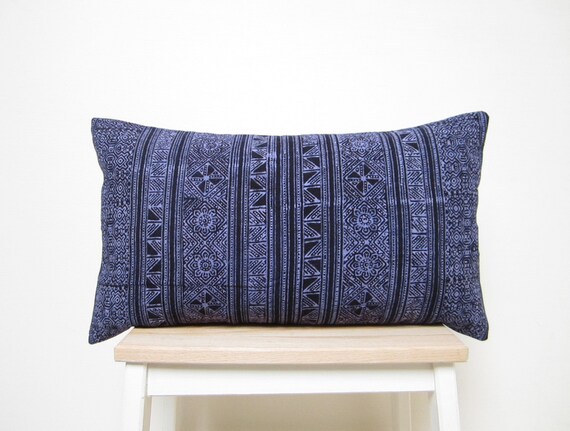 Hope you enjoyed todays delightful display of Indigo from the sellers of Etsy.
Thanks for visiting, please come back soon.