I was away over the weekend visiting family. We were so busy going out and about that I didn`t do much crocheting but I did still get some done.
I was playing around with a new idea that I kept starting and taking out.
When I got very frustrated I went back to the blanket I am making. Using the same stitch but varying it seems to have created a wonderfully textured effect that I really love.
I am making it in white with a pale pink panel down the middle. I am so pleased with it so far that I shall make some more and refine the pattern before writing it down and taking step by step pictures.
As usual, to see a bigger picture or a description, just click on the item to view it in the shop.
ENJOY!!!

I`d like to think of a special rhyme
but sadly I`m running out of time.
I cannot think of anything witty
not even to make a little ditty.
Here I sit almost half asleep
for a while yet I will keep
working away, to be catching up
constantly reaching for my cup.
Very soon I`ll go to my bed
and rest my very weary head.
Tomorrow I`ll be up before the dawn
just hoping for a pretty morn.
It always sets me up for the day
there`s not a better start, I say.
A pink and red luminous sky
setting alight clouds up on high.
Hoping the day won`t be grey
like the one we had yesterday.
Each and every day is a new start
to enjoy with an open heart.
Take time to stand, watch and see
nature`s morning gift to you and me!!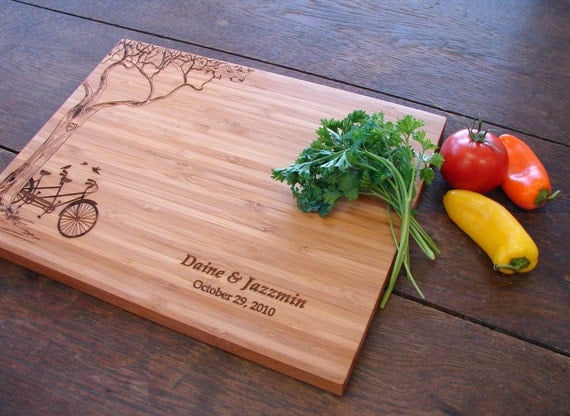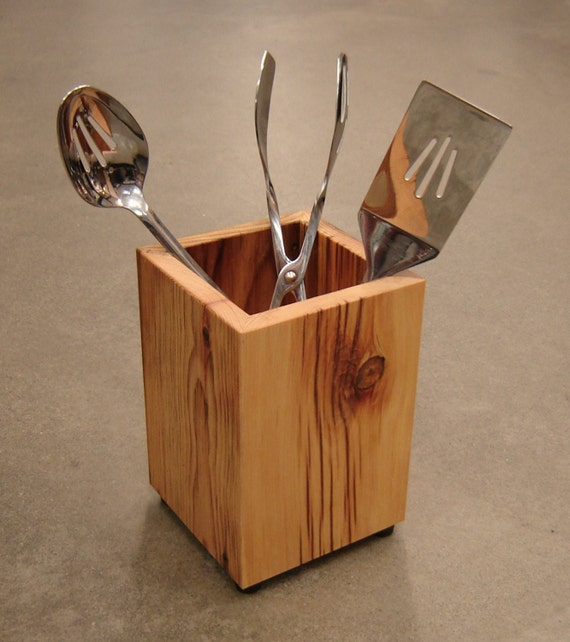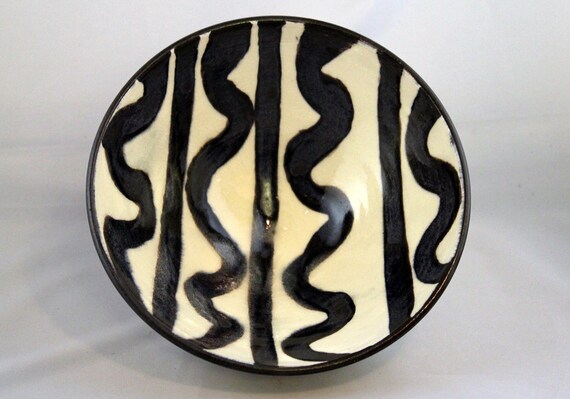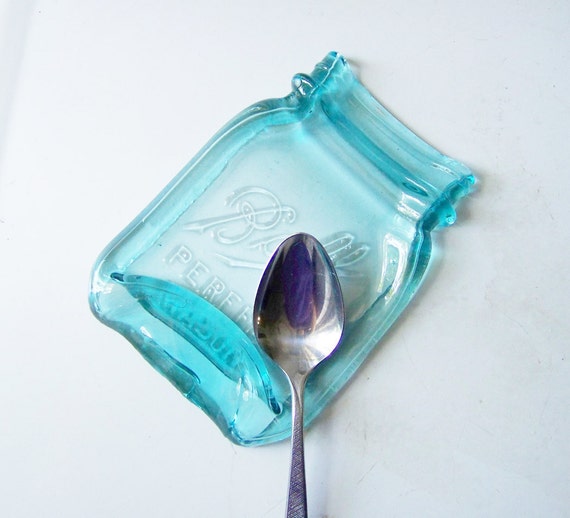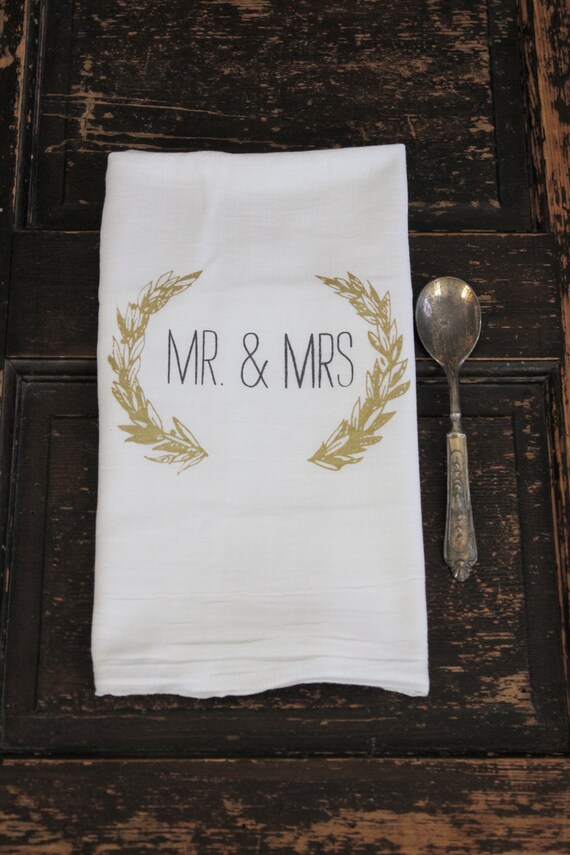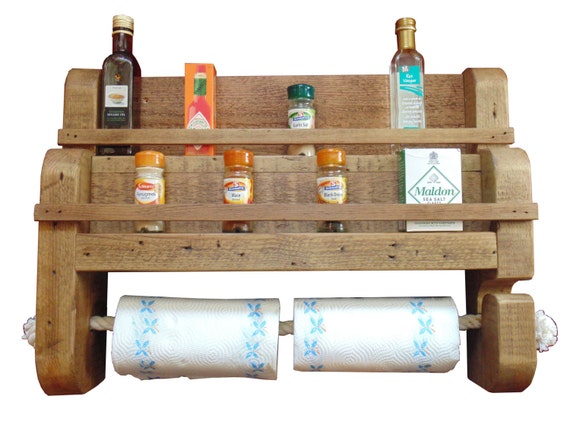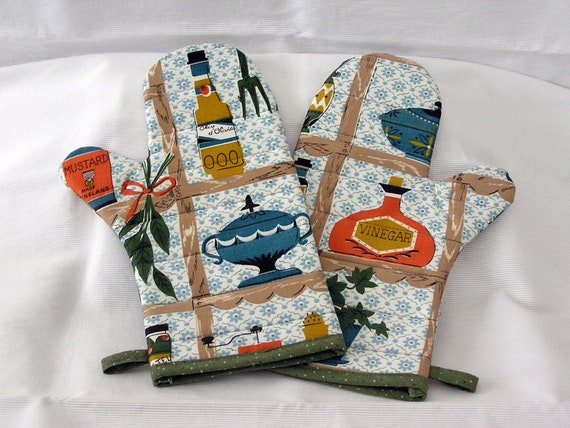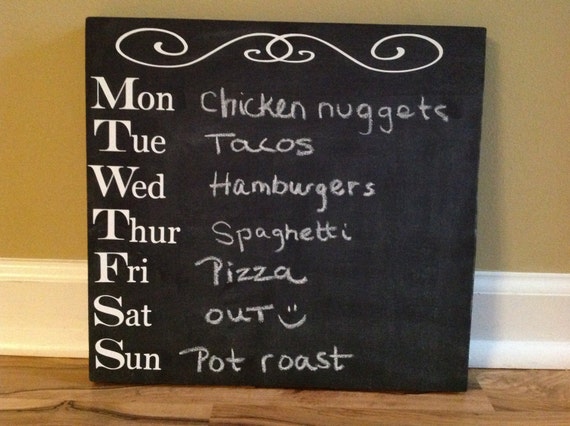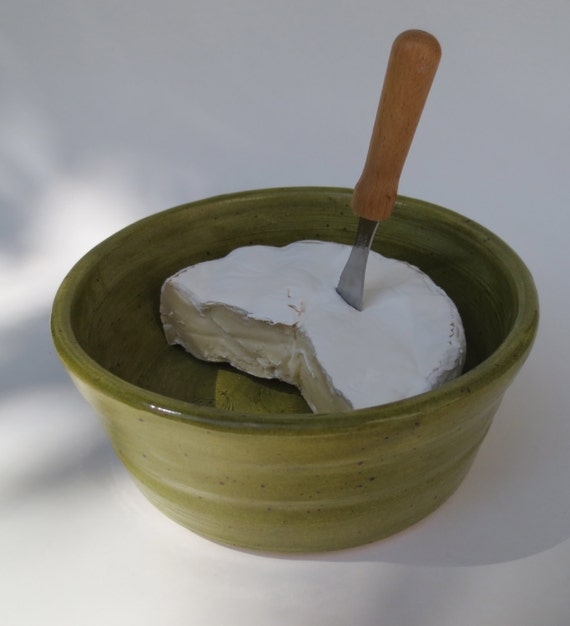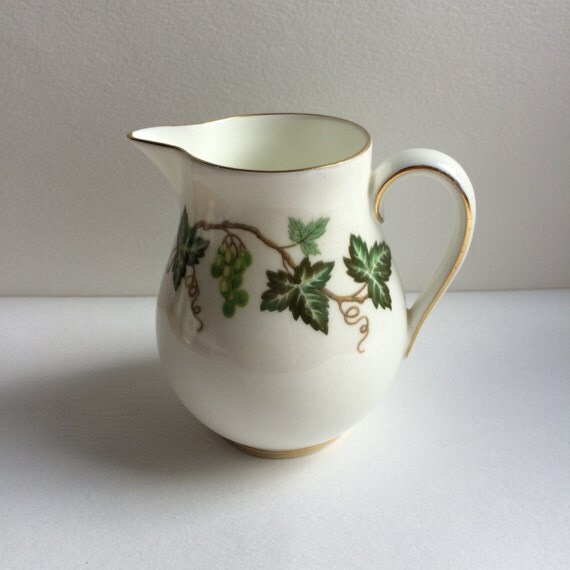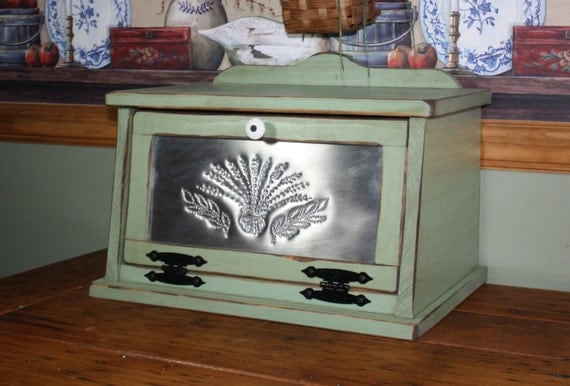 Hope you enjoyed todays lovely display of creations that are kitchen related.
Thanks for visiting, please come back soon.