The day before yesterday I played hookey, went AWOL. I didn`t runaway for the entire day but, just for a change, I decided to do as little as possible workwise and go out.
I do go and meet a friend for coffee and lunch about once a week, which does me good but I do work manically before I go and when I come back.
Surprisingly I discovered that doing less for one day didn`t bring the world to an end. Nothing much changed online, I felt much better for it, it was wonderful and left me renewed and ready for new projects. Nothing like a bit out of time out away from everything.
Here`s what I was working on yesterday, something entirely new. I decided to have a go at a puff stitch, because I was talking to a friend about a blanket she made using it. although I have made the puffs smaller. Never tried it before and got no idea how it should be done officially, but this is my version.
As usual, to see a bigger picture or a description, just click on the item to view it in the shop.
ENJOY!!!

Blue sky and sunshine, thoughts of spring
higher temperatures make me want to sing.
Tired of the weather`s constant change
and hearing how it is so strange.
I want normal to come back again
because all of this is a pain.
We`d all like to spring to be sprung
with all the birds songs to be sung.
Slowly the nights are getting lighter
and the days will be much brighter.
If we say it enough it will be true
and if not we`ll all be feeling blue.
Flowers will be nodding their heads
from their neat and tidy beds.
All types and colours of every hue
for the delight of me and you.
Won`t be long, you wait and see
the last of winter will soon flee!!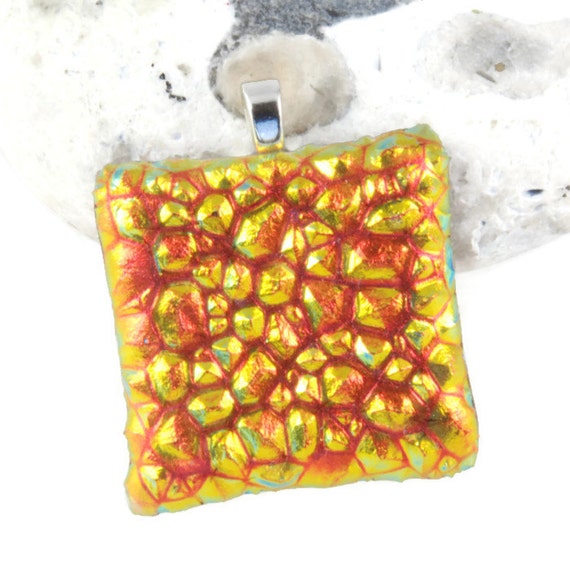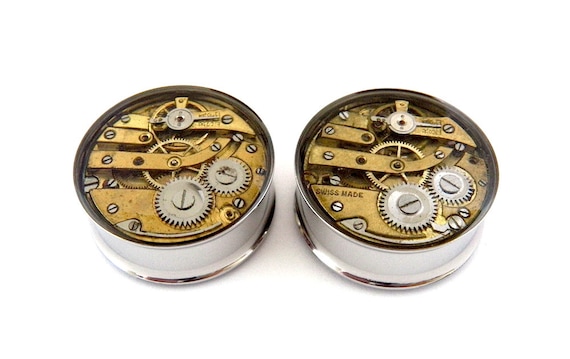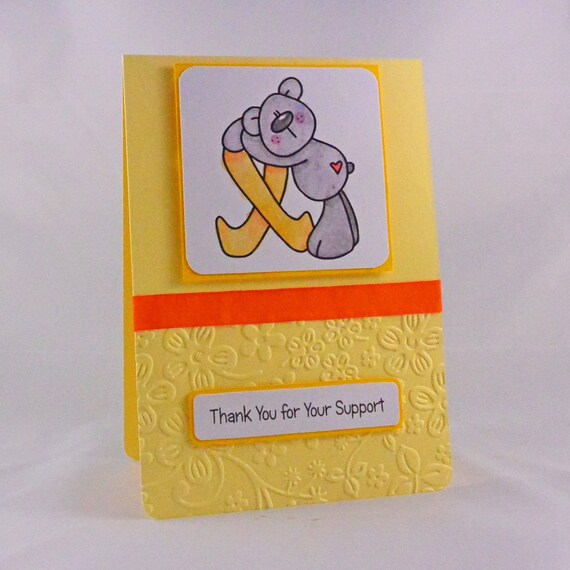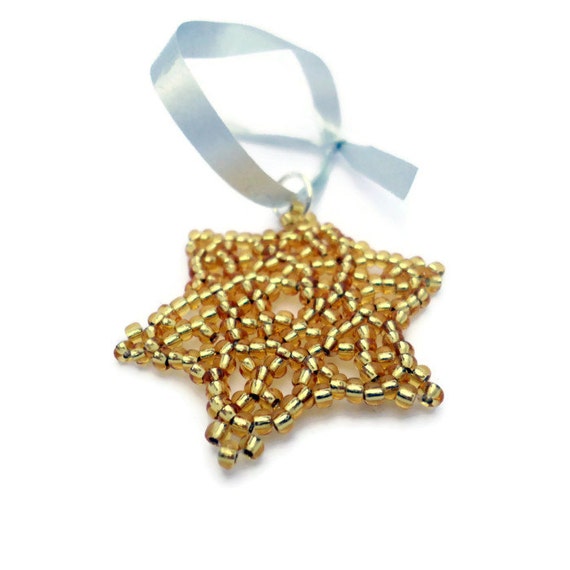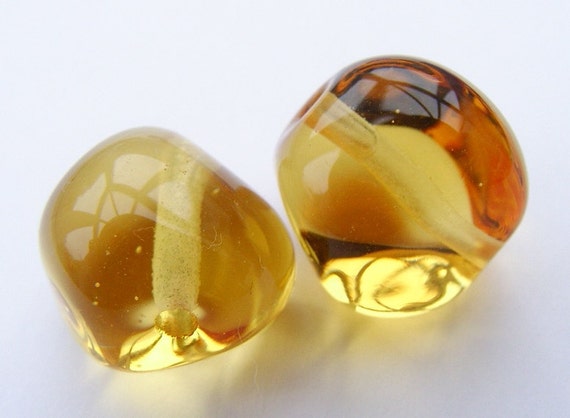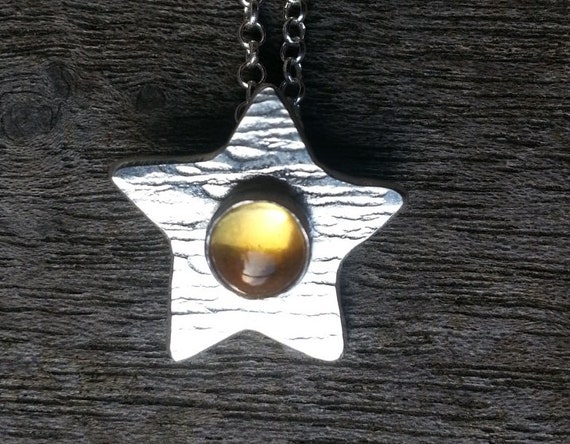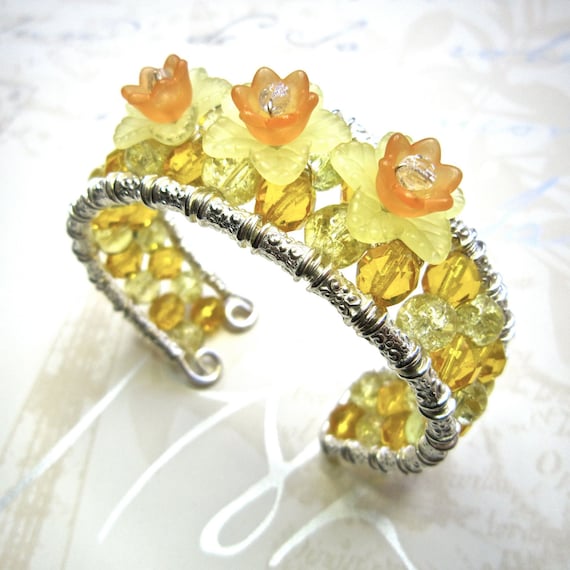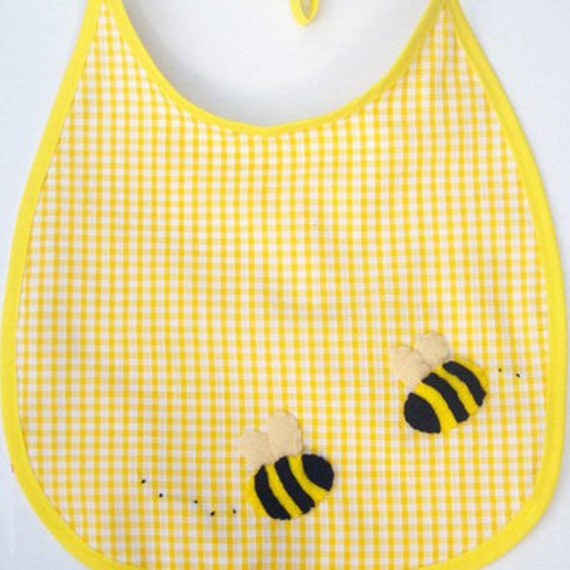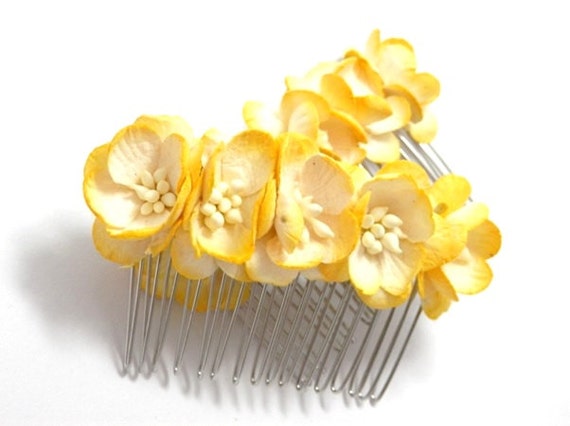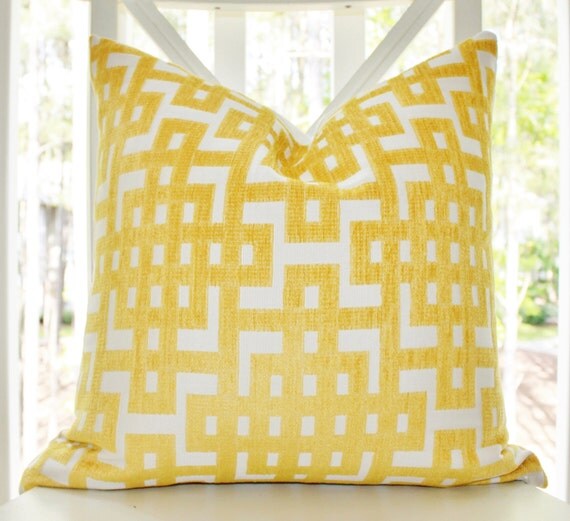 Hope you enjoyed todays wonderfully bright display of golden creations from the shops of Etsy.
Thanks for visiting, please come back soon.