We all know that the men are very hard to buy for, or at least many of them are, especially as they get older. So in advance of Fathers Day I am doing several blogs to give you some ideas and they are pretty great finds, if I do say so myself.
Of course it`s not just handy for Fathers day there are birthdays anniversaries, special occasions and of course, the just because you love him gift. Not just for the other half either, there are Dads, brothers, uncles, grandfathers, in laws etc.
So if you haven`t decided on what you want to get as a gift yet, these blogs might give you a helping hand.
As usual, to see a bigger picture or a description, just click on the item to view it in the shop.
ENJOY!!!

Not anyone can be a Dad.
For some it`s a passing fad.
Some they just sow a seed
never another thought indeed.
Yes, anyone can be a Father
but I know which one I`d rather
have to be a big part my life
in good times and the strife.
A dad, he is always there
through foul weather and fair.
He always has your back
ensures that you never lack.
A dad is your very first hero
even if the fashion sense is zero.
He teaches you right from wrong,
always waits for you, however long.
Your Dad`s a hero from the start
who lives forever in your heart!!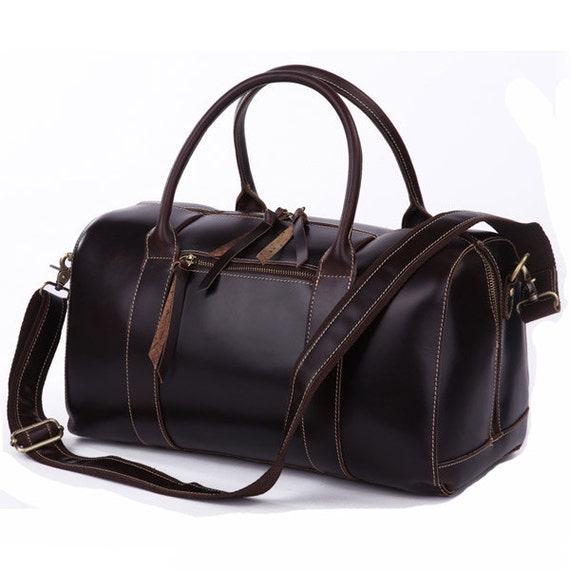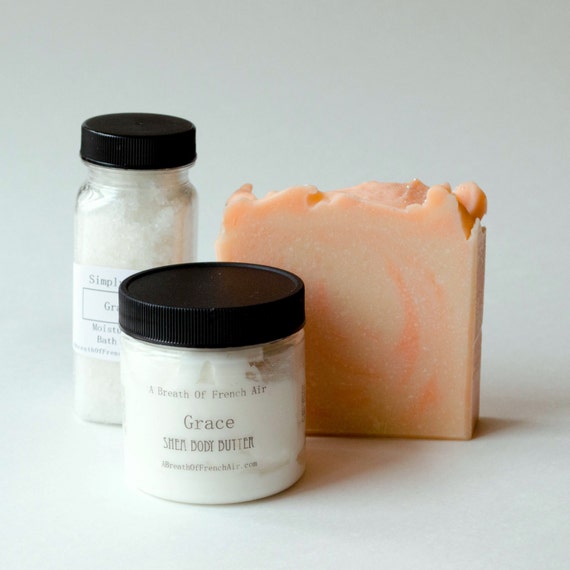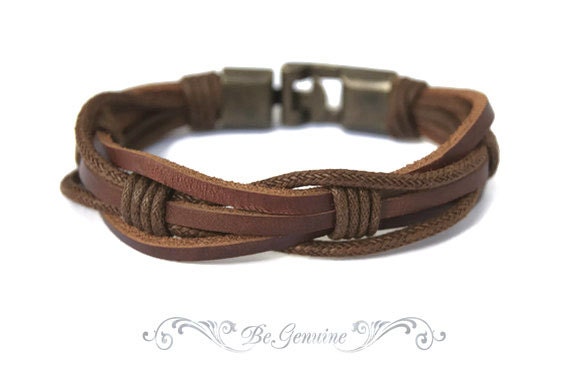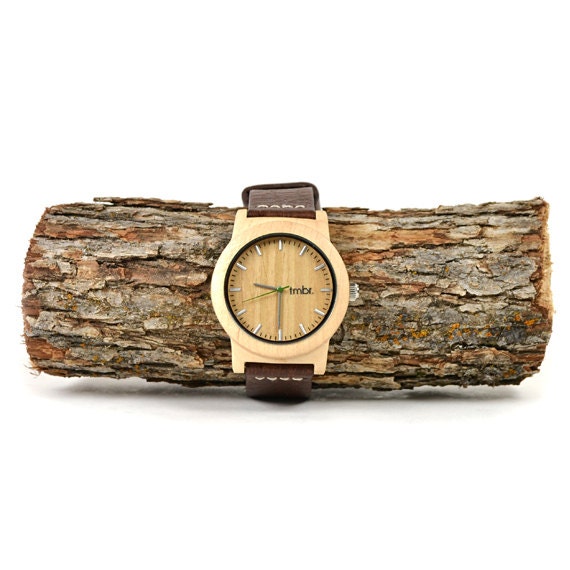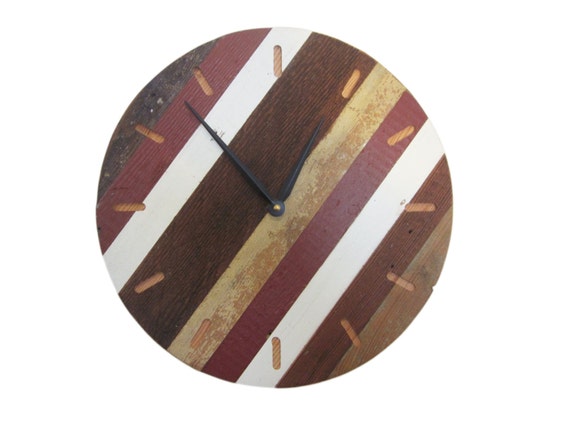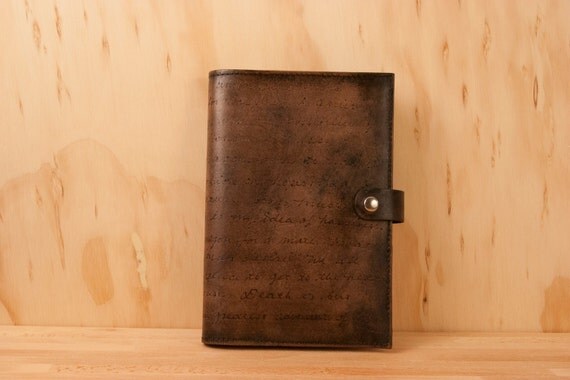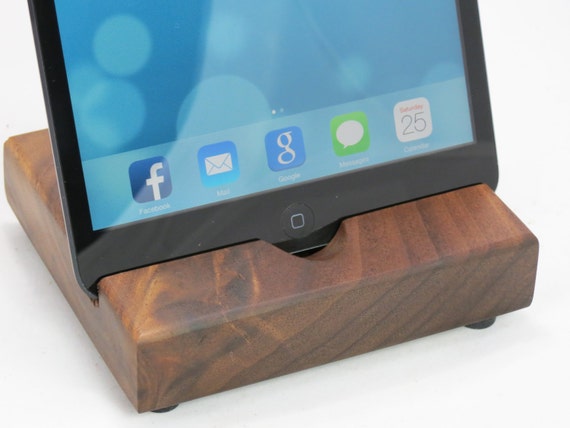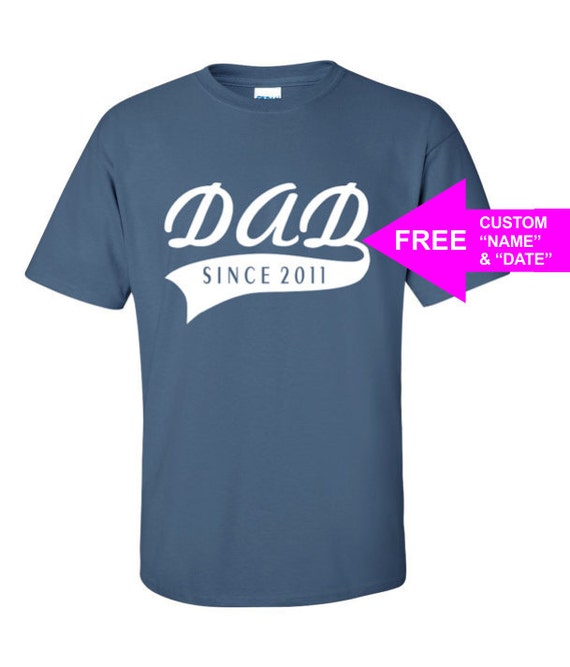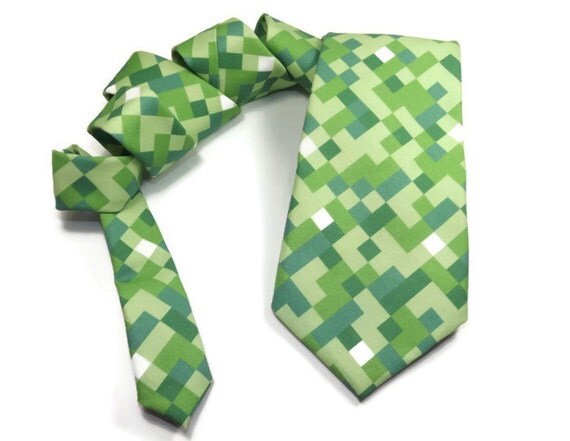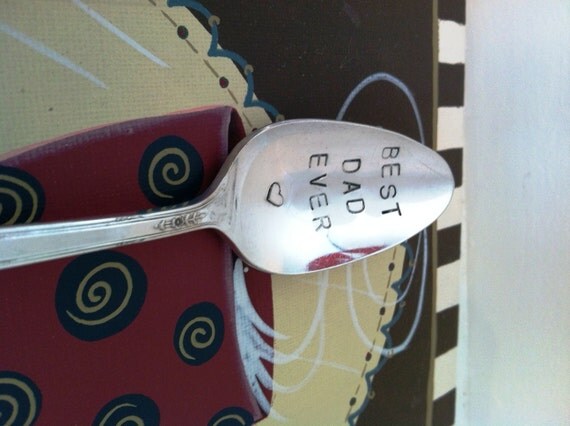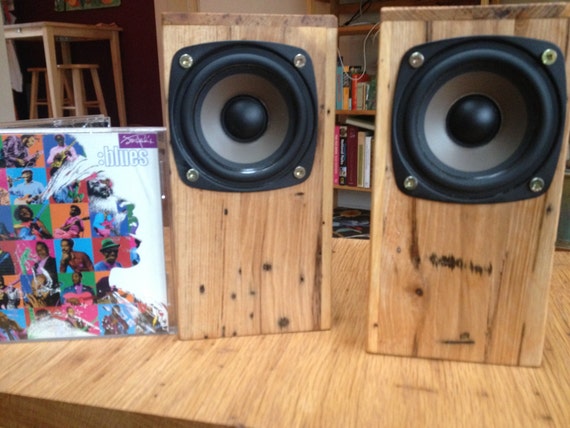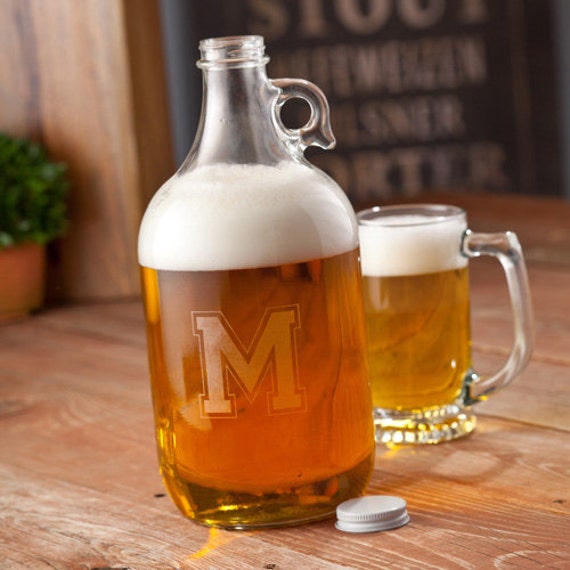 Hope you enjoyed todays lovely display of gift ideas for the man or men in your life, from the shops of Etsy. of
Thanks for visiting, please come back soon.