I was curious about what sort of clocks were about on Etsy after seeing a very pretty one the other day. I knew I would find a lot but I was amazed at people`s ingenuity. I hope you like them too.
we are going to the theatre tonight to see Mama Mia in London, a Mothers Day gift for both their Mothers from my daughter and son in law. I can`t wait to see it as I really love the film. It`s what I call a feel good film because at the end of it you feel on top of the world.
I love the music too it just makes me want to sing and dance, but don`t tell my daughter that.
Yesterday I was busy working on a pattern. I had done all the writing and was at the make the item and photograph as you go along stage.
I got it done and all the photos edited, so now it`s just the putting words and pics together.
Then I will have to get on with the many more patterns I have written down in rough.
As usual, to see a bigger picture or a description, just click on the item to view it in the shop.
ENJOY!!!

Time always races by
on a whisper and sigh
however hard you will
it never stands still.
Time steadily marches on
now it`s here, now it`s gone.
Good times are soon past
and bad times don`t last.
A big cause of strife,
the timing of our life.
Rushing out the gate
worrying about being late.
Diving through the door.
Just what is it all for?
Slow yourself right down
smooth away that frown
Stop and smell the roses
ask questions that life poses!!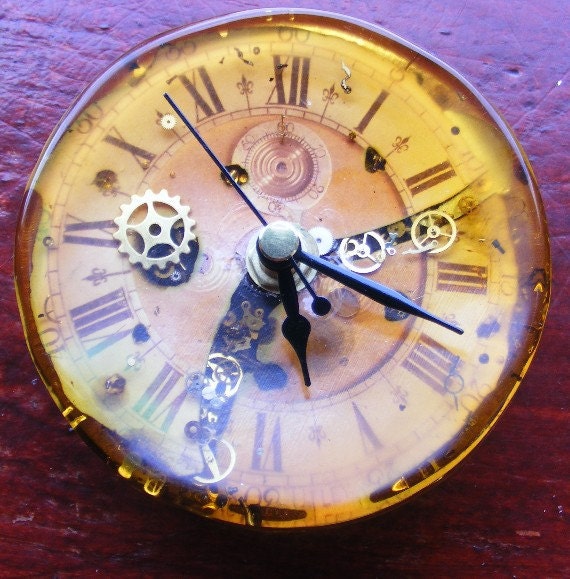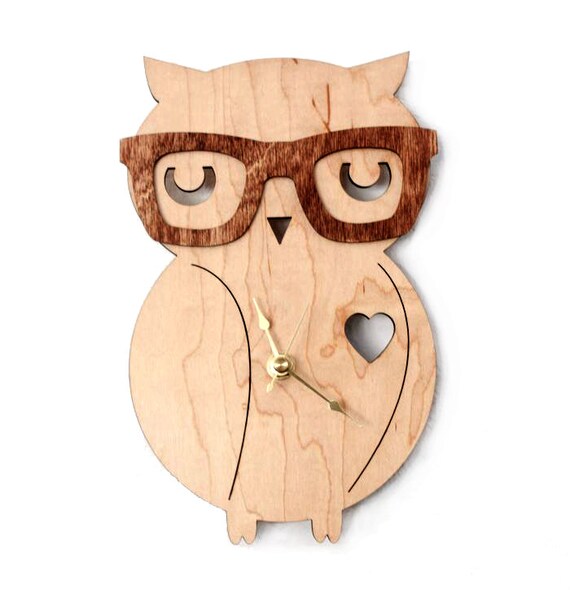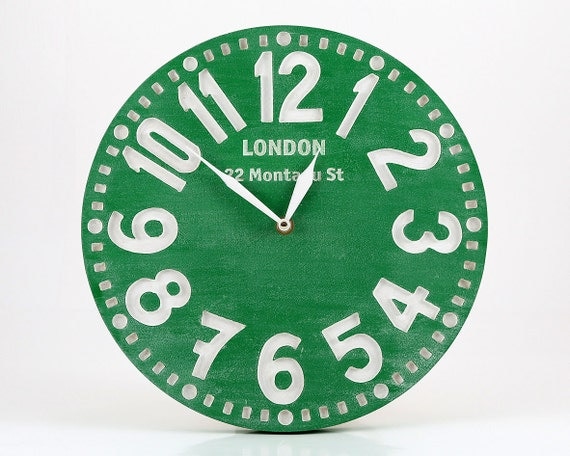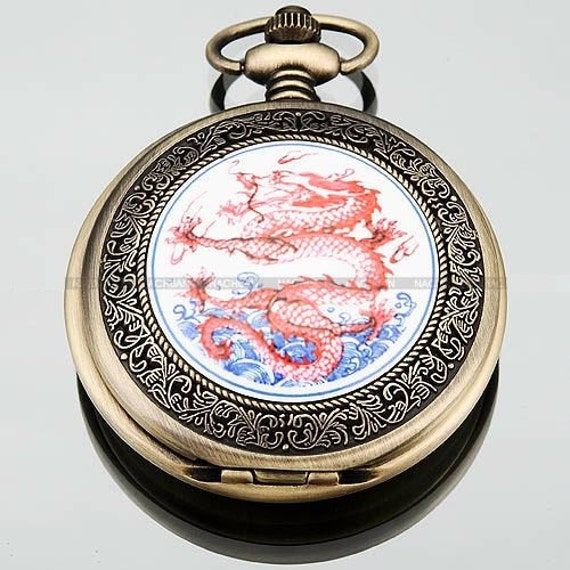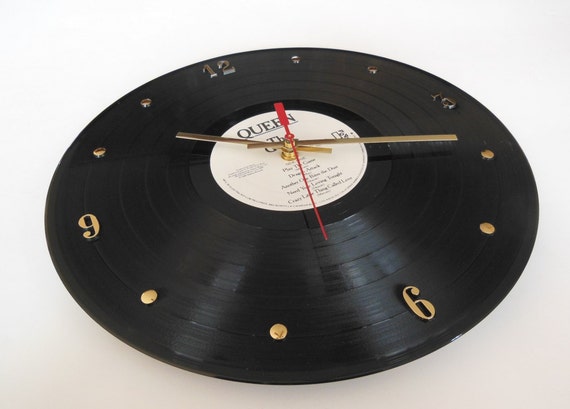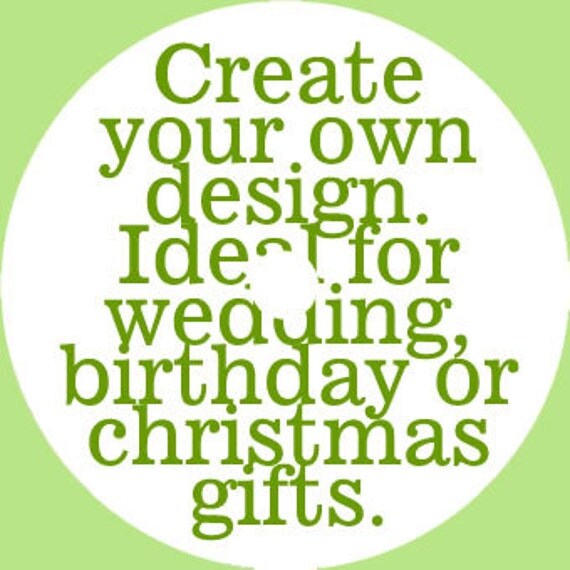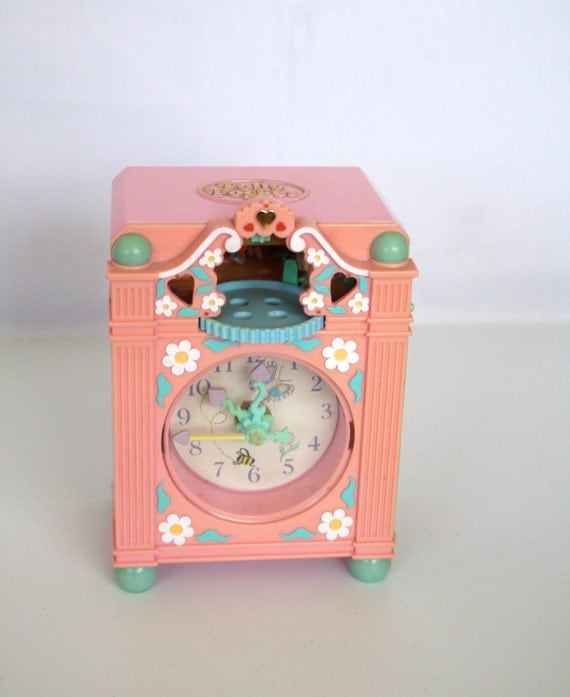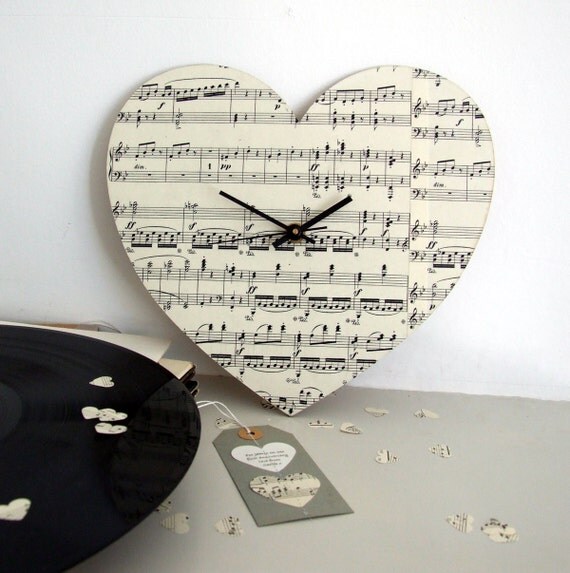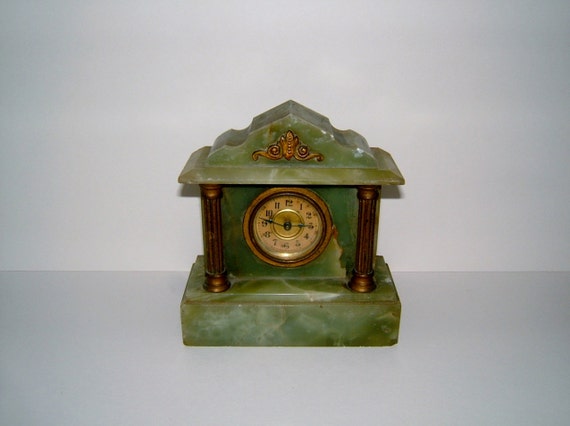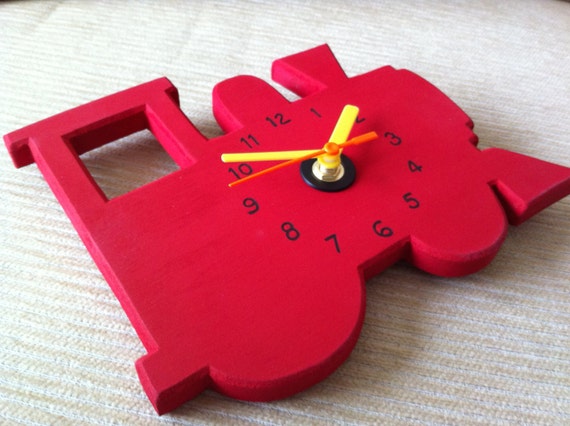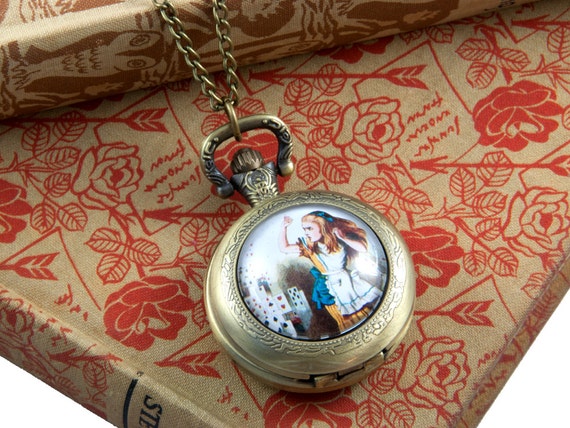 Hope you enjoyed todays wonderful display of timepieces from the shops of Etsy.
Thanks for visiting, please come back soon.