Saw a couple of butterflies and thought how nice it would be to have wings and winged creatures for a change.
I`ve done all butterflies before. Not sure if I`ve done all birds or not, but regardless I thought it would be good to have a variety of wings.
Yesterday was a miserable day. It started off wet, then looked promising for a while as it dried out and started to brighten. Then it just poured. Reminded me of all those heavy bouts of winter rain. Still it is April, so we have to expect showers. The trouble is ours come all at once in a deluge.
Still it was an ideal day for getting stuck into the website I`m building. I`ve been getting on well with it but it`s the time consuming part now of loading all the pictures and doing the write ups on everything.
Only about a hundred or so to go. It could take a while.
As usual, to see a bigger picture or a description, just click on the item to view it in the shop.
ENJOY!!!

I just love to see a butterfly
as it delicately flutters by.
The dragonfly on iridescent wing
the way some wings seem to sing.
The birds the way they swoop and fly
wheeling and soaring in the sky.
The morning chorus before dawn
a wonderful way to greet the morn.
The busy little bees buzzing along
on tiny wings that are so strong.
We even have a little duck
maybe it will bring us luck.
We also have fairy wings today
makes you want to go and play.
Lot`s of goodies here to delight
hope you enjoy the lovely sight!!!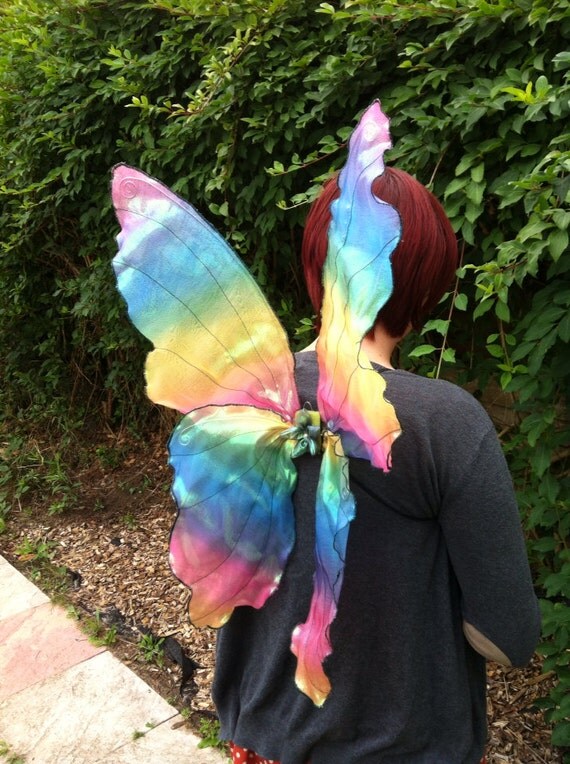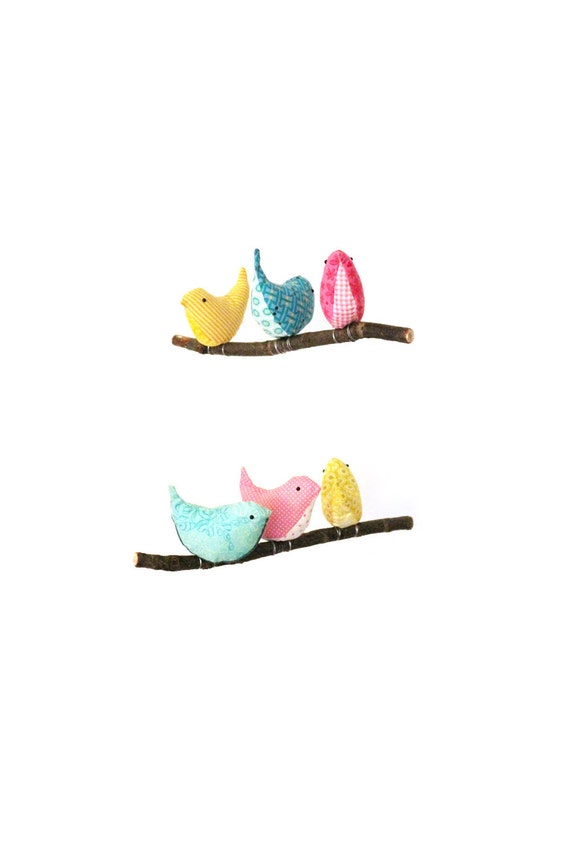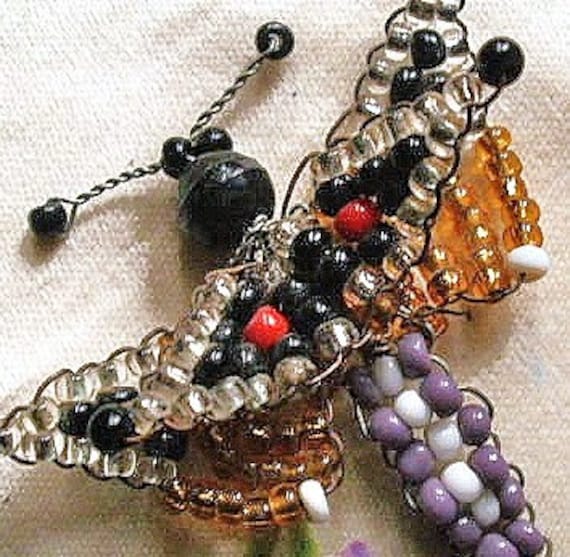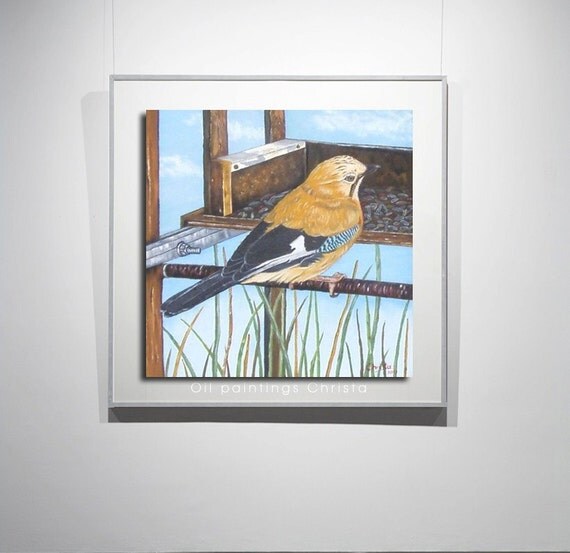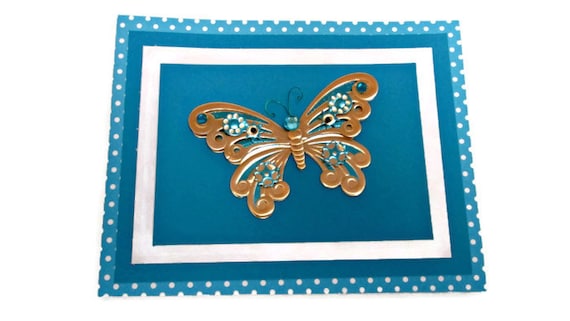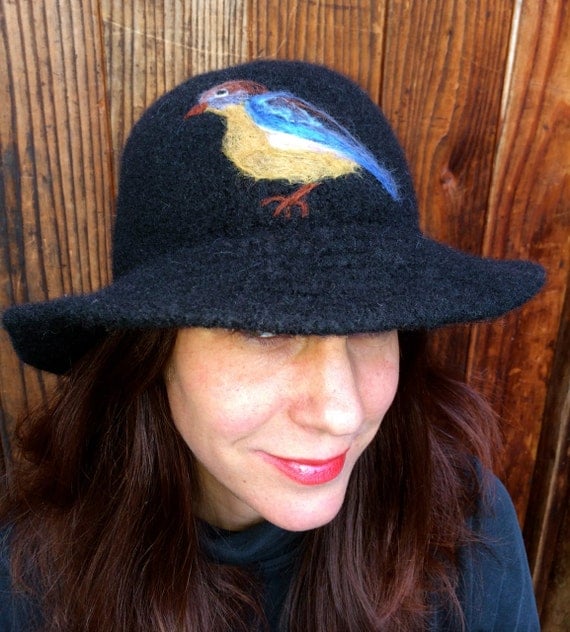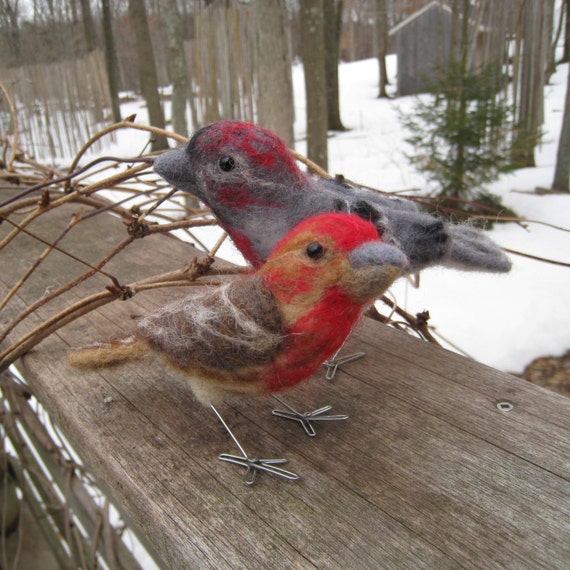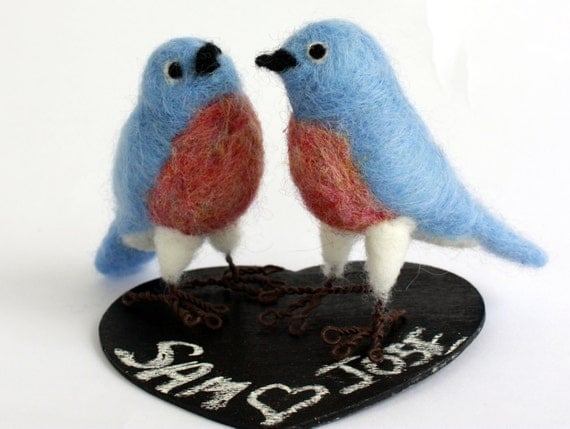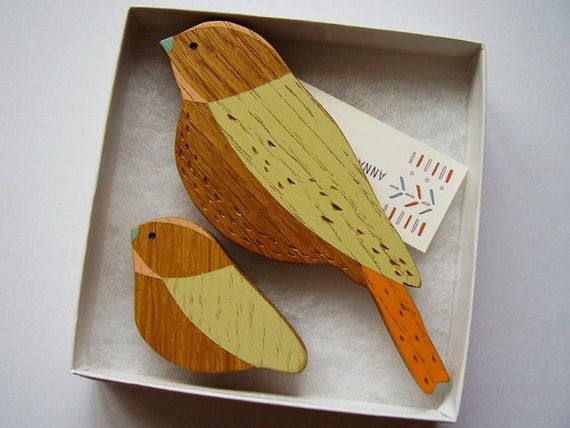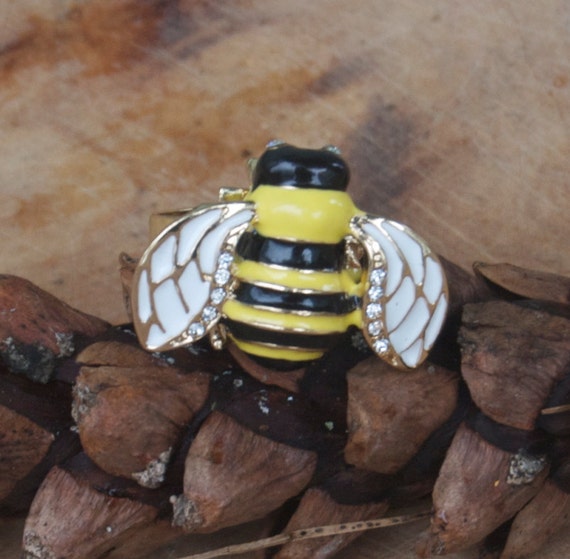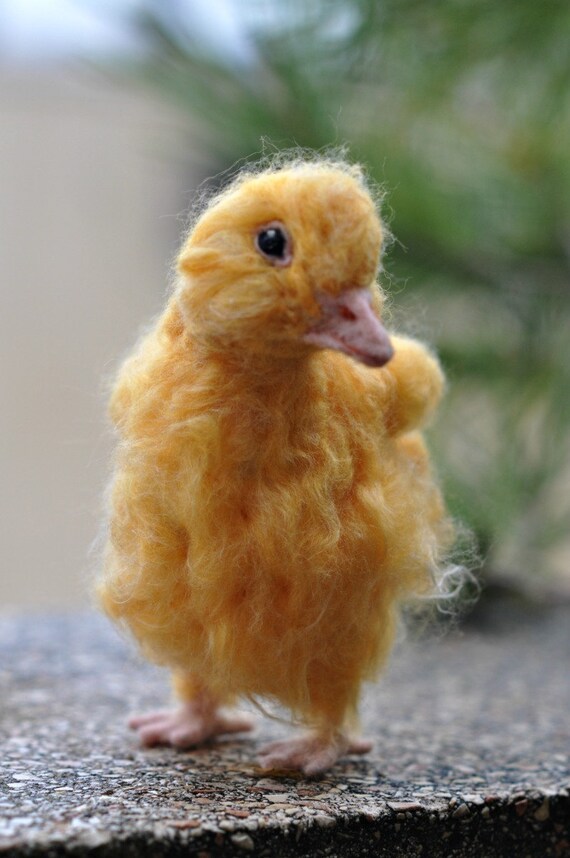 Hope you enjoyed today`s fabulous flock of winged creations from the shops of Etsy.
Thanks for visiting, please come back soon.