Well yesterday was a very good day as far as productivity went and socialising too.
Did a major amount of housework, not a favourite thing but at least it`s done.
Got a new pattern finished and listed which I am very pleased about, took a few hours to finish that yesterday but worth the time taken. It is on Facebook and in my Etsy and Folksy shops.
I also went out for a lovely carvery with the family which was wonderful, the food and the company. Then they came back to mine for coffee for a while too.
I won`t mention the time wasted on the ipad with a farming game that was put on for my 7 year old grandson that I seem to have become hooked on. Oooops.
That`s my idea of a successful day.
As usual, to see a bigger picture or a description, just click on the item to view it in the shop.
ENJOY!!!

I love lavender and lilac too
of soft shades, more than a few.
Thinking now of Lavender and oil
the way it makes you relax from toil.
A floral scent, not too sweet,
for soothing would be hard to beat.
For a while it went out of fashion
now though it`s become a passion
as things fly off the shelves
disappearing fast like little elves.
Not just perfume and flowers any more
there`s all manner of things that it`s for.
Washing our bodies in bath and shower
coming out relaxed, fresh as a flower.
Lavender in sachets and in creams
not much we can`t do, it seems.
It`s got to be natural we now sigh
don`t want chemicals, is the cry.
Now we want what nature can provide
and get on the eco train for the ride.
Now we want want better for ourselves
and chemicals go back on the shelves!!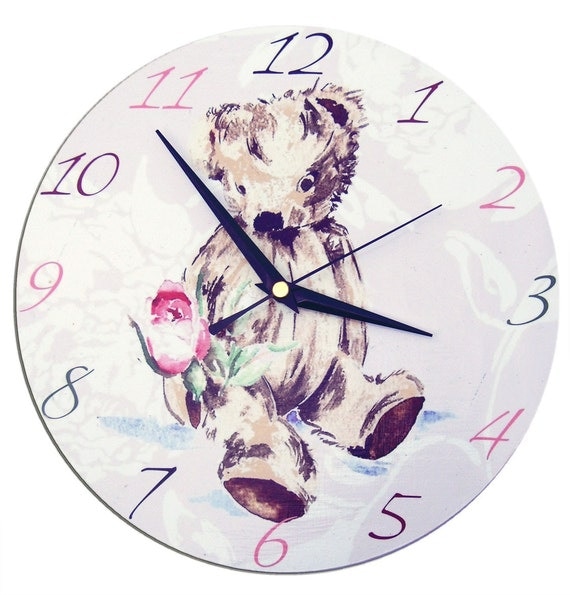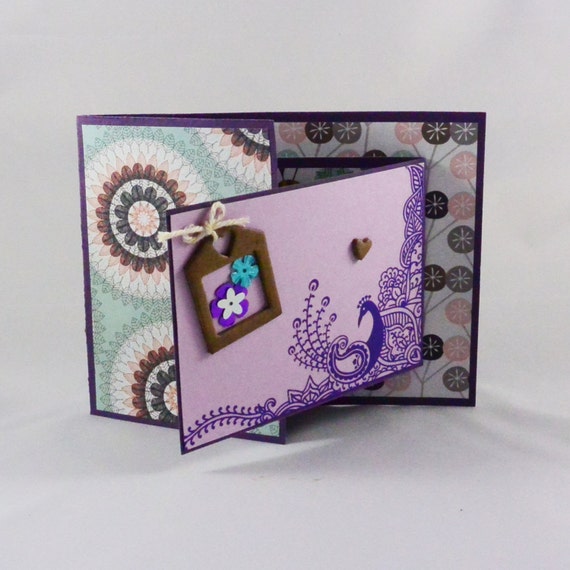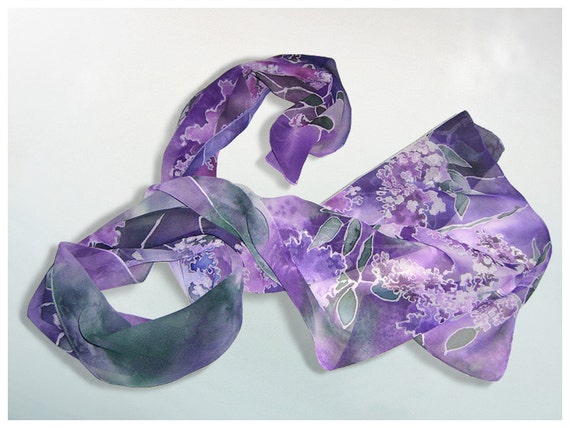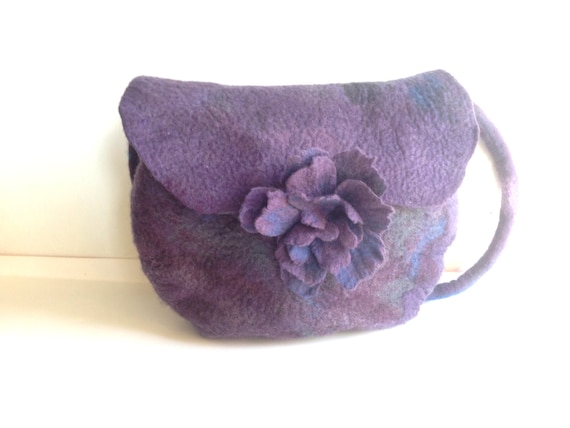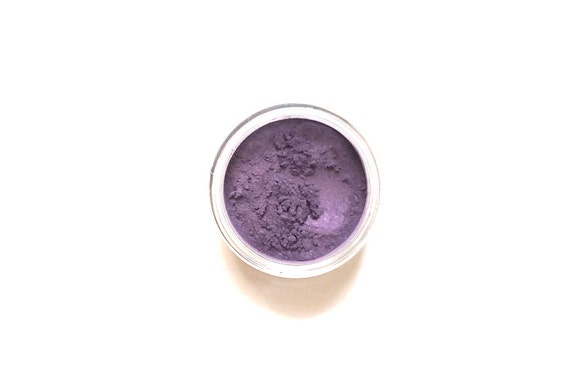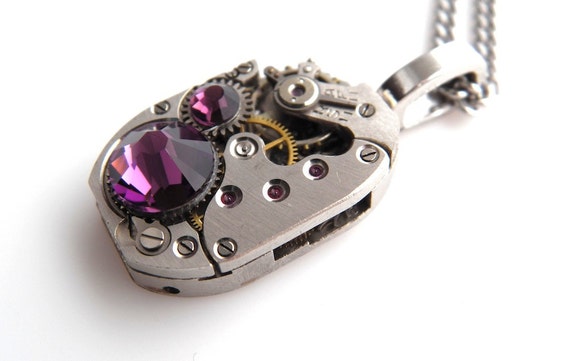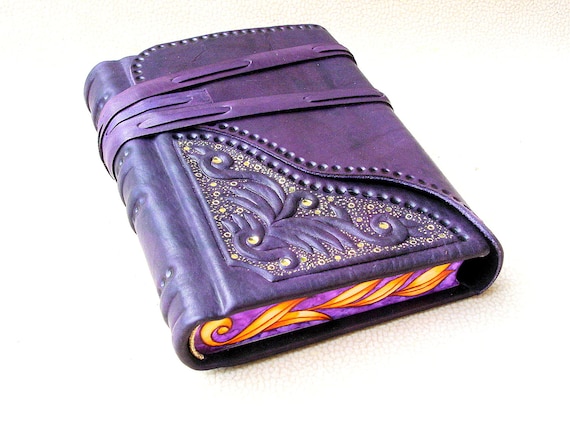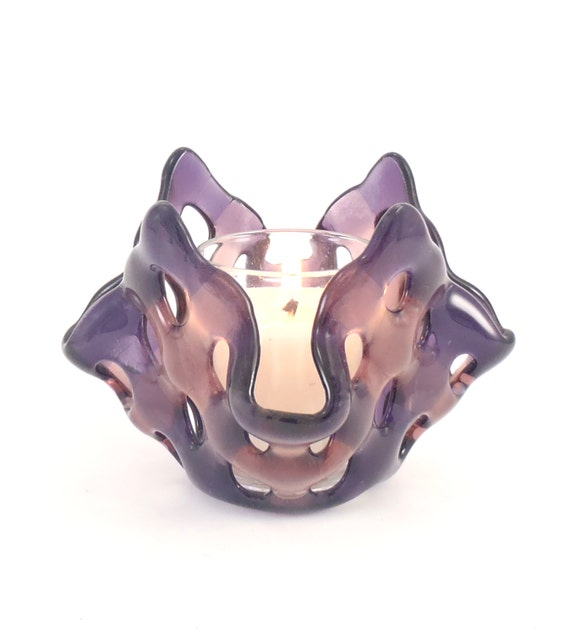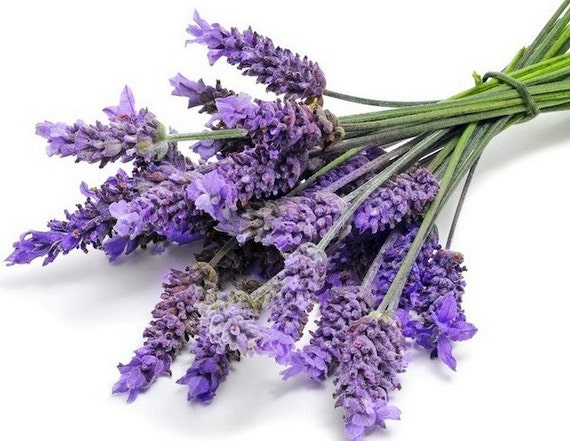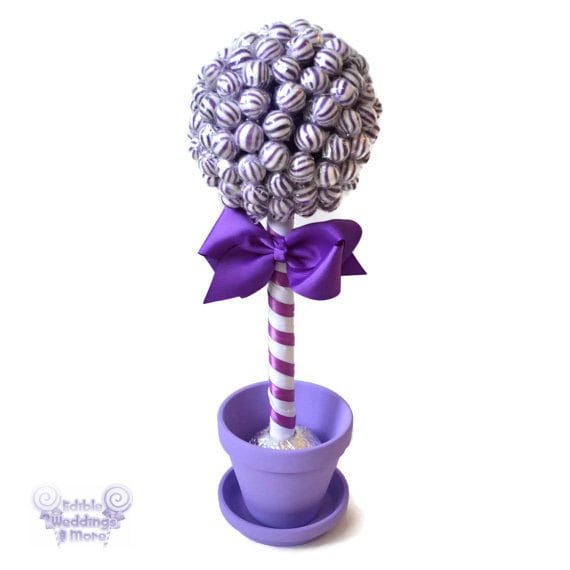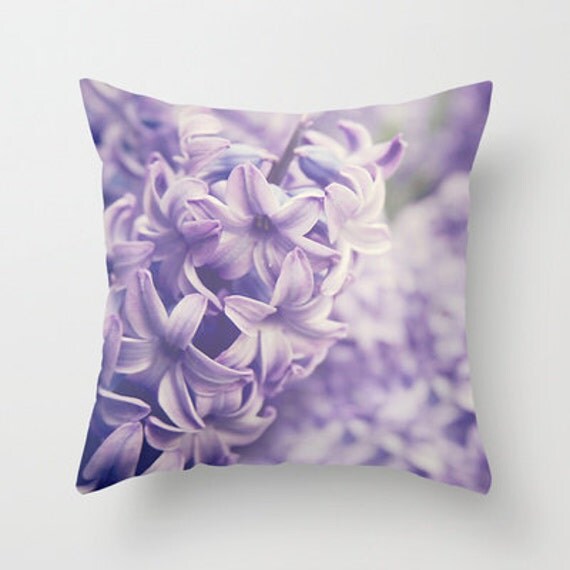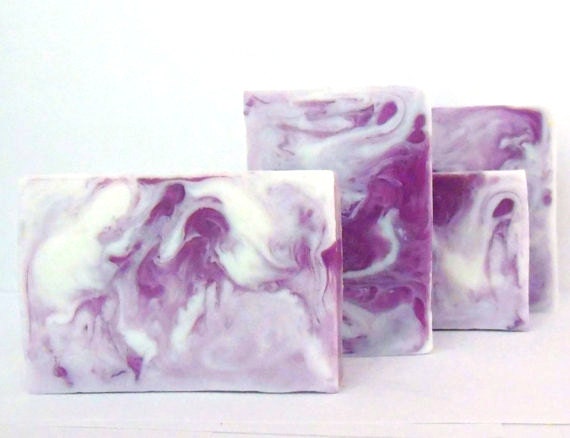 Hope you enjoyed todays fantabulous array of softly purple creations from the shops of Etsy.
Thanks for visiting, please come back soon.