Couldn`t resist these beautiful ribbon and lace creations, they all looked so gorgeous that I thought you might like to see them too. After seeing 1 thing I went in search of more for this blog and I was really spoilt for choice.
Went off to the city yesterday to meet a friend for coffee and some shopping. You`ll be shocked to know I bought some yarn. I have been trying very hard to destash yarn, not very successfully I must say, but in my defence this is 100% cotton yarn that I got.
I wanted some different colours for a project/idea I had, so I just had to go for it.
I`m sure the yarn I am selling will eventually go once the summer is over.
As usual, to see a bigger picture or a description, just click on the item to view it in the shop.
ENJOY!!!

Now it`s evening, the sky is blue
nature really doesn`t have a clue.
We needed sun in daytime hours
if only for the poor flowers.
All day the cloud came and went,
sun would have been heaven sent.
The odd appearance was very brief
Why must nature give us grief?
Mild temperatures, a bit of sun
to boost the Bank Holiday fun
would have been very nice,
we missed that roll of the dice.
Hope springs eternal in every chest
and hope will never die or rest,
each day it bravely battles on
until finally that day too is gone.
We wait patiently for another day,
it might get better, we always say!!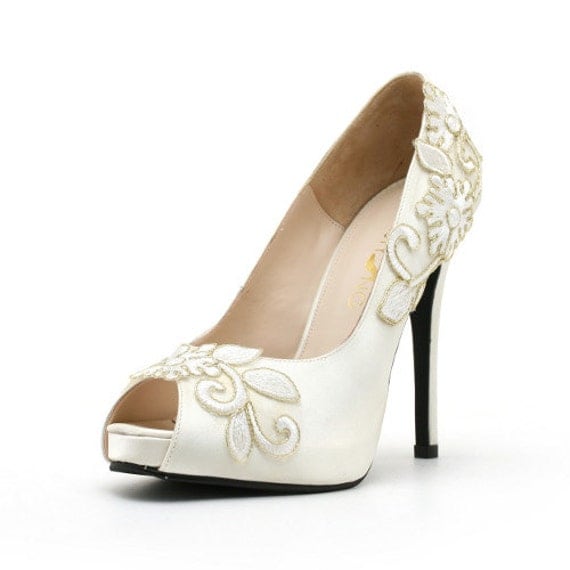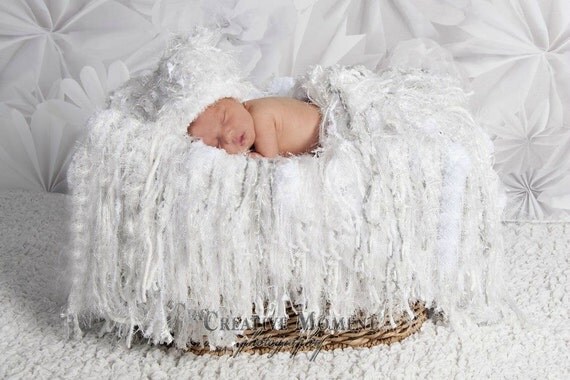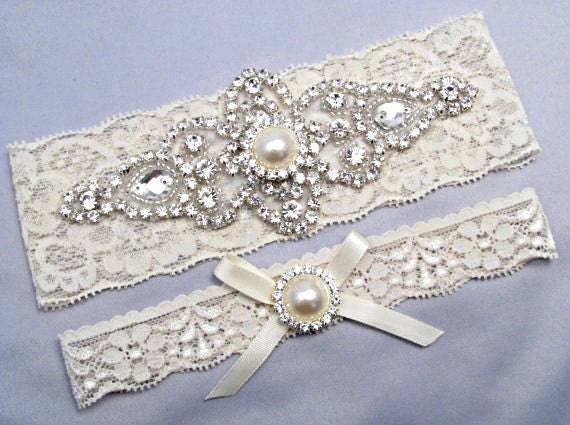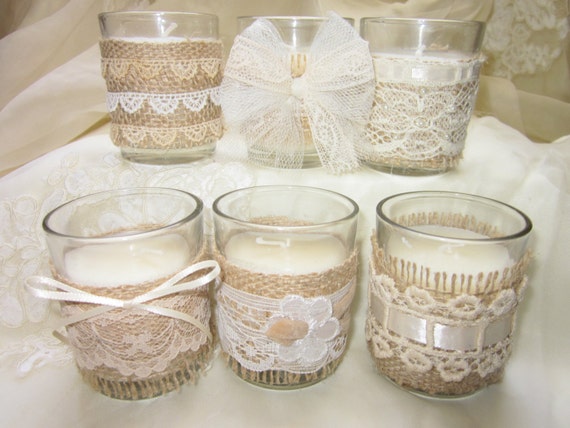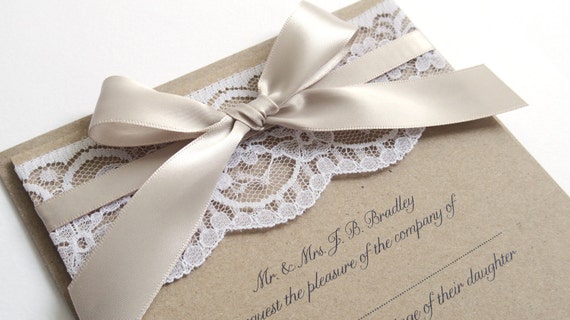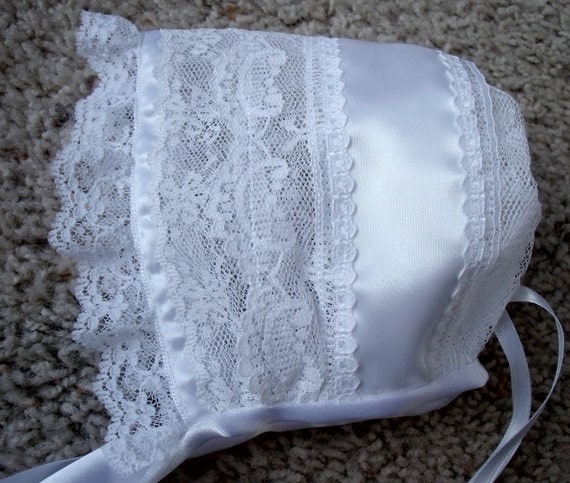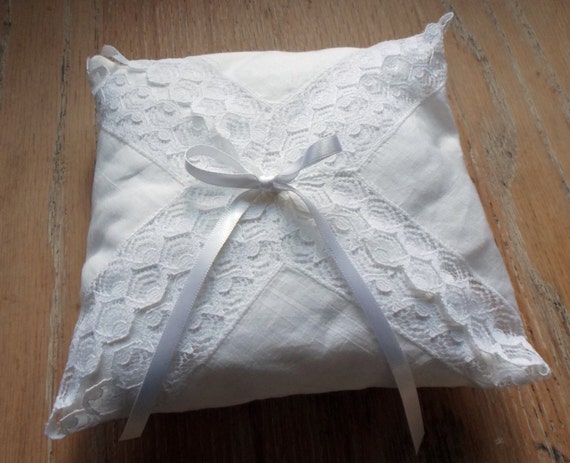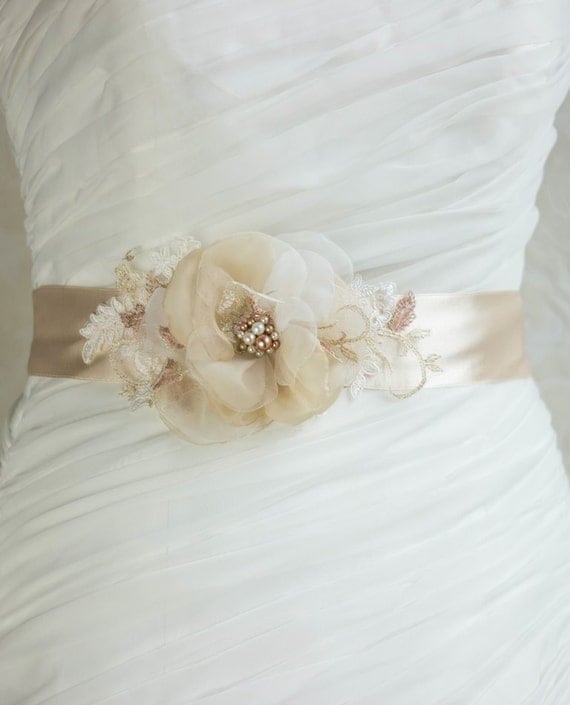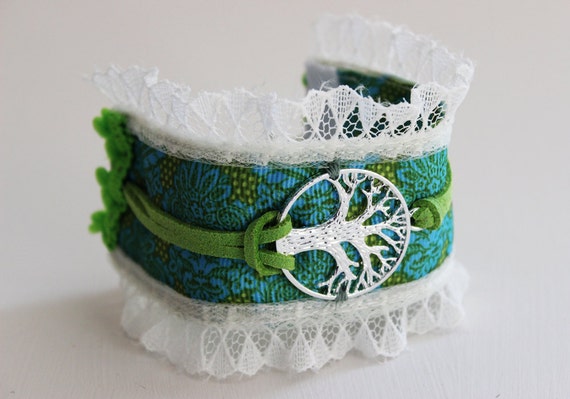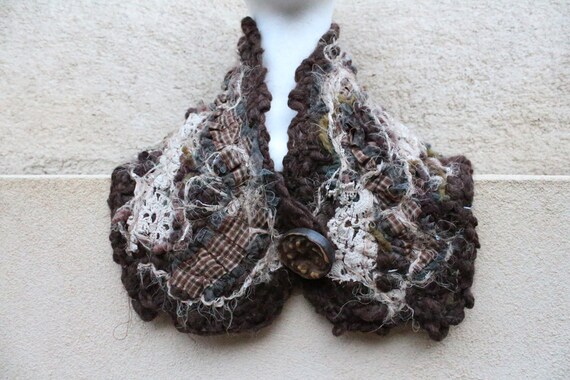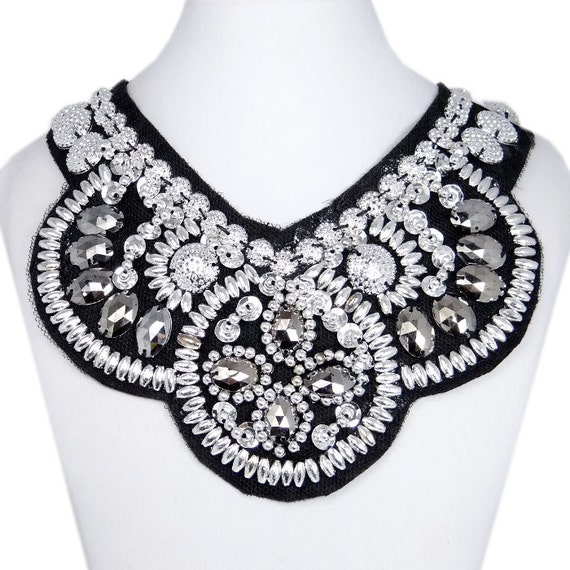 Hope you enjoyed today`s gorgeous display of ribbon and lace creations from Etsy.
Thanks for visiting, please come back soon.