This was done in haste as for some strange reason I had no internet for a while yesterday in the early evening. Could well have been the router because after a while I unplugged it and then reset it and it was fine again.
Didn`t really do much at all yesterday, I had quite a lazy day. I woke up feeling as though I was coming down with a cold. Thumping head, funny throat, etc. In case it was hay fever I tried an antihistamine but that made no difference at all.
I just sat and crocheted and worked out a pattern. I couldn`t do much on the computer as my headache made my eyes sore too. I did take some pics of some abstract paintings I had done the night before. I took pics of the whole paintings and did close ups of small areas too. It`s amazing what becomes visible in close up, very interesting it was.
Not sure what I am doing with those yet.
As usual, to see a bigger picture or a description, just click on the item to view it in the shop.
ENJOY!!!

Red is vibrant, full of heat
also reminds me of red meat.
Yellow is so sunny and light
make`s me smile it`s so bright.
Pink is pretty in all shades
and it`s popularity never fades.
Green reminds us all of spring
the first signs can make us sing.
Orange is bright and cheery as well
loved by youngsters, you can tell
usually it`s the artistic type
who loves all the orange hype.
It seems to help creativity
you can`t sit still and just be
when surrounded by orange bright
it sparks the creative light.
Purple now, what can I say
I love to see it every day.
So rich, glorious and royal
a colour to which I`m loyal.
So many shades that make me feel good
I`d wear them all at once if I could!!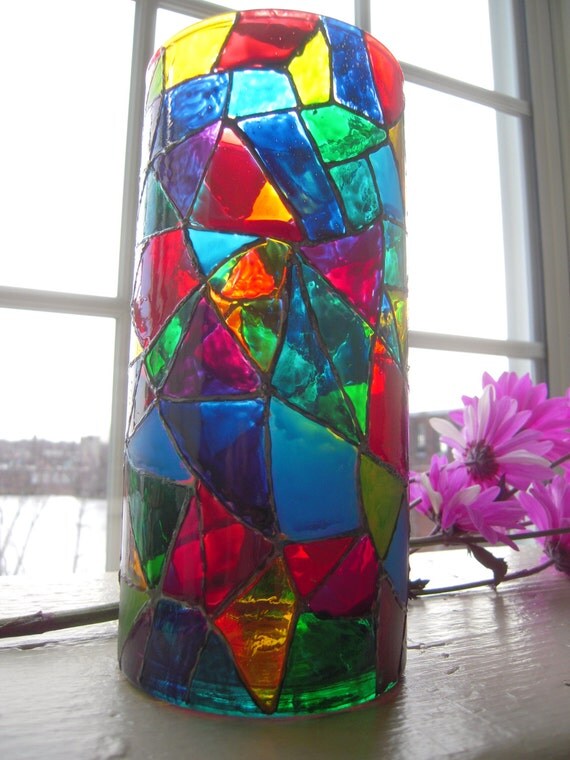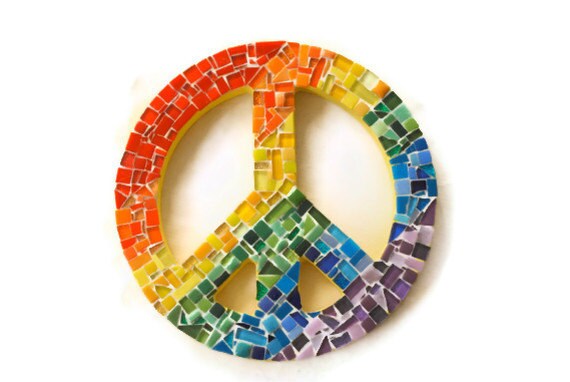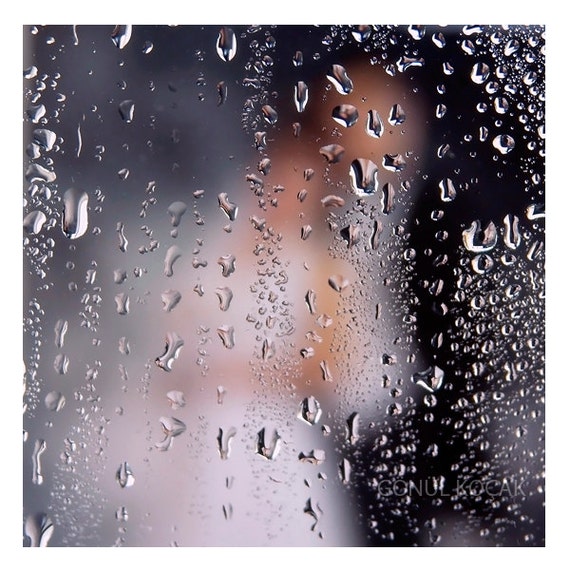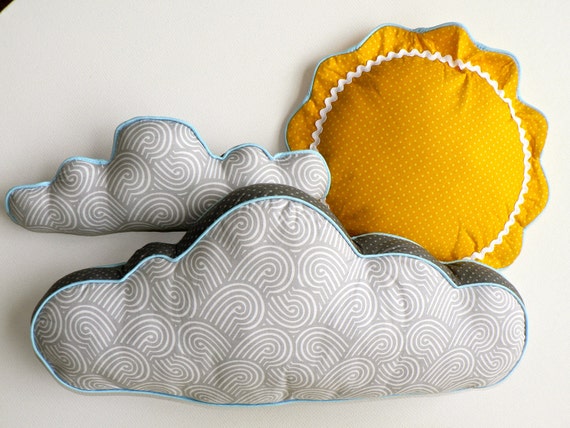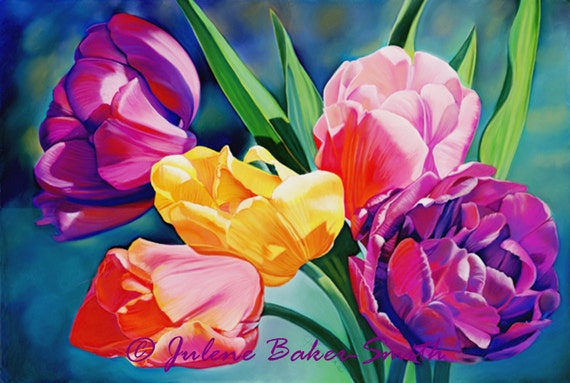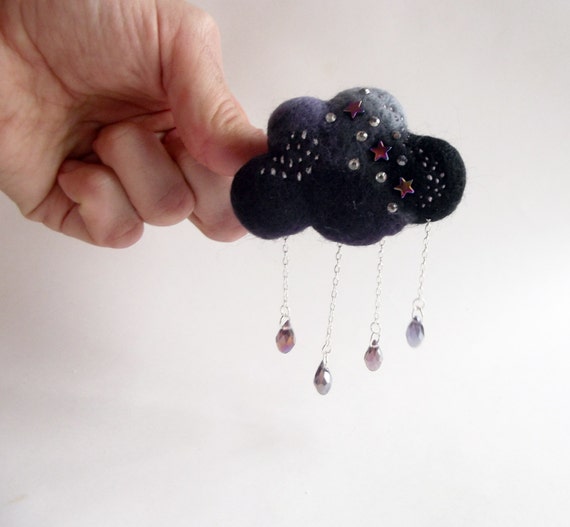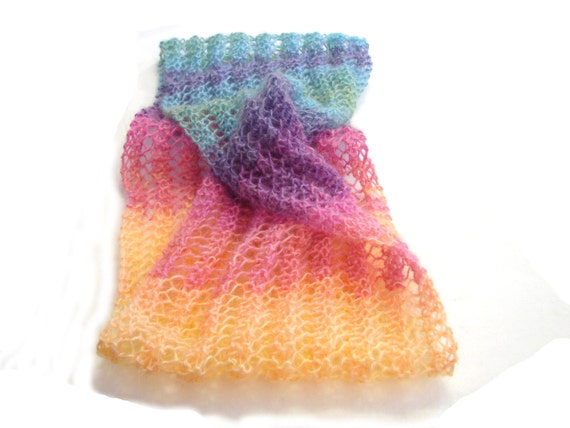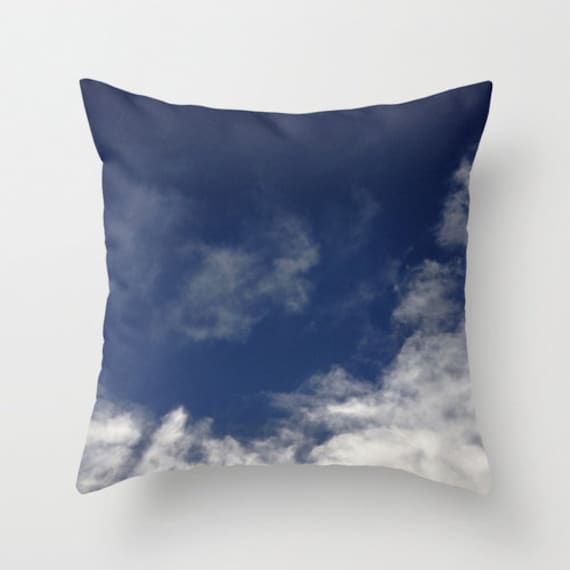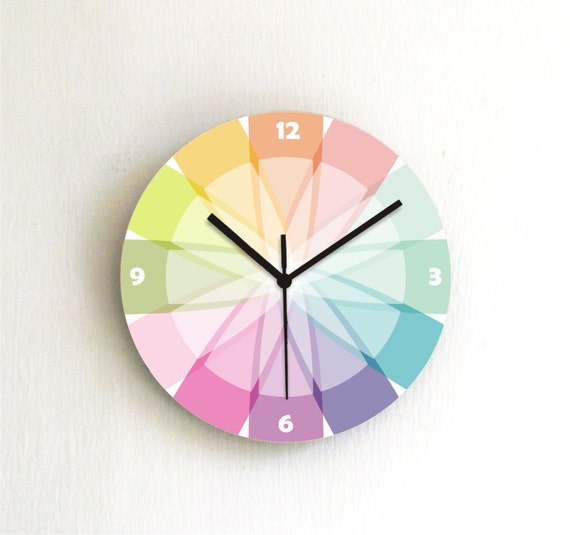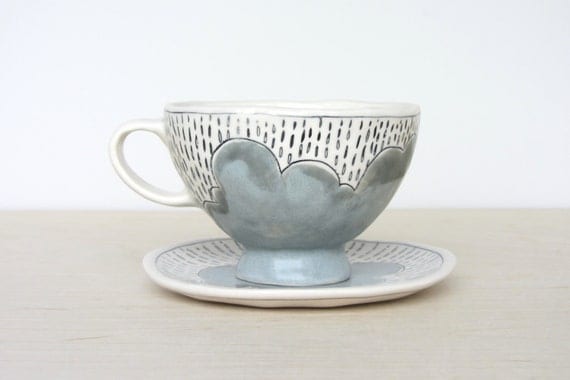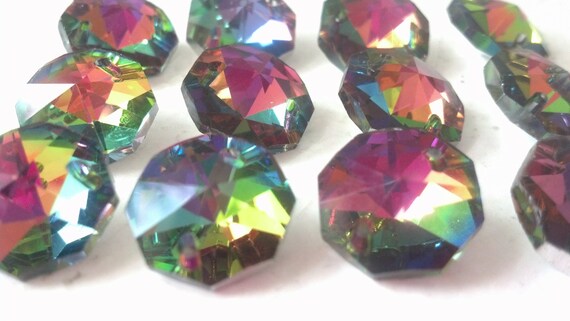 Hope you enjoyed today`s beautiful array of rainbow and rain or cloud creations from Etsy.
Thanks for visiting, please come back soon.