Saw a few of these in a treasury, so I used those and then added more in the plum and the gold. I thought how well they go together and how regal they look.
Had my youngest two grandsons yesterday and they wanted to go to the park. So off we went with their bikes and they had a good play on everything. I just went on the swings and the roundabout and a quick go on the exercise equipment to prove I could. We had great fun.
After that we headed to the woods for an adventure walk and walked all around, examining things, discussing what we saw and might see. Then we headed back for lunch.
Bread I had left to rise was quickly kneaded and shaped into a plait before being left to rise again. The ham I`d left roasting was done to a turn.
After lunch we played on the trampoline for an hour or so before playing ball. It was a good day.
As usual, to see a bigger picture or a description, just click on the item to view it in the shop.
ENJOY!!!

A lovely shade of purple, is plum,
I love them all and then some.
Then of course there is gold
the sight of which never gets old.
Put these two together and it`s divine.
Have you ever seen a duo so fine?
With such gorgeous creations
their should be many celebrations.
as you search and find what you seek,
amongst the handmade, always so unique.
Support the small business, it`s worthwhile
it will make them and you really smile.
Each and every time, such a good price
and of course, we`re always so nice.
We do our best to serve every need
because we love what we do, indeed.
So come to us first, we are the best
Try us and put us to the test!!!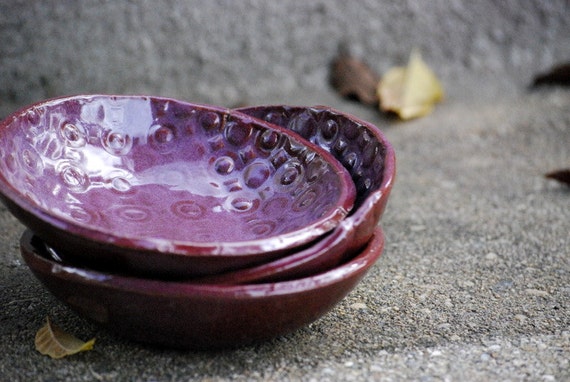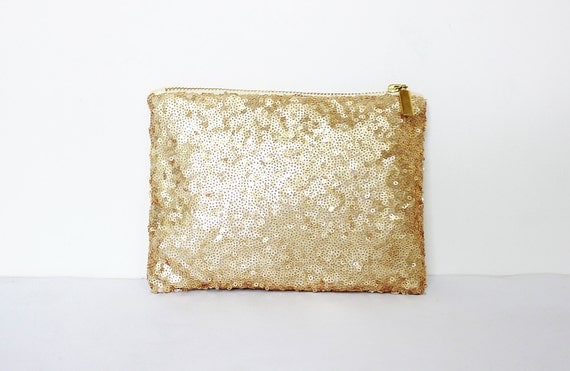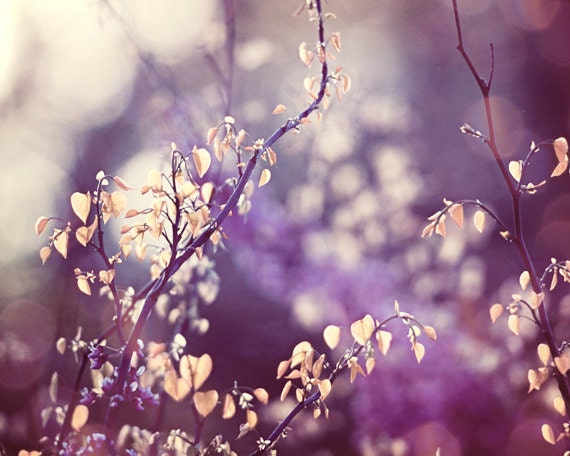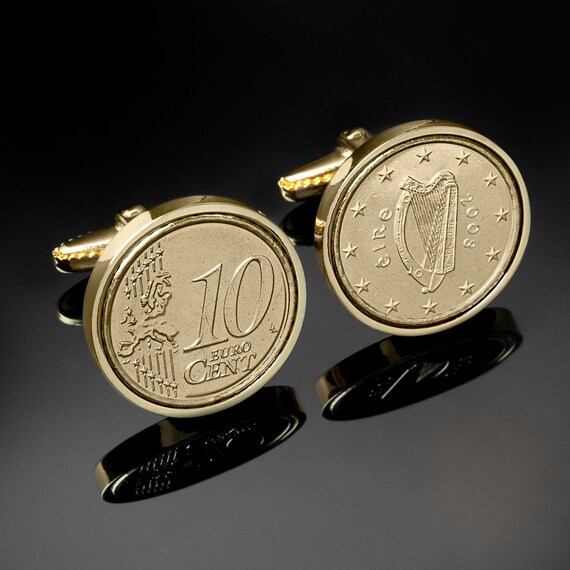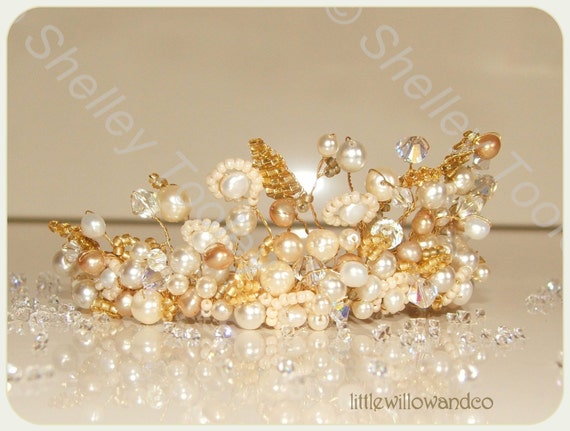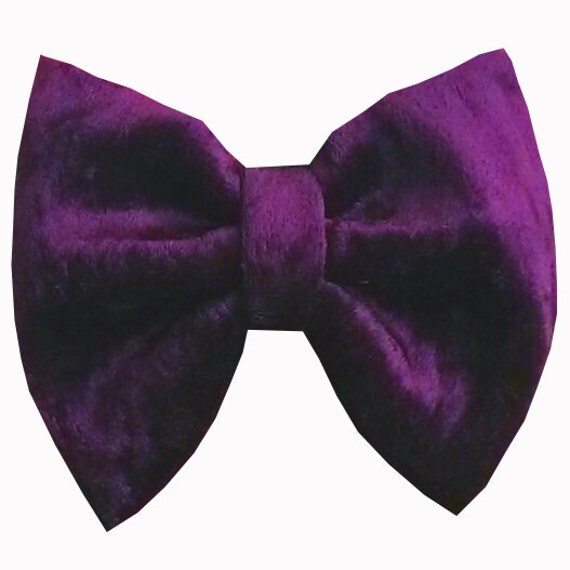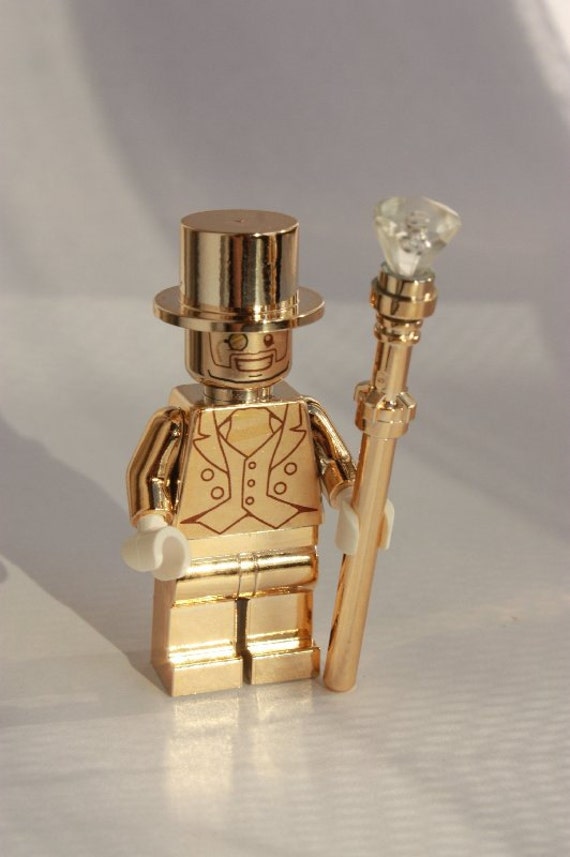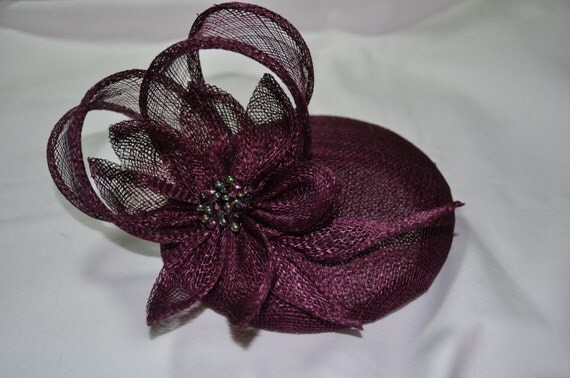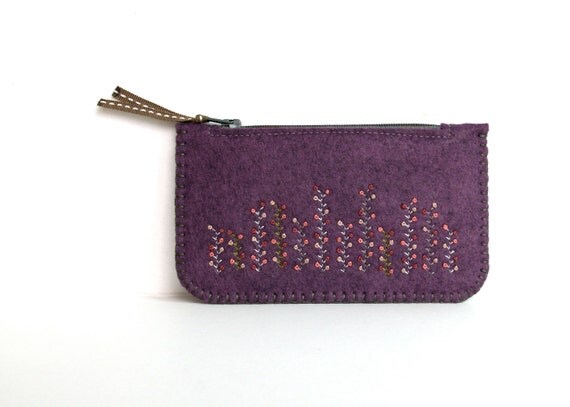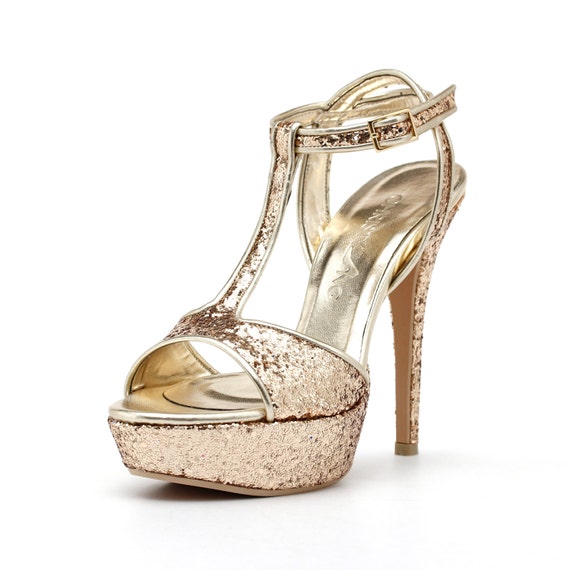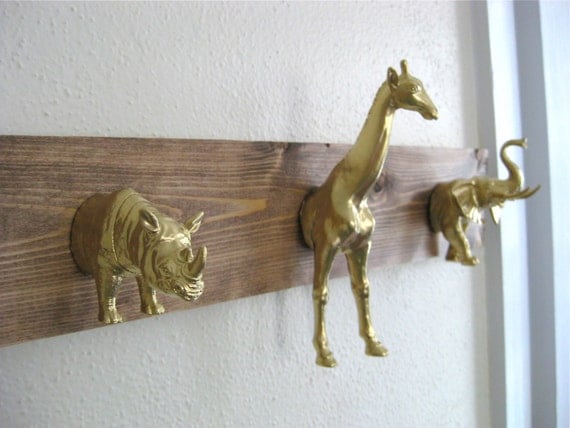 Hope you enjoyed today`s fantastic display of plum and gold creations from Etsy.
Thanks for visiting, please come back soon.