I`ve never had all patchwork on here before.... at least I don`t think so. So today that`s just what we have.
Did way too much housework and washing yesterday, I think it should be banned, starting immediately.
I decided to have a play around with my blog settings last night. It`s been in the old style for a long time. I have changed the titles on a few of my pages lately, FB, Google+, Etsy Digi Art and Folksy so I decided this one should be changed to be in line with the others. Much nicer to have a general theme that is easily recognisable.
I`m quite pleased with it`s look. Why not tell me what you think?
As usual, to see a bigger picture or a description, just click on the item to view it in the shop.
ENJOY!!!

The sun came out
and yet I doubt
summer is here to stay
for more than an odd day.
Nice to see the sun
maybe it`s time for fun.
Trees are getting leaves
covering like sleeves
branches reaching high
up towards the sky
Green now everywhere
makes me stop and stare.
Flowers bursting into bloom
dispelling any gloom.
Birds busy investing
their time in nesting
getting ready for their eggs
to burst out on little legs!!!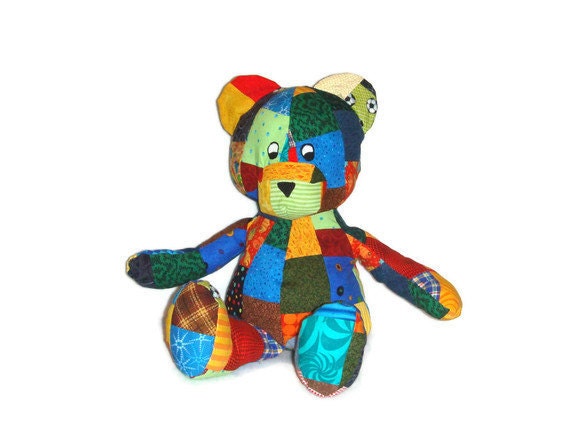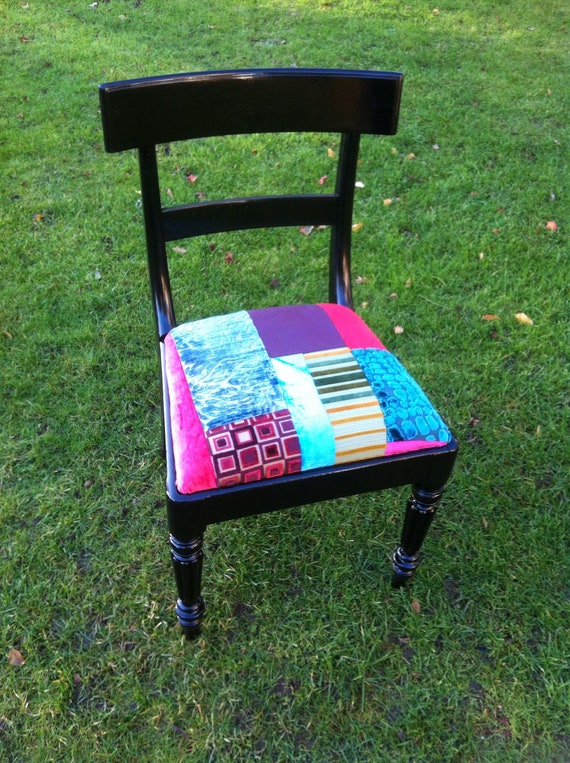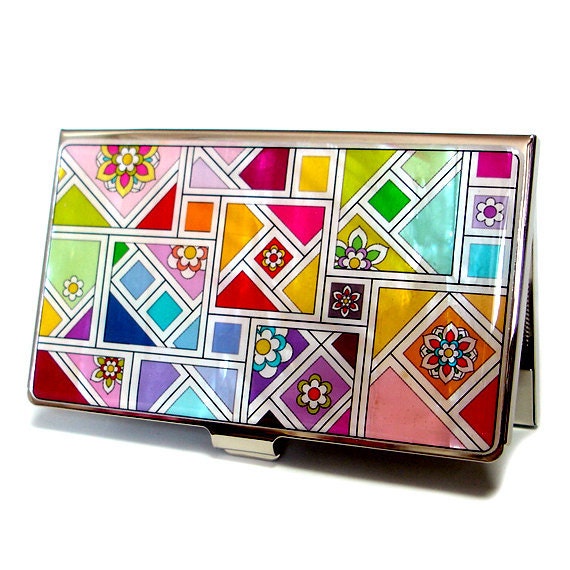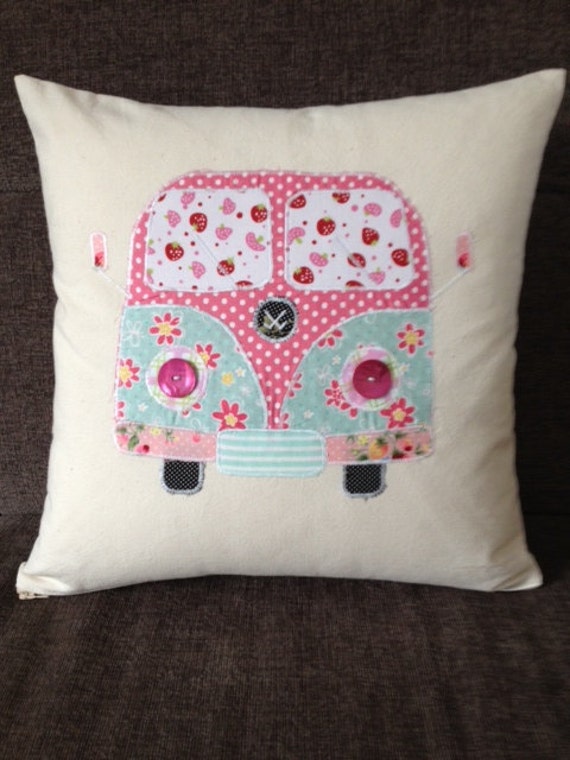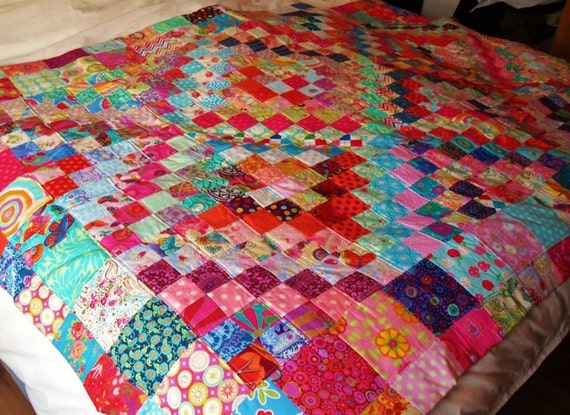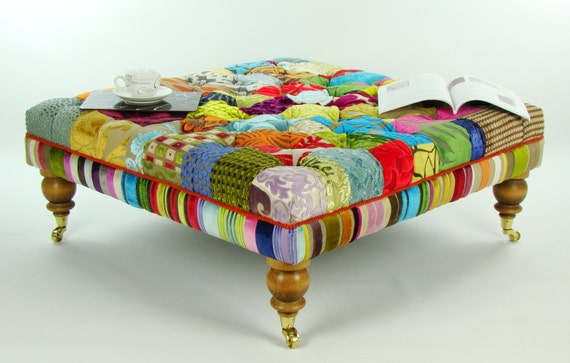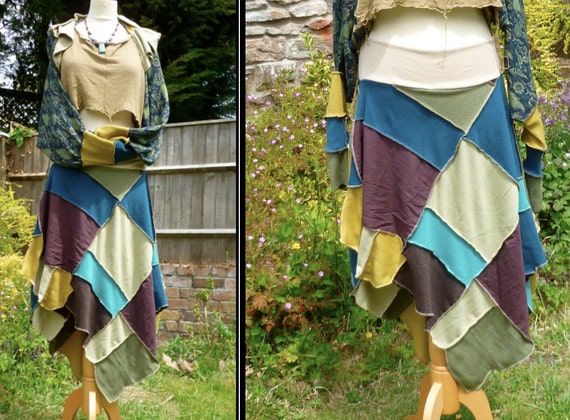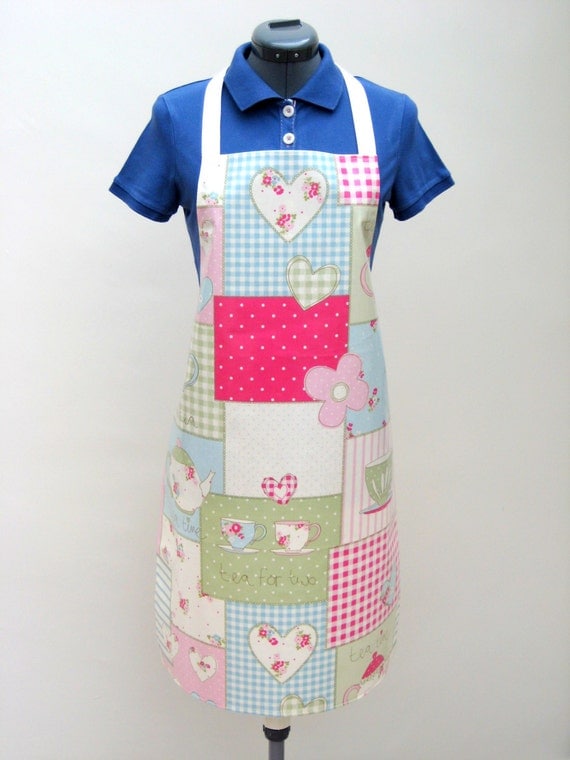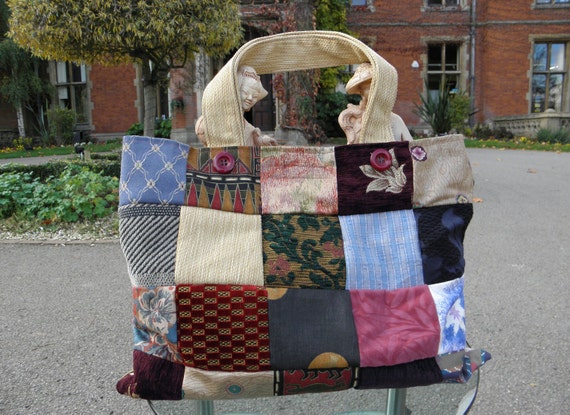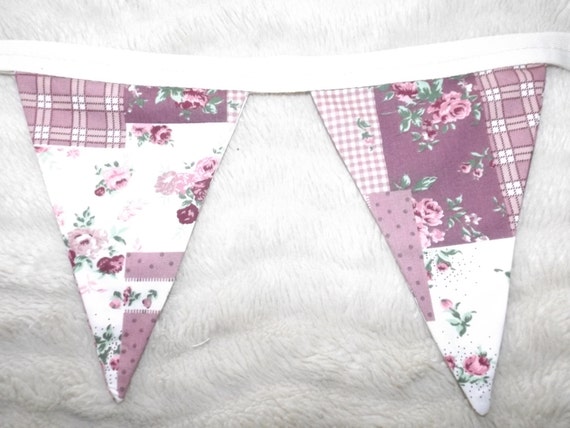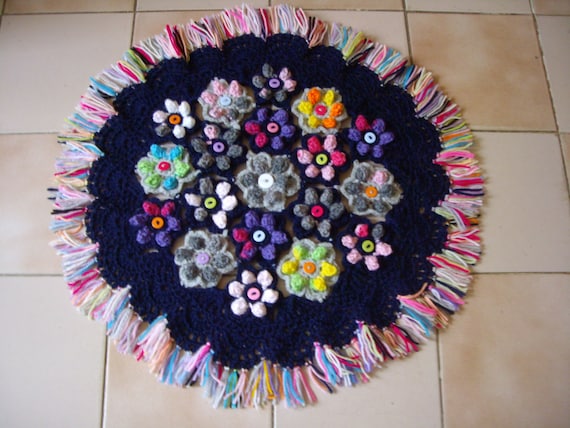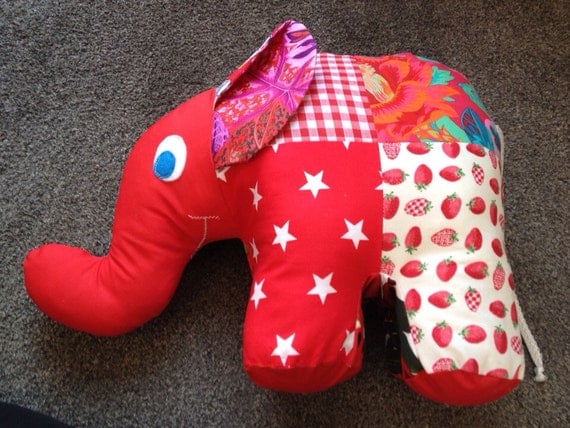 Hope you enjoyed today`s beautiful display of patchwork from the shops of Etsy.
Thanks for visiting, please come back soon.