There was a colour challenge on the Craftyfolk team and the choice was pale blue, so I took odd items from different treasuries and added one or two. I thought they all looked so pretty and springlike.
With the Easter school holidays starting, we went food shopping yesterday to stock up. It was definitely a major stock up and took most of the morning. After that it was cooking to prepare tea ready for the influx of grandchildren.
Had avisit from my sister in law, was lovely to see her while she was in Norwich, great to have a catch up.
I didn`t do any work on my website. I think I`m putting it off, since I made some changes and lost them. I think I may well start the whole thing again from scratch.
Sometimes it`s easier than keep trying to put it right when it`s gone wrong.
As usual, to see a bigger picture or a description, just click on the item to view it in the shop.
ENJOY!!!

I do like to see some blue,
especially if it`s sky too.
Right now it`s missing
and I am left wishing
to see blue sky and sun
this greyness is no fun.
Today it`s more of a mist,
it has us gripped in it`s fist.
It seems to be a pollution cloud
and just shouldn`t be allowed.
We need wind to blow it away,
don`t want it back another day.
Ah ha I can see a bit of a blow,
lets hope that away it will flow!!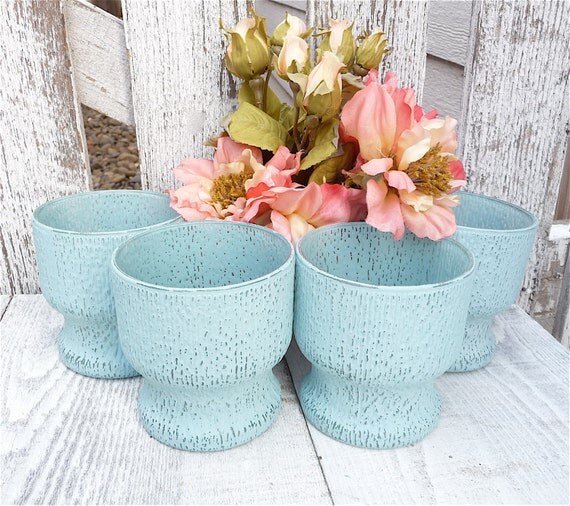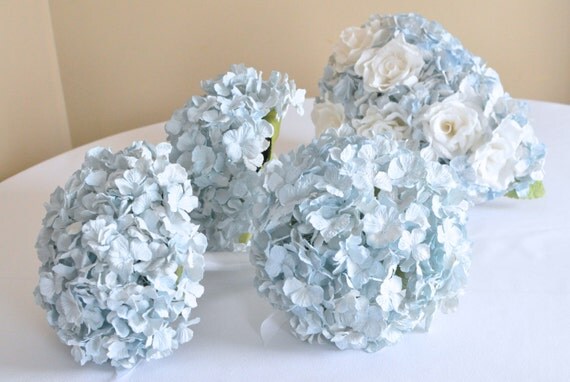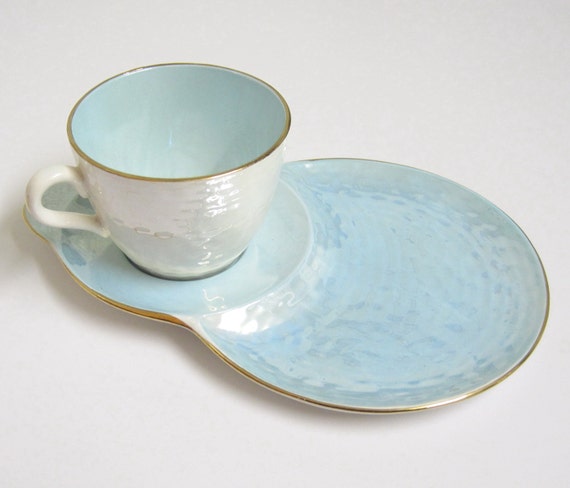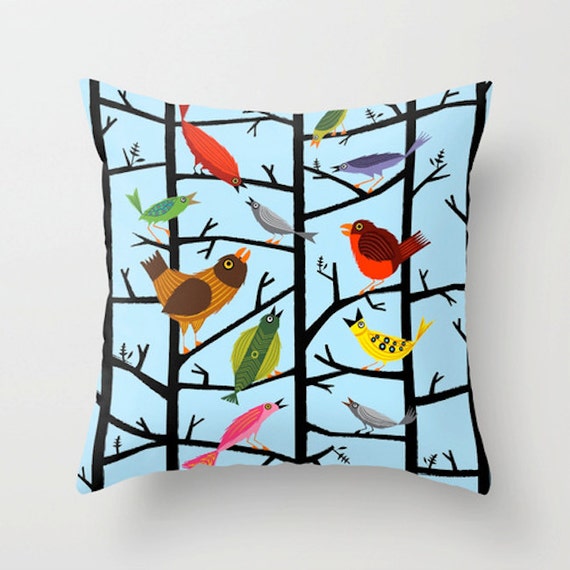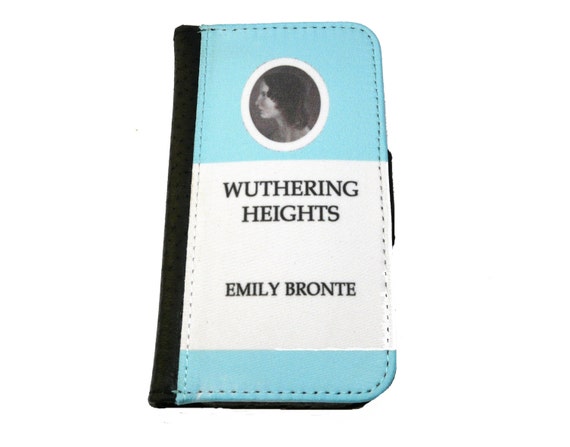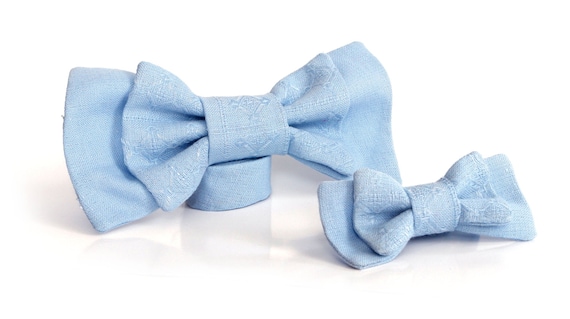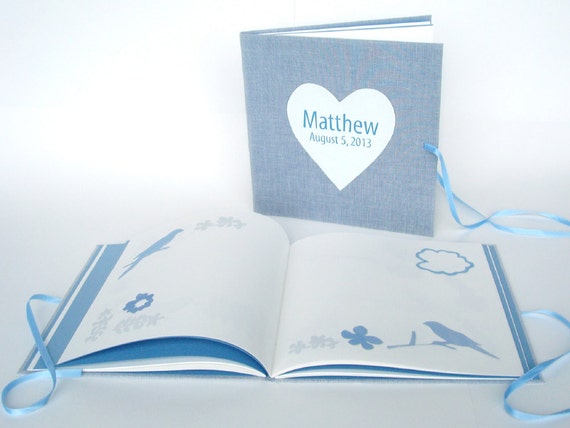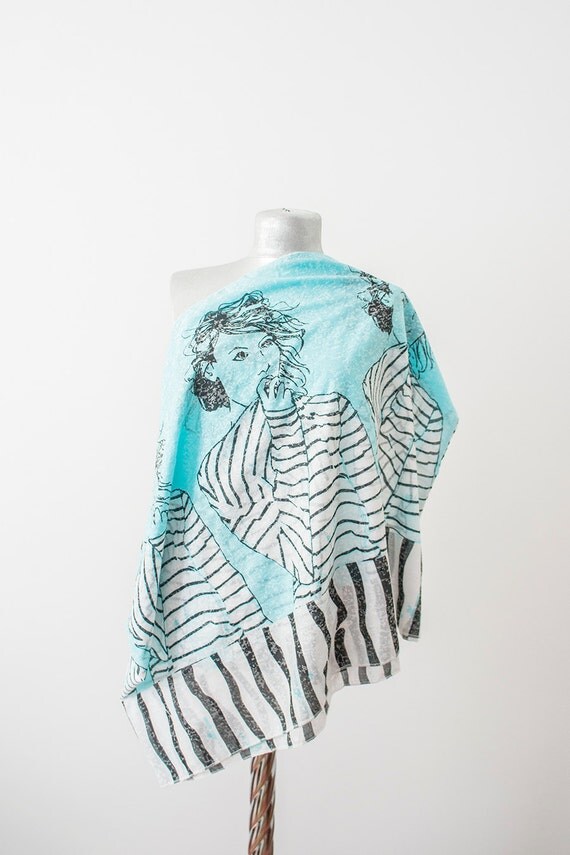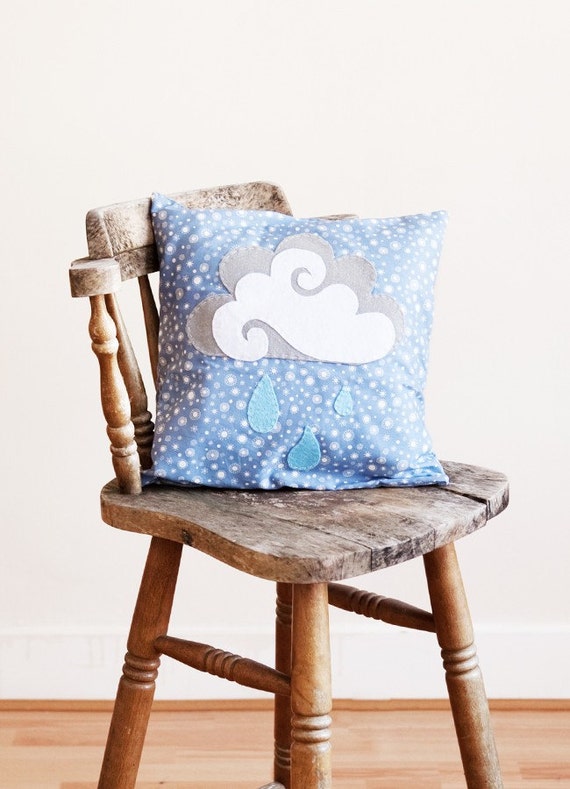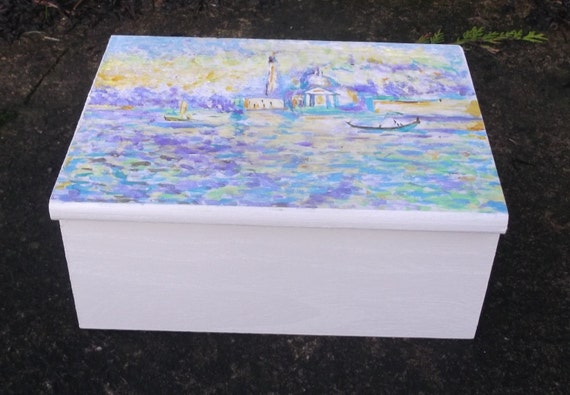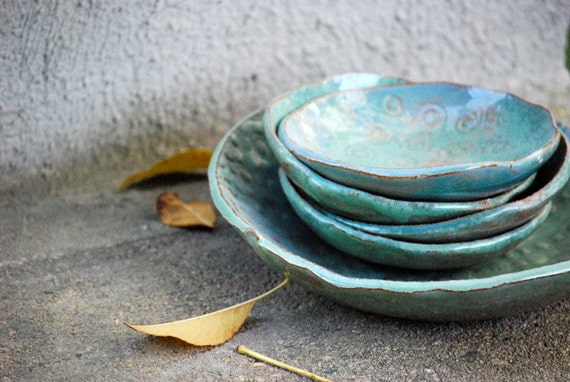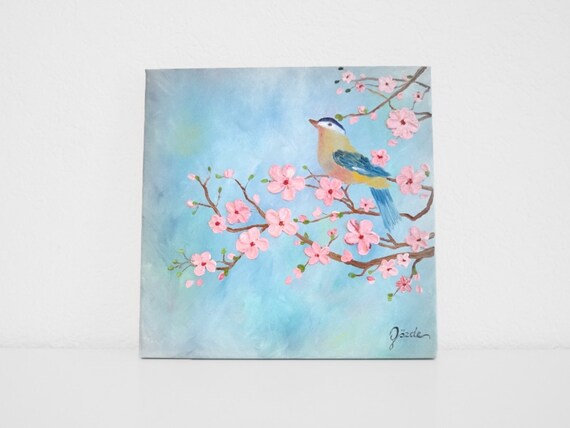 Hope you enjoyed today`s wonderful display of pale blue creations from the shops of Etsy.
Thanks for visiting, please come back soon.