We have already had Mothers Day in the Uk but for the rest of the world it is 11th May, just over 2 weeks away.
If you haven`t got something for your Mum, then it could well be time that you gave it some thought. To help you I have put lots of gift ideas on here today, things that your Mum might like.
Mothers are people that we often don`t appreciate until they are no longer with us. We tend to take them for granted assuming there is plenty of time but that`s not always the case. So make the most of Mothers Day and spoil your Mother in appreciation for all that she does and will, no doubt, continue to do.
As usual, to see a bigger picture or a description, just click on the item to view it in the shop.
ENJOY!!!

Mothers always do so much
with a gentle kind loving touch.
They care for us through the years
often, not without some tears.
They guide us through thick and thin
cheering with each and every win.
When things go wrong there they are
soothing words and a hug never far
away when we need it most of all
picking us up whenever we fall.
They do their very best to guide us
standing at our back without a fuss.
How far would you go for you Mum?
Think back to how far you have come.
Mum`s deserve the very best
and a day to have a rest.
So on her special Mothers Day
she might wish for, even pray
to be taken out for lunch or dinner
try that and you`ll be on a winner.
So spoil her, push out the boat
and you`ll be sure to have her vote!!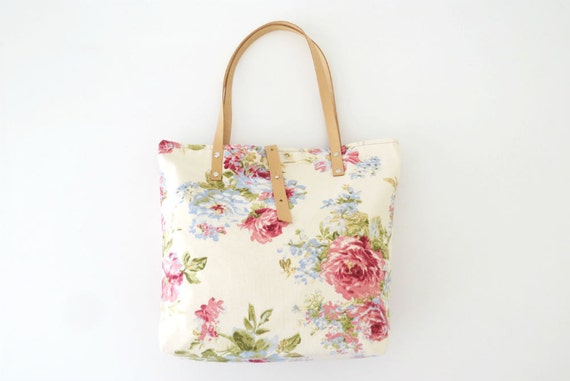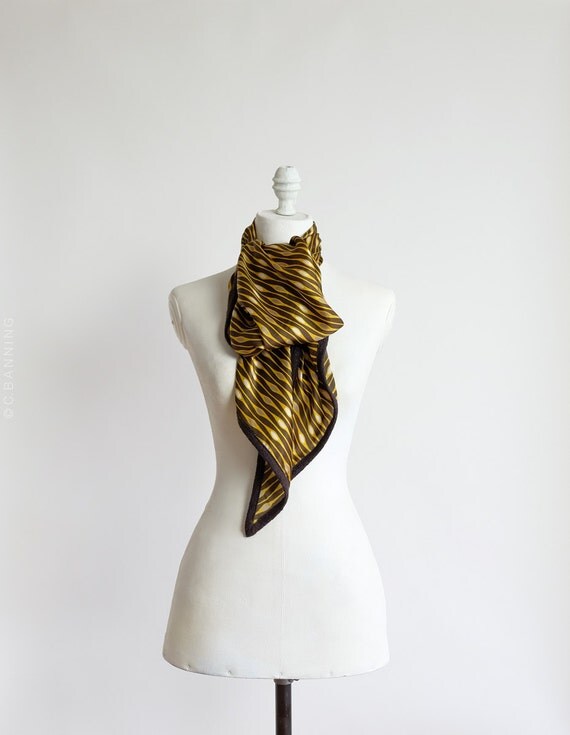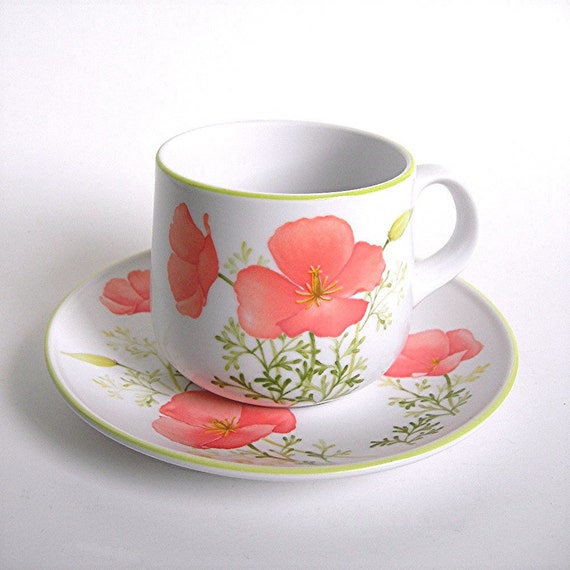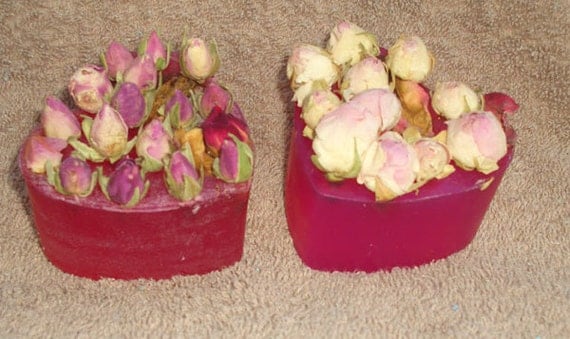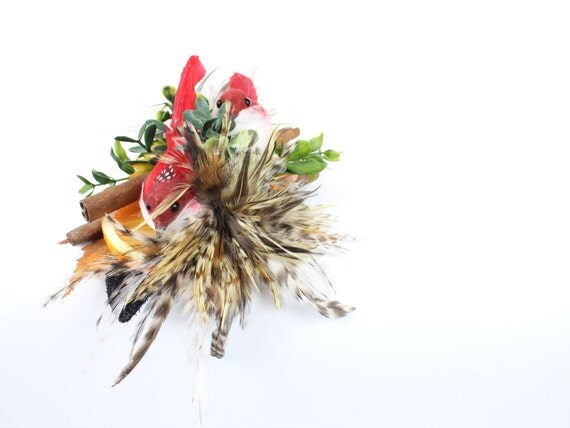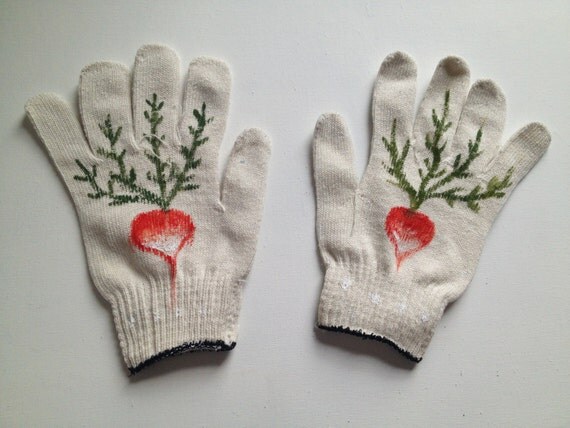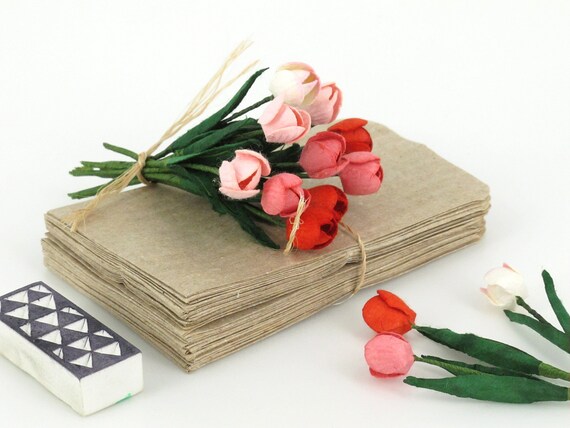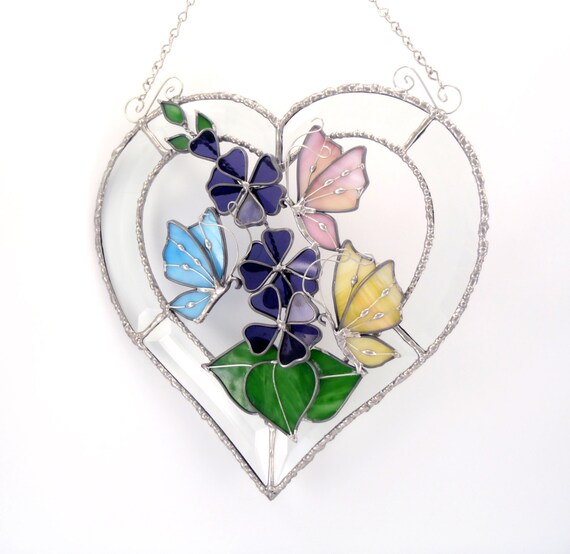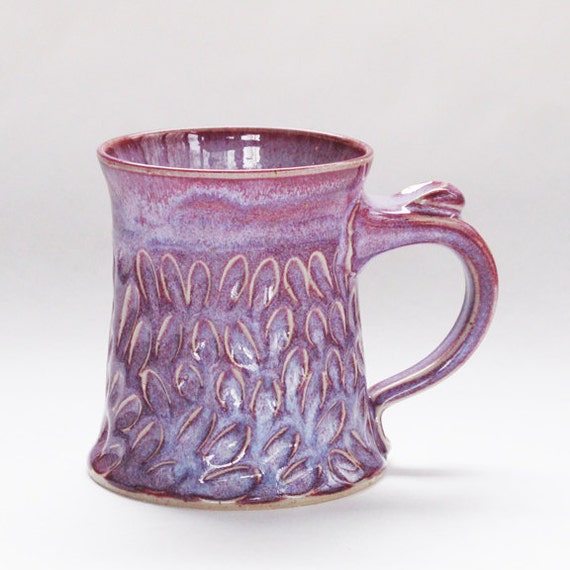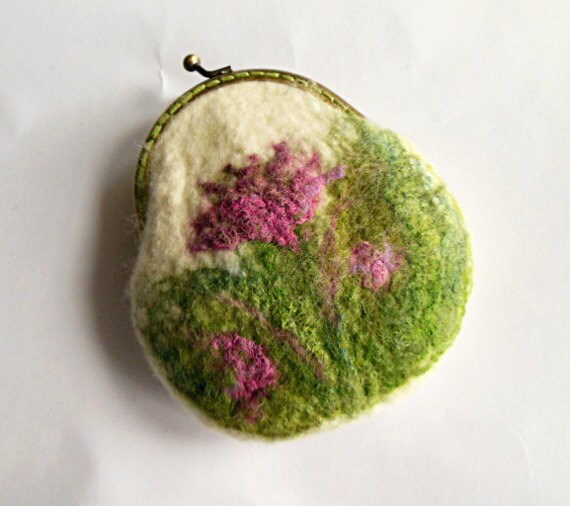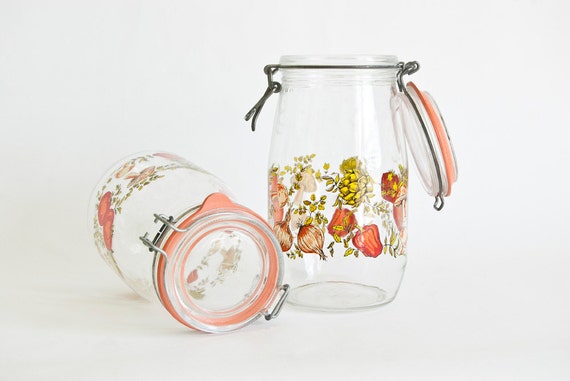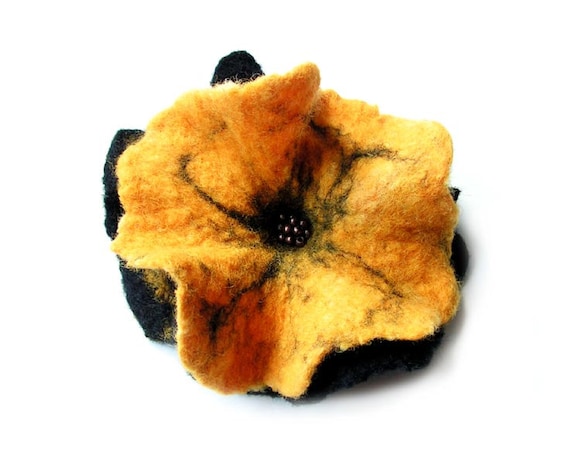 Hope you enjoyed todays gorgeous array of gift ideas for that special person in your life, your Mum.
Thanks for visiting, please come back soon.