This was a treasury I did for the Craftyfolk Scavenger Hunt Challenge. The previous weeks winner chooses a selection of words and the hunters have to make a treasury from it.
As you can see the words were all garden related in some way. It`s fun to do and nice to take part in the challenges.
I was up before the dawn yesterday and busy doing listings and shop stuff, e-mails etc. Then we took the youngest grandsons to school. Not often we get the chance to do that so it was really nice.
I was busy playing noughts and crosses with them both before we left. I think I lost more than I won with both of them. Oh dear.
Then it was off out to the city to do some errands and meet a friend for coffee ..... and lunch too. An enjoyable day.
As usual, to see a bigger picture or a description, just click on the item to view it in the shop.
ENJOY!!!

In the garden what do we find?
It`s some insects that I mind.
Ladybirds are kind of cute,
the odd owl quite a hoot.
Butterflies are stunning,
spiders so lovely, I`m funning.
Don`t like spiders or ants,
slugs and greenfly are pants.
Don`t like nettles they sting
love to see birds on the wing.
So many colours with all the flowers
helped to grow by all the showers.
Love the different shades of green,
love it when the garden looks clean.
Lawn all neat, no weeds in sight
looking beautiful at summers height!!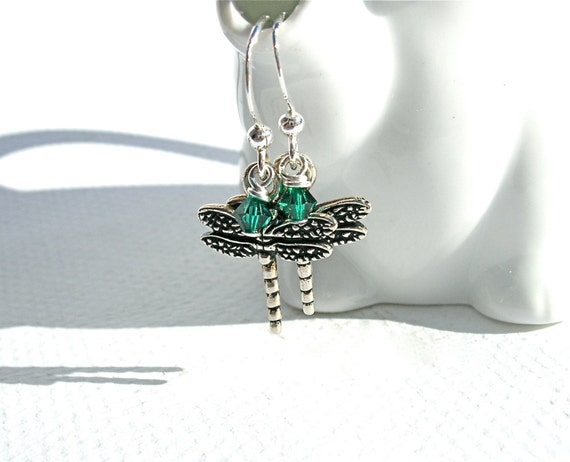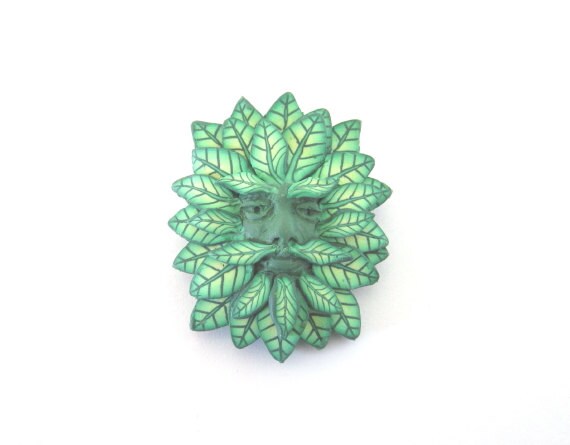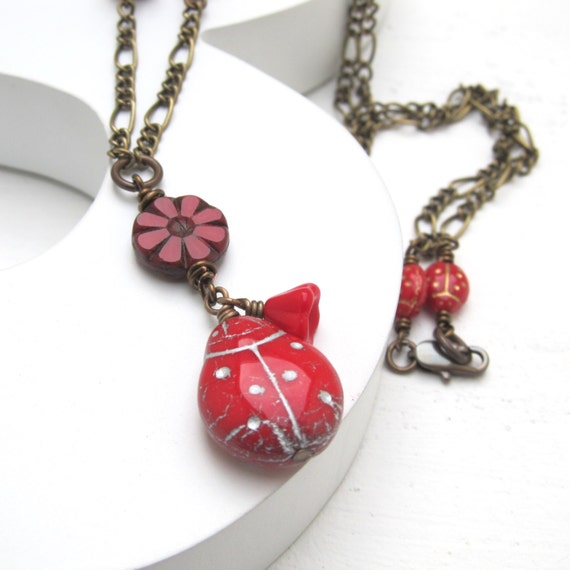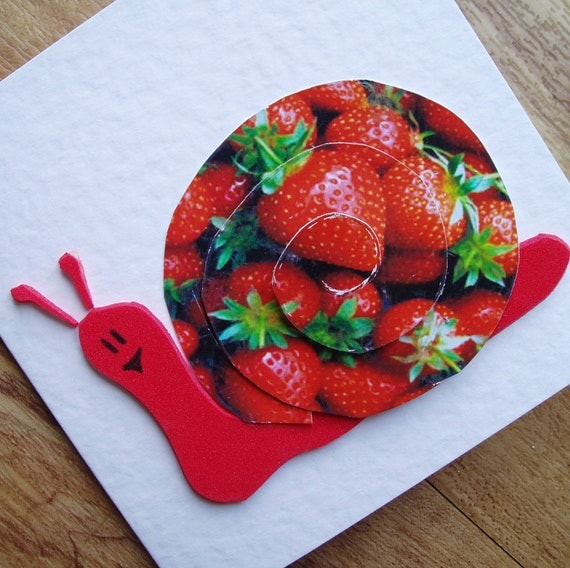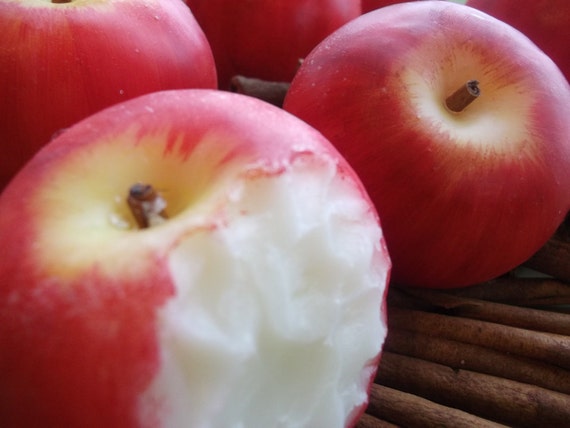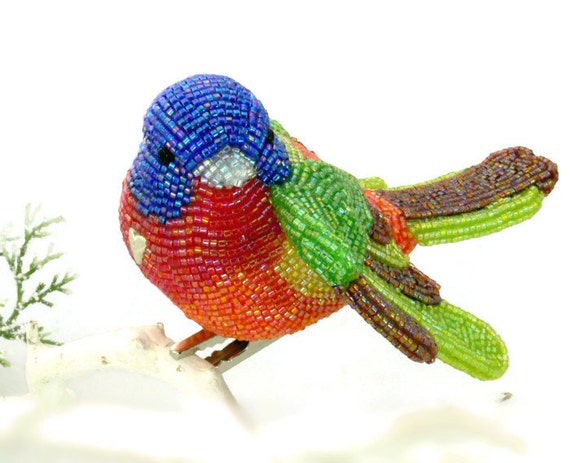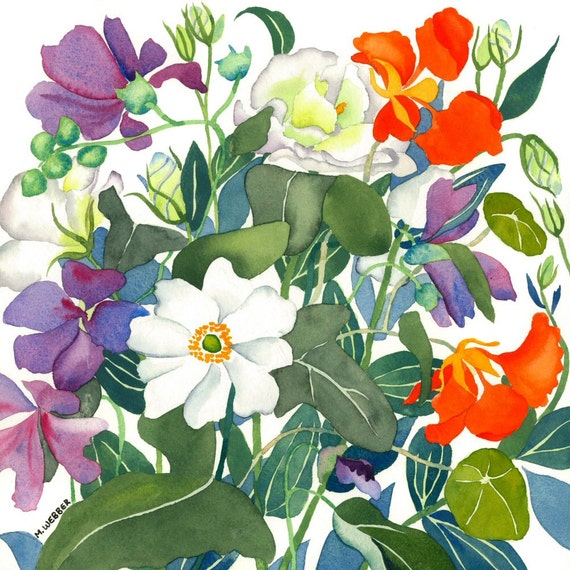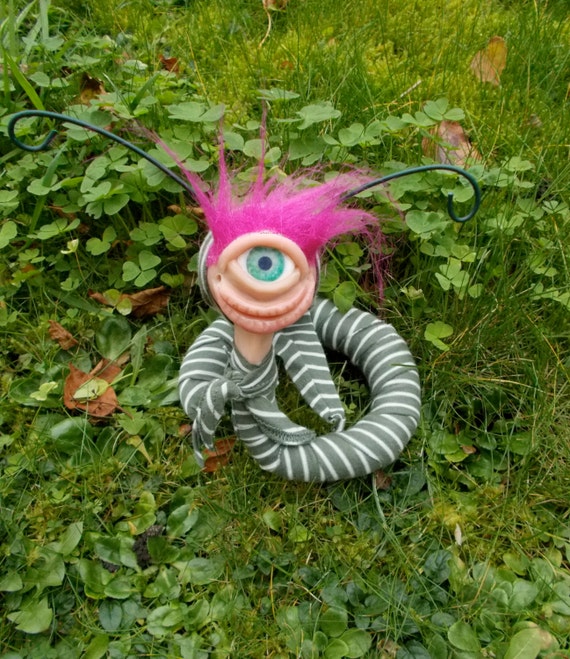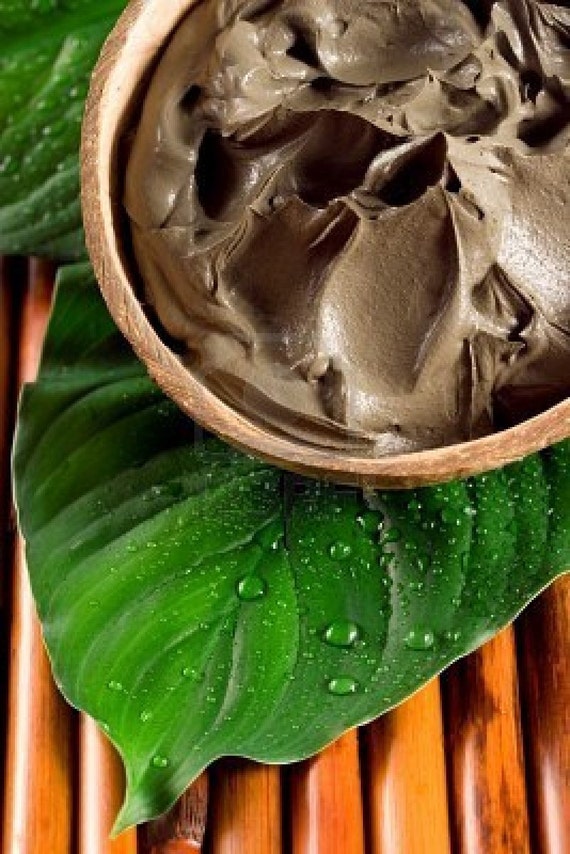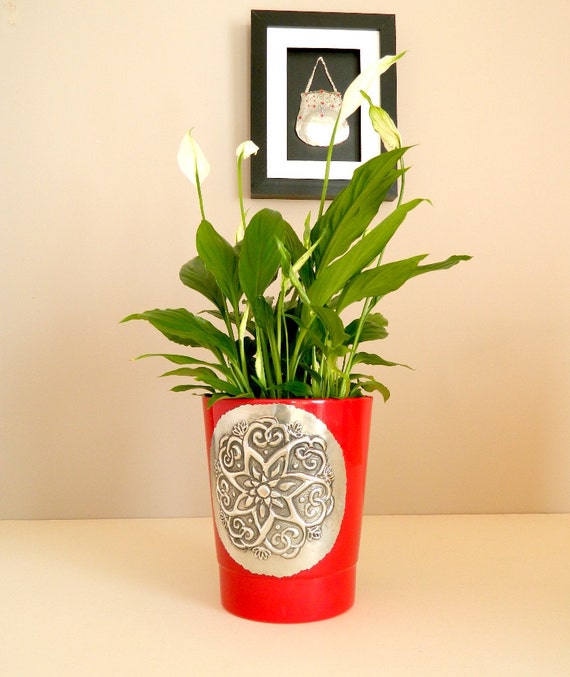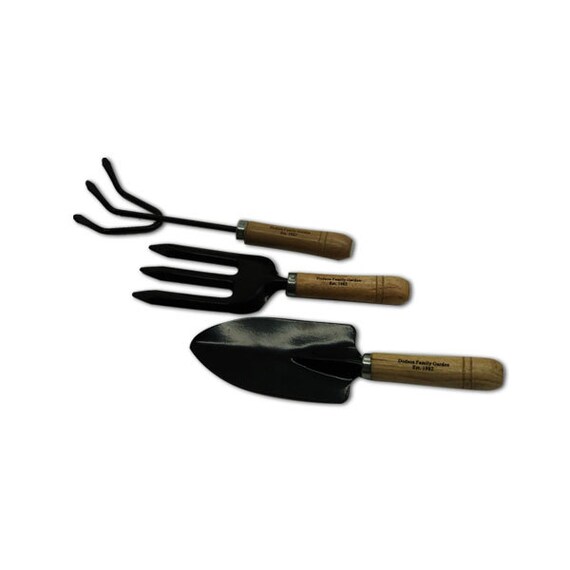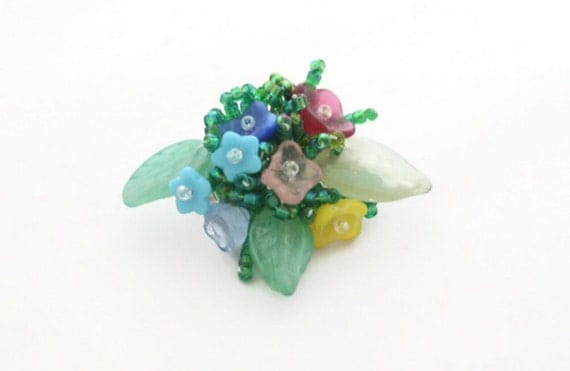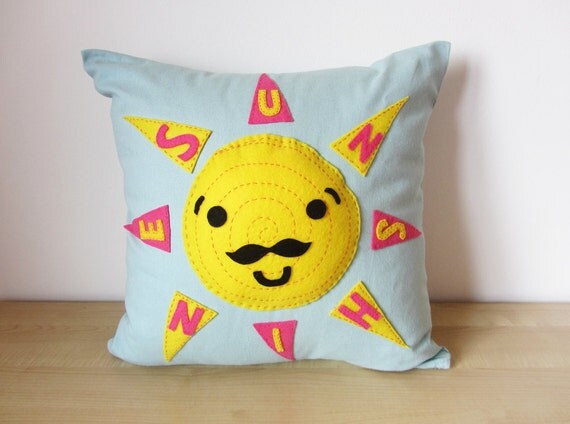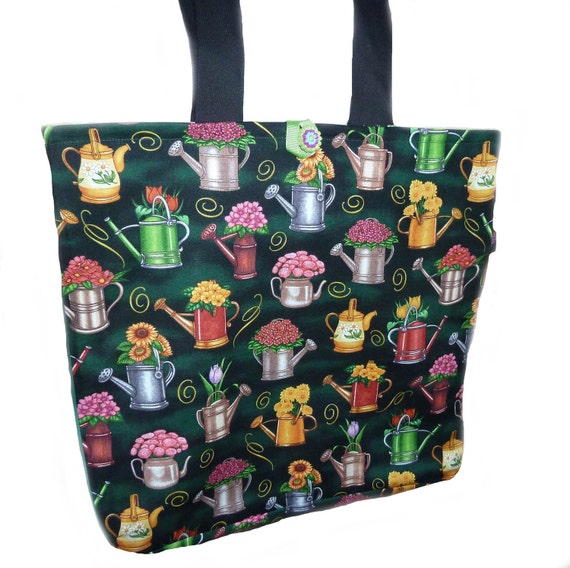 Hope you enjoyed today`s wonderful array of garden related creations from the sellers of Etsy.
Thanks for visiting, please come back soon.