I saw a cute little house in a treasury the other day and decided that would be a good theme, house and home. I went searching and saw such a variety it was hard to make the choices but I think I ended up with a goodly selection.
After loads of housework I was working on something new I decided to have a go at. I was delighted with my progress and finished one and had another go with variations. That didn`t quite work so I took those out and tried again but it still wasn`t quite right.
Still it doesn`t matter. I will keep at it until I do get it right.
As usual, to see a bigger picture or a description, just click on the item to view it in the shop.
ENJOY!!!

What makes a house a home
pulls us back whe`ere we roam?
It`s made of bricks and cement
but still isn`t necessarily meant
to be a home, as we all know
a home has that special glow.
It`s the part inside
where the folk reside
that gets full of laughter,
love and happy ever after
It`s people that make a house smile
and not the cement, brick and tile.
It is a home for all those inside
because it`s where they want to bide.
Happy together, with joy beyond measure
making wonderful memories to treasure!!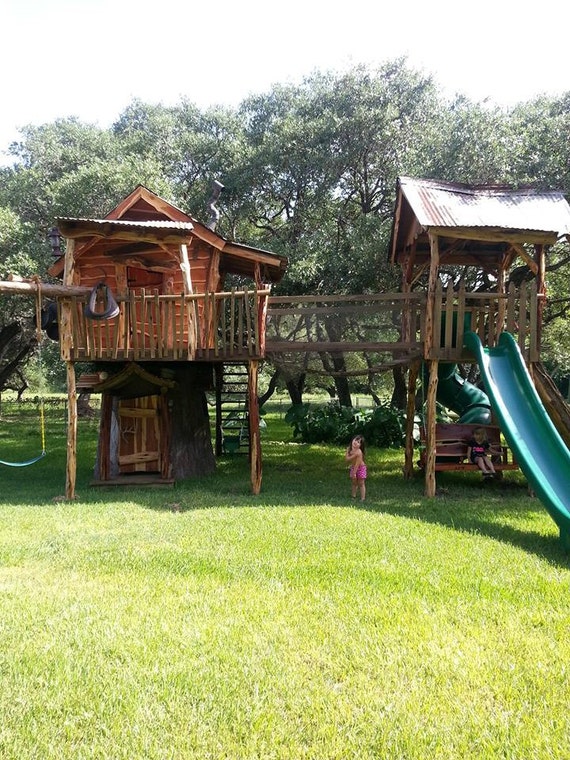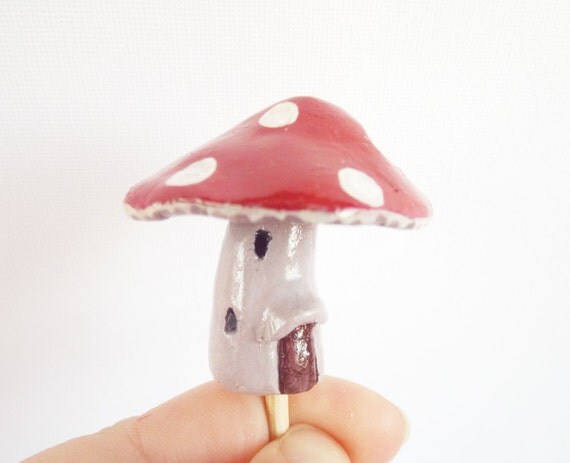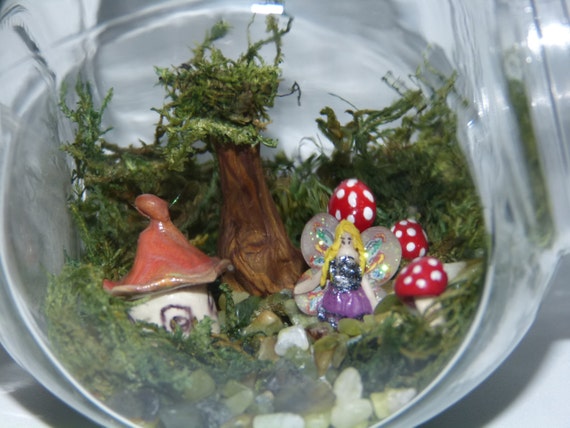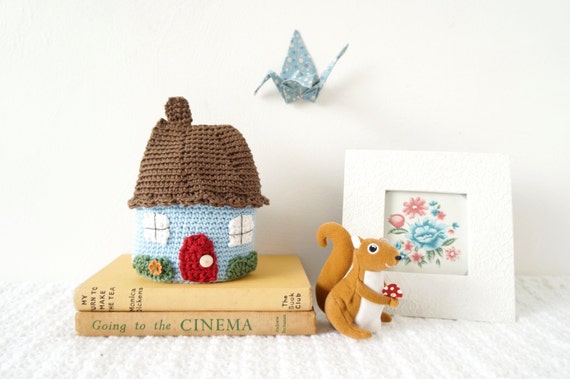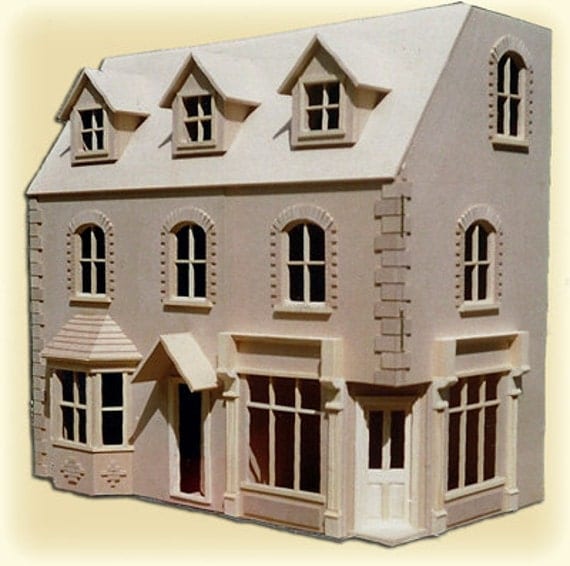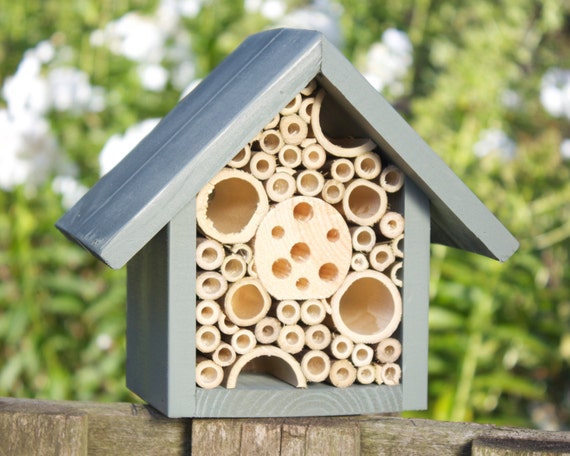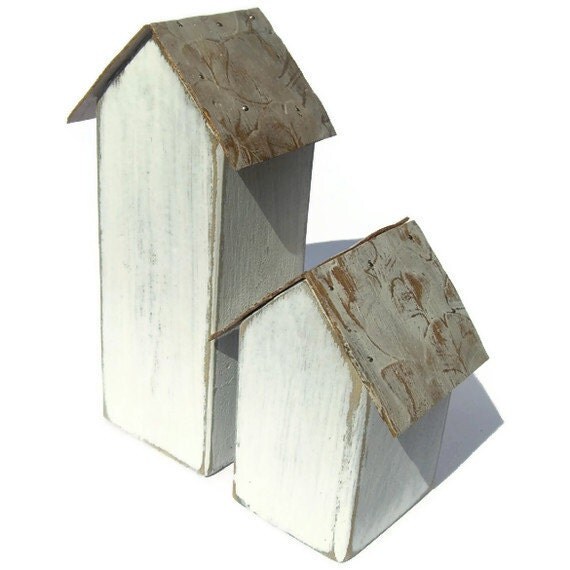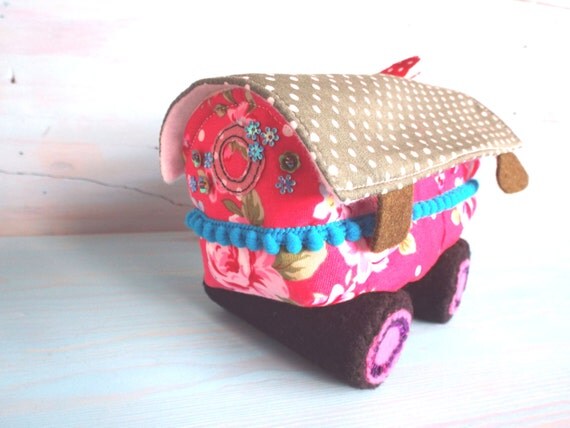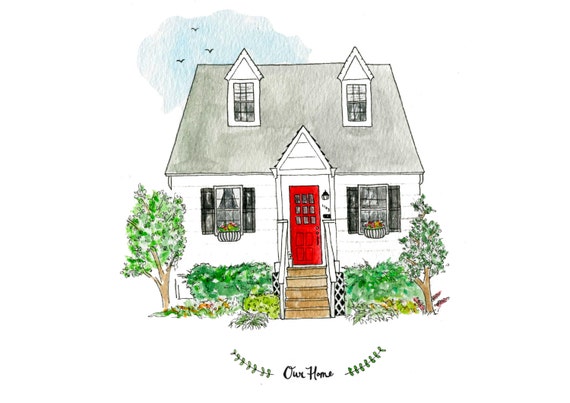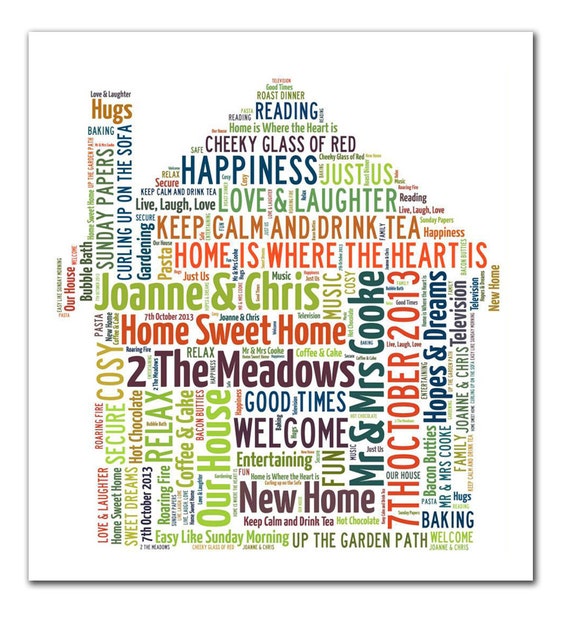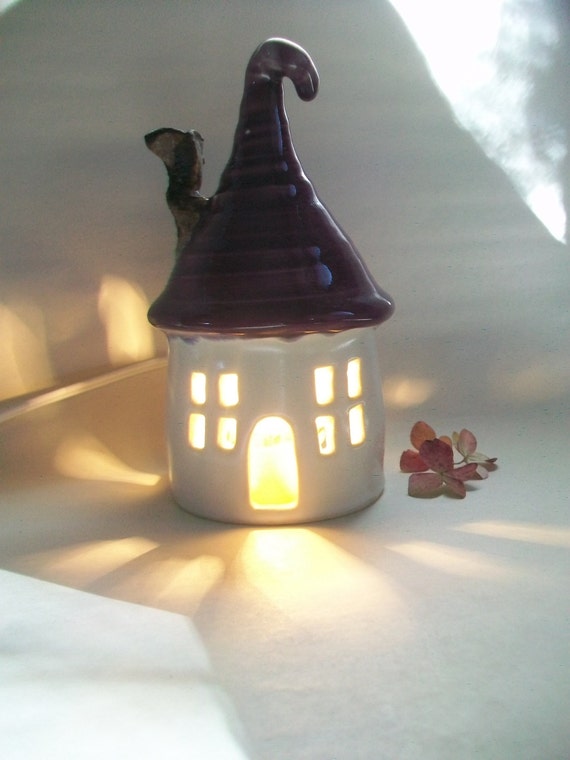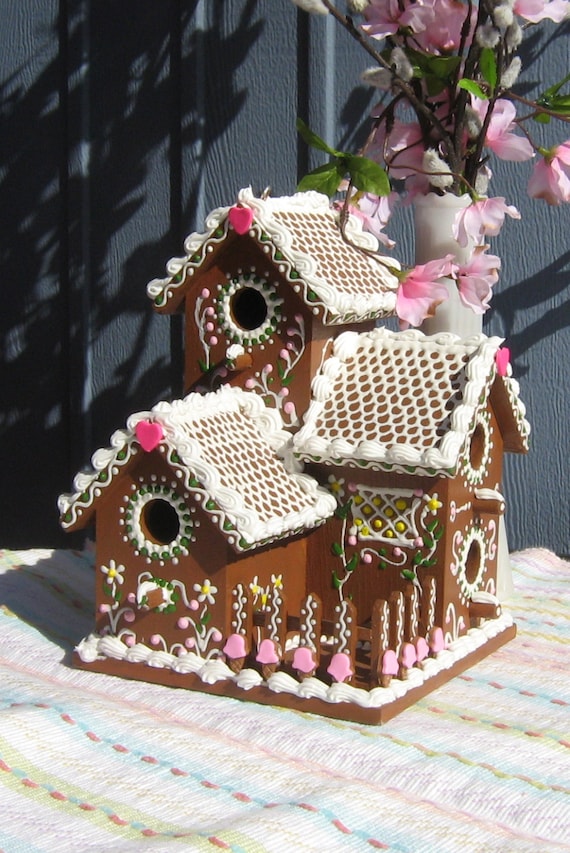 Hope you enjoyed today`s wonderful display of house and home creations from the sellers of Etsy.
Thanks for visiting, please come back soon.