Was not really sure what to have on here and then I saw a few pics of rabbits and decided they looked fabulous. From there it was a short step to gathering them up and adding more to show you all on this blog.
Mostly faffed about and did some house work yesterday until lunchtime. After that I got stuck in and decided to make up some more craft packs. But this time they aren`t just yarns and fibres, they have buttons and beads too.
One super duper pack has flowers in as well. I have just done those three so far. Once they go I shall do some more.
As usual, to see a bigger picture or a description, just click on the item to view it in the shop.
ENJOY!!!

Do you think it would be funny
to go hopping round like a bunny?
I wonder what do they think
as they disappear and sink
into their burrows underground
where their family is all around.
In the wild they move so fast
they zip along, quickly past.
They are so cute each rabbit,
seeing them as tame is a habit.
So many keep them as a pet
try to tame them and yet
they cannot be treated as a child
because deep down they are wild.
At Easter they are everywhere
though I don`t think they care!!!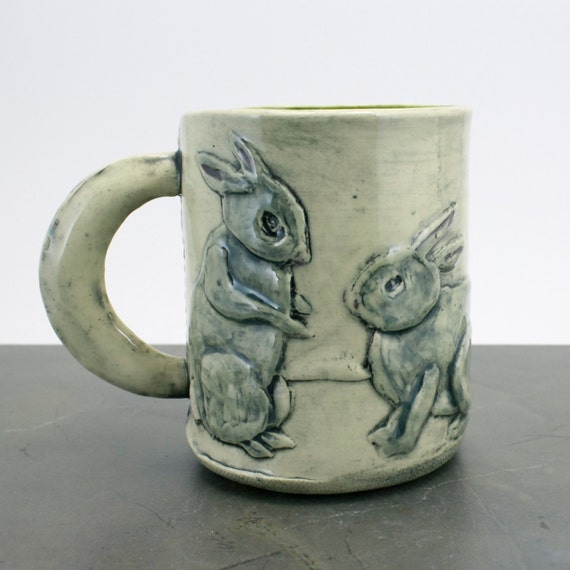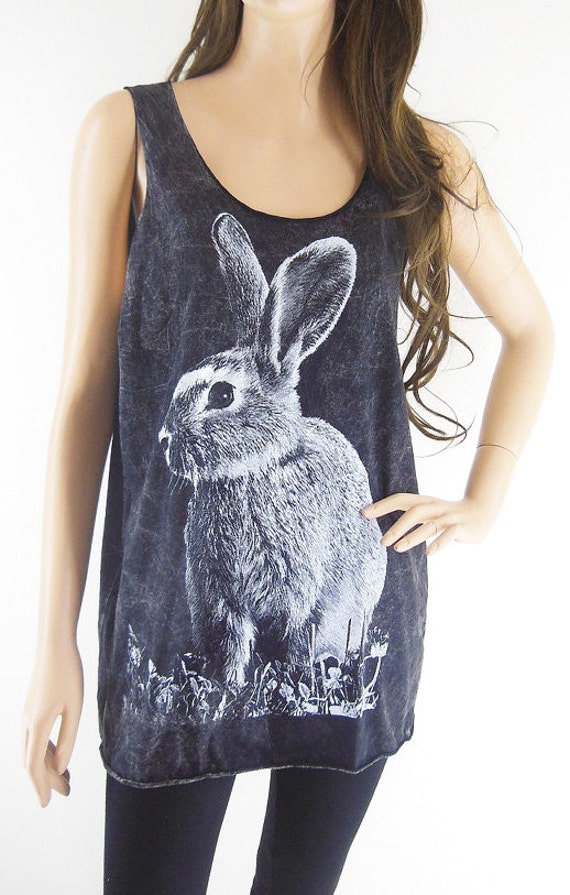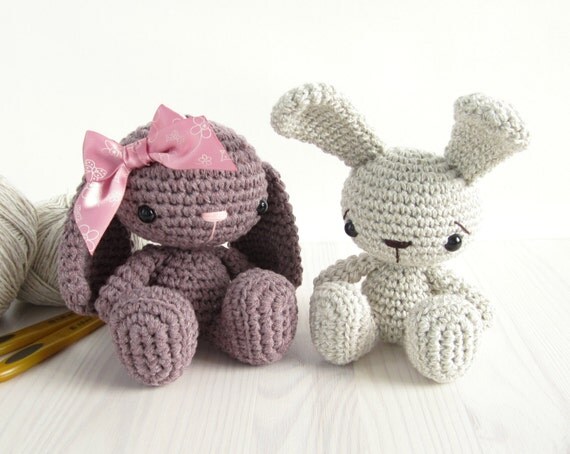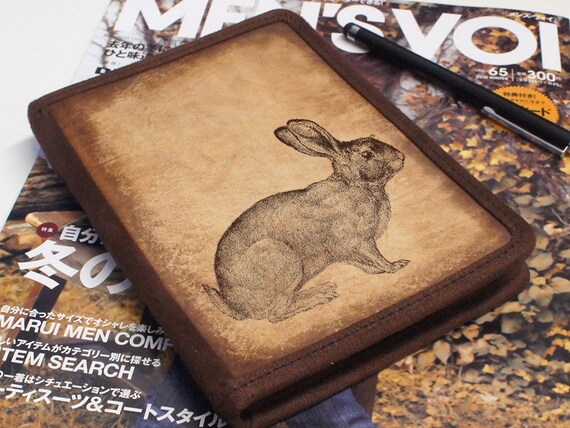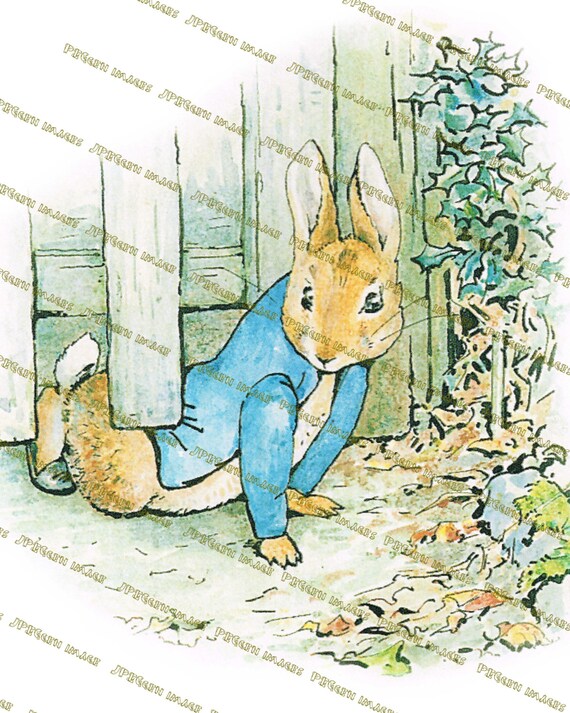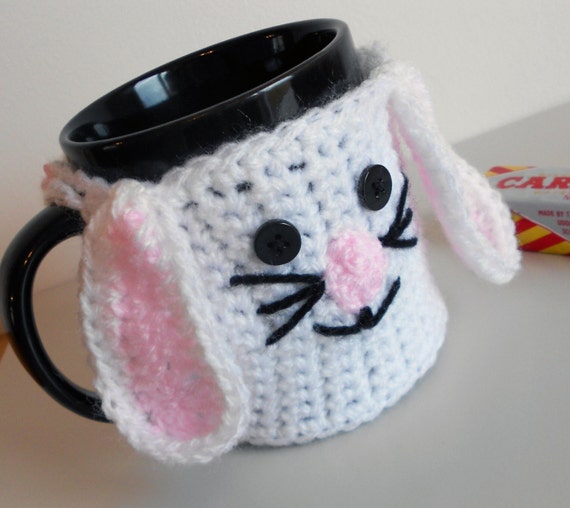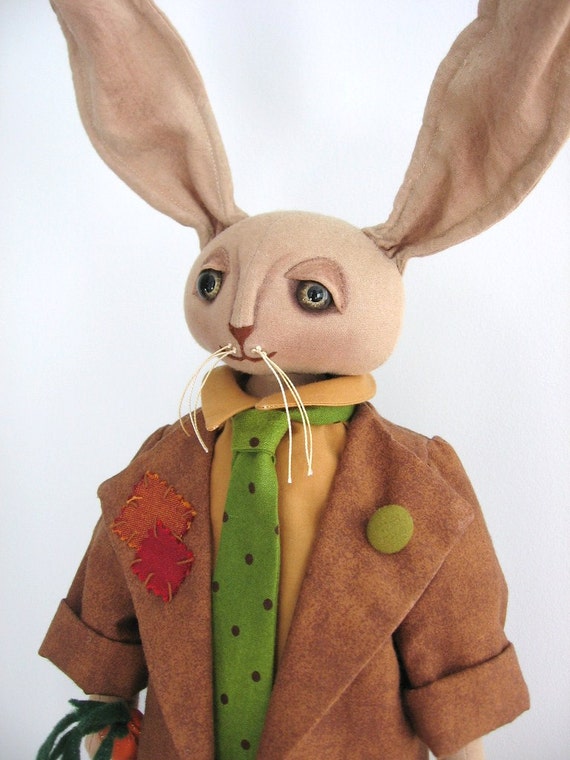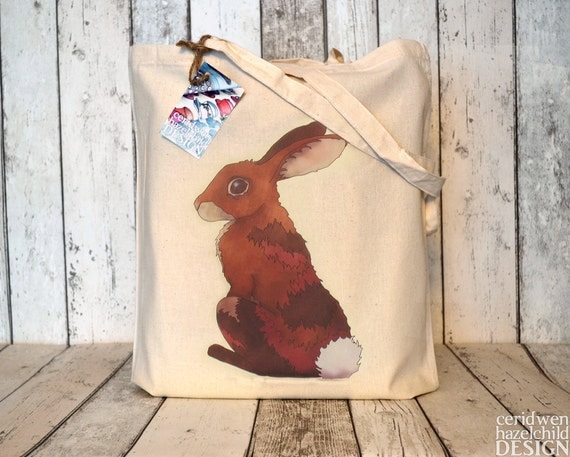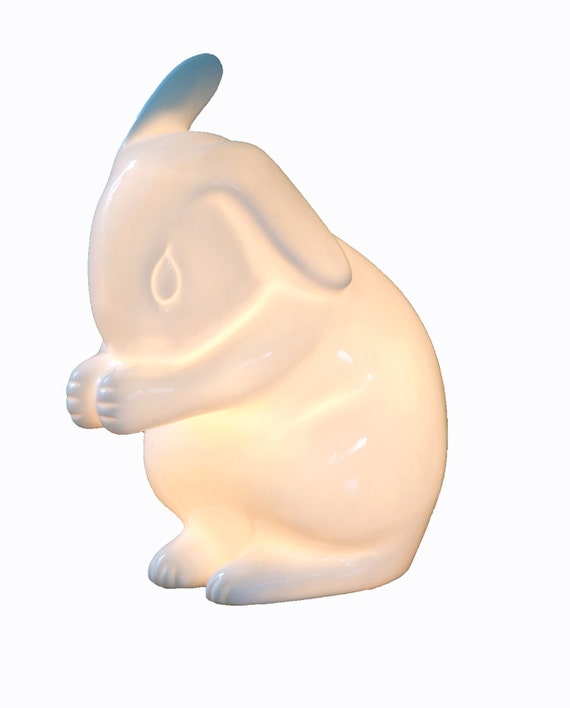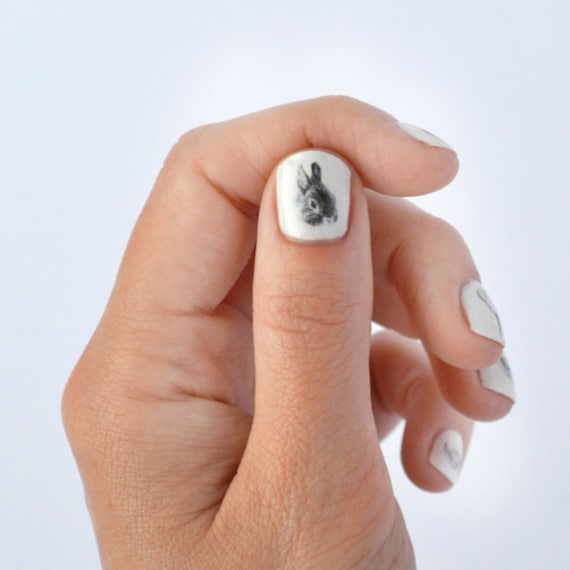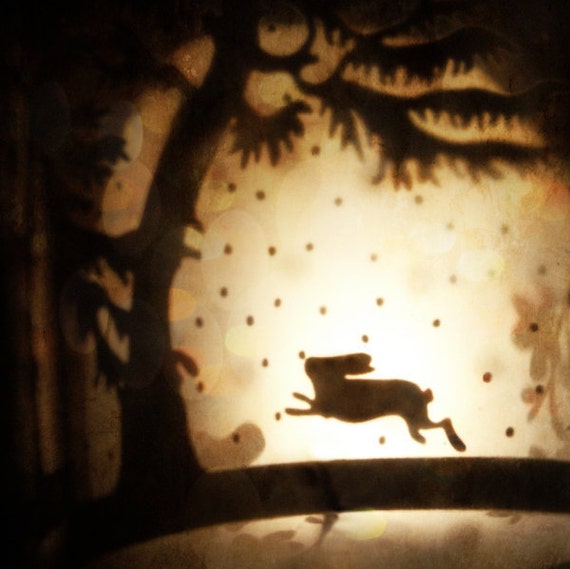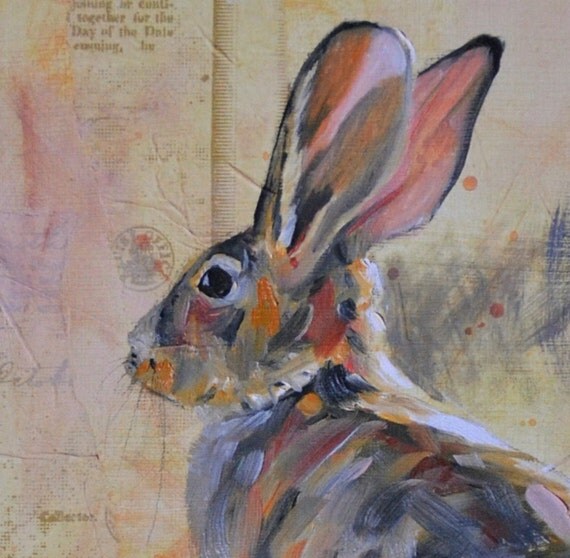 Hope you enjoyed today`s wonderful display of rabbits and hares hopping along from Etsy.
Thanks for visiting, please come back soon.