Was doing this in a bit of a rush last night.
Have been very busy working on my website a good part of the day.
Then it was lovely to go and pick the youngest two grandchildren up from school. It was nice to get outside and away from the computer for a while.
So I decided to do tea before I got back to it and after we`d eaten my sister and niece popped round for a chat. It was great to see them, but the time went far too quickly.
Then I made a start back on the computer and my brother arrived which was also great. So that was a catch up chat and he happily waited while I wrapped my daughters birthday gifts so he could take them to London for her as he is going at the weekend. Result.
So it`s been brilliant and wonderful to catch up. Fabulous end to the day!
As usual, to see a bigger picture or a description, just click on the item to view it in the shop.
ENJOY!!!

It was a race against time
trying hard to do a rhyme.
Total blank in my brain
couldn`t kick start it again.
Over did it on the website
staying focussed was a fight.
But then the time went too fast
and the focus didn`t last.
My brain just got over heated
and my rear from being seated
far too long in concentration
but ended mostly in celebration.
Got lot`s done, still more to go
I`ll give it time, go with the flow!!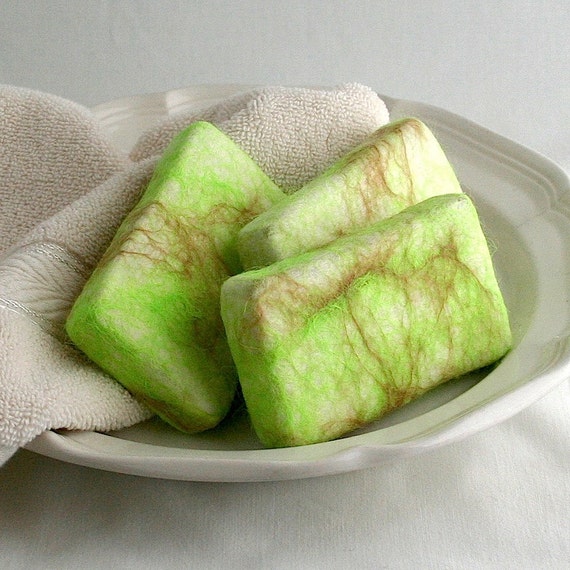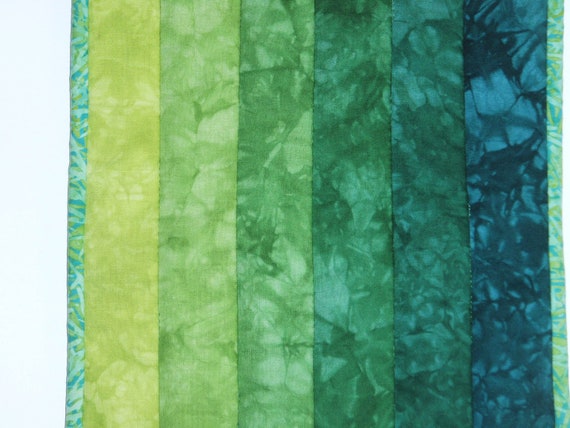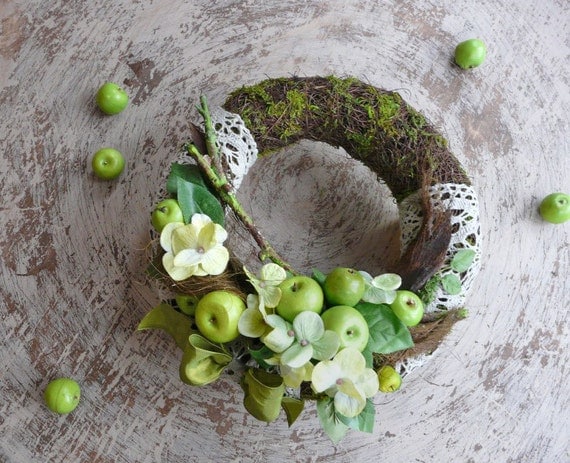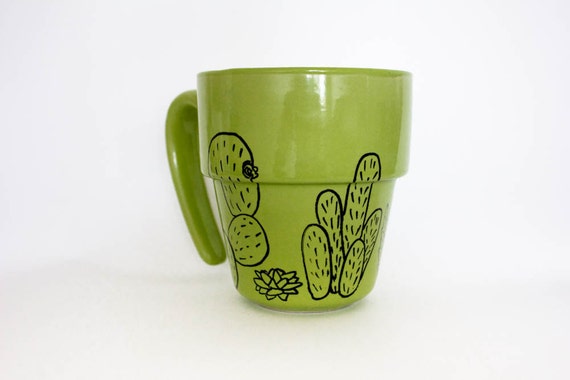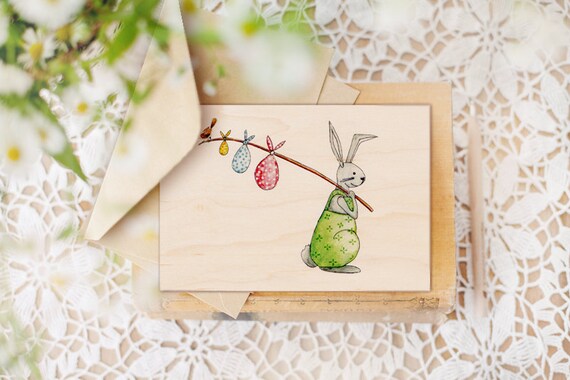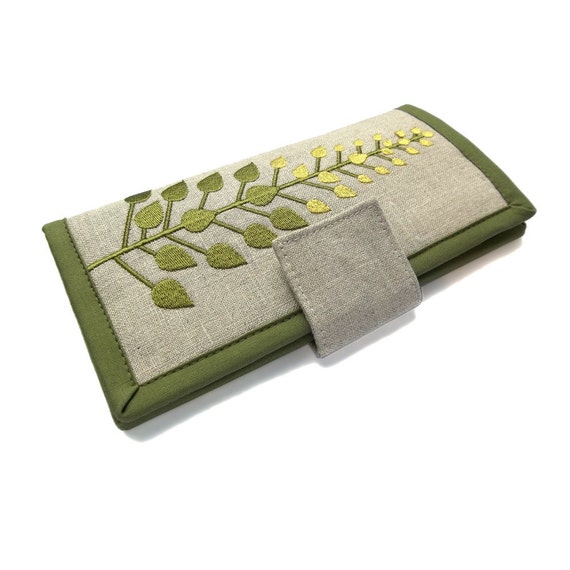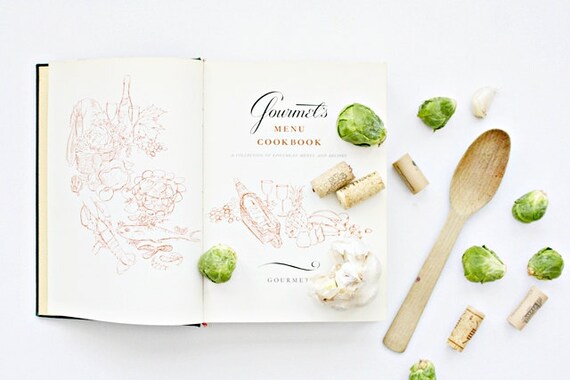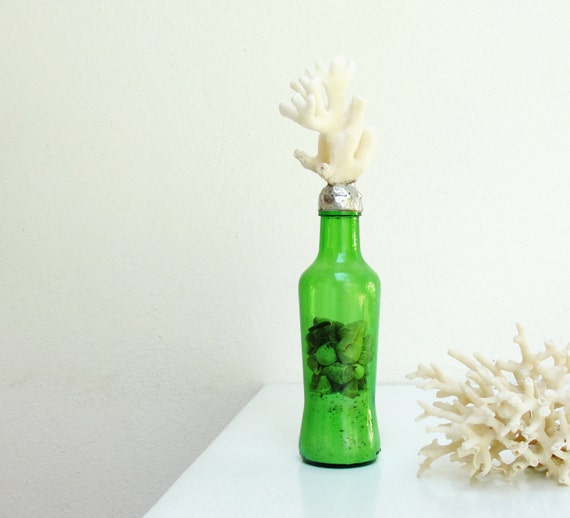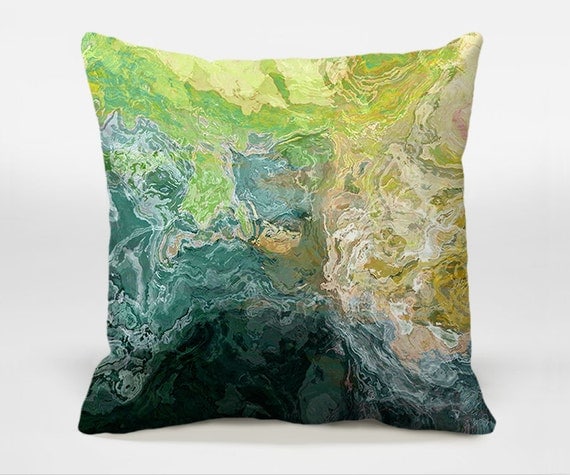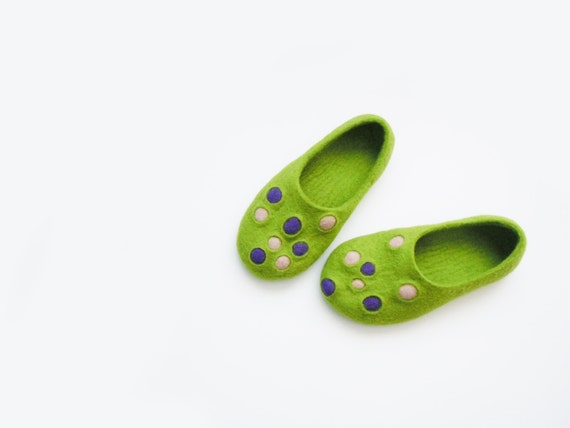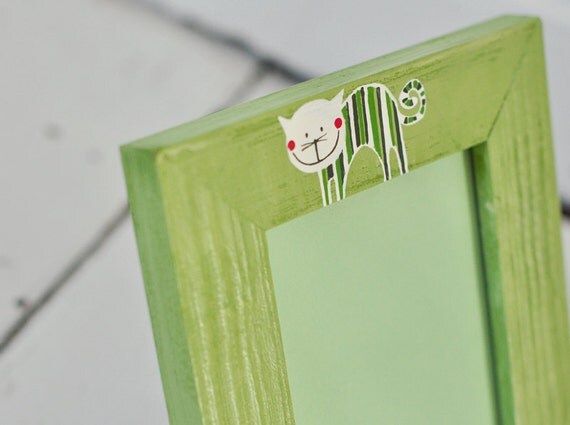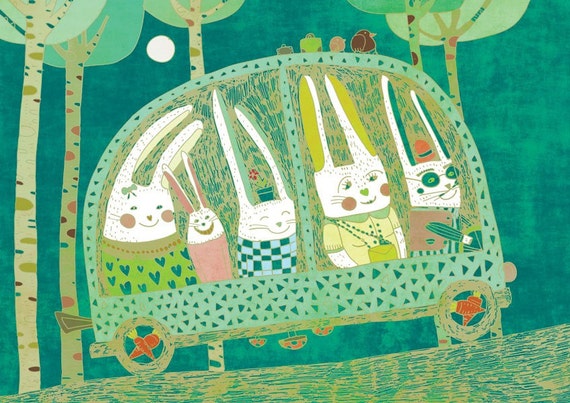 Hope you enjoyed today`s gorgeous array of greens of spring creations from Etsy.
Thanks for visiting, please come back soon.