A lovely collection of gift sets and gift ideas for Mothers Day for everywhere except the UK. Although you can always buy your Mum a gift at anytime and of course there are birthdays and other special occasions. So it`s still worthwhile for UK residents to get ideas too.
Yesterday I sent a parcel off to France, a textile art needle case, of which I am now getting rather low. I must get round to finishing some that are in various stages of creation. I have got some textile art pieces finished and some almost finished. For most it is just the sewing together, not my favourite job.
I could really do with a sewing fairy who just did it all while I sleep. That would be brilliant.
I got round to listing the rest of the new keyring Vaseline lip balm holders. Well the ones that are finished anyway. I have several done that just need finishing. The sewing etc.
As usual, to see a bigger picture or a description, just click on the item to view it in the shop.
ENJOY!!!

A mum is always there for you,
no matter what you might do.
Do something nice especially for her,
get something unique she would prefer.
Make a nice dinner and buy a gift,
it`s bound to give her a real lift.
They`re not just for christmas you know,
tell her you love her, make her glow,
Always there every day of the year,
cooking, laundry and buying your gear.
So much she does that you never realise
don`t ever forget your Mum is a prize.
A Mum is a person with hopes and dreams.
Do you stop to check that all is at it seems?
Do you remember to take time to chat,
to ask about her life and all that?
For some, she`s a friend you tell everything
to others, no more than a fixture and fitting.
Just remind yourself, she`s a real person too
albeit one who is always battling for you.
Tell your Mum you love her and give her a hug
she`ll love it, despite the little shrug.
A little love goes a long long way,
give some to your Mum, this Mother`s Day!!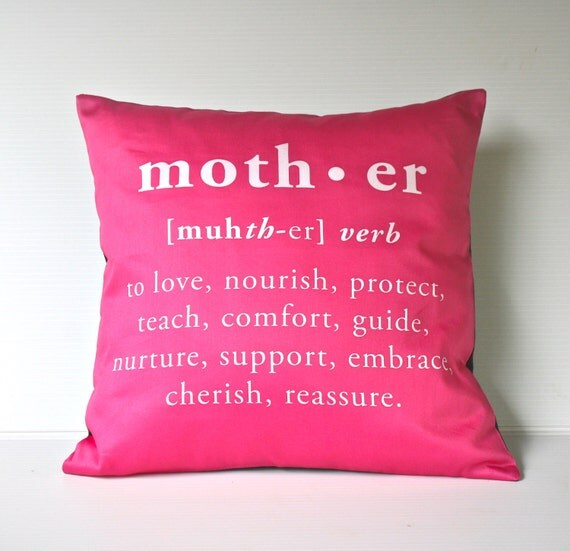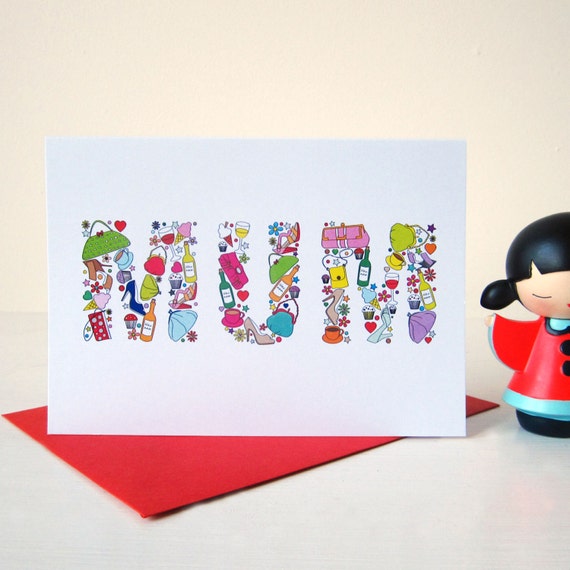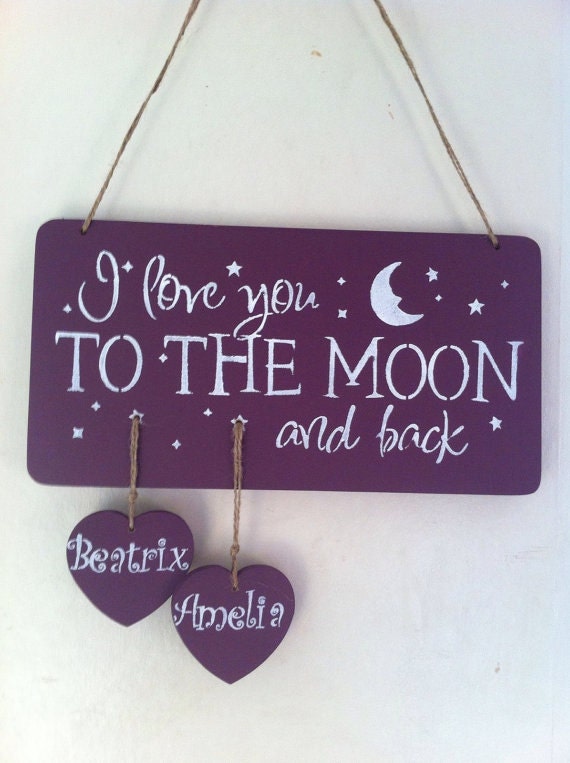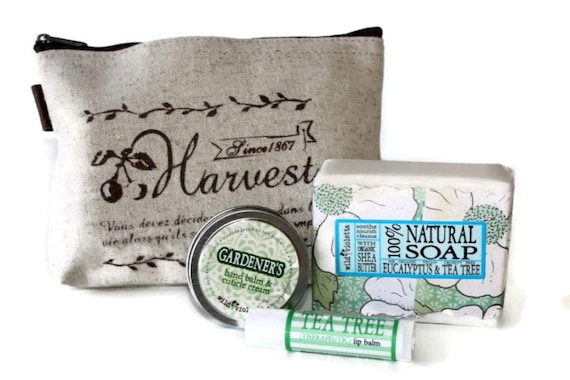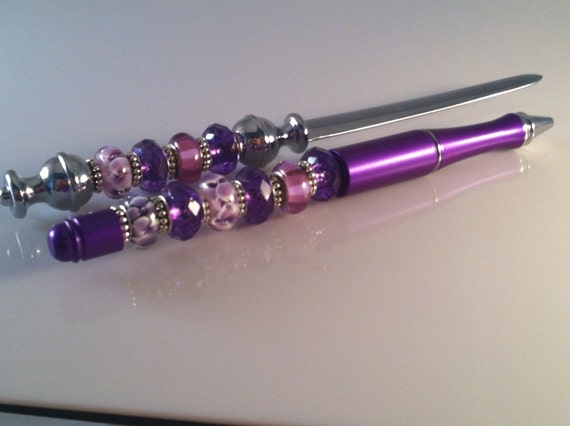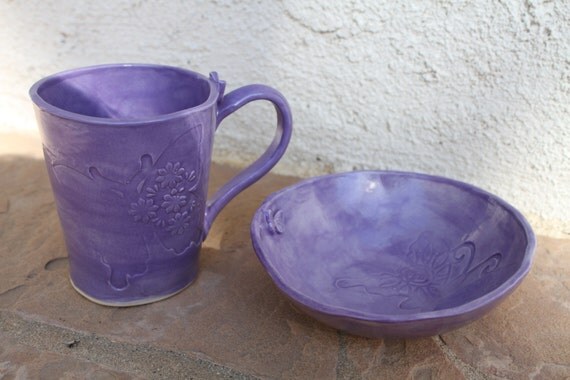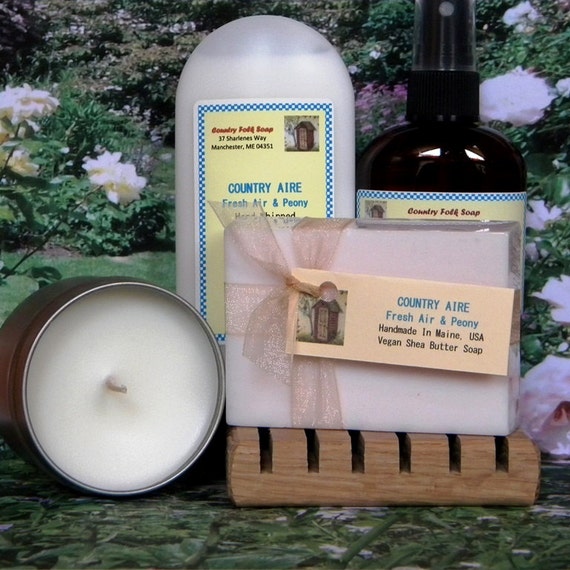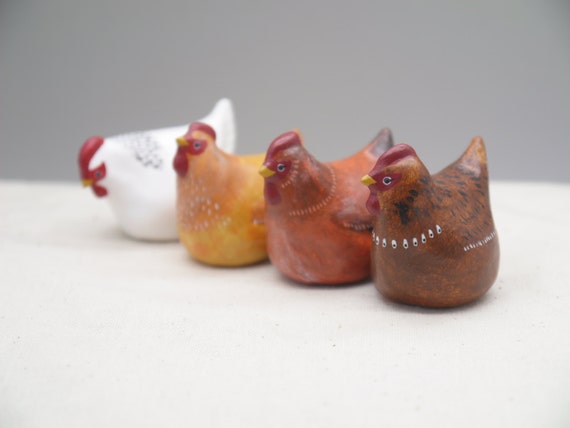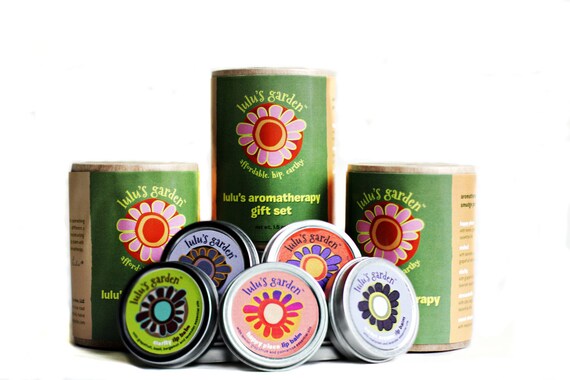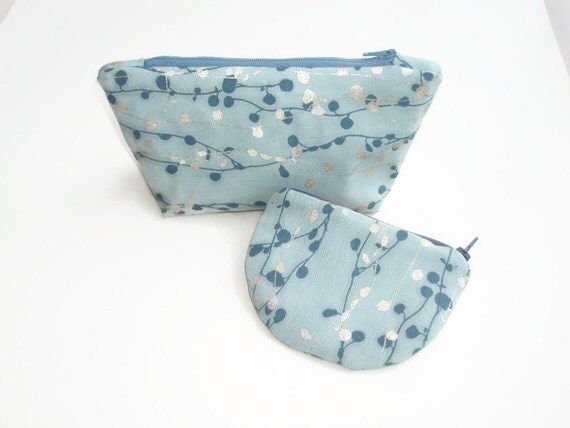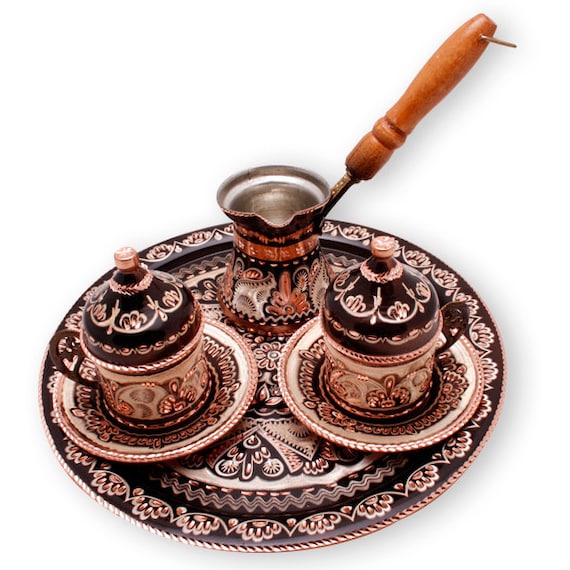 Hope you enjoyed todays wonderful display of gift ideas for Mothers around the world.
Thanks for visiting, please come back soon.