I`m not sure if I have ever done just gift sets before, but it seemed like a good idea. After all, in much of the world there is still Mothers Day to come, new babies are being born, birthdays are coming and going and special occasions galore are happening everywhere.
So it seemed like a plan. Hope you like it too.
I decided to do a Sunday lunch yesterday, for my eldest brother, sister in law and younger daughters in laws, who have become good friends.
A big roast with all the trimmings seems too much of an effort for just the two of us, but it`s good to do if there are going to be more of us.
As usual, to see a bigger picture or a description, just click on the item to view it in the shop.
ENJOY!!!

Here comes the sun
the night is done.
Setting the world on fire
with it`s daily desire
to cast away the night
and bring us the light.
Very slowly it does appear
not in a rush, that`s clear.
Turning everything softly gold
a sight that never gets old.
The sun touches a little bird
then another, followed by a third.
The warmth makes them preen
unaware that they`ve been seen.
Now the light turns bright
the dawn a wonderful sight!!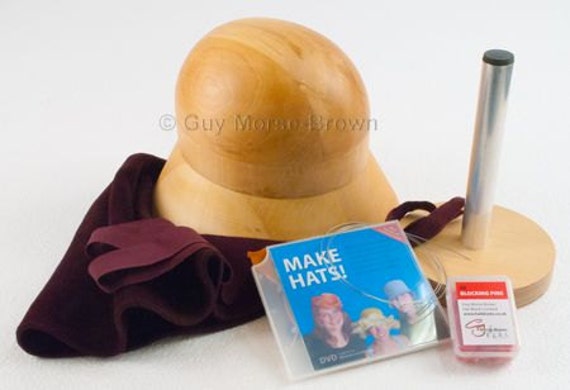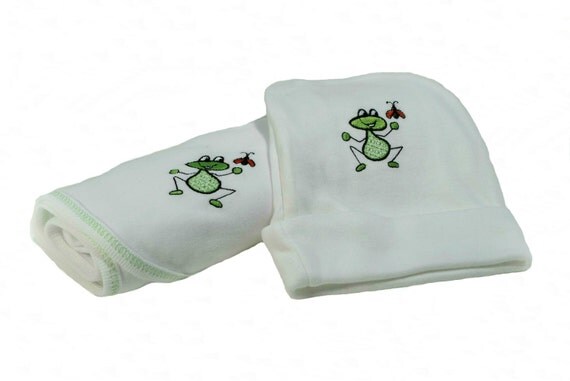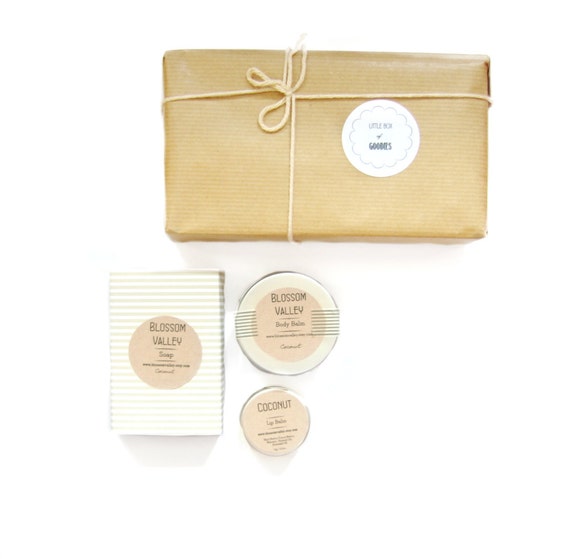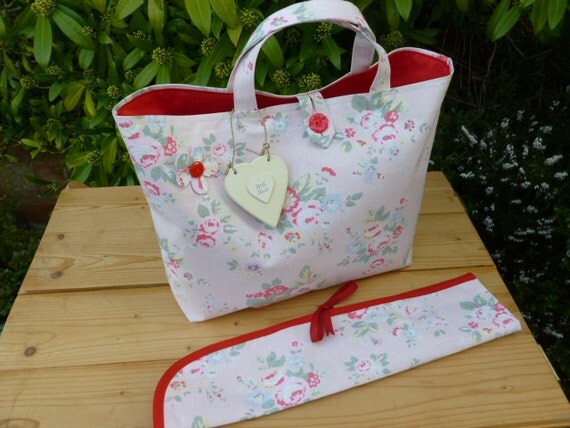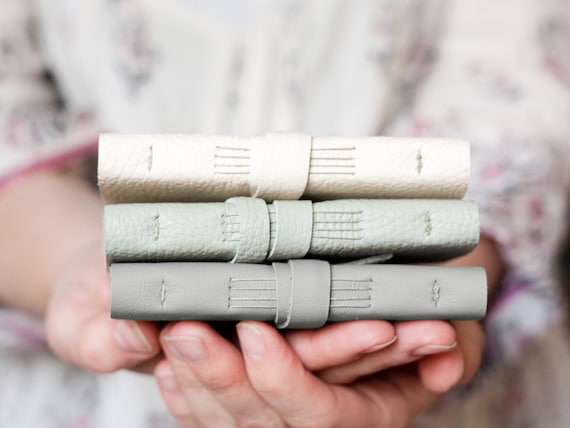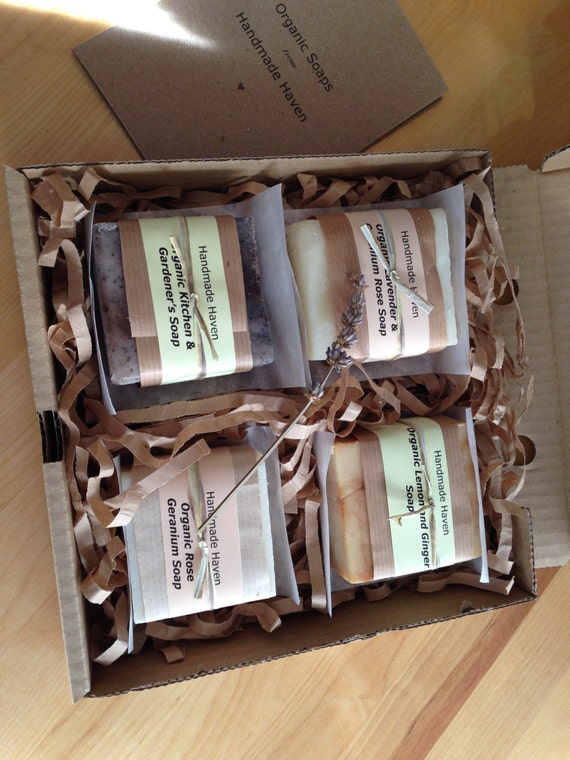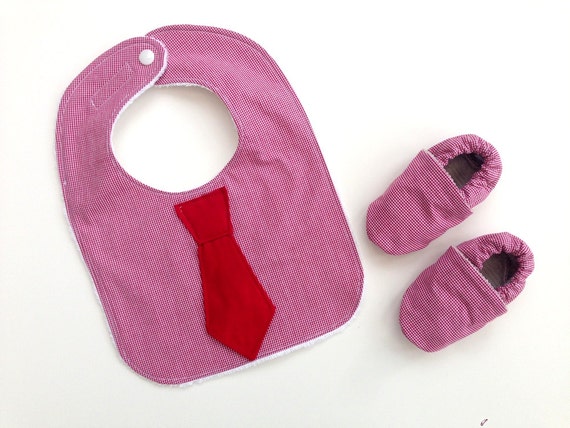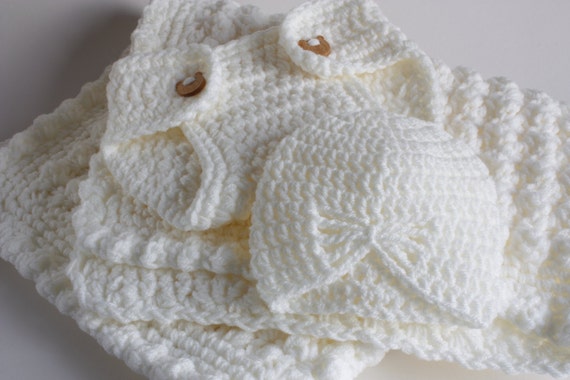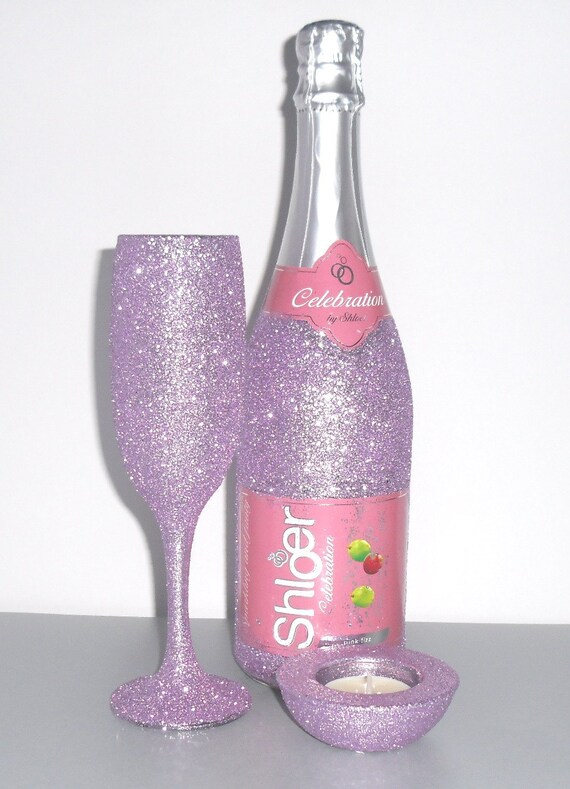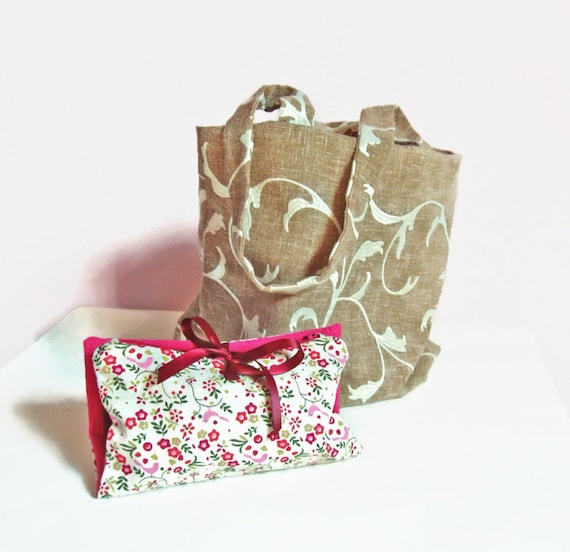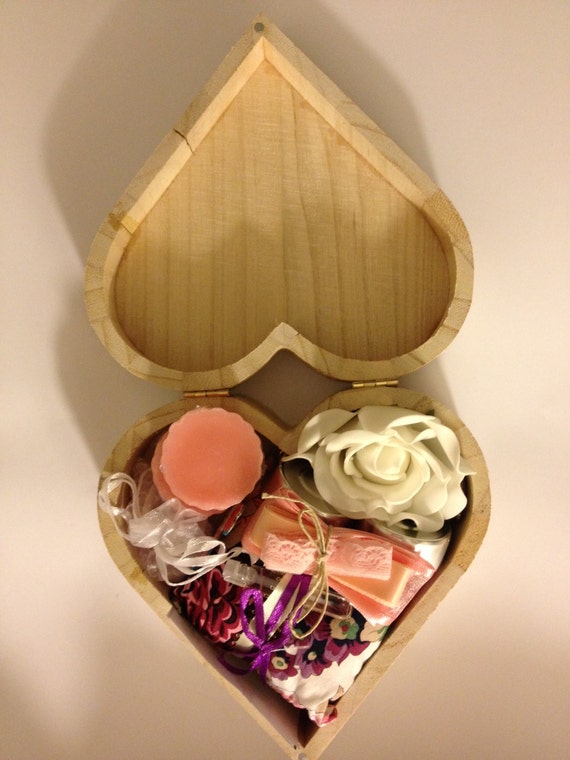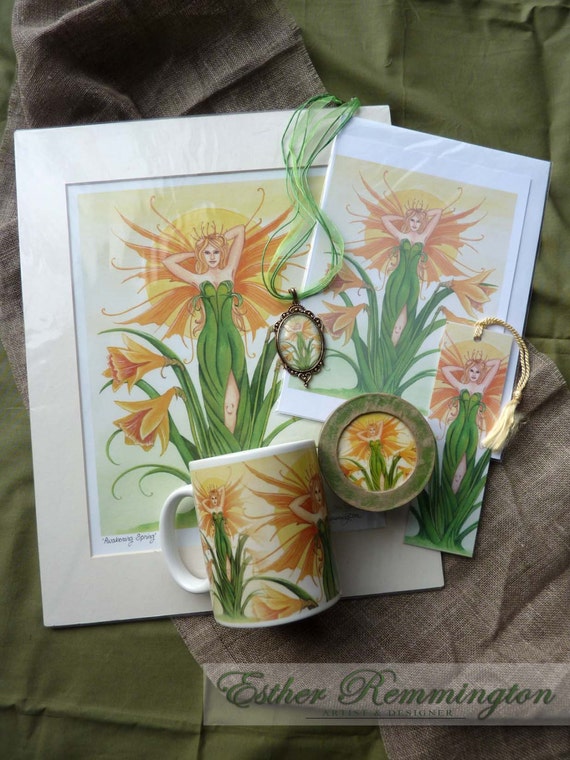 Hope you enjoyed today`s wonderful array of gift sets from Etsy.
Thanks for visiting, please come back soon.