Caught sight of some fruit and it made me think of summer. With the sunny and mild weather we`ve been having I want the `maybe summer`s here` feeling to stay.
So that`s why we are getting fruity today.
Now yesterday I did quite a lot and yet nothing of what I intended. Although to be honest that really shouldn`t surprise you, or me come to that.
Yet I live in hope of making a plan for the day and sticking to it.
I did get through a lot and I mean a lot of housework. I had intended to work on my website but got waylaid with tidying up other sites.
I found that I was adding new title pictures to various pages and new avatars. The trouble was the time it took me to make them first.
Well I suppose I can blame it on the spring. It is after all a time of cleansing and renewal, of getting rid of the old and bringing in the new.
As usual, to see a bigger picture or a description, just click on the item to view it in the shop.
ENJOY!!!

Come on, let`s get fruity
maybe shaking our booty.
Why not take a chance
and have a little dance?
Throw inhibition far away
and decide to be free today.
Go on then, laugh out loud,
you are happy, be proud.
The freshness of spring
gives us a bit of a zing.
Puts a spring in our stride
we`re getting on a happy ride.
Ignore the grouches and scowls
and the moans, groans and howls.
You`re on a roll, give a smile
now you feel better by a mile!!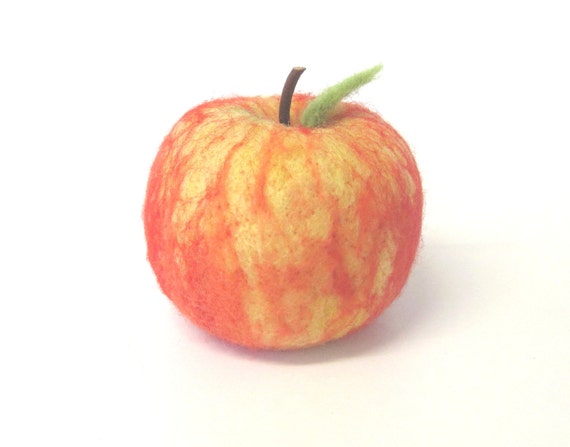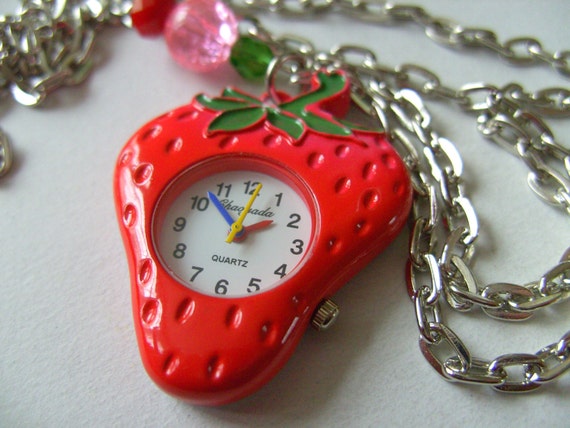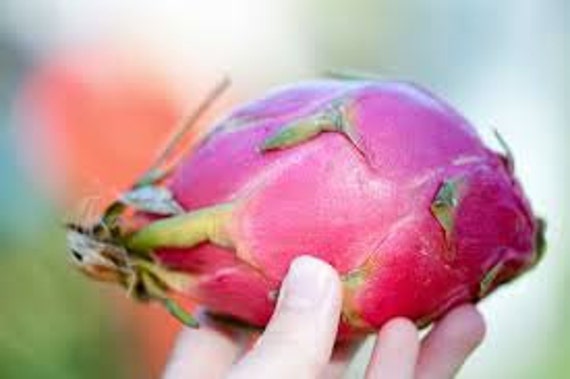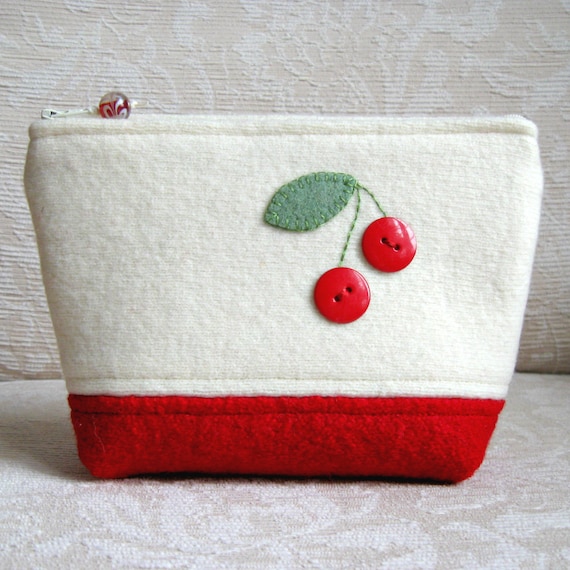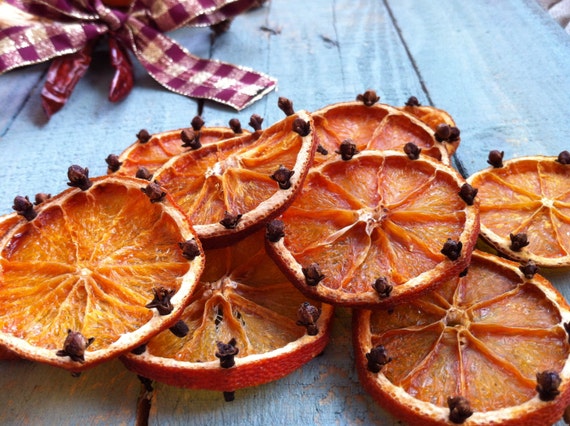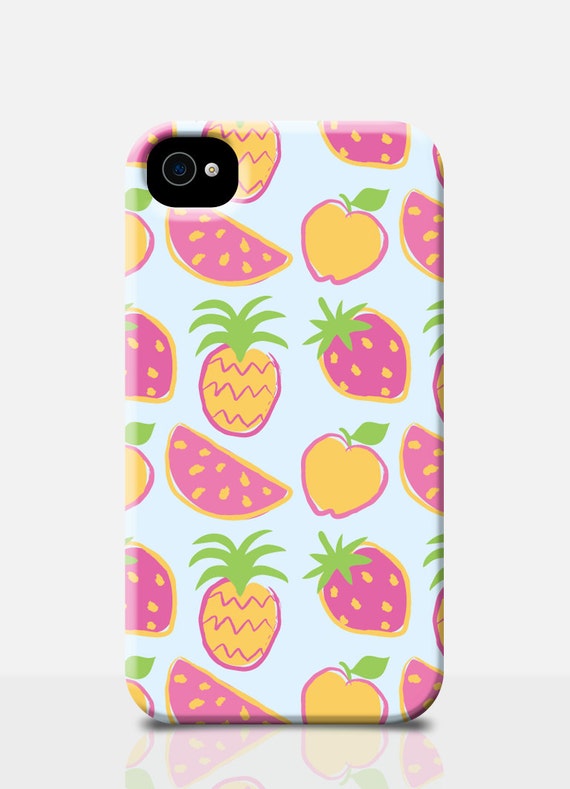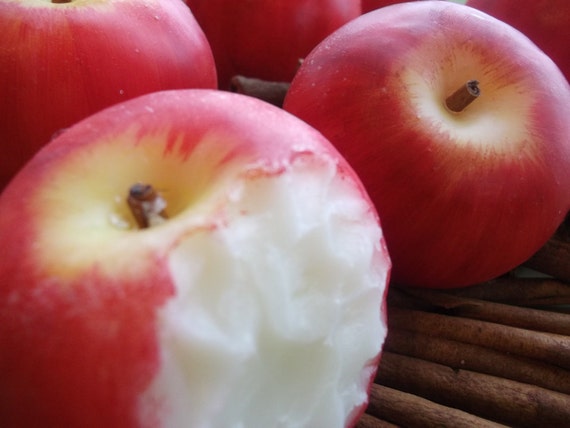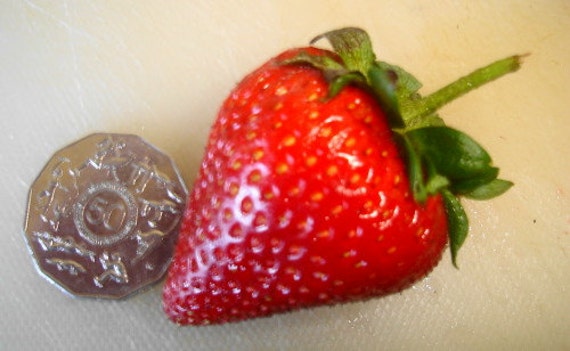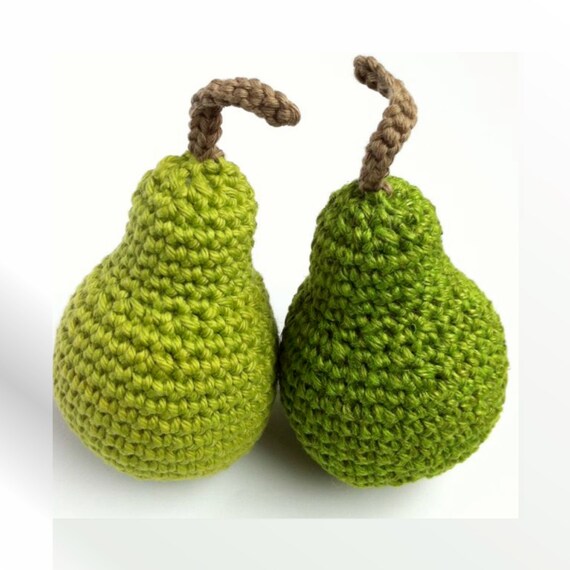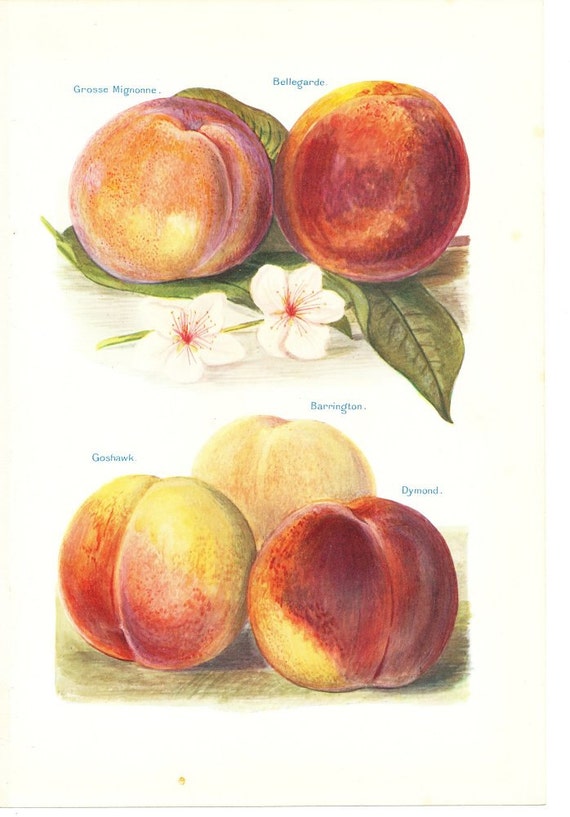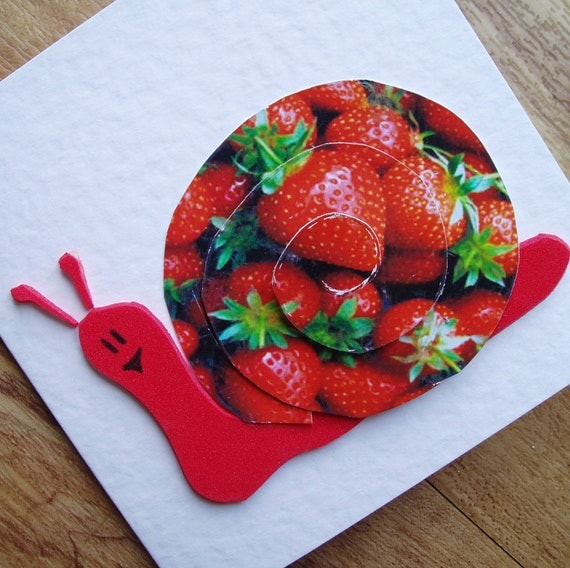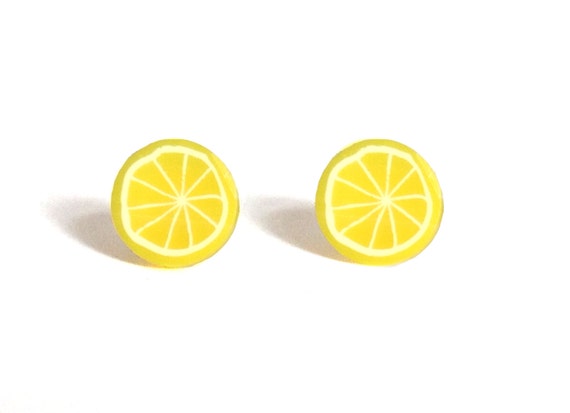 Hope you enjoyed today`s fabulous array of fresh & fruity creations from Etsy.
Thanks for visiting, please come back soon.