Unsure what to have for today I decided to try an experiment and put FUN into the search and see what came up.
Some things that appeared didn`t look anything out of the ordinary but I liked the look of others.
What do you think, are these to be classified as fun? I thought so and thought you might like them too.
Yesterday I had my grandsons as my daughter and son in law were working and it is the Easter school holidays. I do enjoy spending time with them, it`s great to see things from a child`s perspective, the world is a different place.
We had an adventure walk after playing with some building toys, a play on the trampoline and a visit to the cinema. We all had great day and the film we saw was funny, Rio 2. So they went home happy bunnies. Bless them.
As usual, to see a bigger picture or a description, just click on the item to view it in the shop.
ENJOY!!!

What do you think of as fun?
Would it be gardening in the sun?
Maybe a long adventurous walk,
with a companion, enjoying a talk.
Going to the gym is that your thing
or having lessons in how to sing?
No one`s idea of fun is the same,
though for many it comes from a game.
Sometimes I think it`s fun to cook
at others better to read a book.
It`s fun to bounce on the trampoline,
though I`m careful not to be seen.
The grandkids they think it`s great
although I haven`t done much of late.
We should all have fun every day
in whatever we feel is the best way!!!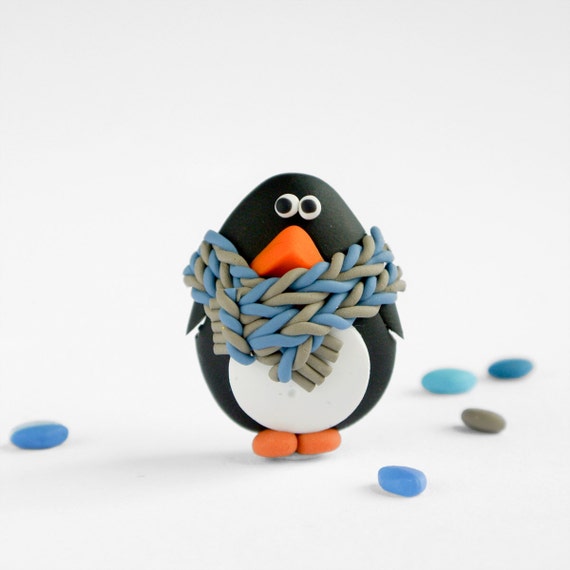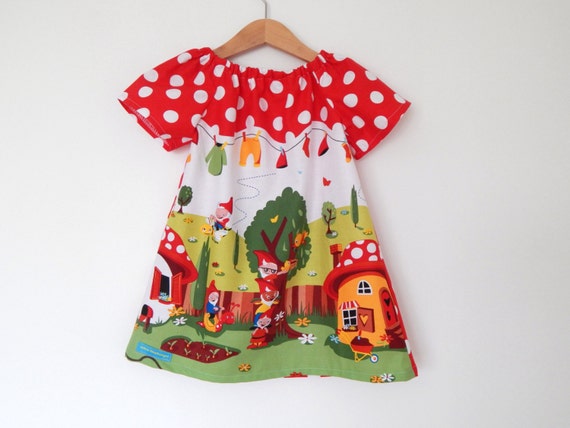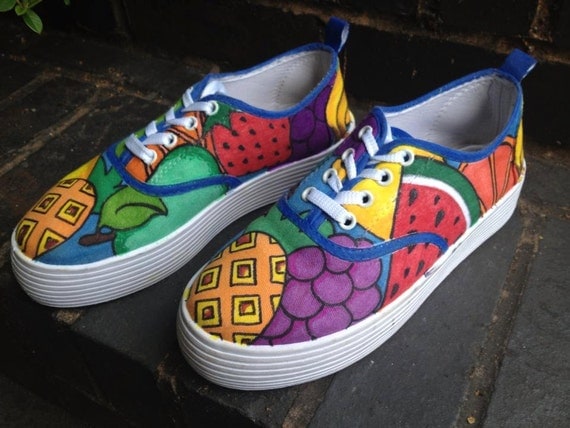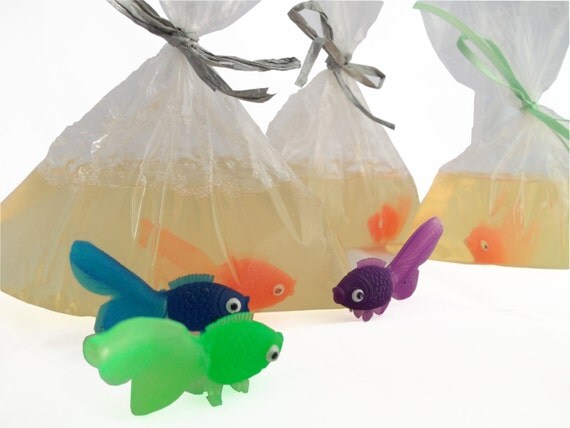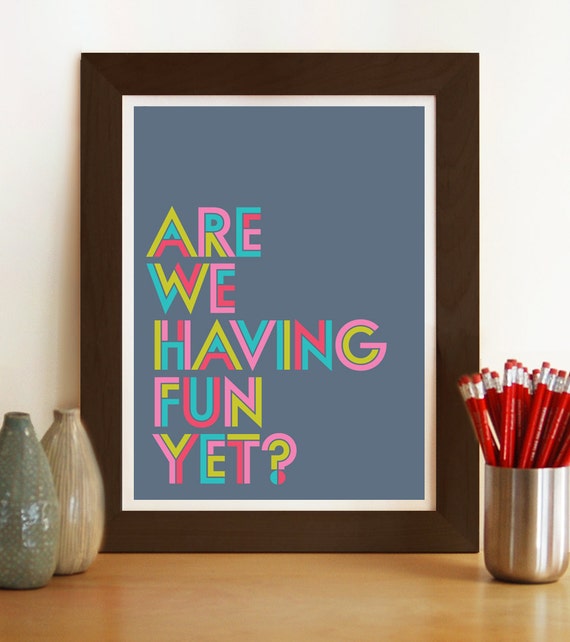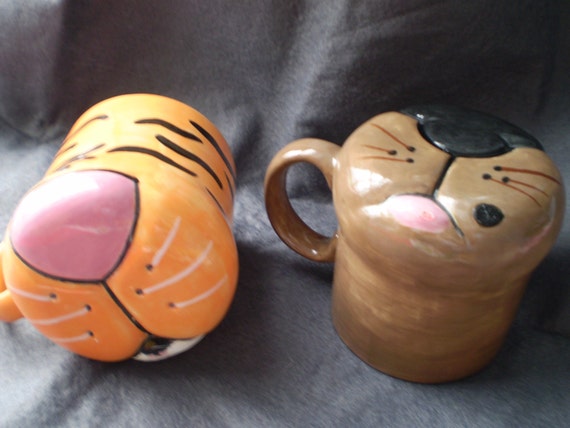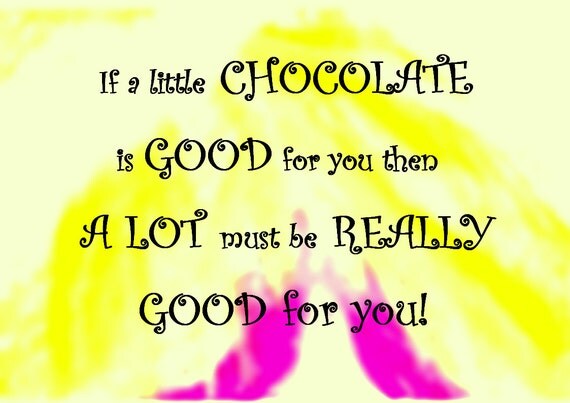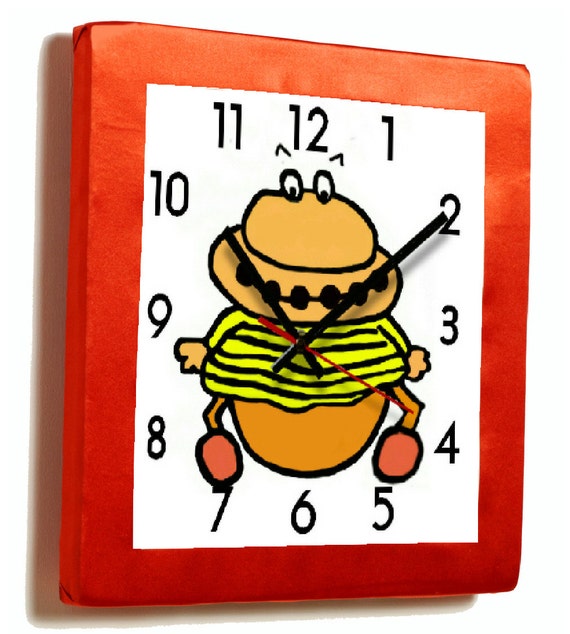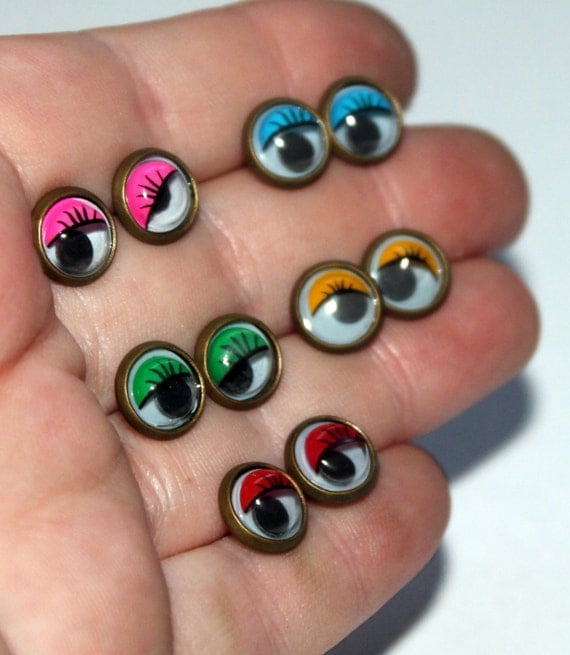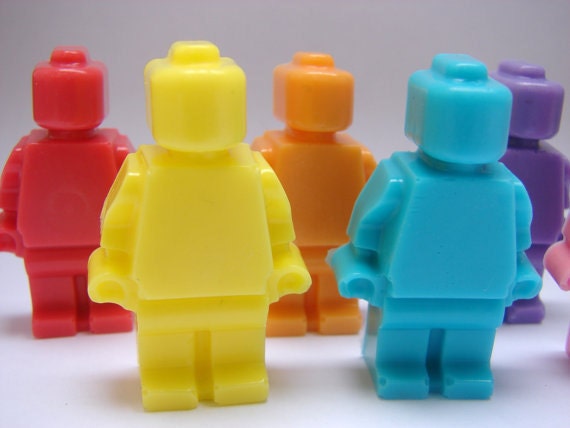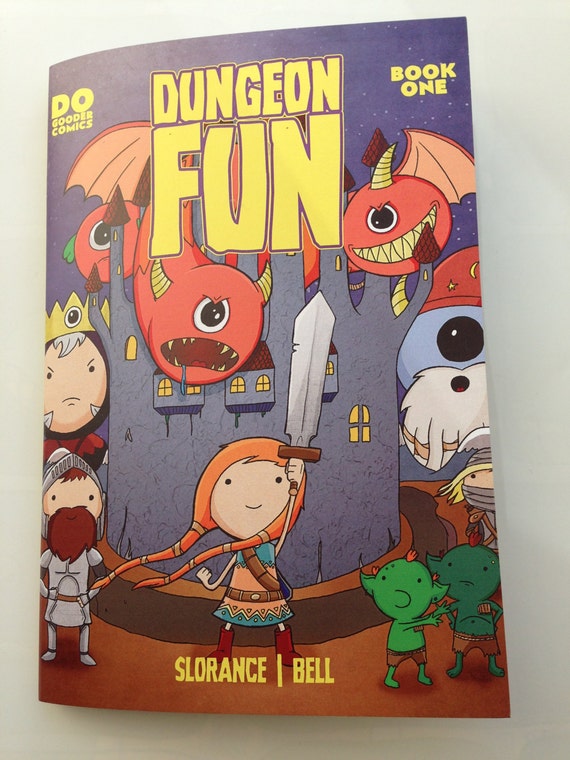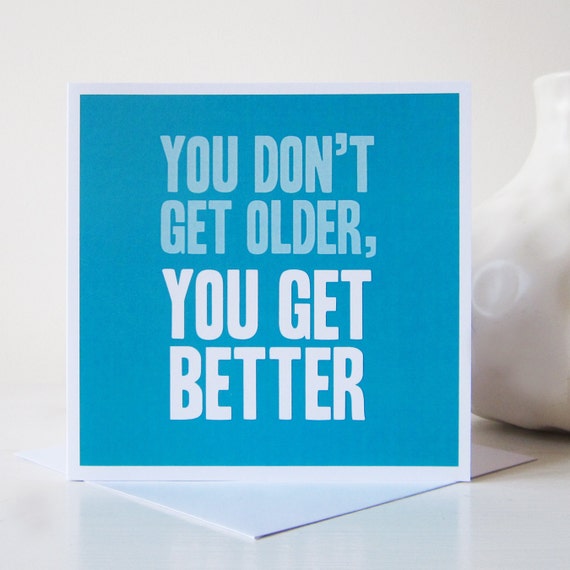 Hope you enjoyed today`s fabulous fun display of delights from the shops of Etsy.
Thanks for visiting, please come back soon.