Saw something in Fuschia and decided I just had to have it on here, especially as it is soooooo grey outside as I write this. Hope you like and enjoy the choices I`ve made.
Hope everyone is enjoying their Bank Holiday weekend despite the downturn in the weather.
Me, I went to the cinema with hubby, to see Divergent and we really enjoyed it.
That was after we did the food shopping. Couldn`t believe how manic the supermarket was. Hardly any spaces to park and inside was heaving too. We were lucky though and managed to get to a till that was empty, before anyone else. Was weird, further up the shop the tills had queues 4 deep waiting, yet all you had to do was walk along and the queues were much smaller.
Still I didn`t mind, it meant we whizzed through in no time. Got round in no time too as hubby was always about two aisles ahead. Guessing he really didn`t want to be there.
I expected a long wait to get out and we were lucky there too as the lights had been green emptying the long queue out, a bit of fast manouvering and were on the way home. Result!
As usual, to see a bigger picture or a description, just click on the item to view it in the shop.
ENJOY!!!

As I sit here yawning
soon day will be dawning.
The sky starting to lighten
the sun soon to brighten
our lovely world once more
with golden light galore.
Occasionally I forget to see
what nature has to show me.
Nothing like a new day
to make me want to say
Look outside and all around
from the sky to the ground
there`s a whole world out there
take the time to stop and stare.
Pause awhile, enjoy the view
it`s there especially for you!!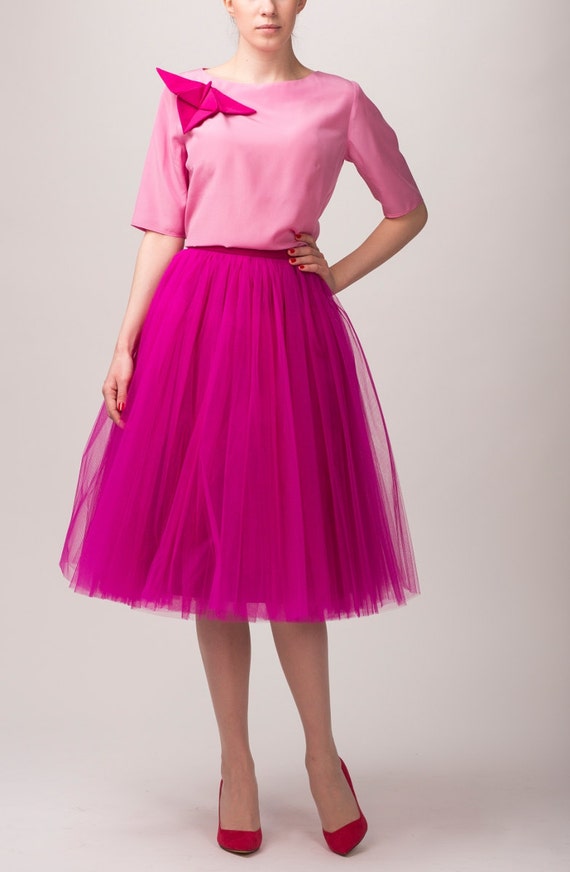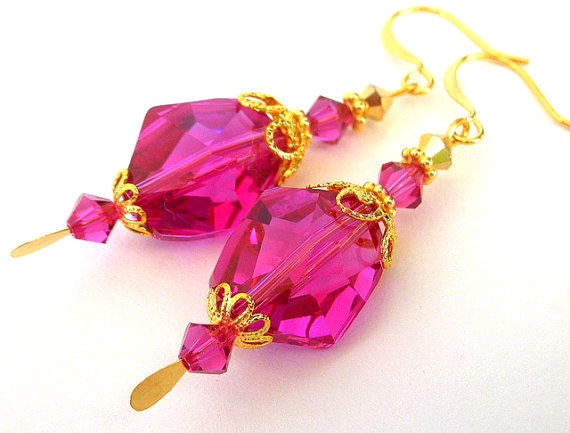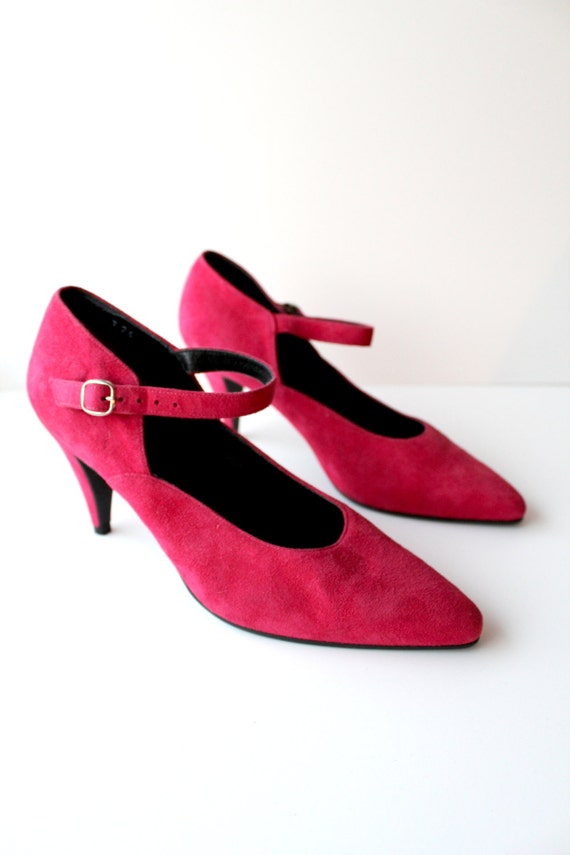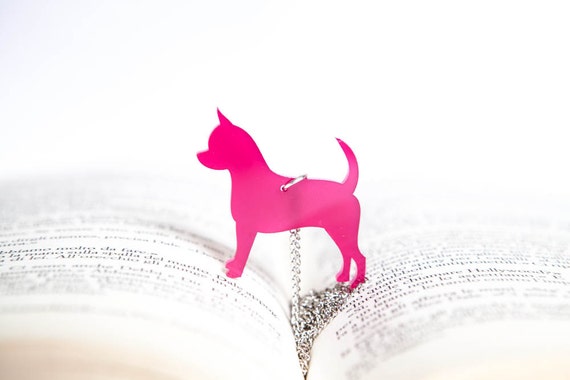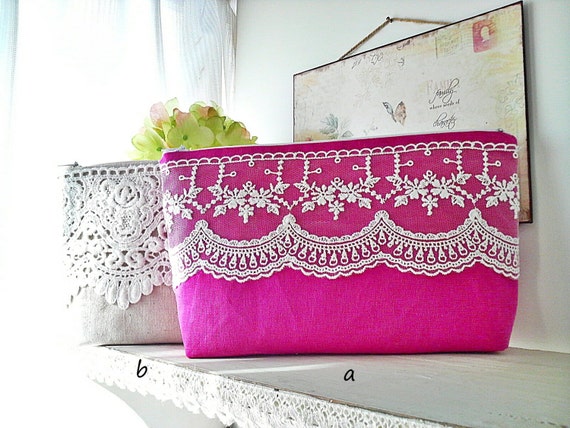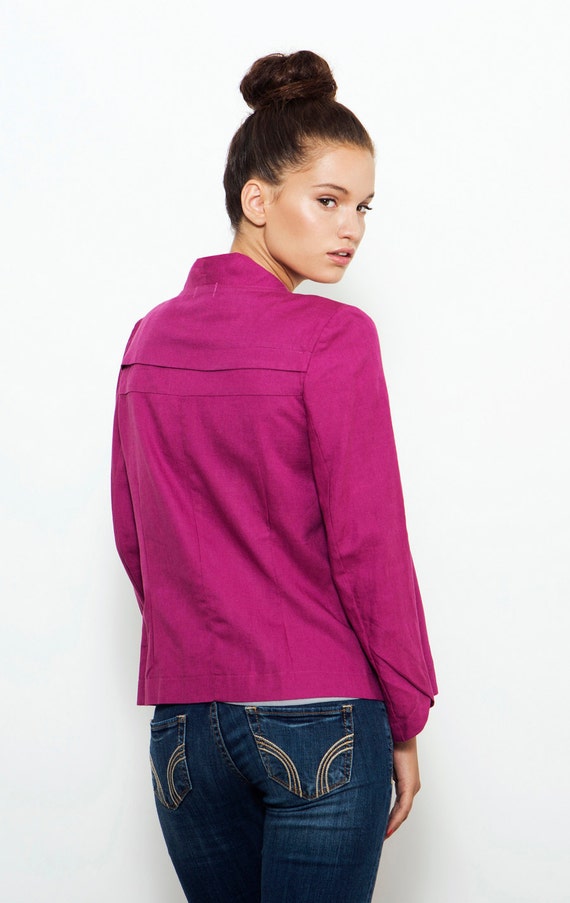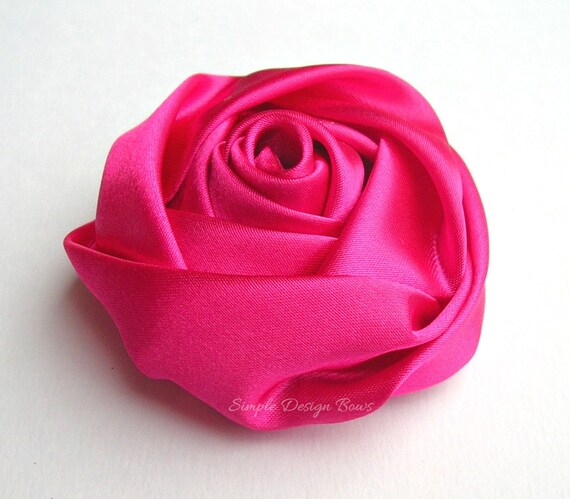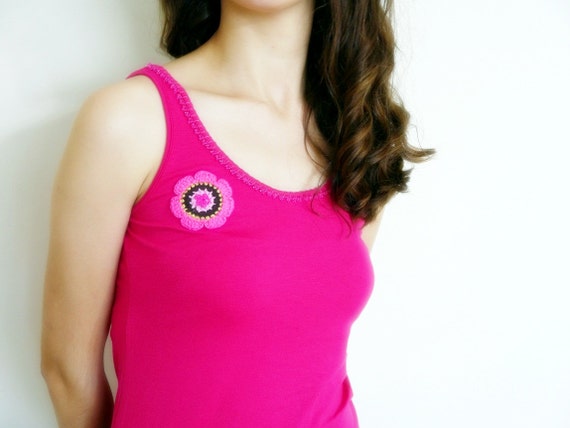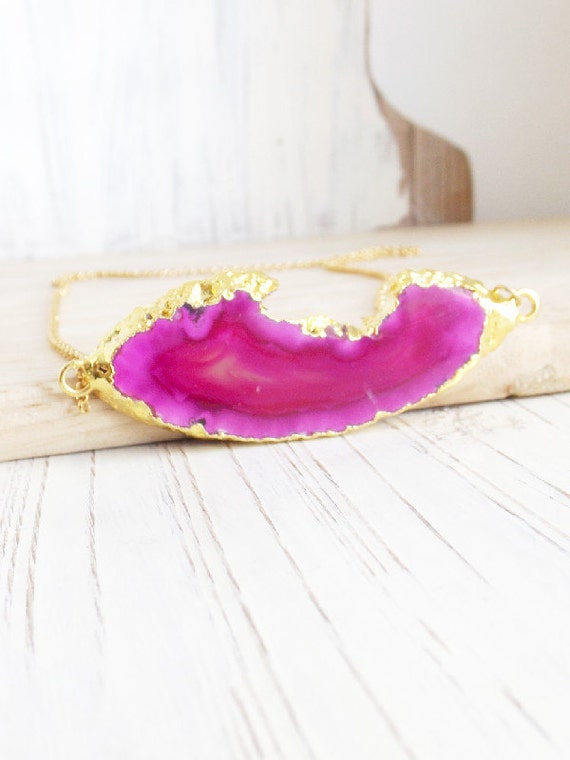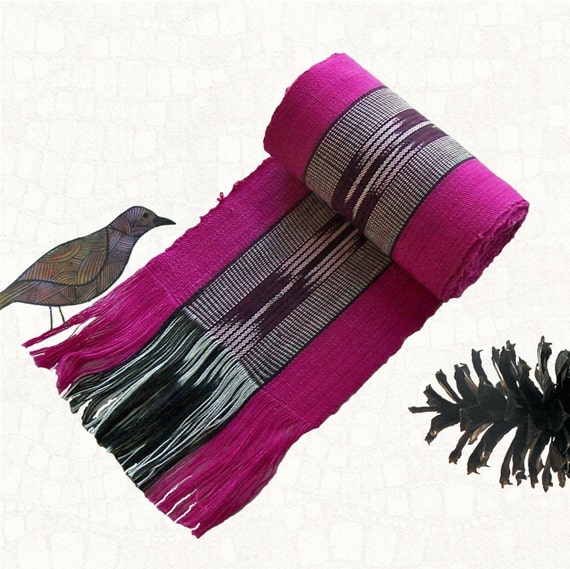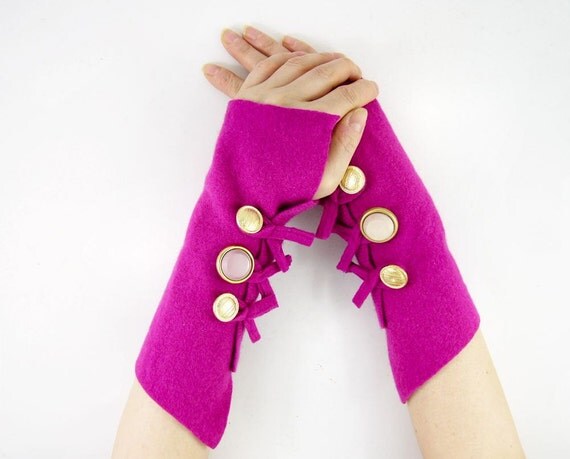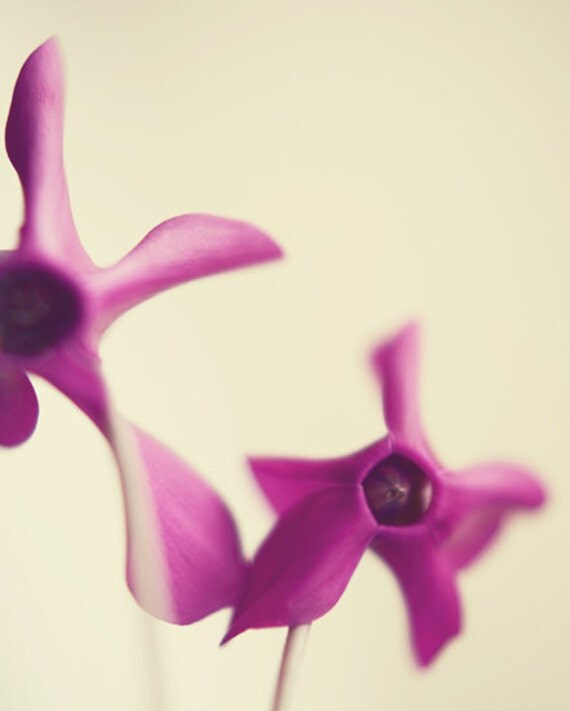 Hope you enjoyed today`s fabulous fuschia display of delights from the shops of Etsy.
Thanks for visiting, please come back soon.