I decided to have trees today, not really sure why but they just appealed to me. I did find a wonderful variety, so I hope you like them too.
It was a beautiful day yesterday. A mite chilly at times but pleasant in the sun.
I went out to a mind, body and spirit fair to have a look and ...... yes, a chat.
I love to chat to different people, it makes life interesting.
It wasn`t a very big fair, probably because of the venue although it was reasonable busy. Nowadays they tend to attract more people to take part when they hold them in schools and halls. Get a lot more people going as well.
I enjoyed it anyway.
As usual, to see a bigger picture or a description, just click on the item to view it in the shop.
ENJOY!!!

I like to see a little copse
watching where the rabbit hops.
I love to see a forest so tall
soon there will be none left at all.
They chop them down for paper
it`s a big money making caper.
The rain forests in the Amazon
get chopped down by the ton,
killing what gives us air
but these folk really don`t care.
Now some are fighting back
so in the future we don`t lack
so much of what the forests give
that help us all to really live.
They are the lungs the planet needs
and a diverse eco systems that seeds
life for animal and plant we require
for illnesses becoming so dire.
So recycle alot and do your bit
to help us all to live and be fit!!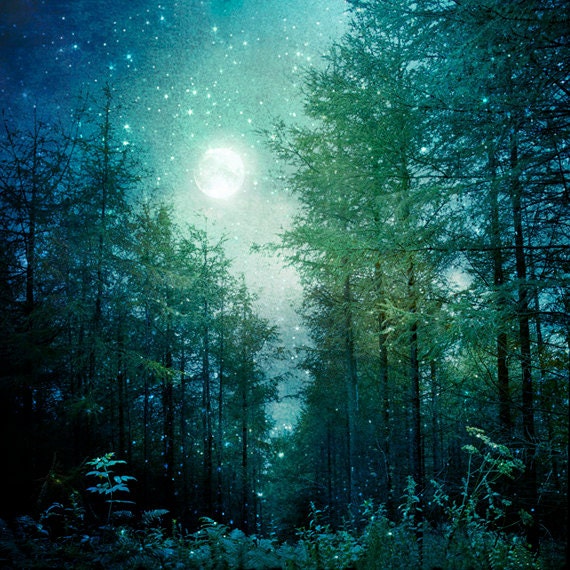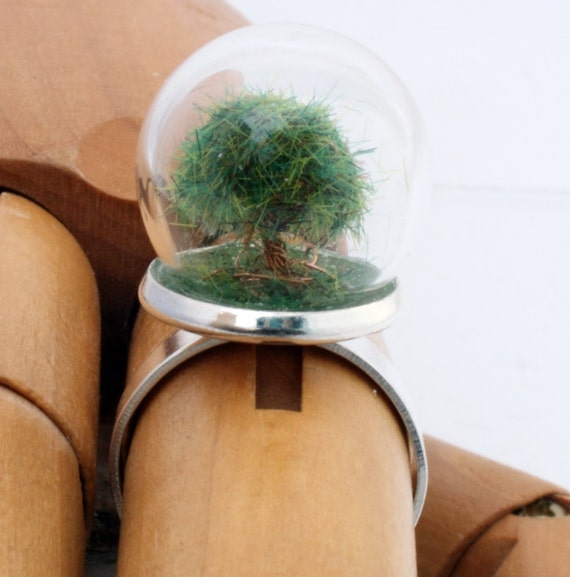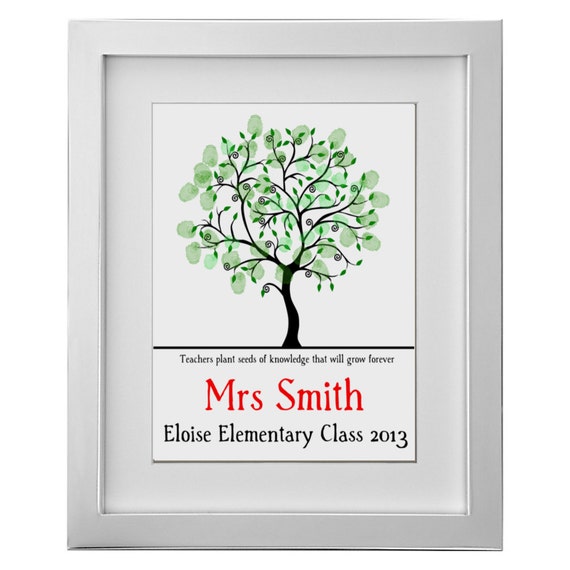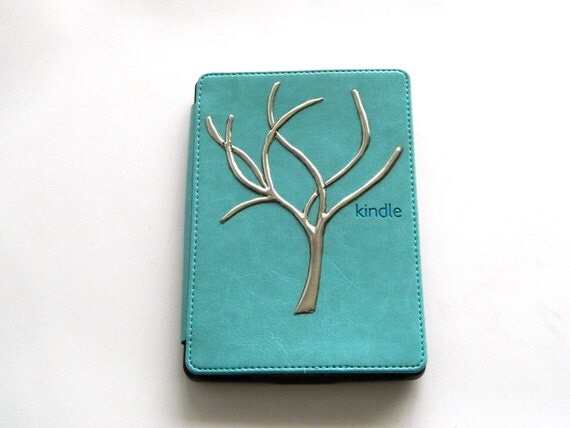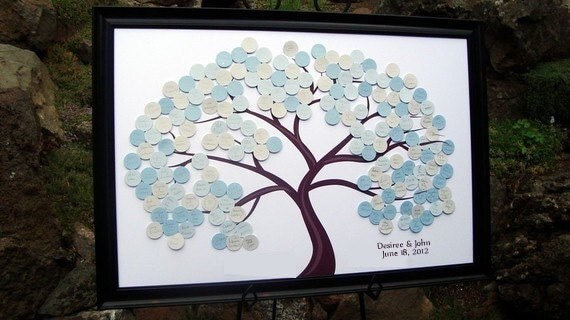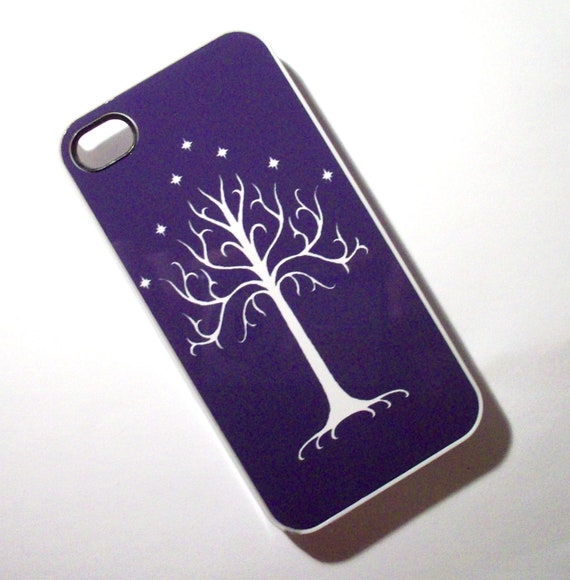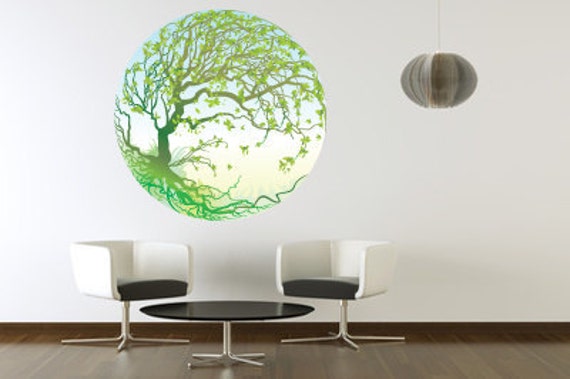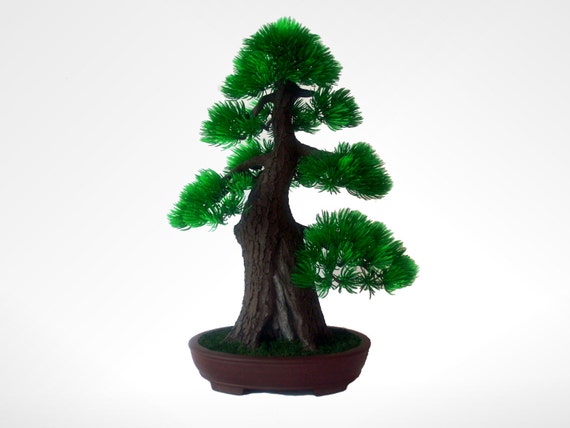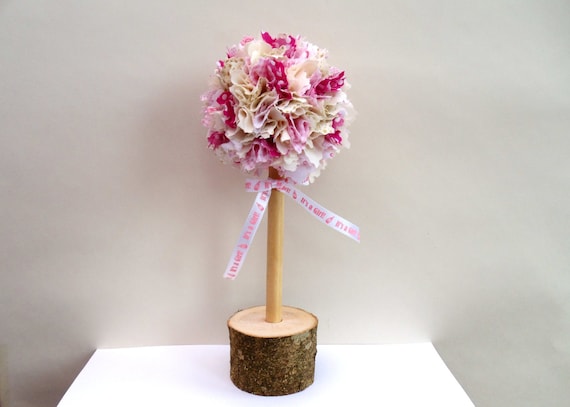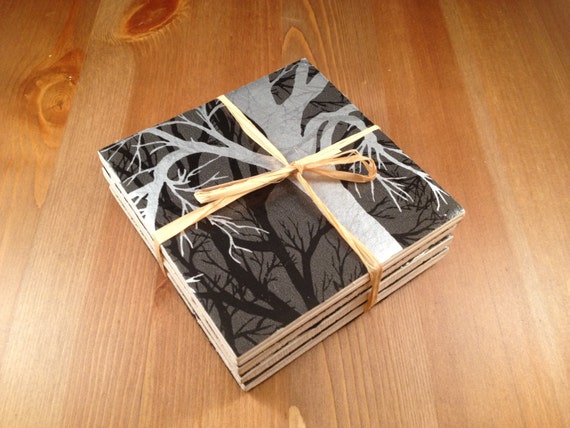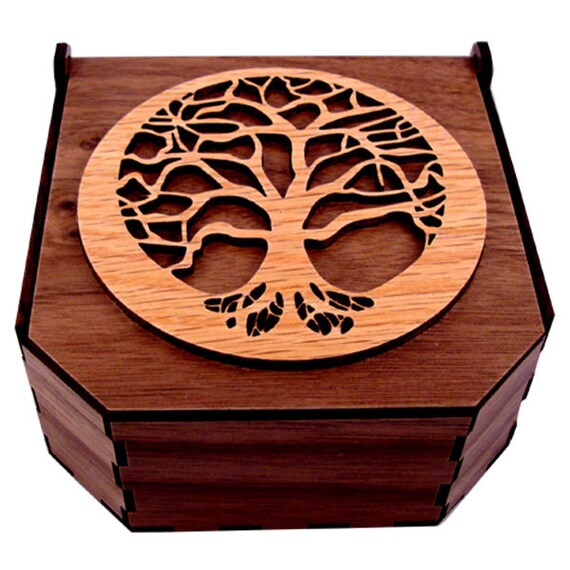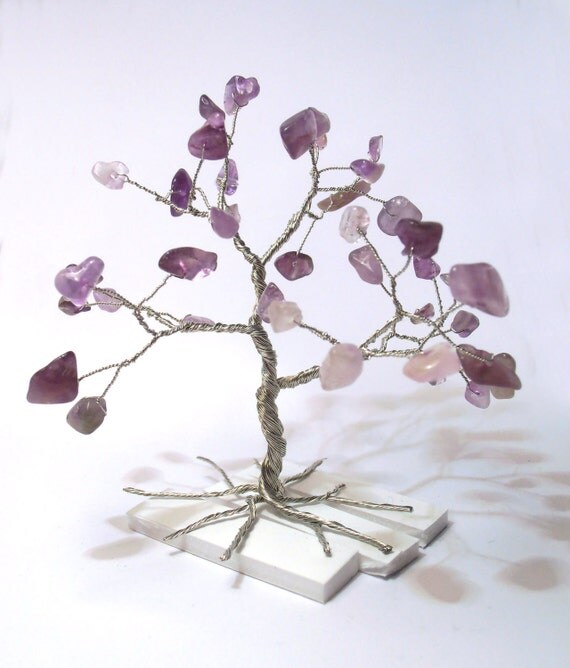 Hope you enjoyed today`s fabulous forest of creations from the shops of Etsy.
Thanks for visiting, please come back soon.