A busy day yesterday, getting chores done to clear the decks for finishing a couple of patterns I have been working on.
Instead I spent time with my youngest two grandsons while my daughter went out. I did do some work on the patterns but they aren`t quite finished, hopefully they will be finished today.
I want to get them done fairly quickly as it will be an incentive to get more patterns transferred from notes into a proper order with pictures. There are some that already have all the pictures taken, been tried and tested several times and tweaked until they are perfect, yet are still waiting to be done.
I much prefer the designing part, the making and remaking until it`s perfect bit, it`s the most exciting and fun.
I do love it when a pattern is completely finished though and put into PDF format to be downloaded because I love the fact that others can make things from my patterns.
As usual, to see a bigger picture or a description, just click on the item to view it in the shop.
ENJOY!!!

What do we have for you today?
A beautiful glorious bouquet.
Do you like gorgeous roses?
What a question that poses.
So many flowers from which to choose
whatever the choice you can`t lose.
Red, blue, yellow and white
such a very pretty sight.
There`s some light and dark pink,
the colours can make you think.
Purples, violet and lilac too
all arrayed there just for you.
Too many colours together can seem
over the top for a colour scheme.
Flowers each have such a pretty name
none even remotely the same.
Rose, lily, peony and daffodil
with lovely scents to drink your fill.
Marigold, begonia, iris and eidelweiss
so many pretty names to entice.
Well I could go on naming them forever
but I`ll stop now, I`ll be clever!!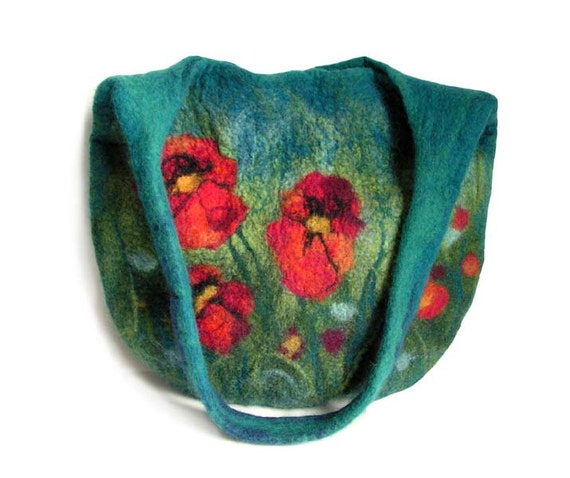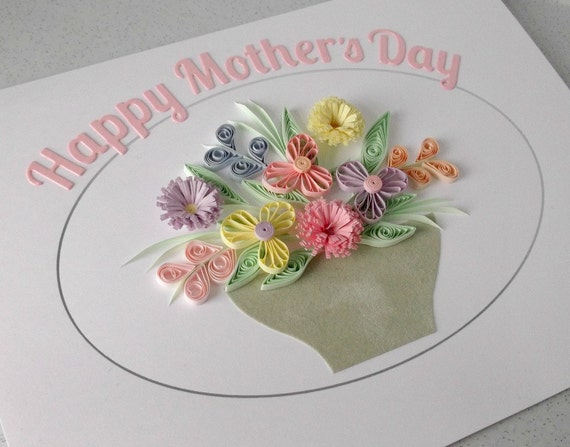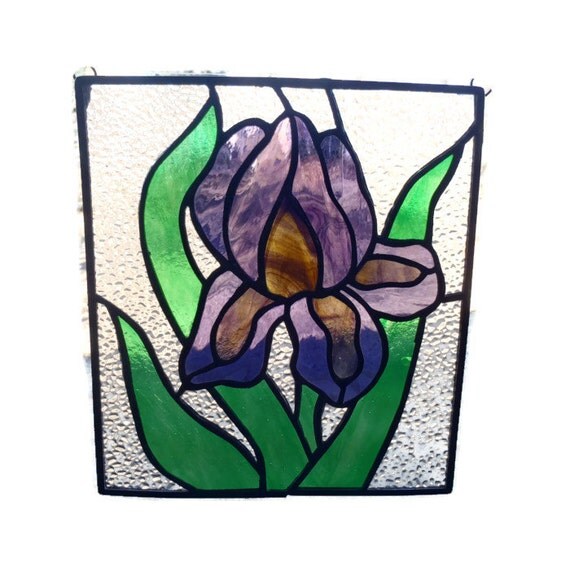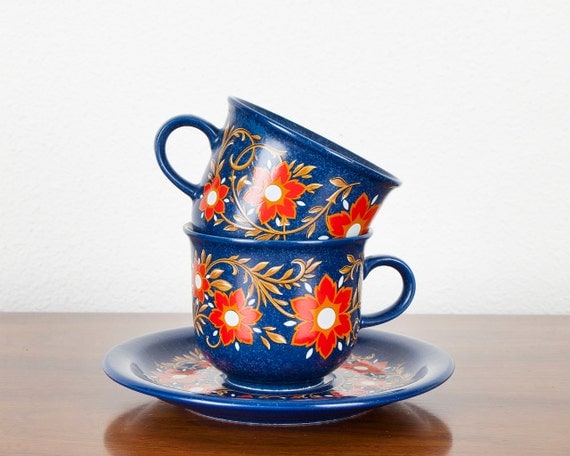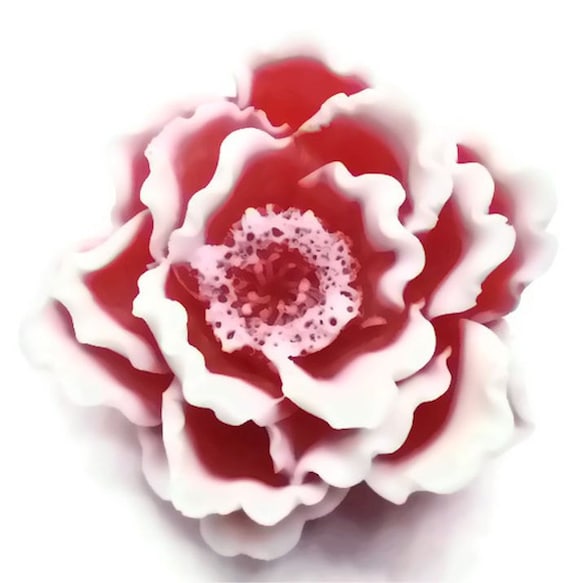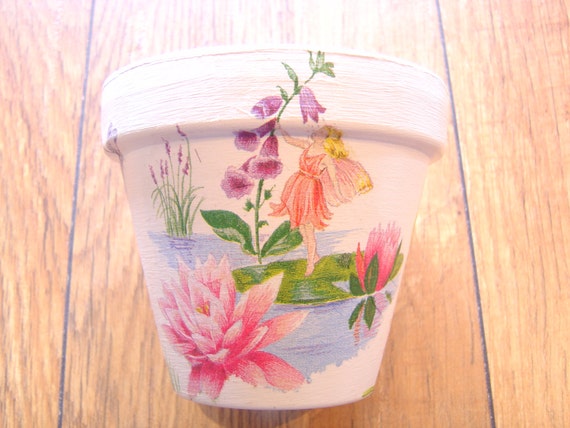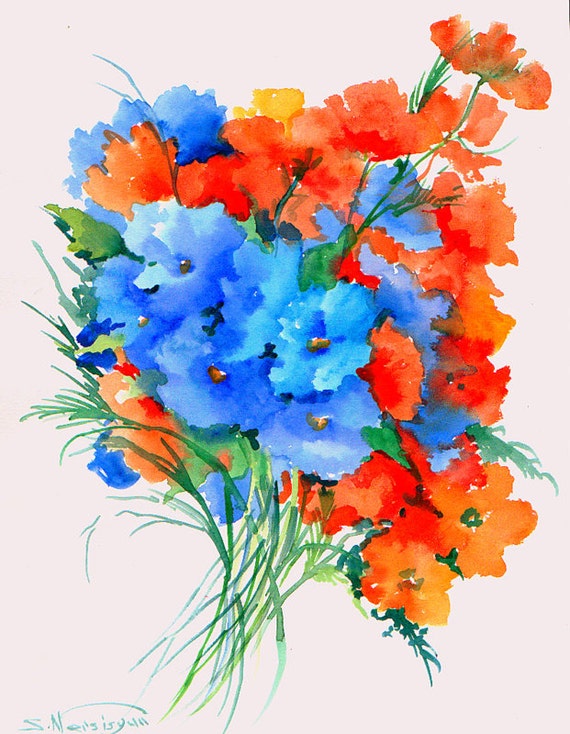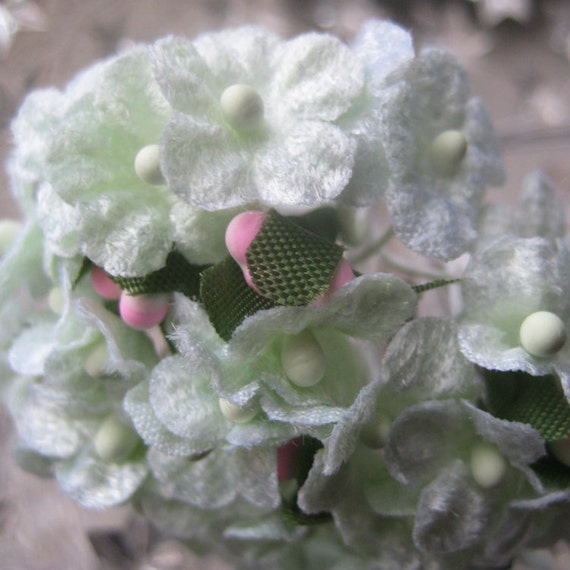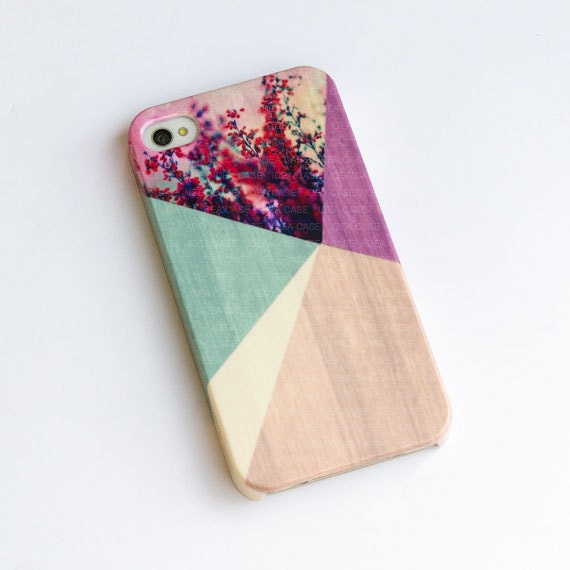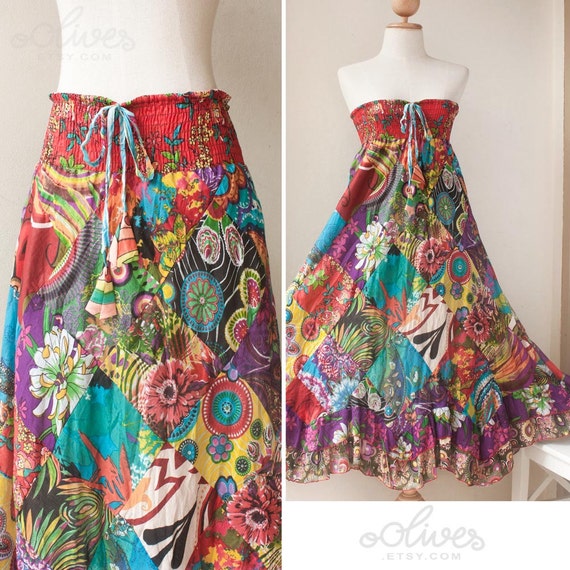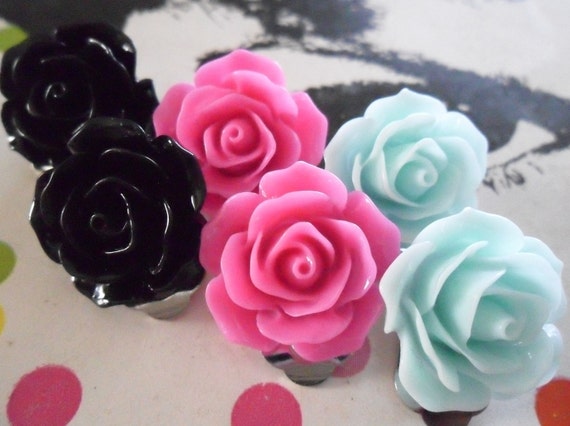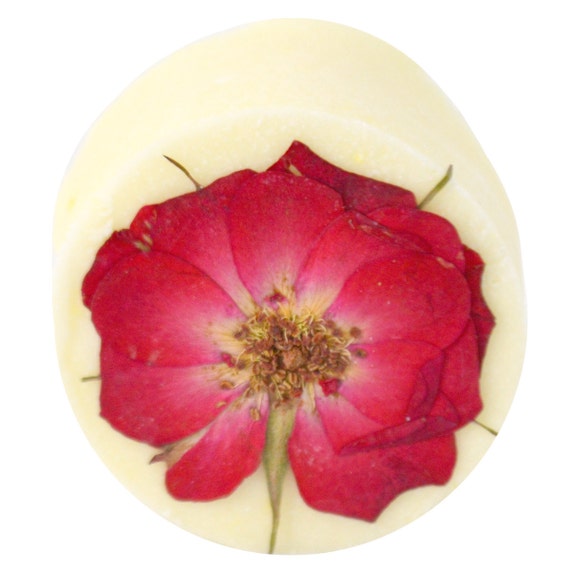 Hope you enjoyed todays beautiful bouquet of flowers from the sellers of Etsy.
Thanks for visiting, please come back soon.