Had rather a busy day yesterday! Yes I know it`s shocking and so unexpected.
I had another go at my website, but lost the changes I`d just made and gave up in frustration.
Then my niece got sent home from school as she was under the weather and came to me while her mum went to work and we did crafty stuff which she enjoyed.
Just before she arrived my granddaughter appeared because it was noisy at her place with my hubby doing bathroom alterations. Plus she couldn`t use the bathroom.
Poor soul has been very unwell this week with a cold type virus that had her running quite a temperature and feeling really grotty.
Later in the afternoon I was off for a walk to pick the youngest two grandsons up from school.
As usual, to see a bigger picture or a description, just click on the item to view it in the shop.
ENJOY!!!

All the colours of a rainbow
an explosion full of flow.
So beautiful and bright
an outstanding sight.
What more could we ask
except to delight and bask
in this wondrous pleasure
bringing joy beyond measure
of this colour in all it`s glory
starting a stunning new story.
Colour takes away the drab
brings us back to the fab.
Lifts us to a heady height
it`s a bringer of light.
Think of this colour as a gift,
I hope it brings a wondrous lift!!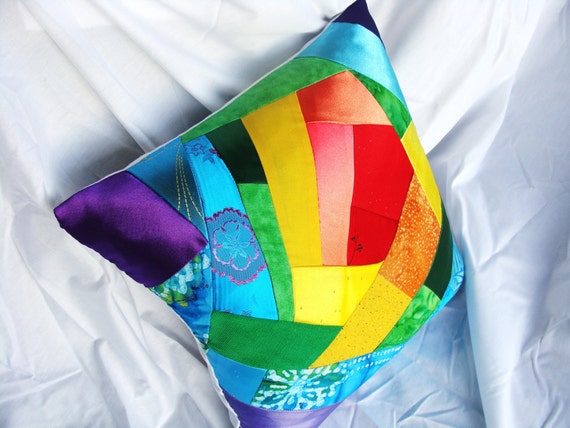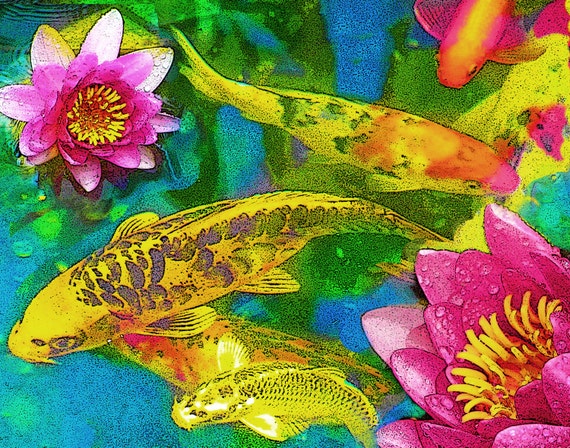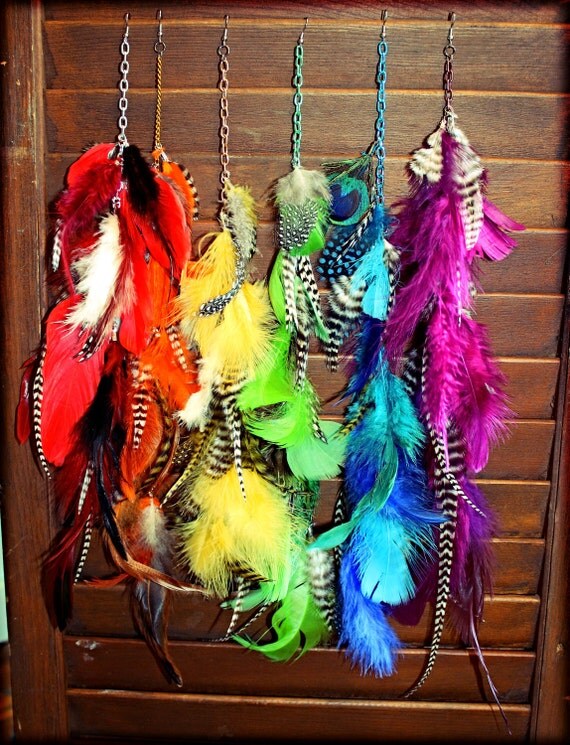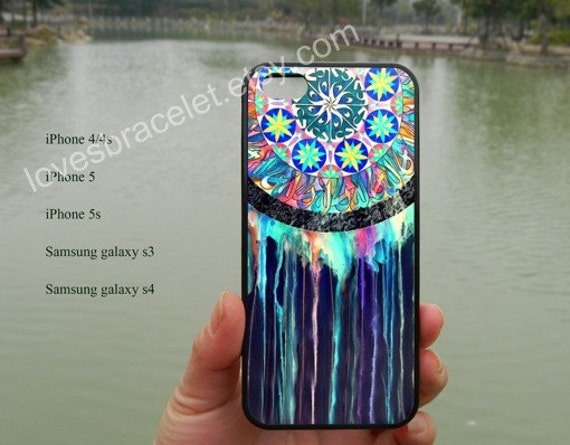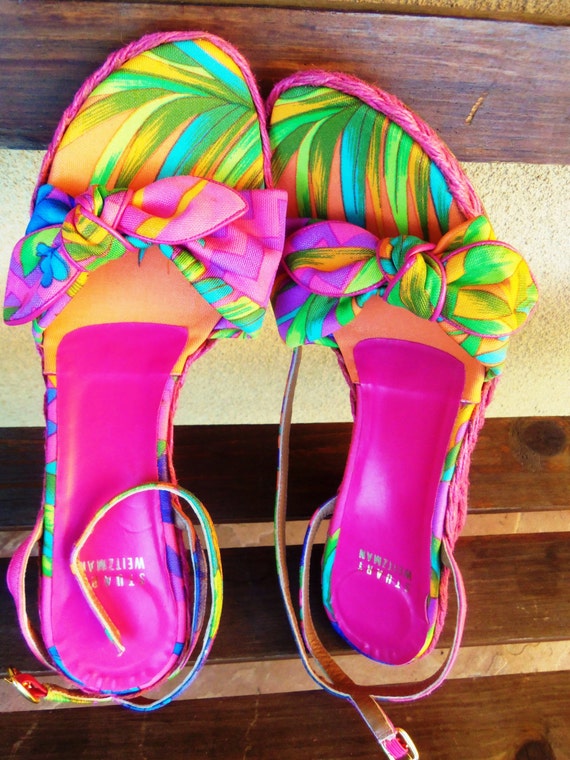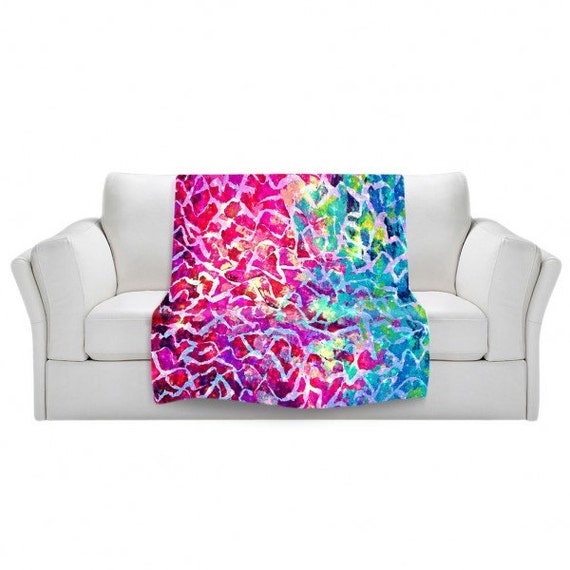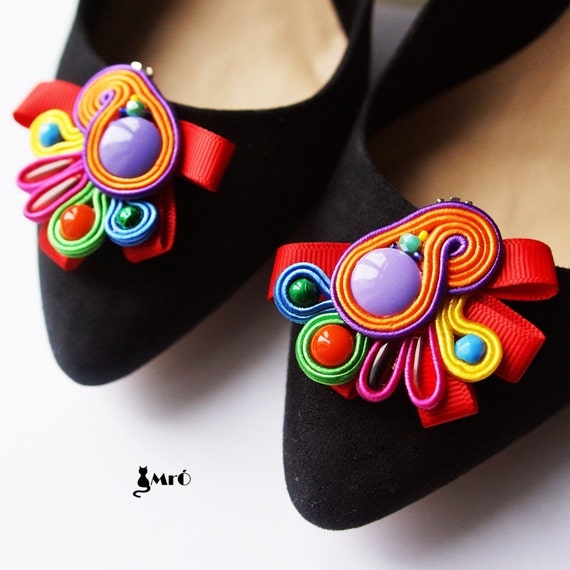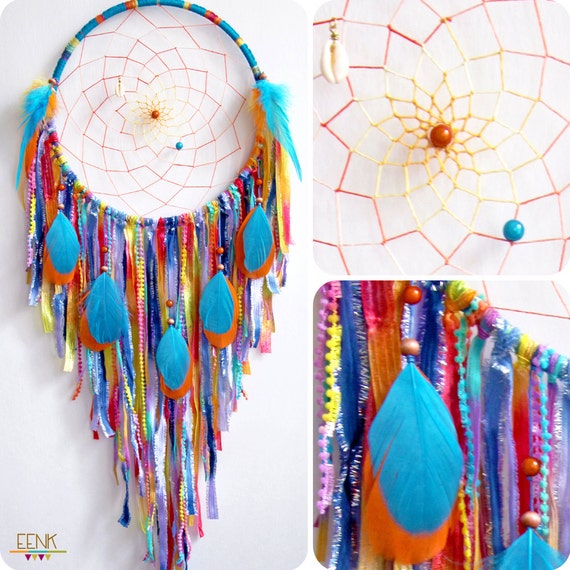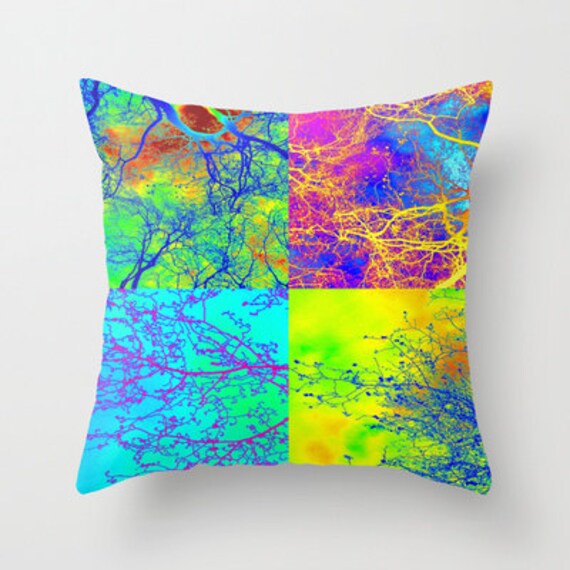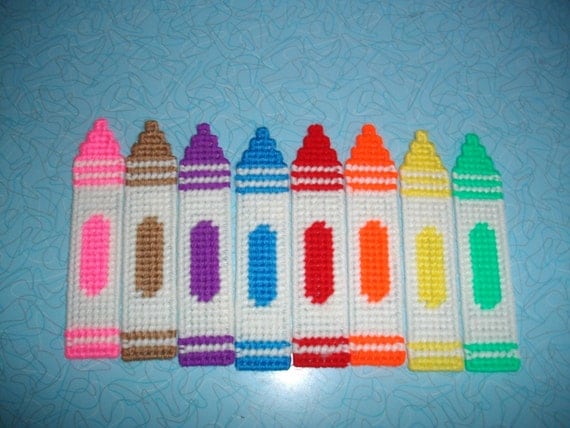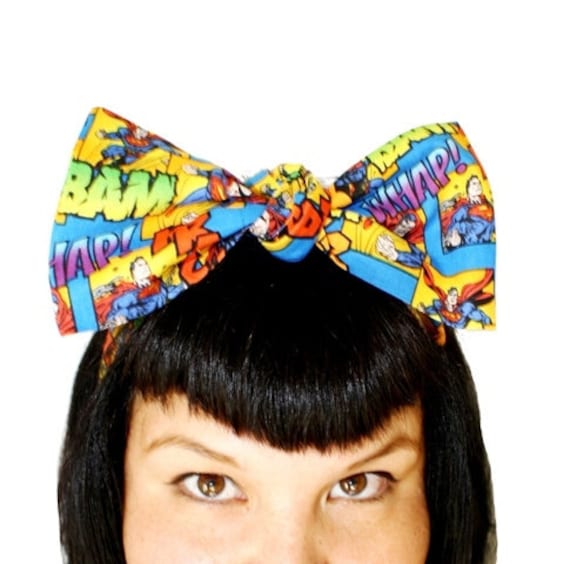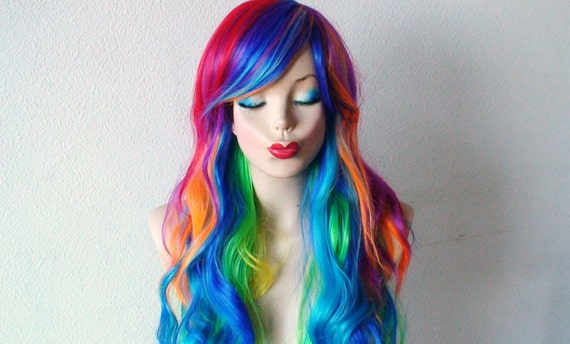 Hope you enjoyed today`s explosion of delicious colour creations from the shops of Etsy.
Thanks for visiting, please come back soon.