A blog filled with elephants of all sorts for you to enjoy. There are handmade and vintage too and patterns to make your own, have fun.
Had a lovely day out with my sister yesterday, after taking the grandsons to the park for some kite flying, followed by fun on the climbing frames and swings.
We went and saw a film I had missed when it first came out. A kids one of course, I do love the kids films. It was `Escape from Planet Earth` and was really funny, we loved it.
Then it was off for a wander round some shops and lunch out too. By the time she dropped me off we were all weary. Then I babysat the grandsons, so ended the day with lots of lovely cuddles.
As usual, to see a bigger picture or a description, just click on the item to view it in the shop.
ENJOY!!!

A quick little ditty
that`s not very witty
all about an Ellie
with a fat bellie
she packed her case
and powdered her face
With fortune in mind
went off to find
Fame in the wide world
with trunk neatly curled.
She was seen as a prize
because of the size
of her tusks so long
ivory and strong.
So she hid away
and went home next day!!!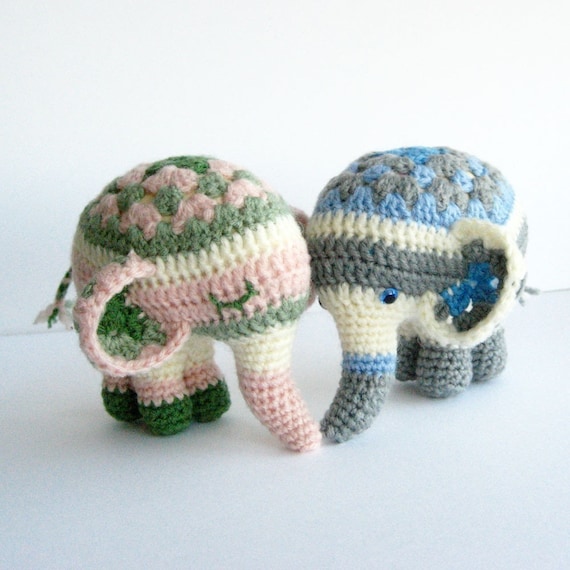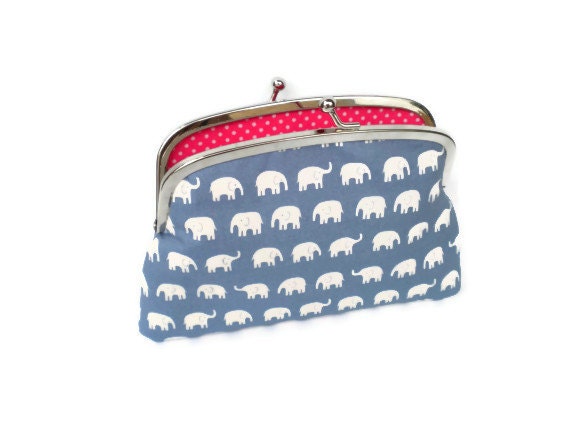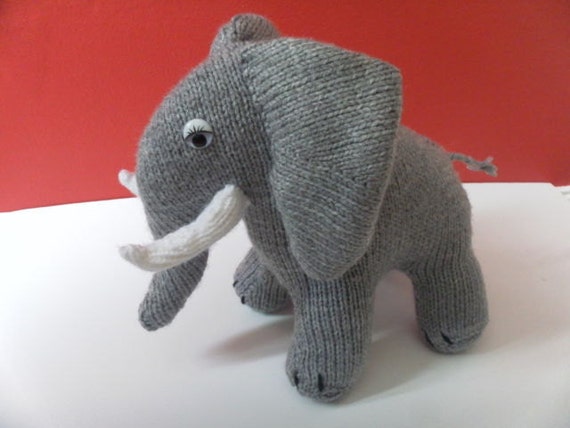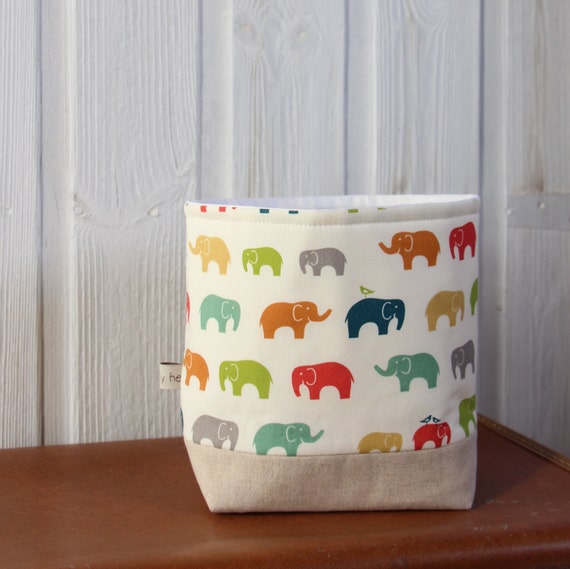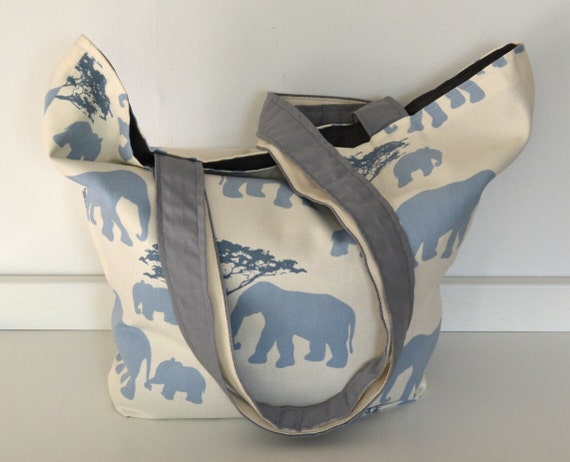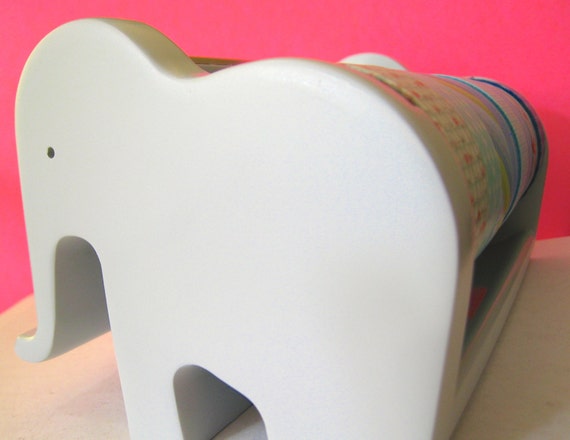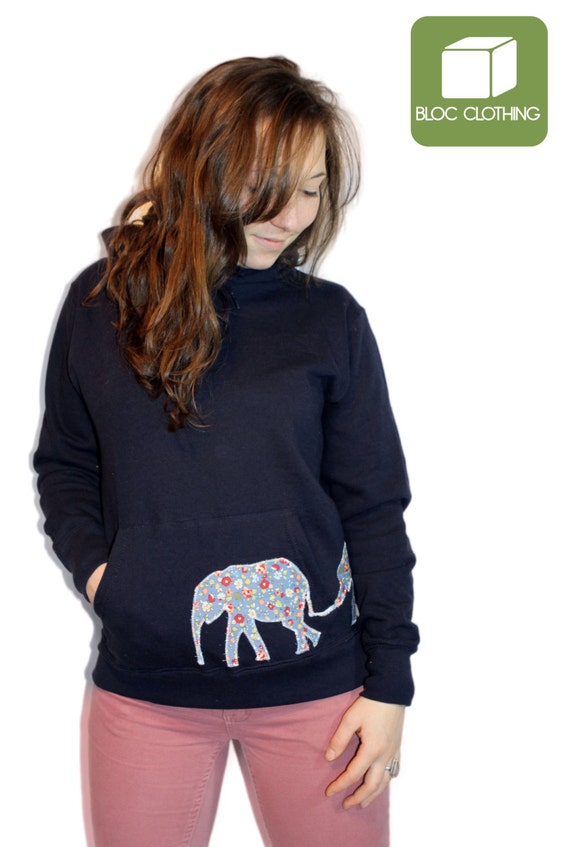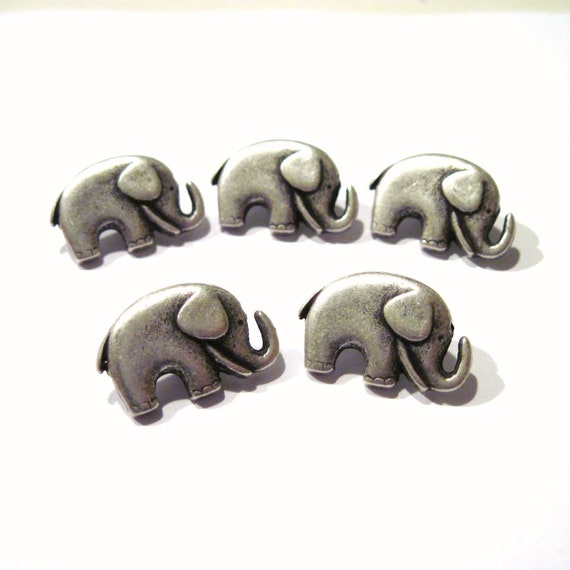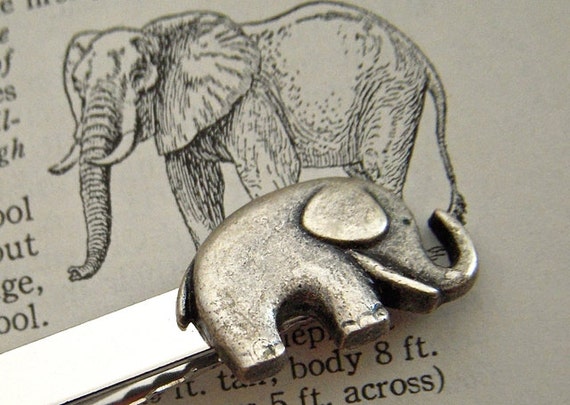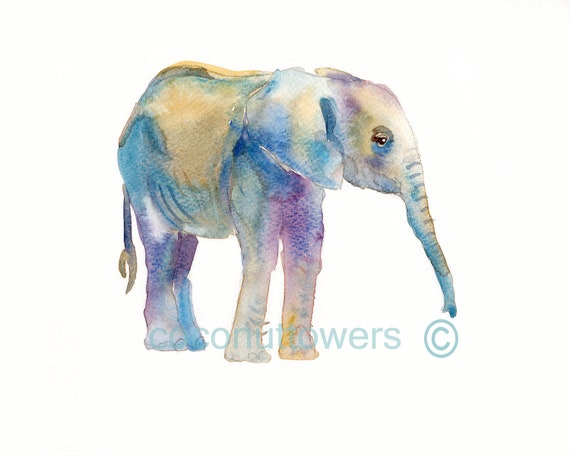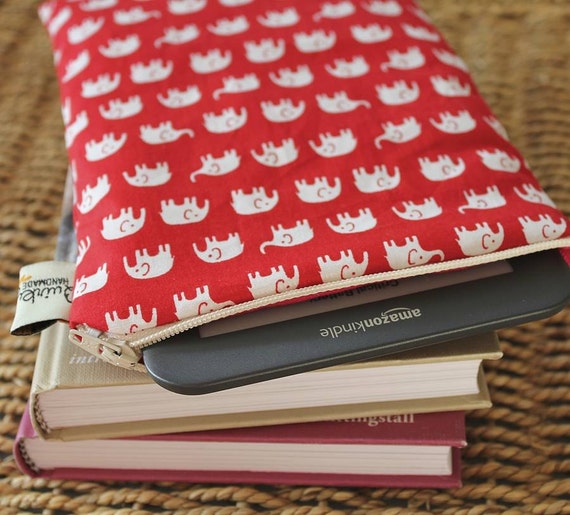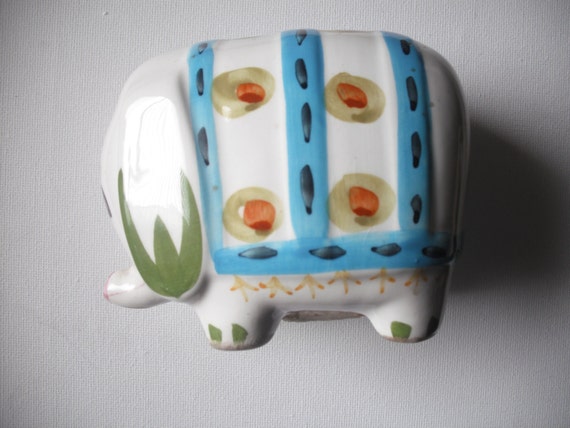 Hope you enjoyed today`s gorgeous herd of Elephant creations from Etsy.
Thanks for visiting, please come back soon.