Today`s choice seemed a good idea in view of the fact that Easter is almost upon us. I thought you might enjoy these eggs.
Had a busy few days adventuring with the grandsons. Went to visit a good friend on Monday in a village and there is a wonderful park there, actually there are two but one has even more things to play on. Luckily it was a nice day. We took a ball and a frisbee too and were there a couple of hours. I even plucked up the courage and had a go on the zip wire, was a bit scary at first but after a few goes, getting braver and launching from a bit higher, I was loving it.
Yesterday we managed to fit in 3 different parks, as well as some kite flying, so we had two happy and weary little boys who were yawning when they went home.
As usual, to see a bigger picture or a description, just click on the item to view it in the shop.
ENJOY!!!

The Easter eggs are no joke
except thy don`t have a yolk.
They don`t have a leg to stand on
and yet somehow are soon gone.
Now just how can that be?
They are chocolate you see.
Edible ones just don`t last
they disappear so very fast.
Everyone loves a tasty treat
and chocolate`s so good to eat.
Whether your taste is dark or light
that`s the plain, milk or white
most people like a little taste
just can`t let it go to waste!!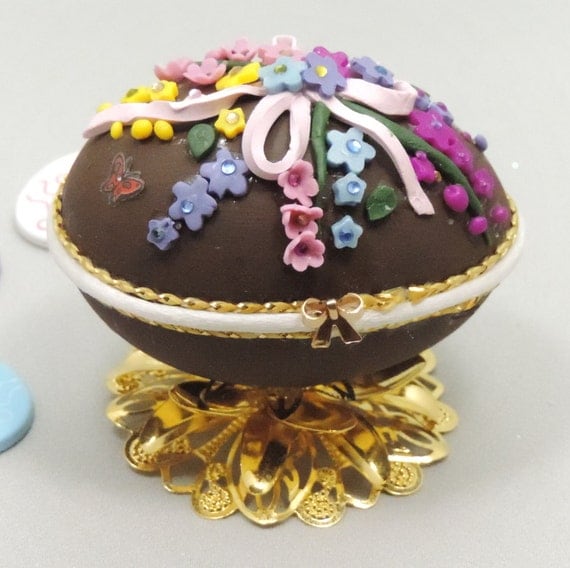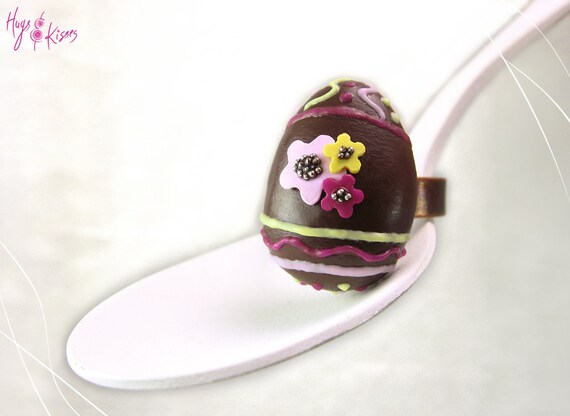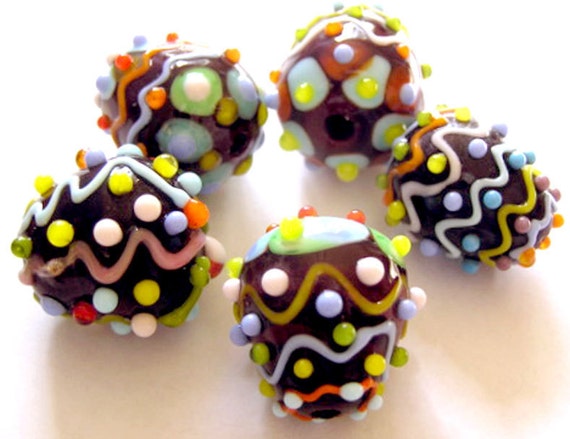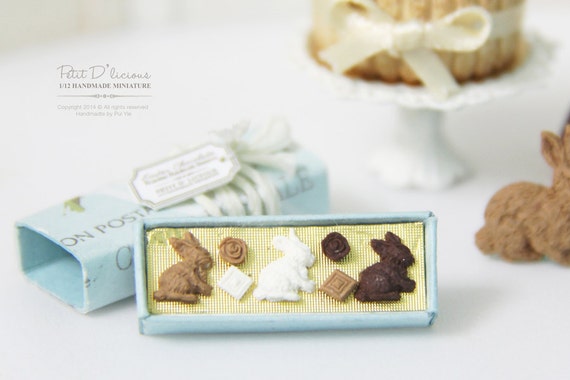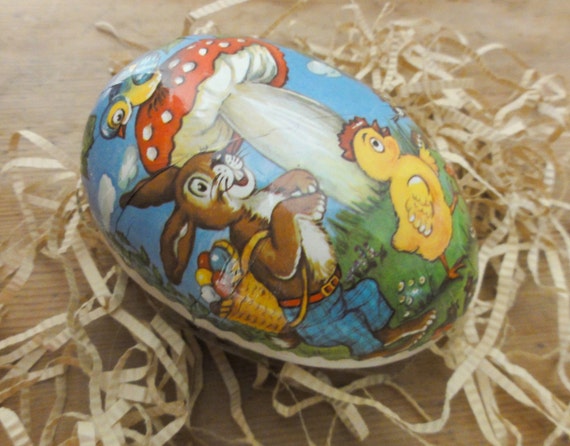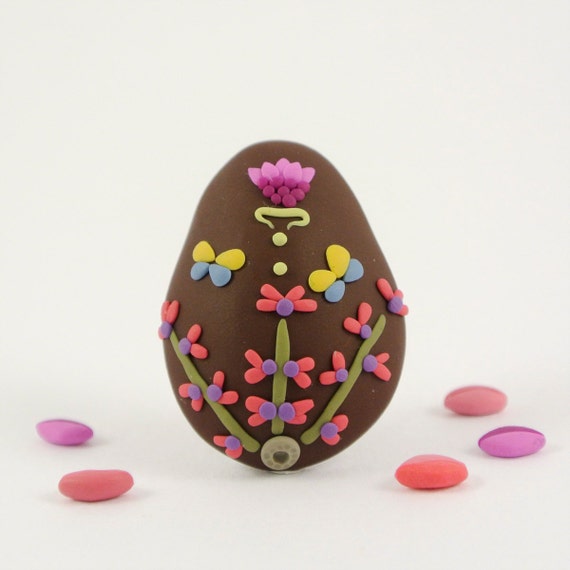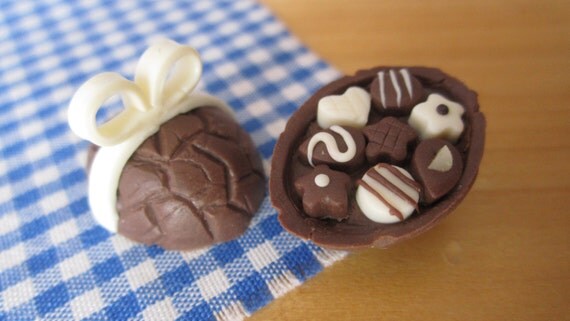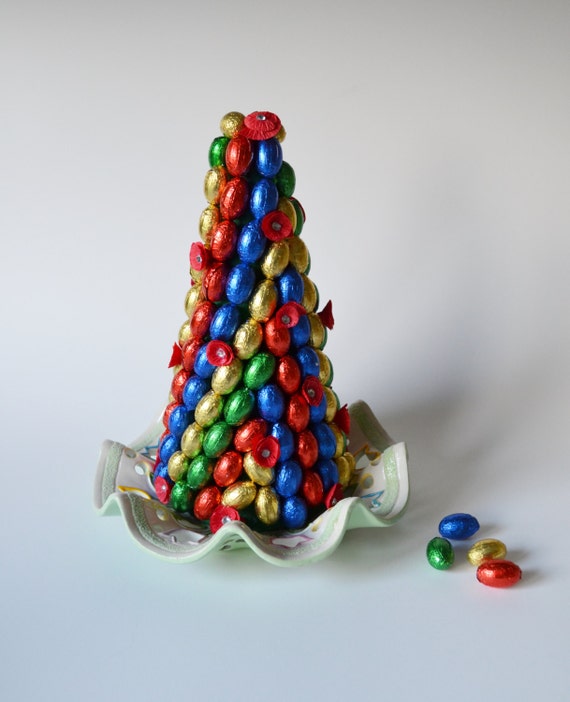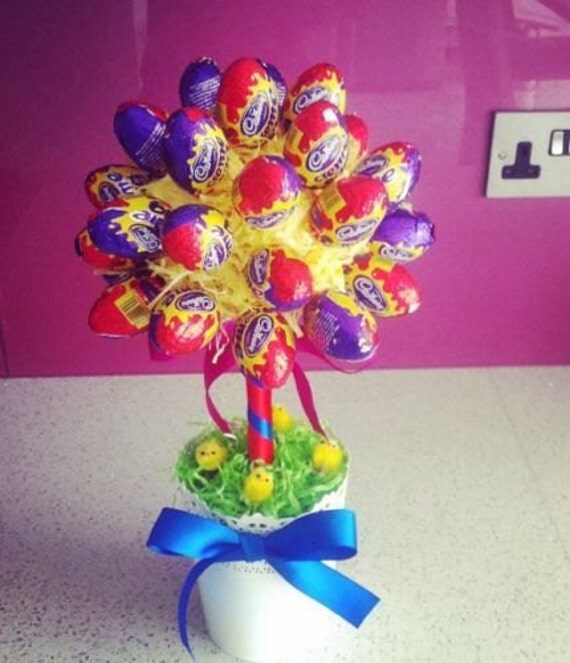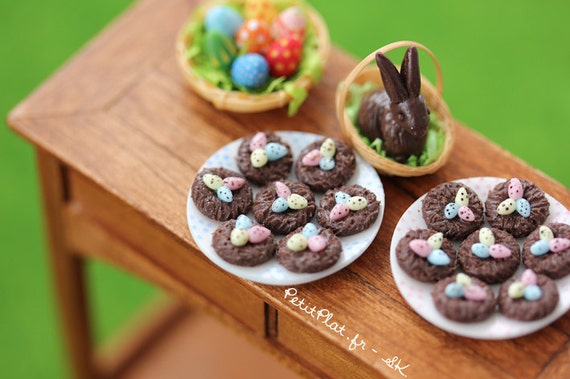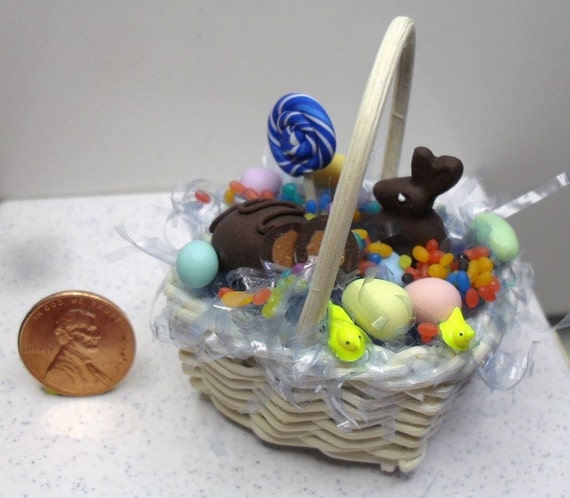 Hope you enjoyed today`s delicious display of eggcellent creations from Etsy.
Thanks for visiting, please come back soon.