Can`t believe how close Easter is getting now. So I thought I had better make some Easter blogs for you to enjoy. There are so many amazing alternatives to chocolate eggs, the only problem you have is what to choose. Hope you like my choices.
Yesterday I met a good friend for lunch in the city as it was her birthday. We didn`t do much else apart from having coffee first, after visiting the Post Office, a quick trip to a clothes shop and then onto a long lazy lunch with lot`s of chat and laughter.
Most enjoyable. I should have that sort of day more often.
As usual, to see a bigger picture or a description, just click on the item to view it in the shop.
ENJOY!!!

Today we have Easter Delights,
sit back and enjoy the sights.
A yummy cuteness overload
and that really doesn`t bode
well for your cash or credit card
holding back is going to be hard.
Needle felted chicks and bunny
each one so cute, a real hunny.
A superbly made baby`s hat
could you find better than that?
A bunny case for a phone
for that you won`t need a loan.
A chick to adorn the hair
of a little one, oh so fair.
There`s crayons and so much more,
all can be sent right to your door!!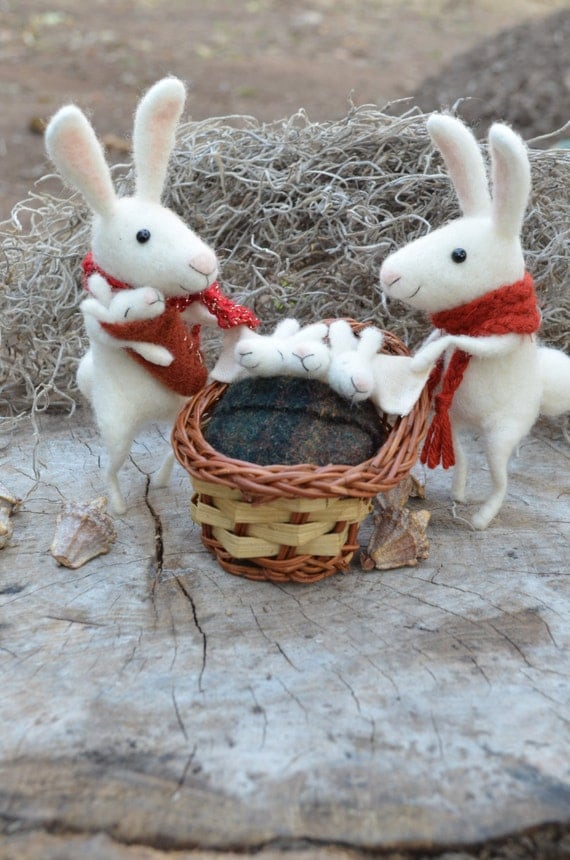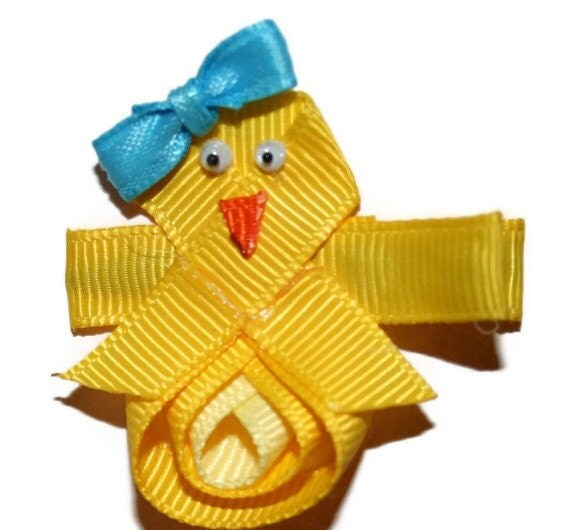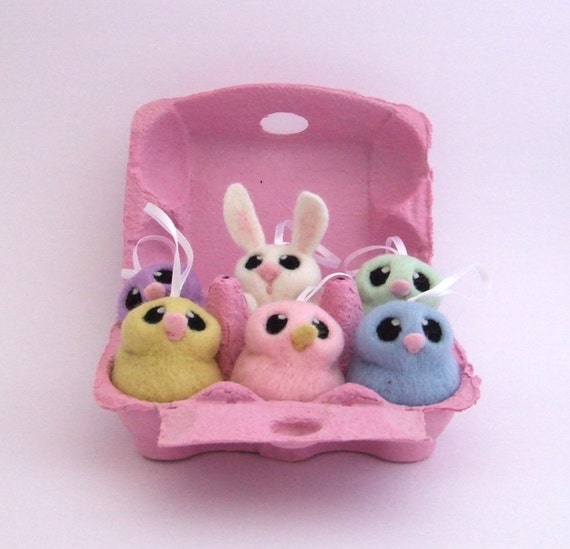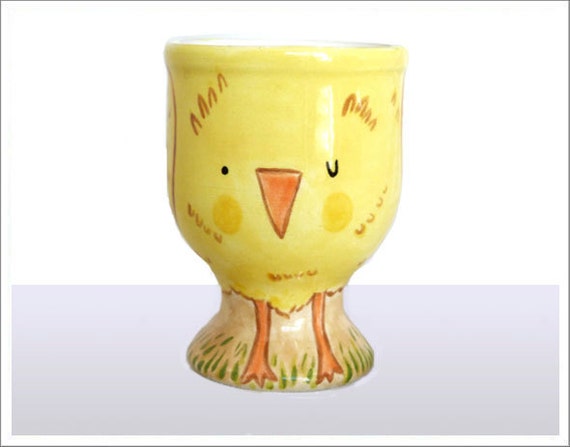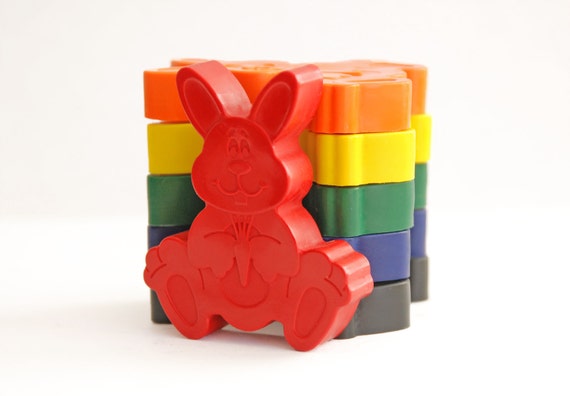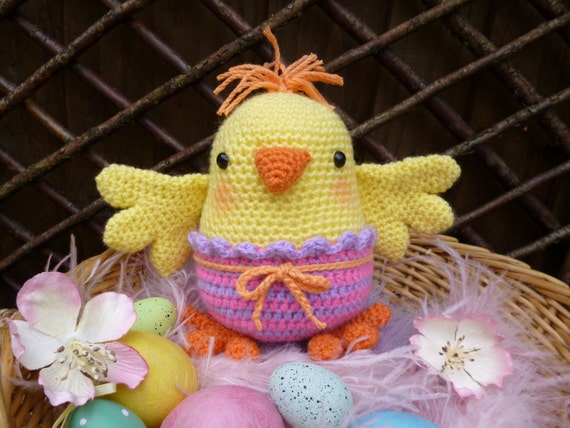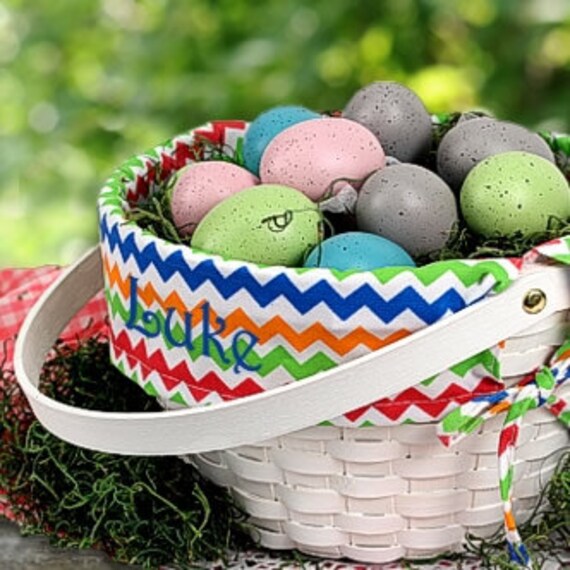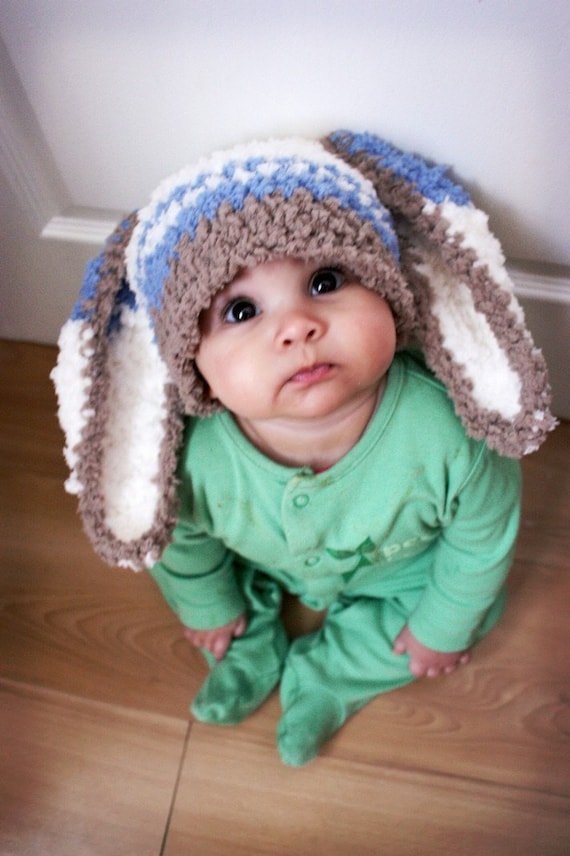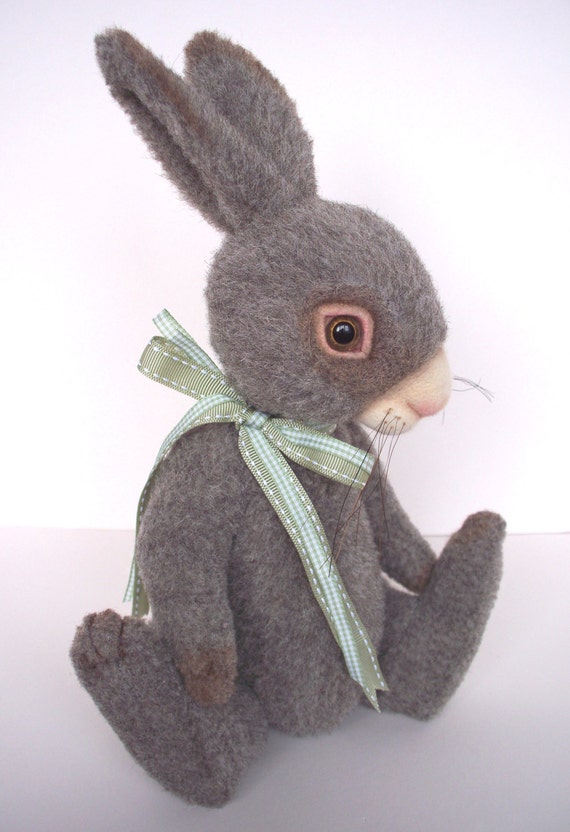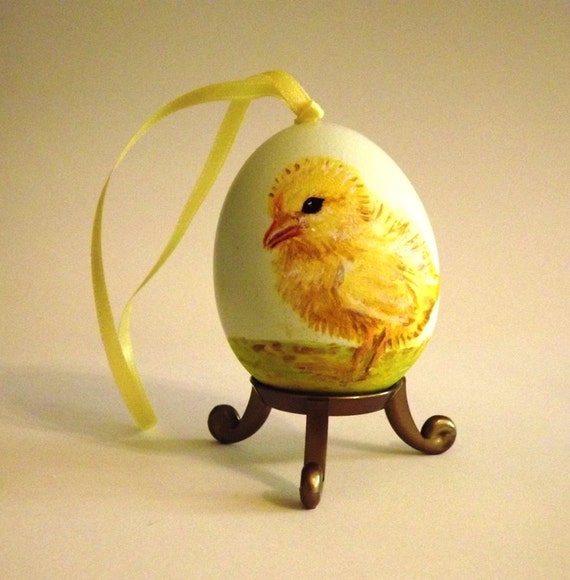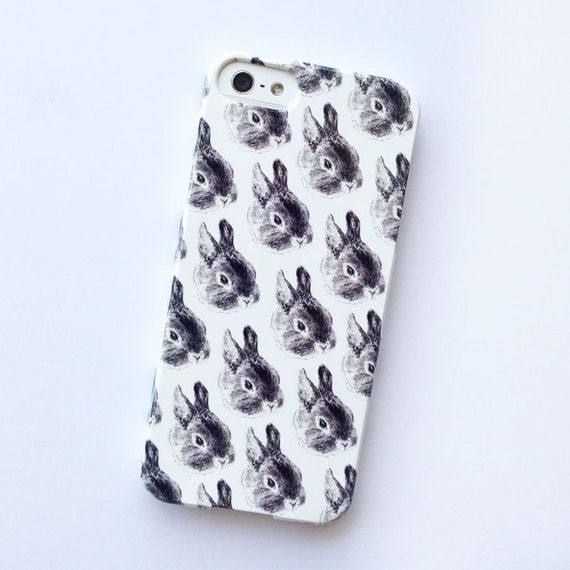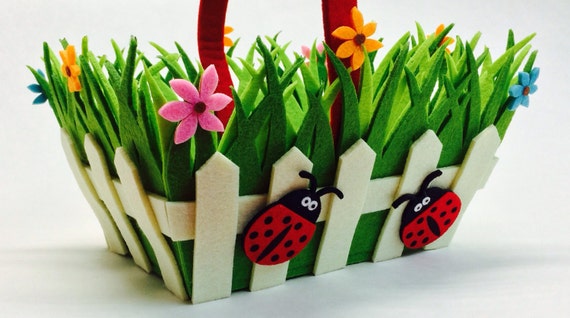 Hope you enjoyed today`s gorgeous array of Easter Delights from the sellers of Etsy.
Thanks for visiting, please come back soon.