Birds today, just because I love to see them. And of course it`s spring so they are more noticeable in the garden, busily grabbing anything to line their nests, working hard to make it comfortable. I love watching them busily going to and fro. It always amazes me the amount they can carry in their beaks when they have to.
Yesterday was the last day of the school holidays so I took my youngest two grandsons into the city for a wander and then to the cinema. It wasn`t a very nice day weatherwise, too wet to go to the park or play in the garden, so a trip on the bus was ideal.
I hadn`t taken them into the city at all over the holidays so it made a nice change.
As usual, to see a bigger picture or a description, just click on the item to view it in the shop.
ENJOY!!!

Birds of a feather flock together
especially when there`s bad weather.
They huddle on branches up close
looking, I think, very morose.
Feathers all wet but still they fly
through the rain in the cloudy sky.
As dawn breaks the chorus starts
even as day and night parts.
Then off they go hunting for food
needing plenty to feed the brood.
The bigger birds always get in first
despite looking like they`ll burst.
The little ones are easily scared
so their menu is often pared
down with not much choice left.
They need to be quick and deft
to snatch the little they can get
especially when it`s very wet.
No insects about very much then
probably all hiding in their den.
I love to hear them, see them fly
soaring and wheeling up so high.
In the garden they make me smile
as they busily stay for a while!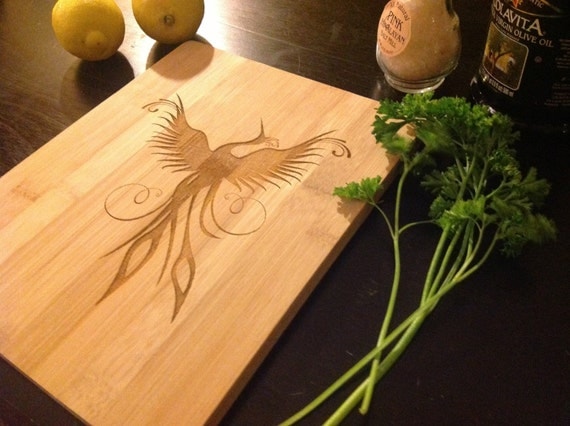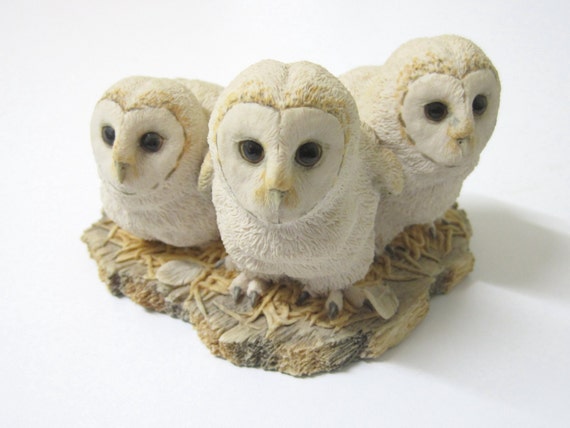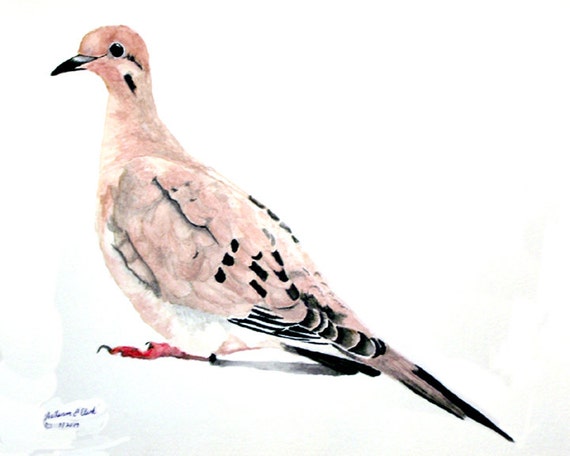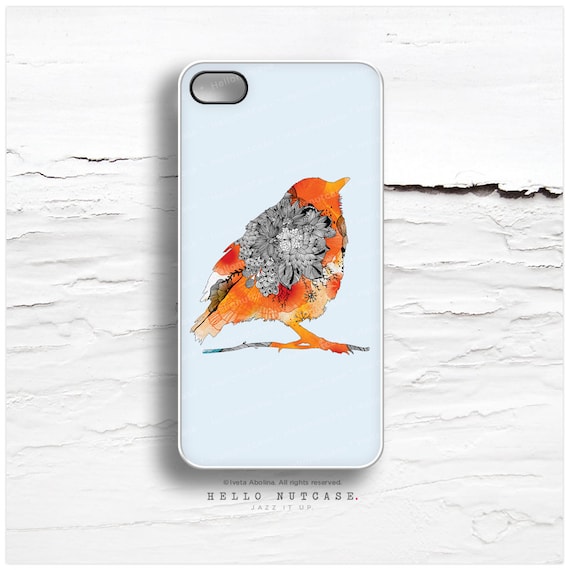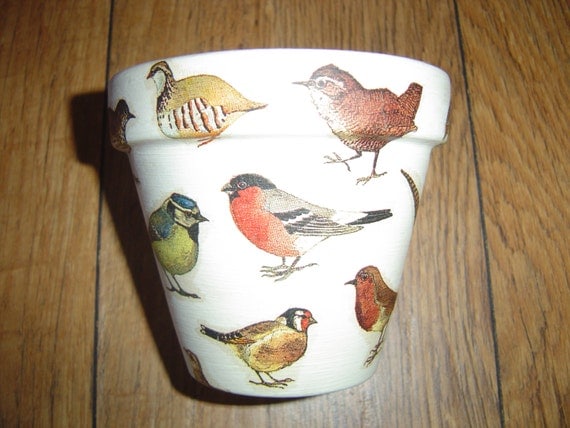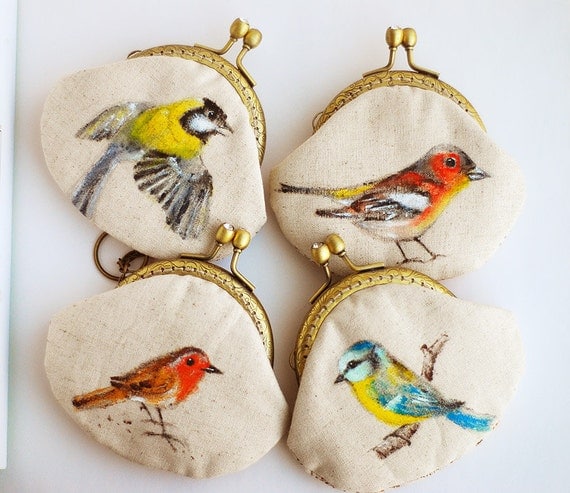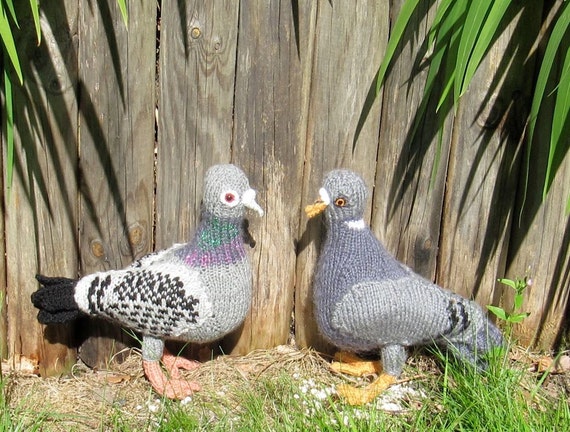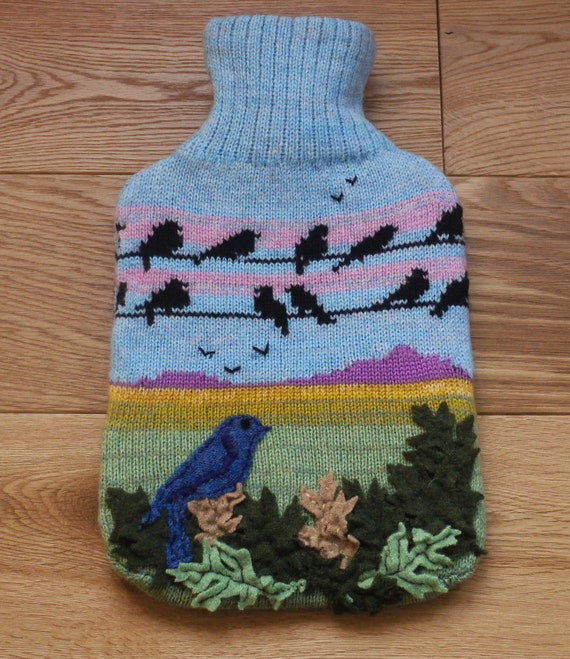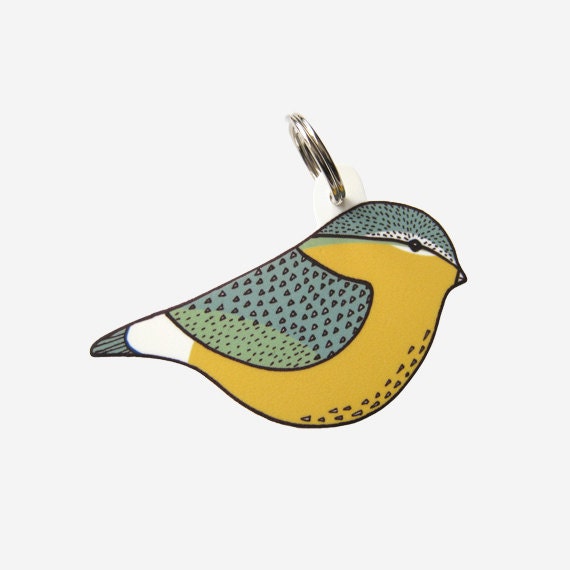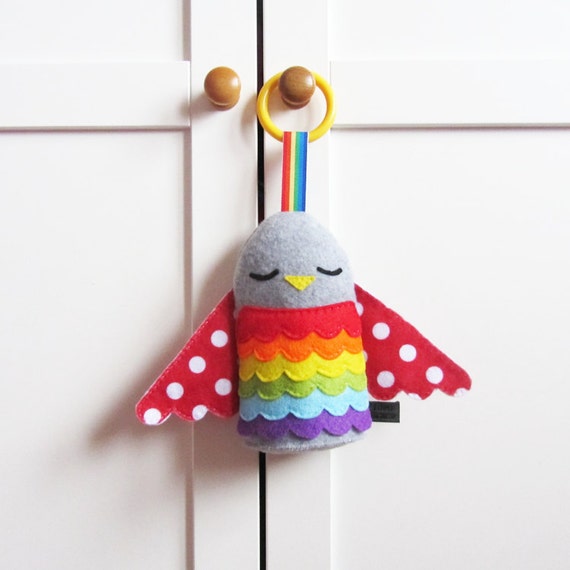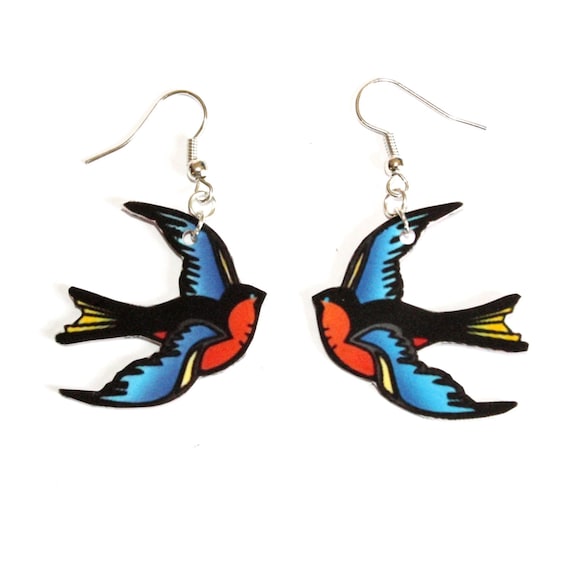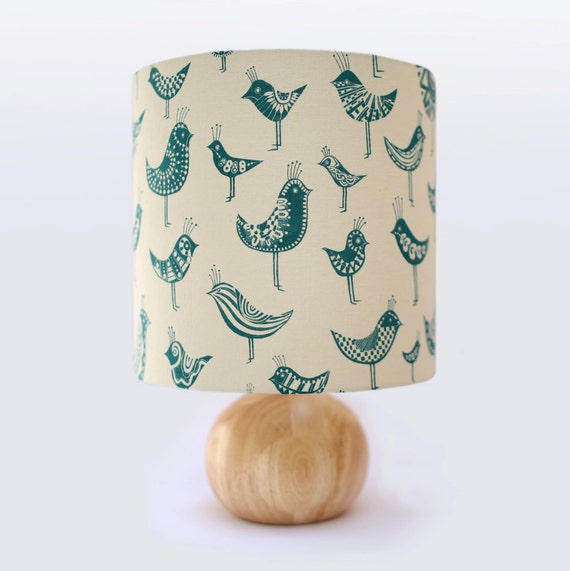 Hope you enjoyed todays fabulous flock of bird creations, handmade and vintage from the shops of Etsy.
Thanks for visiting, please come back soon.