I saw these gorgeous items in a treasury and just had to use some of them because they are so beautiful. The colours just seem to really draw the eye .... Well they do for me anyway. I hope you like them as much as I do.
Today I am heading off for the weekend to visit family. Hubby is of course staying at home because all the constant talking is not his thing for some strange reason.
Can I help it if we have a lot to catch up on?
We`ll be putting the world to rights and discussing everything under the sun and I can`t wait.
I will return after the weekend feeling totally renewed.
As usual, to see a bigger picture or a description, just click on the item to view it in the shop.
ENJOY!!!

Yes I`m heading off again
going visiting on the train.
Hubby he`s staying behind
but he really doesn`t mind.
In fact he prefers it that way
something he`s quick to say.
He`ll have to cook his own tea
but he cannot cook you see.
I stock up on the odd ready meal
on them you can get a good deal.
He can put it in the oven to heat
no hardship then just to eat.
He`s a boy so no washing up
well apart from a tea cup.
He eats it out of the plastic dish.
Using a plate? Hmm, I wish.
Proper food he will lack
and be glad when I get back!!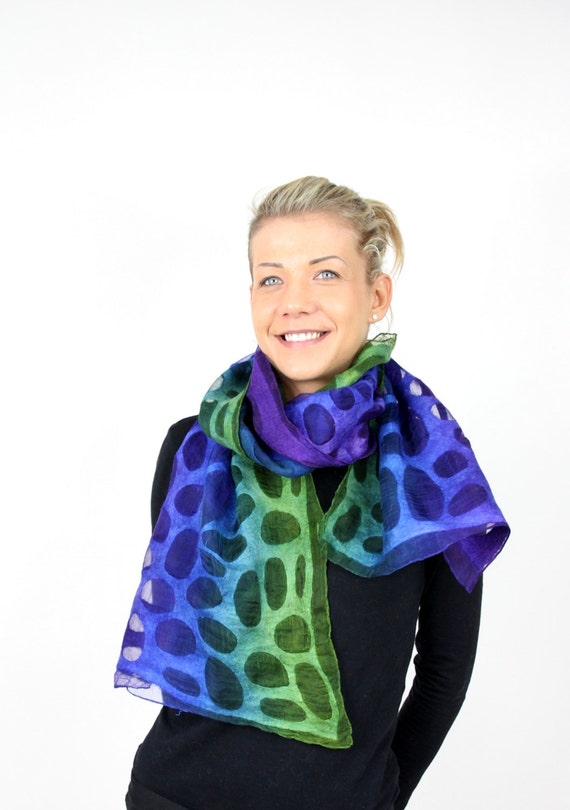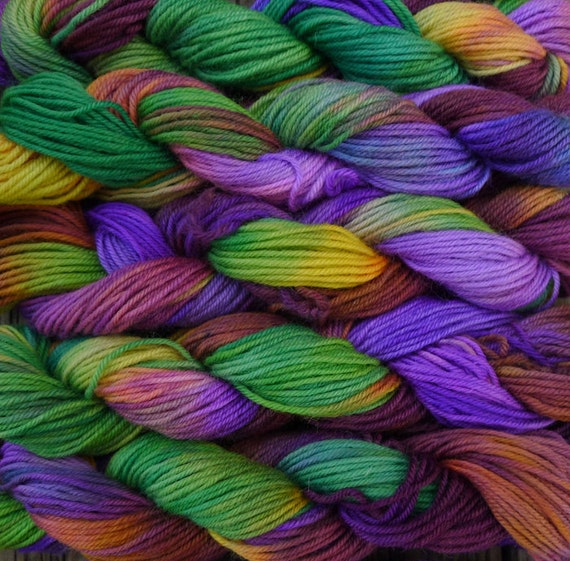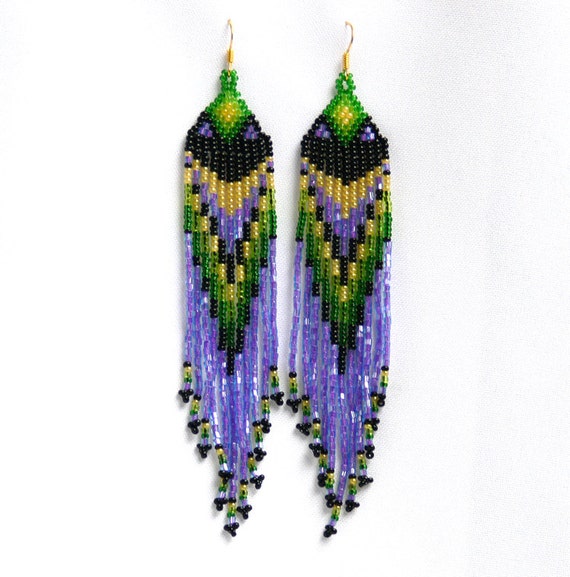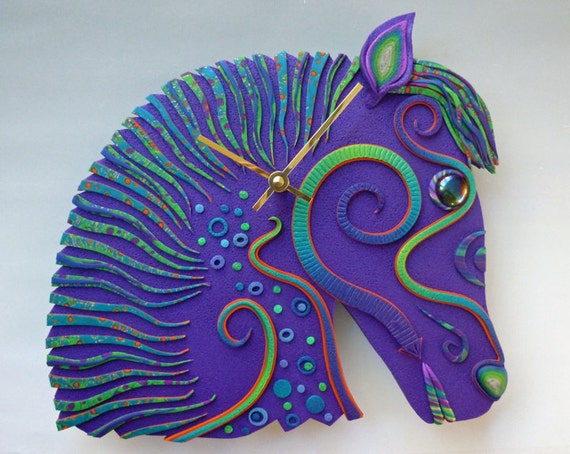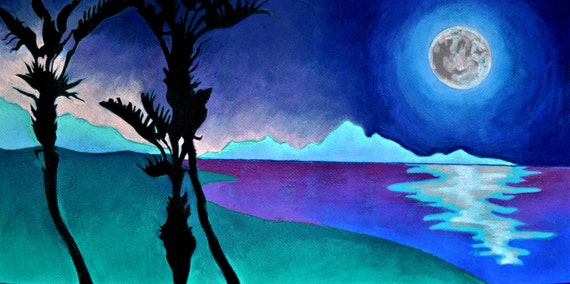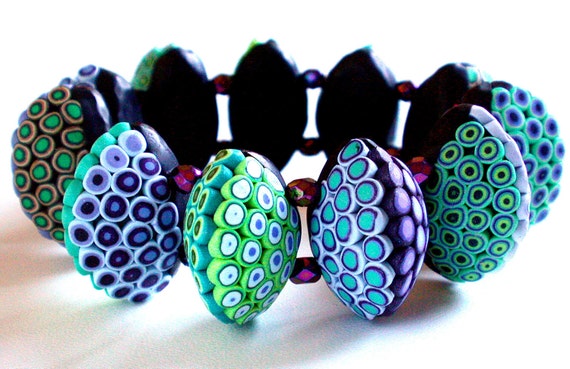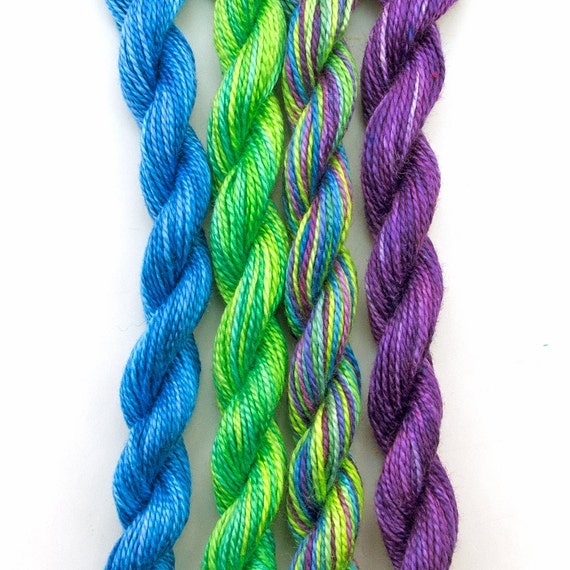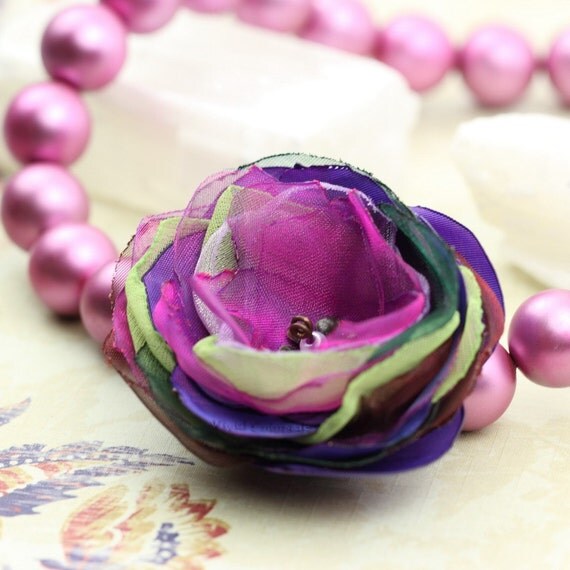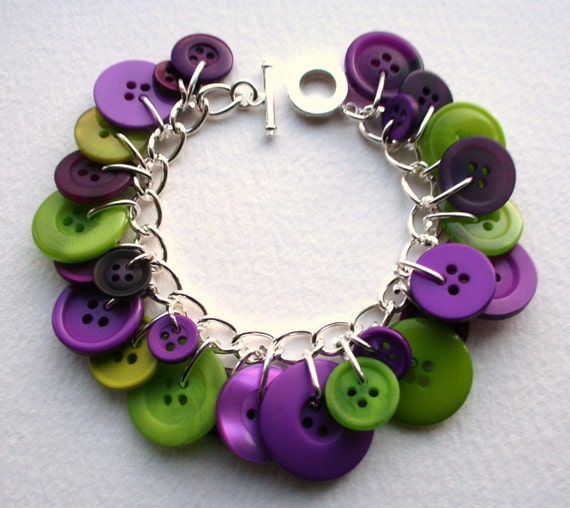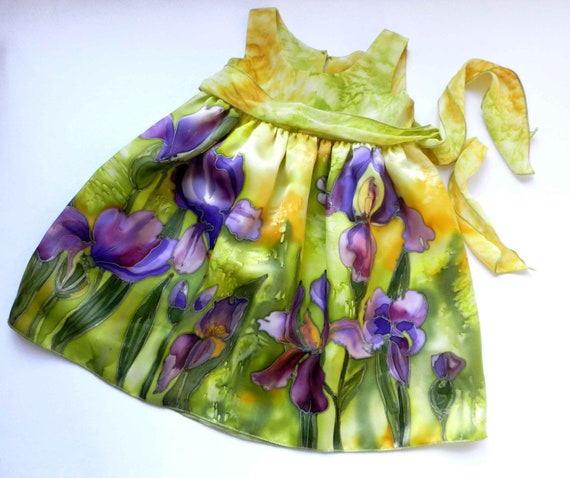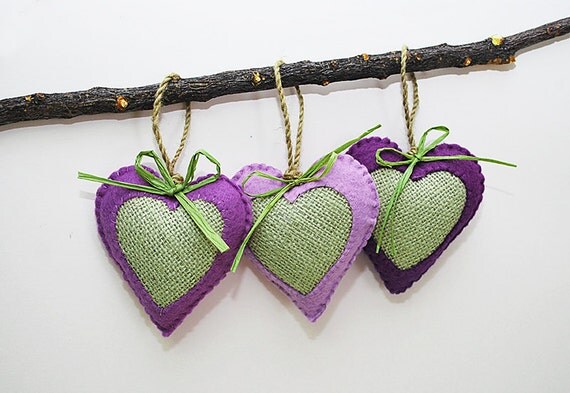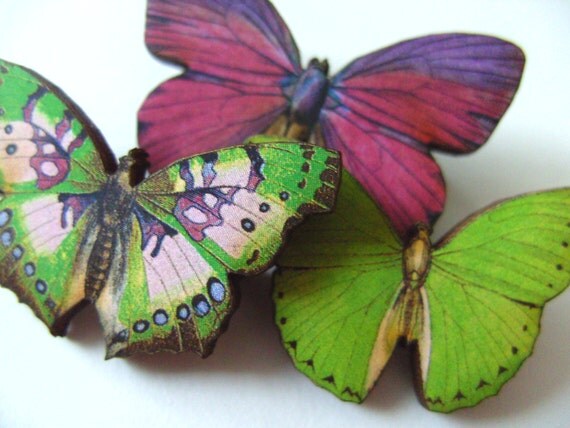 Hope you enjoyed today`s fabulous and vibrant creations from the shops of Etsy.
Thanks for visiting, please come back soon.