I did this blog today, the old way. I pic at a time, I`d forgotten how time consuming it was.
Two treasury transfer tools I had been using weren`t working for some reason, so though I searched for another, I ended up doing it the long way. Never mind, at least it got done.
Yesterday I was doing a little bit of rearranging in my craft/computer room. All the small steps are adding up.
Had my grandson yesterday, with his broken toe, bless him. He was feeling more lively and getting about with the aid of a crutch.
He wanted to cook, so we made cakes and bread. I also decided to make a batch of soap as I had run out. I was experimenting with small soaps in flower and heart shapes, they came out really well, as well as making some bigger heart shapes, a hexagon, circle and more traditional oblong.
One batch I added grapeseed and lemon essential oils, with lemongrass. The other was grapeseed with lavender essential oils and fresh lavender. In both cases the smaller soaps didn`t have the lemongrass or lavender pieces added.
The house smelt divine.
As usual, to see a bigger picture or a description, just click on the item to view it in the shop.
ENJOY!!!

Galaxies full of stars
planets like Venus and Mars.
A vast array, so diverse
that`s our wondrous universe.
New stars are being born
while we stare, all forlorn
always seeking other life
wondering will it bring strife.
No way that we are alone,
will we find ET on the phone?
Will we like what we find
or will it mess with our mind?
There`s such beauty in the night sky,
those twinkling lights up on high.
Surviving for billions of years
oblivious to wars and tears.
They will still go on
long after we are gone!!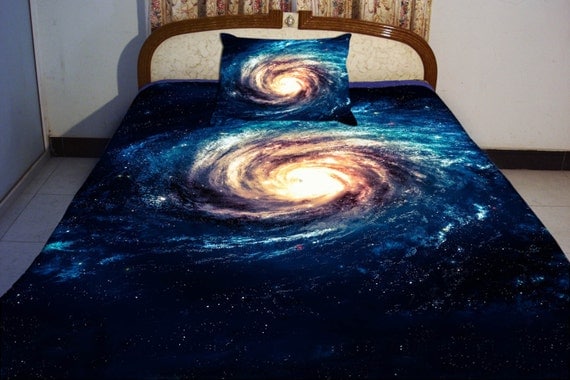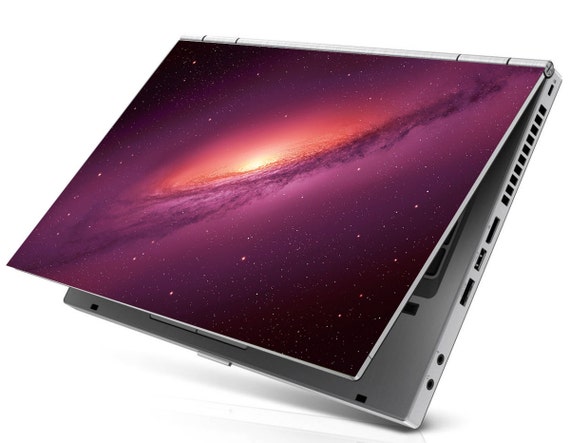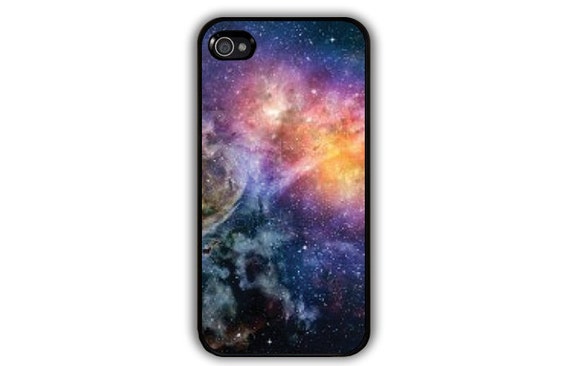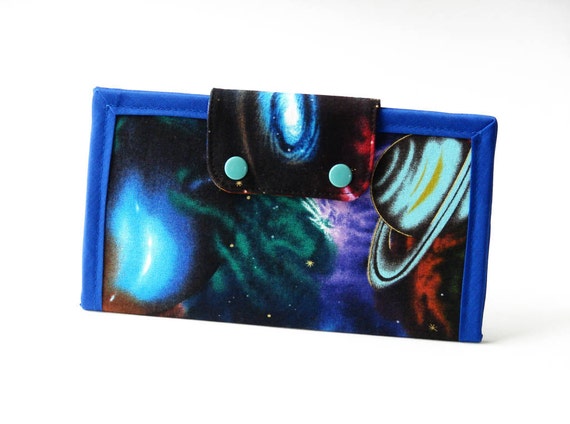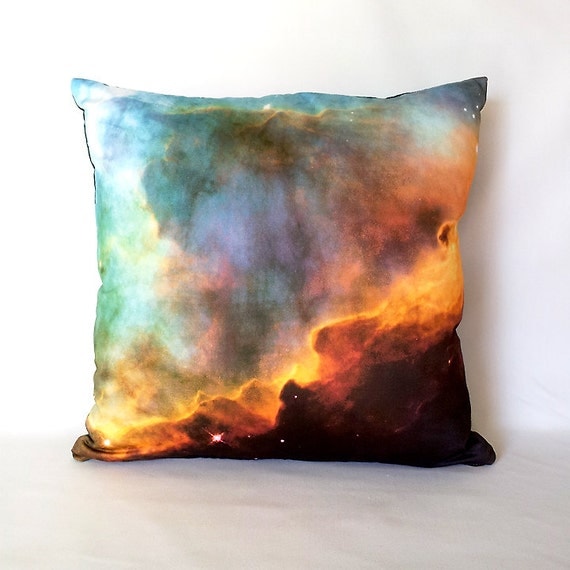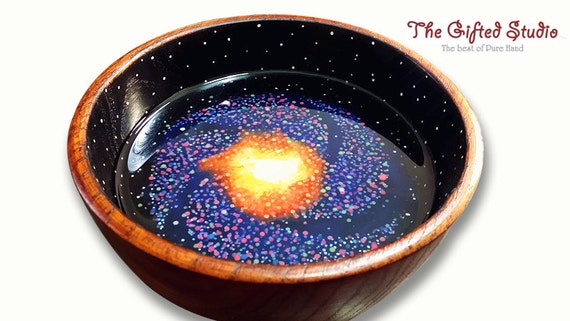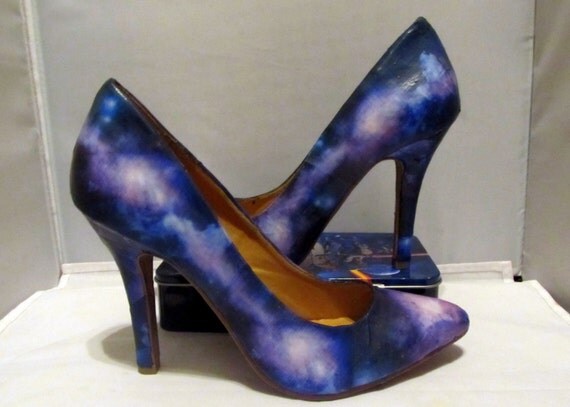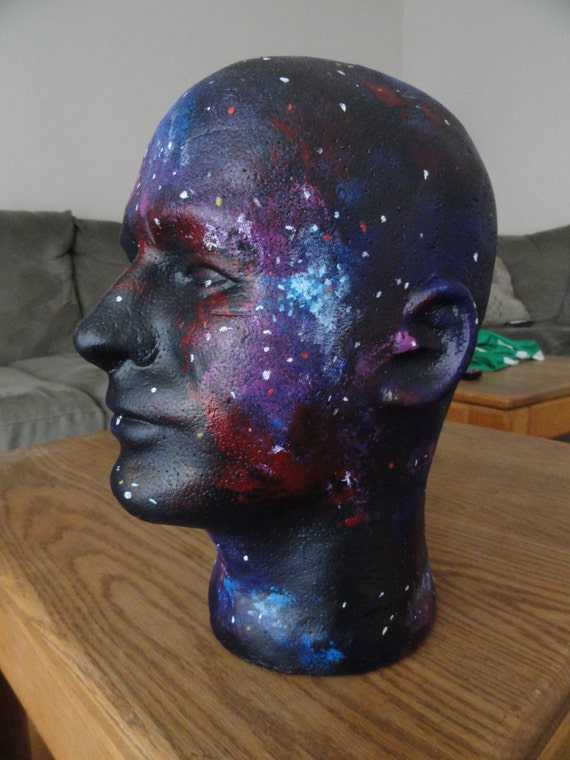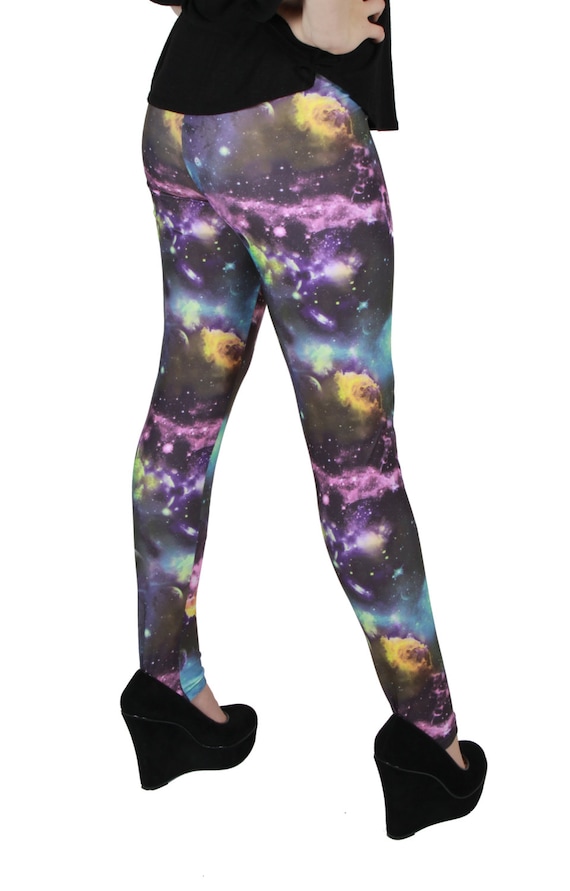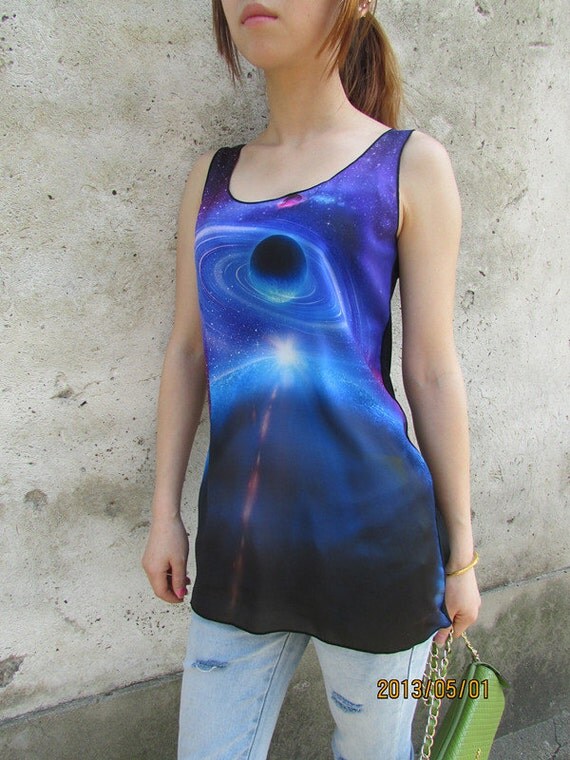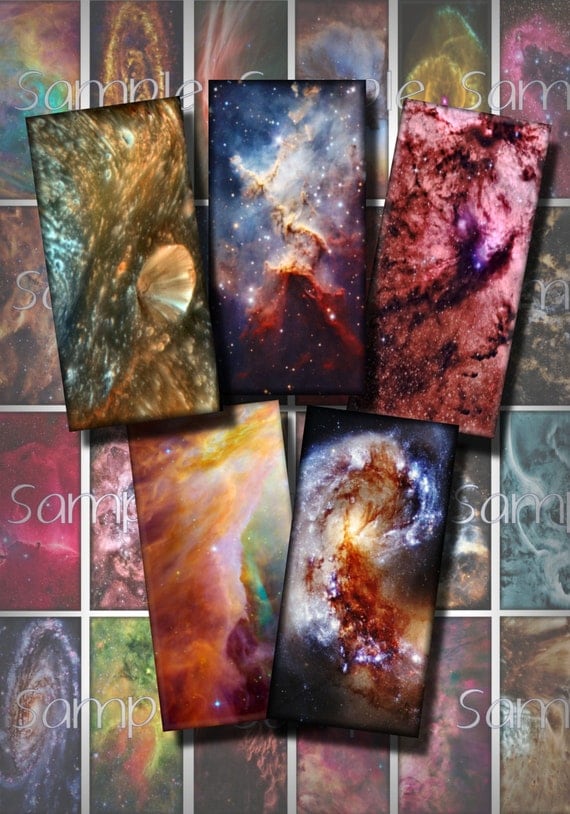 Hope you enjoyed today`s stunning display of space picture creations from Etsy.
Thanks for visiting, please come back soon.