Thought we`d have some brightness to combat the grey, maybe it will bring some sunshine. Although to be fair we did have a bit of sunshine in between the odd showers and cloud.
It could have been worse.
Could have been better too, although that is apparently heading our way, the better that is. Yay!!
Was meant to get some things yesterday while I was out but didn`t really do much after all. Didn`t feel quite right, so we sat and had coffee, looked in a shop and then had lunch.
I felt really tired for some reason, despite a good nights sleep, probably fighting a virus or something. That`s the usual thing.
As usual, to see a bigger picture or a description, just click on the item to view it in the shop.
ENJOY!!!

Spring is sprung, the grass is growed
but somehow spring hasn`t flowed.
We get a few seasons in a day
but not much that we can say.
Mother Nature does her thing
we get by on a prayer and wing.
In Britain we just have a groan
followed unfortunately by many a moan.
What would we say without the weather
it seems to bring us all together.
I wonder would we ever talk at all
without bad weather on which to call.
Here it is endless it seems
the chat of constant weather themes.
Will spring ever come or not
is the summer likely to be hot?
Could it rain all summer long
or will the forecasters be wrong?
For us it`s almost like a celebration
the endless weather speculation!!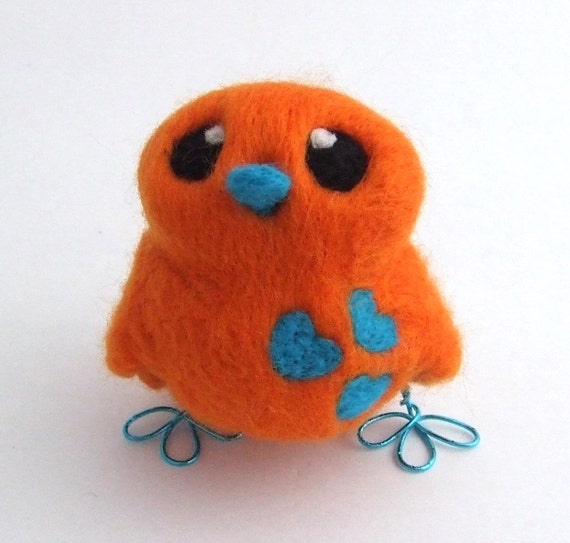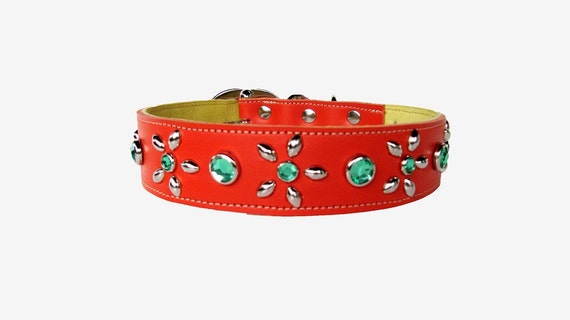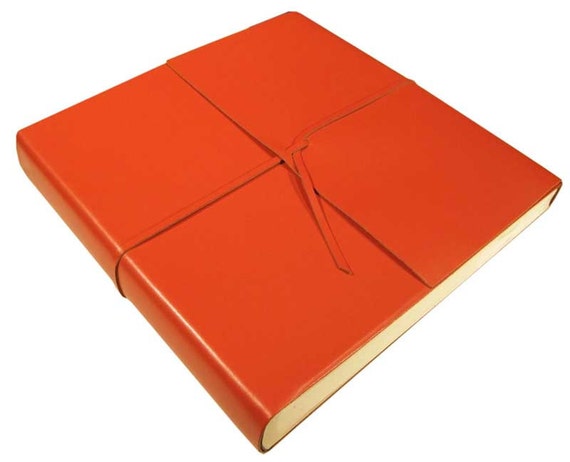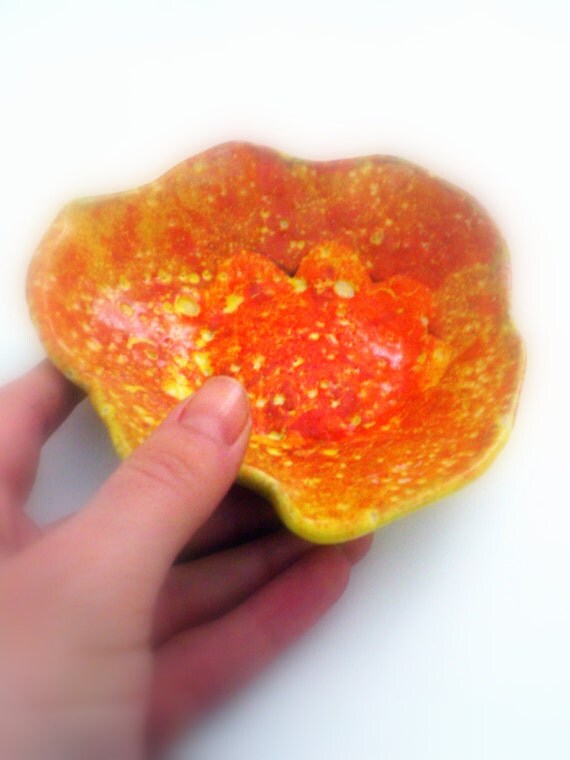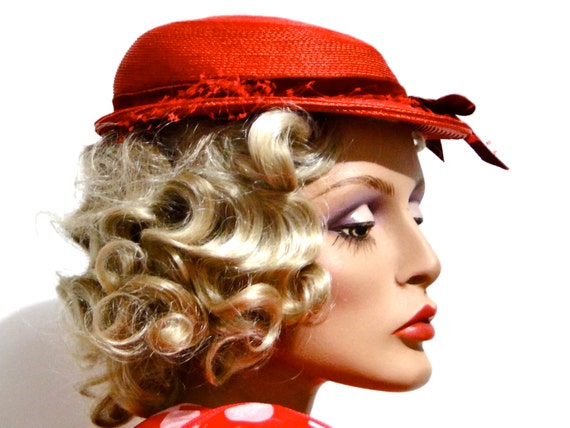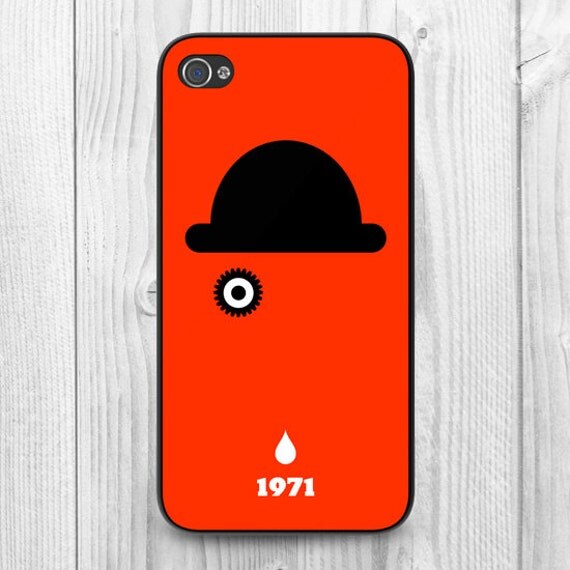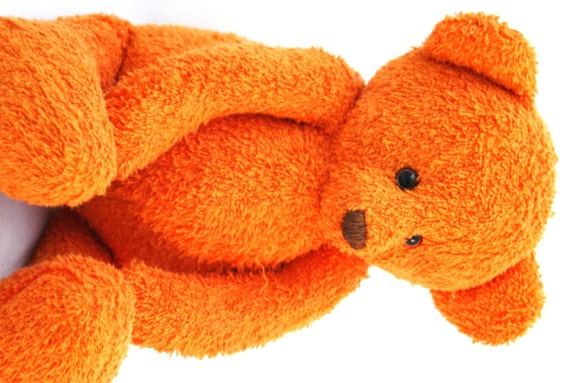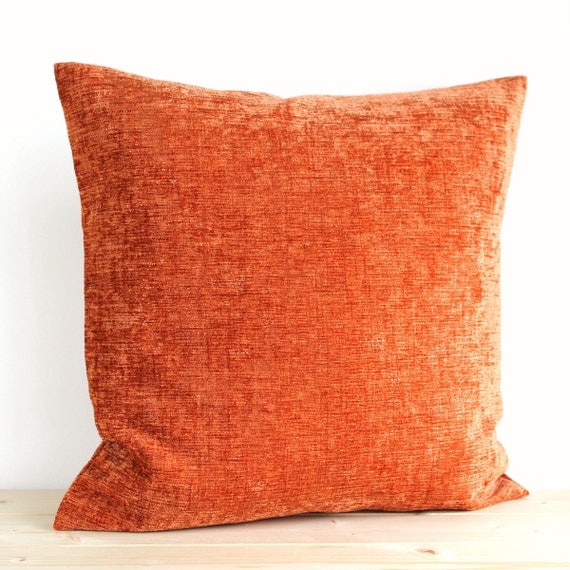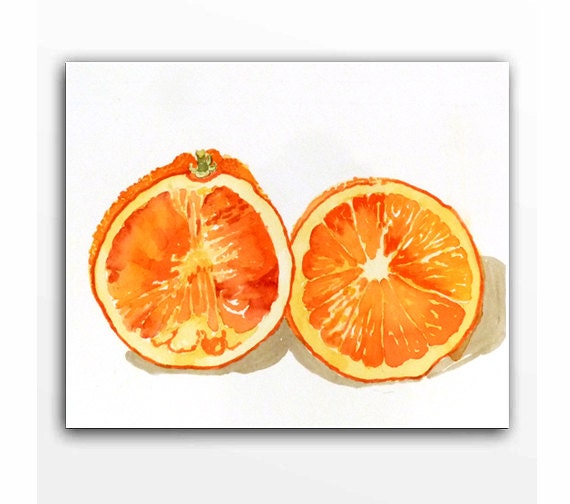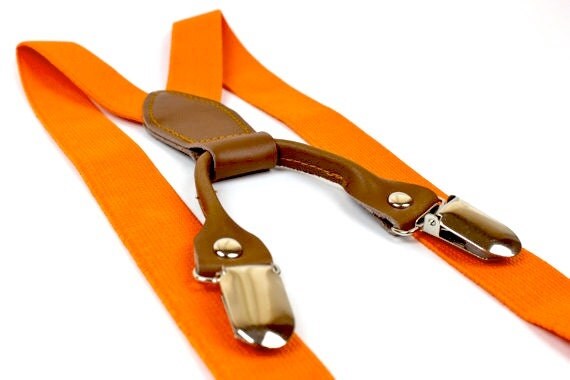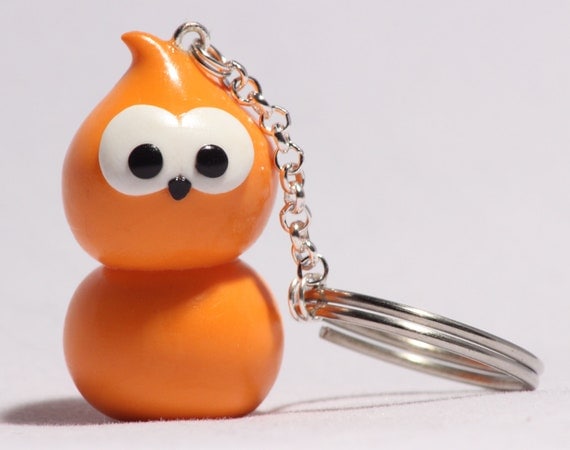 Hope you enjoyed today`s lovely display of orange delights from the sellers of Etsy.
Thanks for visiting, please come back soon.