Yesterday was grey with a chill wind, we seem to be going backwards again in the weather stakes.
While out and about with hubby I got some tiny tomato plants, well plugs ready to be replanted into little pots first.
I saw some lovely fruit bushes too which I might just go back and get today. Let me think..... what did they have? Strawberry, blueberry and blackberry I think.
Strawberries would be better in a pot, I would think, as they tend to get everywhere when tbey are in the ground as I know from past experience.
I did some sewing yesterday, not a favourite pastime but sadly necessary. I was sewing beads onto glass, jug and bowl covers. I am doing more this year as they have been popular in the past, especially the net ones.
I have done different sizes and colours, the glass ones have coasters to match. Still got more to crochet and then I`ll really have to get stuck in on the bead sewing part.
As usual, to see a bigger picture or a description, just click on the item to view it in the shop.
ENJOY!!!

Not nice weather yesterday,
was overcast, gloomy and grey.
I made a plan and that went south,
shouldn`t have opened my mouth.
The plan was finishing a commission
that was to be the main mission.
Followed by crochet and sewing
instead there was I flowing
out of the door bag in hand
going off to a foreign land.
A car parts place of all things,
was busy wishing I had wings.
Two other shops were visited too
it`s enough you make you feel blue.
Shopping isn`t a favourite of mine
without it everything would be fine!!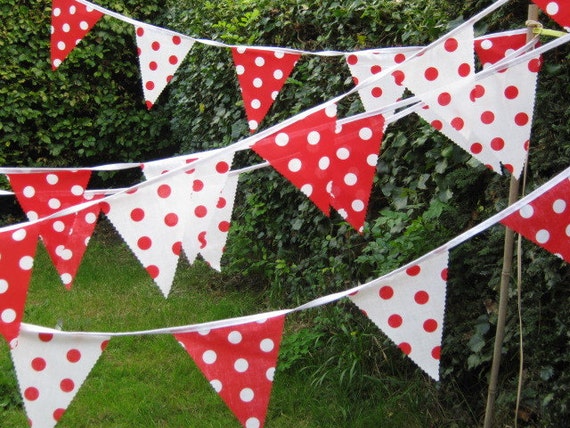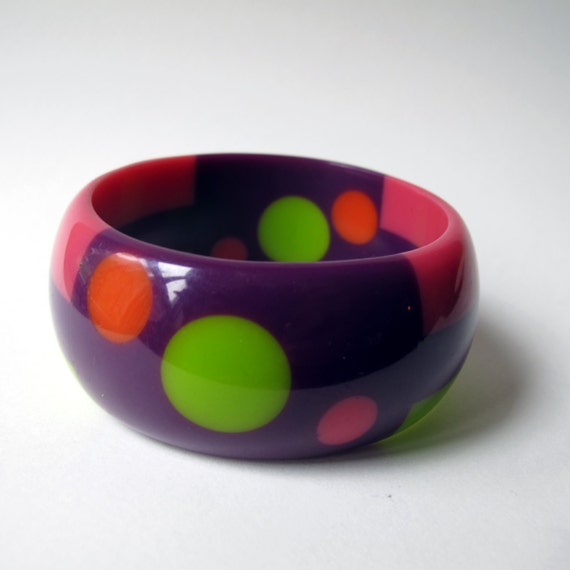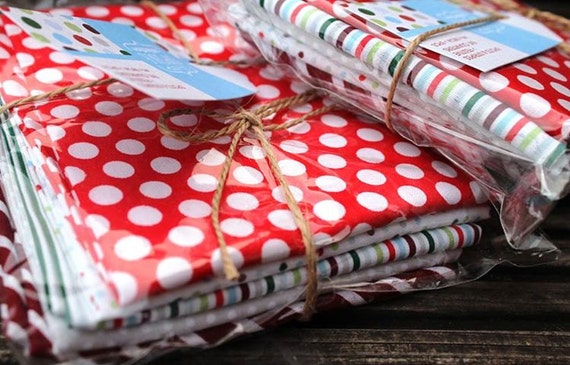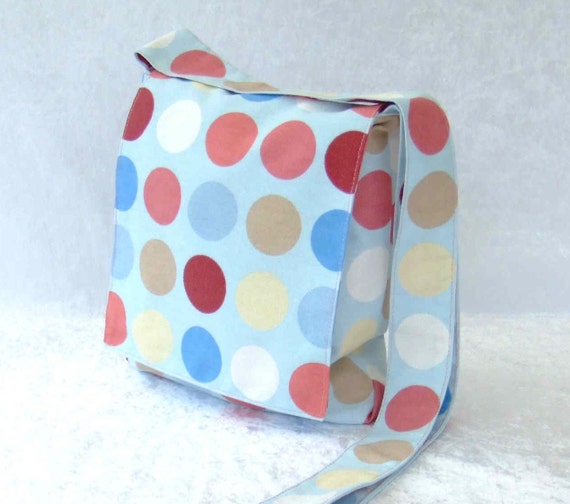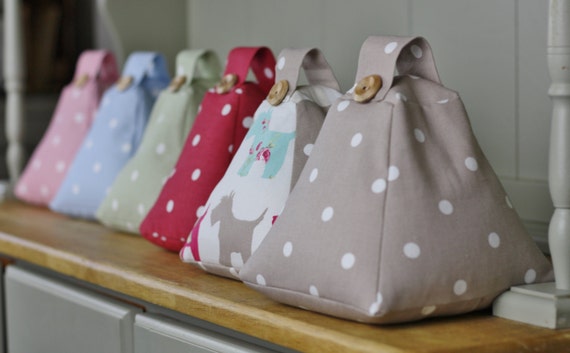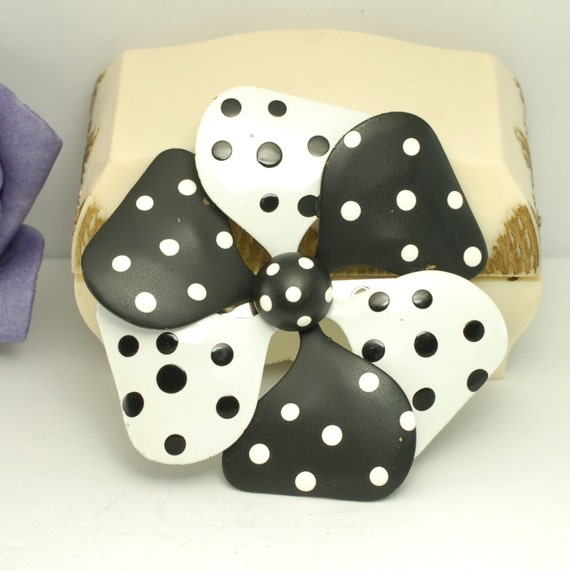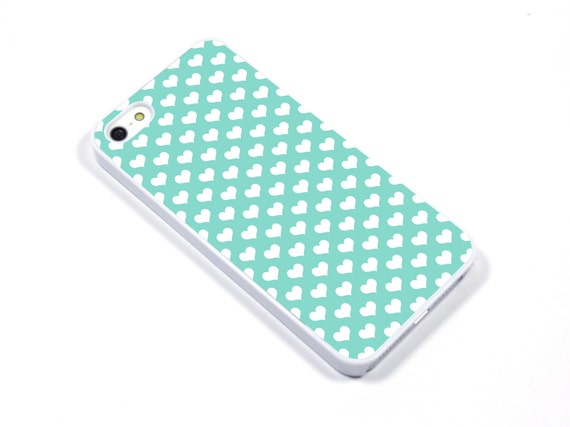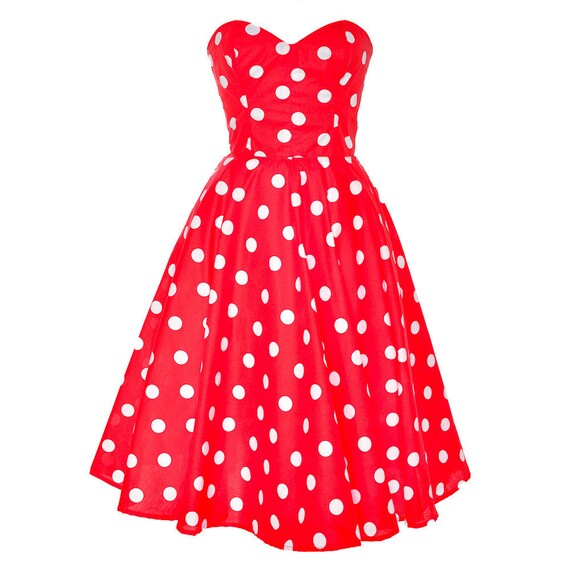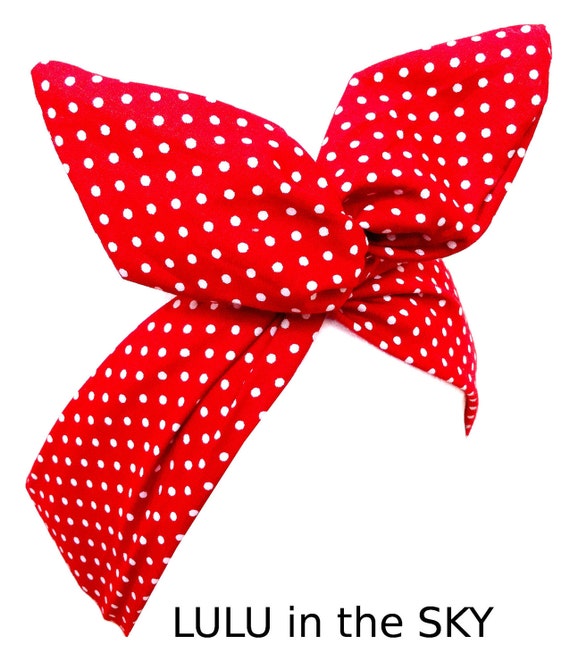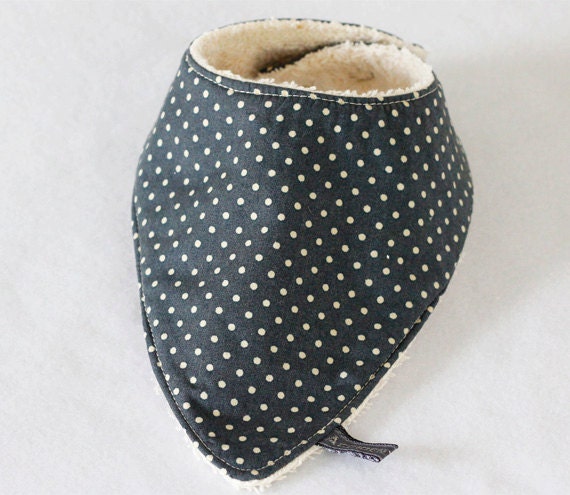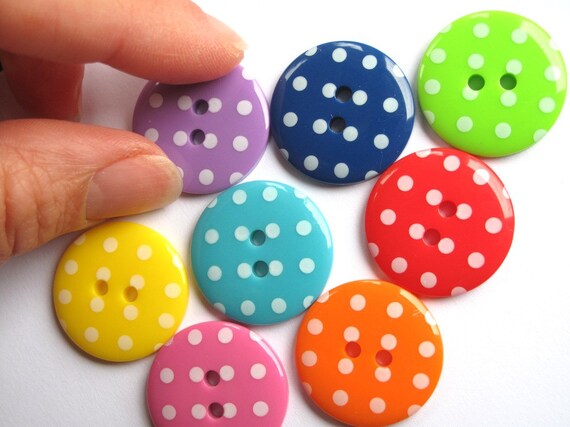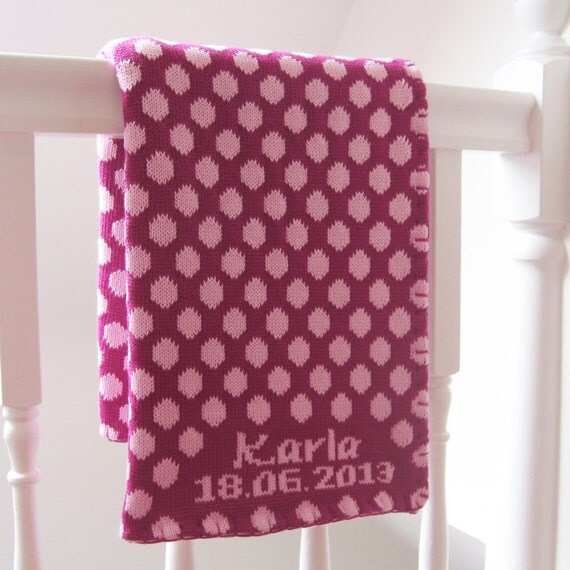 Hope you enjoyed today`s beautiful display of polka dot creations from Etsy.
Thanks for visiting, please come back soon.