With the rain pouring down summer seemed very far away, so I couldn`t resist going in search of some beach themed items to cheer everyone up.
I found a wonderful array all of these and much more on Etsy, it was a hard job choosing which ones to use. Hope you enjoy my choices.
I did all the preparation yesterday morning, for the grandchildren coming for tea. I like to make something that can be done in advance so that I`m not spending the time making it all while they are here. I like to be able to have the time to do things with them and chat while the oven is doing it`s thing.
I made a beef cobbler and potato cakes.
For those that don`t know what this is, it`s mince beef prepared and cooked as though for a cottage pie then instead of potato, scones go on the top. Cheese scones to be precise. It makes a nice change. I made potato cakes too as after a busy day at school they are very hungry.
As usual, to see a bigger picture or a description, just click on the item to view it in the shop.
ENJOY!!!

It was a rather frosty start
so pretty it warmed my heart.
Then the clouds came rolling in
these days we just can`t win.
Yes, you guessed, it wasn`t long
how I wished that you were wrong.
The rain swept in, pitter patter
quite light, it didn`t matter.
Not long before it made me frown
was the way it tipped it down.
So hard, bouncing off the floor
didn`t want to go out the door.
But it was time for the school run
and still the rain wasn`t done.
In spite of coats we got wet
and it still isn`t done yet!!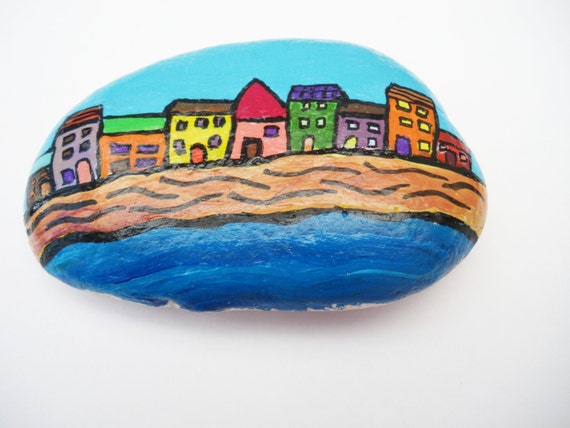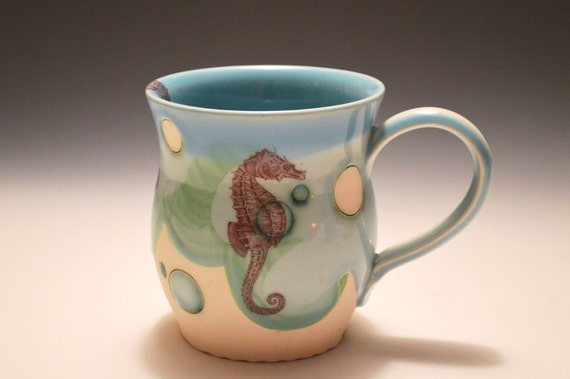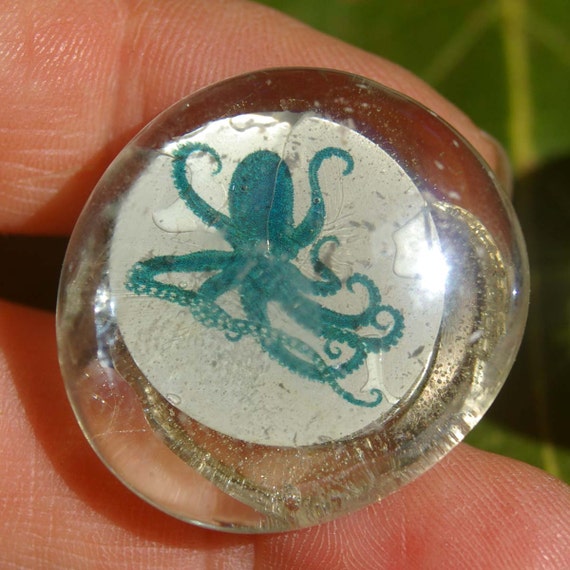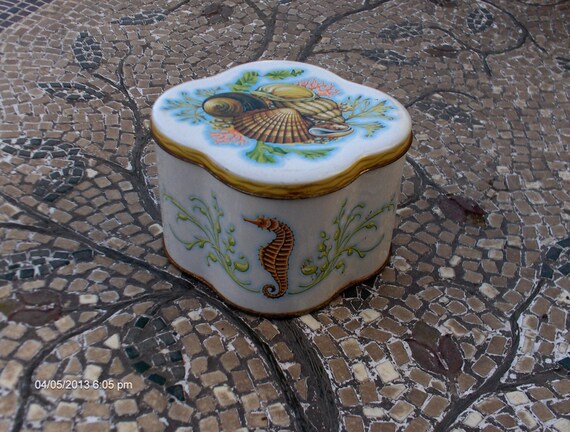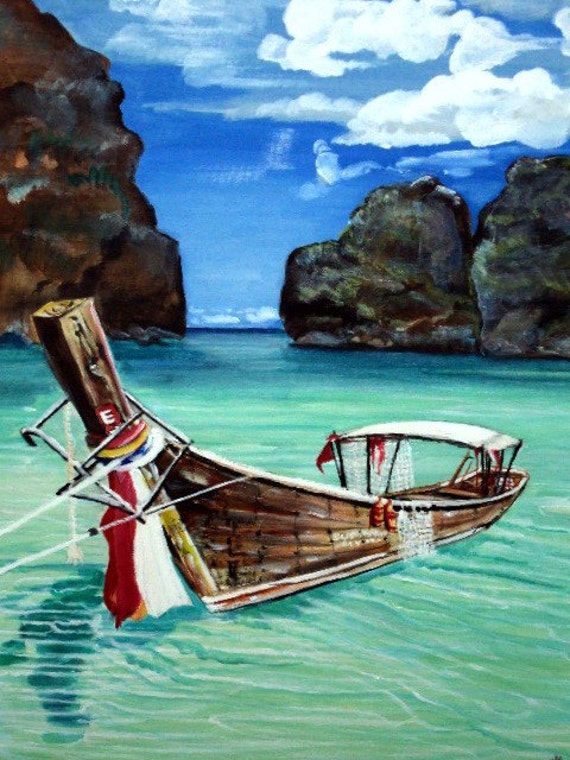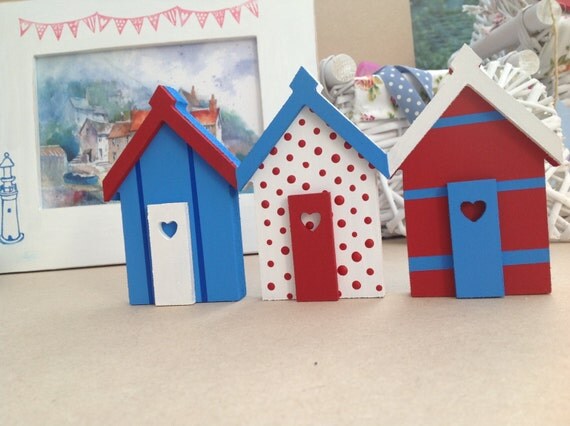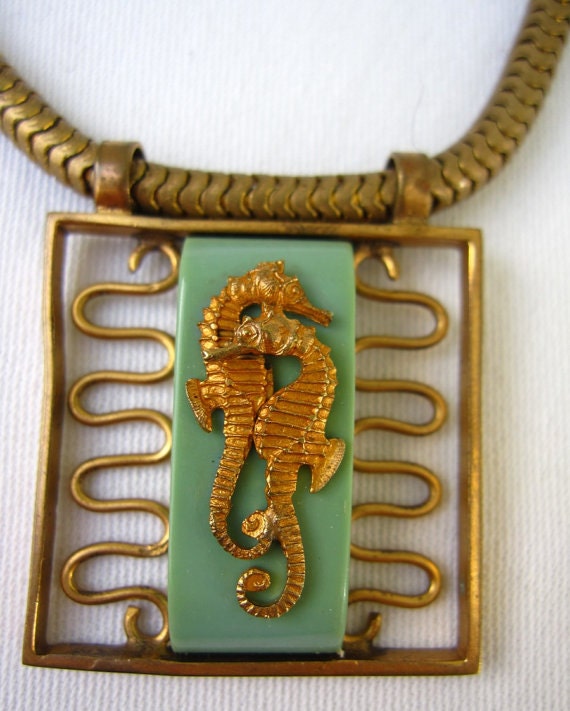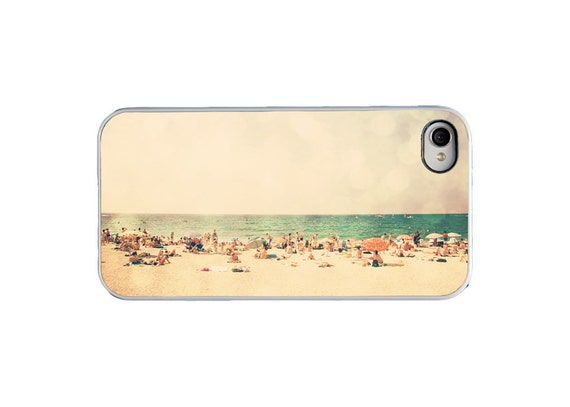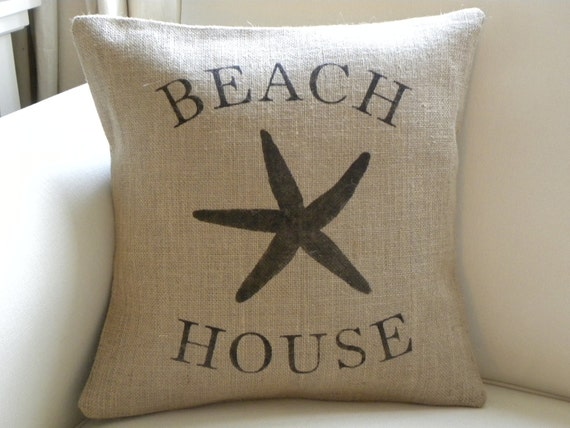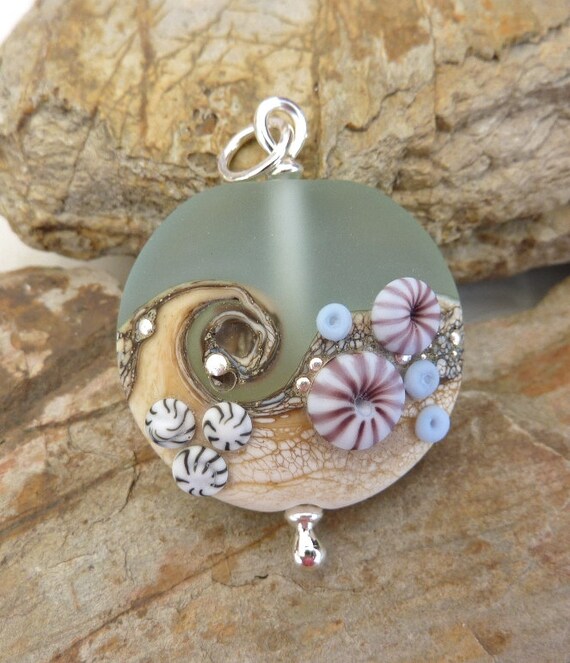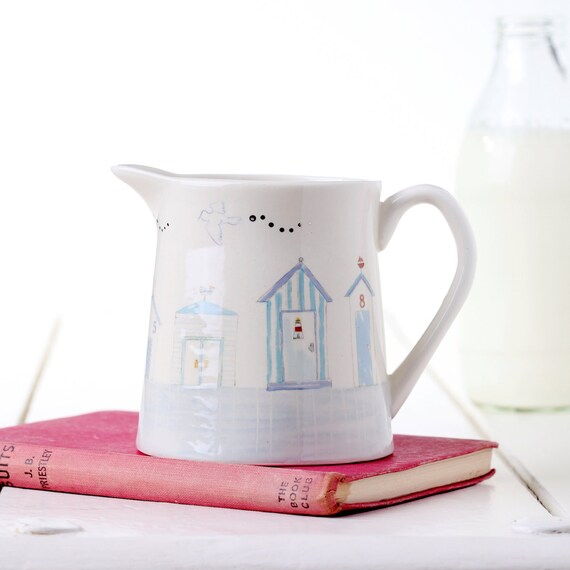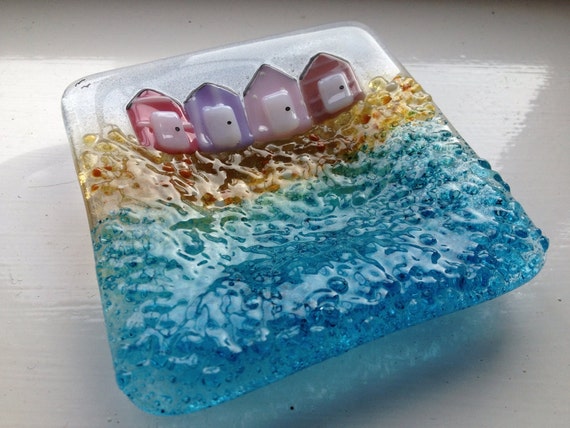 Hope you enjoyed today`s wonderful array of seaside themed creations from Etsy.
Thanks for visiting, please come back soon.