Somehow rainy days and Mondays go together so it seemed appropriate to have raindrops today. These however aren`t depressing, they are gorgeous and would make wonderful gifts.
As you know I`ve been away over the weekend and today I am returning home. I will be feeling refreshed, rejuvenated and be raring to get back into everything.
It`s really nice having time away from the computer, even though it is enforced as there isn`t a computer where I`ll be.
Plus I will be too busy catching up, talking and enjoying myself.
I used to feel somewhat bereft at first but now I actually look forward to it and enjoy not having to do the endless round of promoting and listing.
As usual, to see a bigger picture or a description, just click on the item to view it in the shop.
ENJOY!!!

Grey skies and rain falling
that`s when my bed keeps calling.
Saying come back snuggle down,
that will wipe away your frown.
Watching drops run down the pane
and the endless rivers of rain.
When it stops out comes the sun
and for now the running is done.
Instead the drops catch the light
the colours such a pretty sight.
They glisten on petals and leaves
and linger on peoples sleeves.
Making puddles when they run together
all caused by wet the weather.
Splashing in puddles can be fun,
once all the rain is done!!!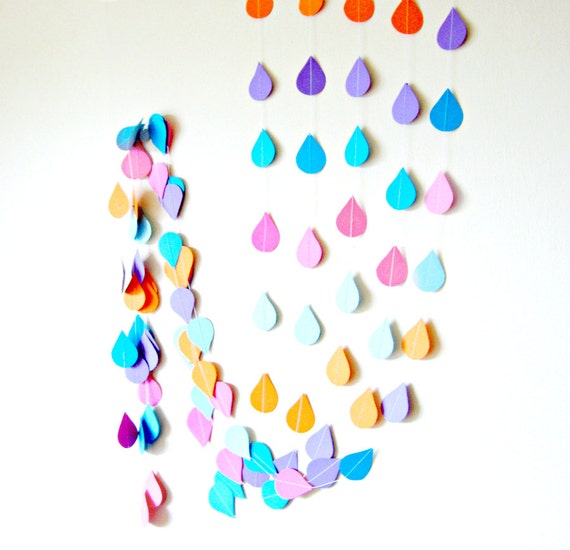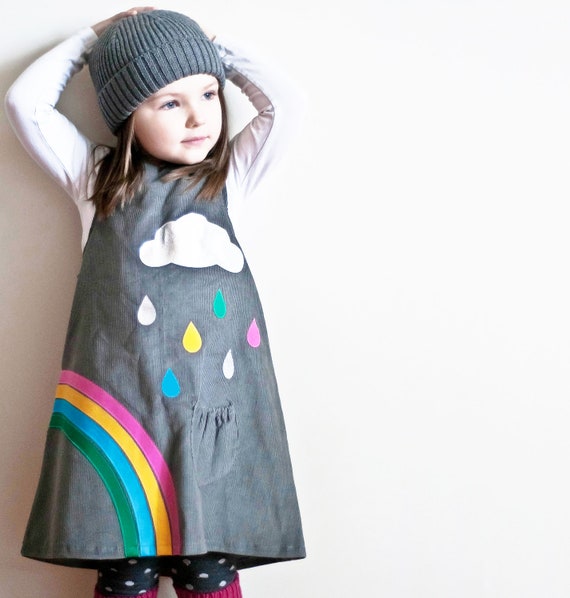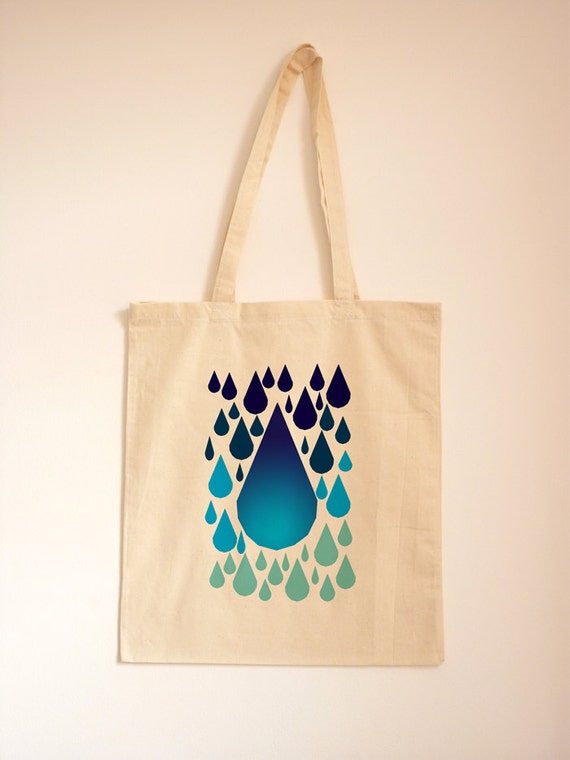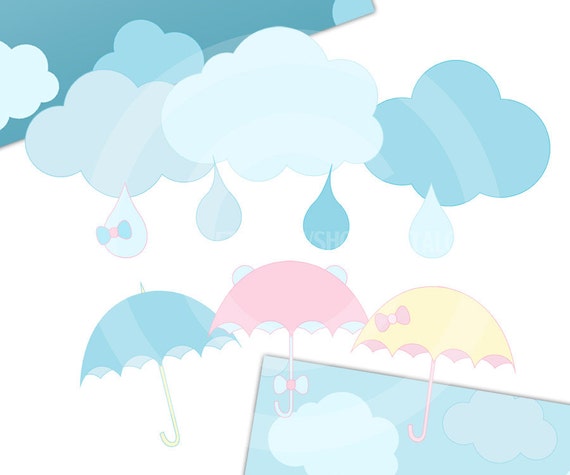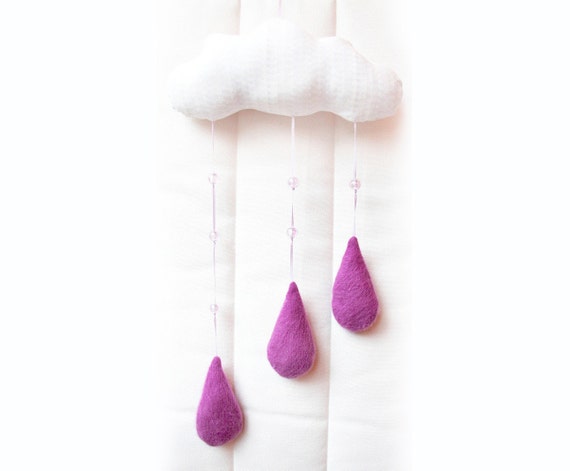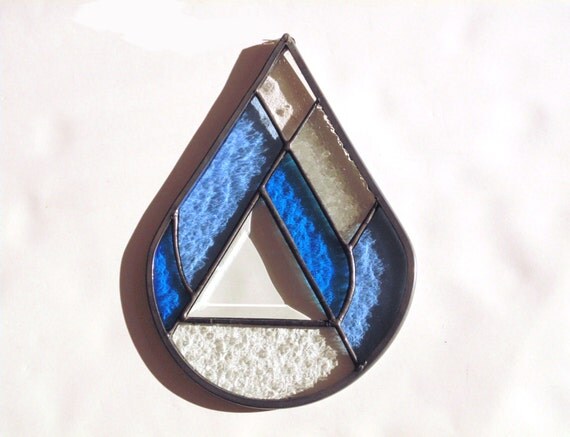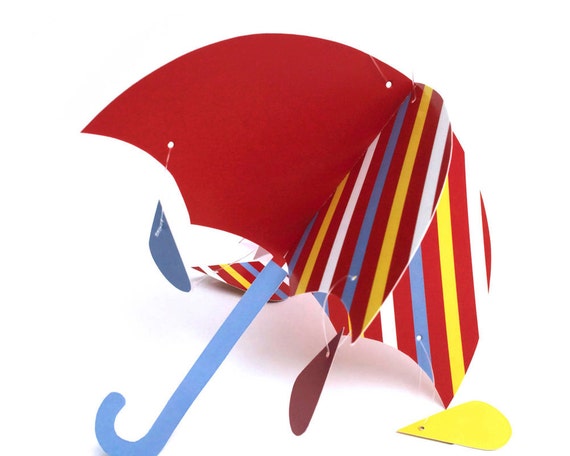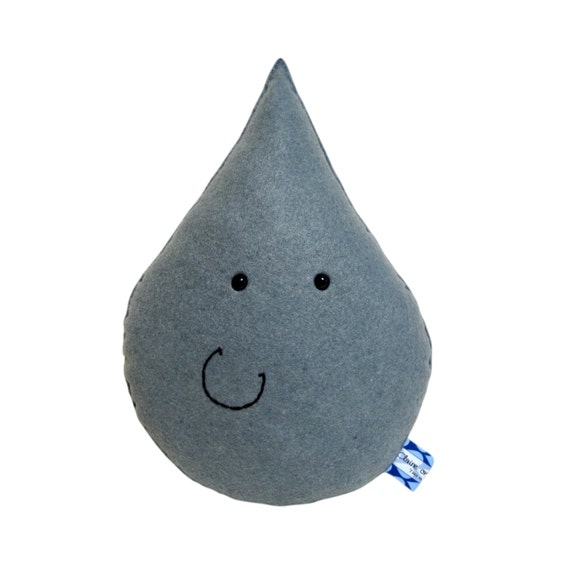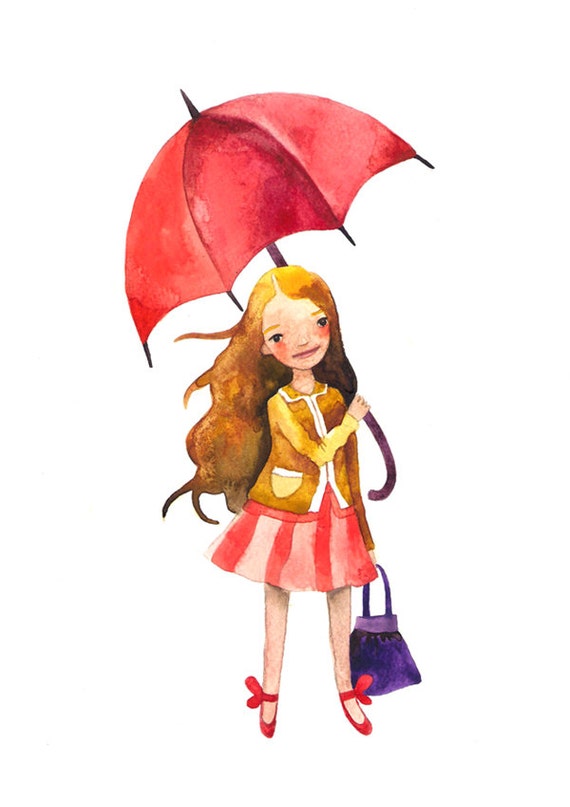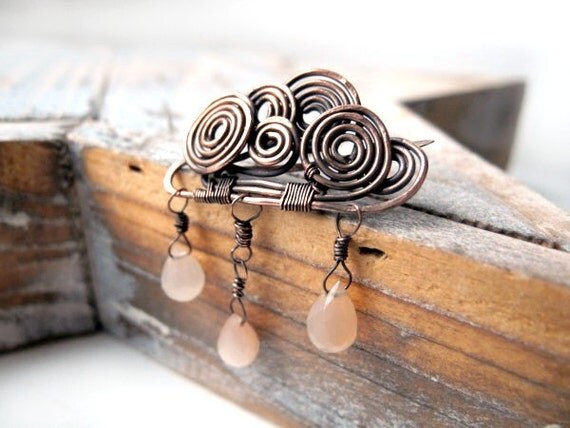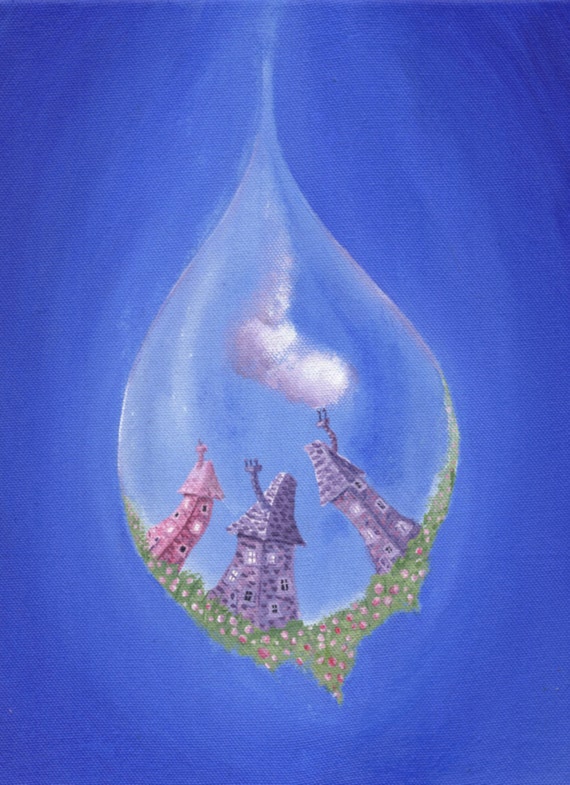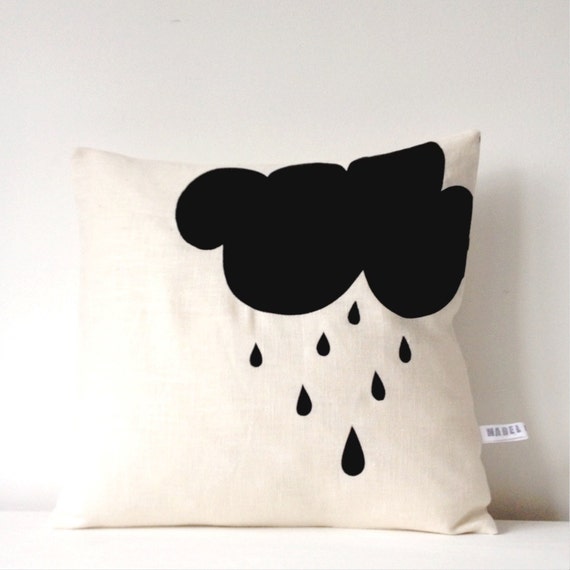 Hope you enjoyed today`s beautiful display of raindrop creations from the sellers of Etsy.
Thanks for visiting, please come back soon.