Saw a collection of pinks and then one of purples so I thought I would do some of each as they go so well together.
I had a wonderful Mothers Day yesterday with flowers sent by my younger daughter and son in law as they couldn`t be here. Then a lovely surprise when I opened the card to find that I will be going to see the stage show of Mama Mia in London. I loved the film and saw it three times in the cinema and several times since on TV. I always think it`s what I call a `Feel good film` you finish watching it and feel on top of the world.
Then on the day my younger daughter phoned for a chat. That was followed by my elder daughter, son in law and grandchildren arriving with cards, flowers and wine.
Then I took the youngest three grandchildren to the cinema to see the new Muppet movie which was great fun, followed by a lovely roast dinner with them later in the day too.
All in all a fabulous Mothers Day. I feel very lucky to have such a wonderful family.
As usual, to see a bigger picture or a description, just click on the item to view it in the shop.
ENJOY!!!

A purple world would be fine
or is that stepping over the line?
There are so many different shades
and it`s popularity never fades
so maybe more folk would agree
to a purple world you see.
But then would it get too much
would we long for even a touch
of another colour somewhere around
even splashes on the ground?
Purple trees and purple grass?
Hmmmm, maybe I`ll have to pass.
How about a lovely purple sky
and watching purple birds go by?
Okay okay I really do concede
it would be a bad move, indeed!!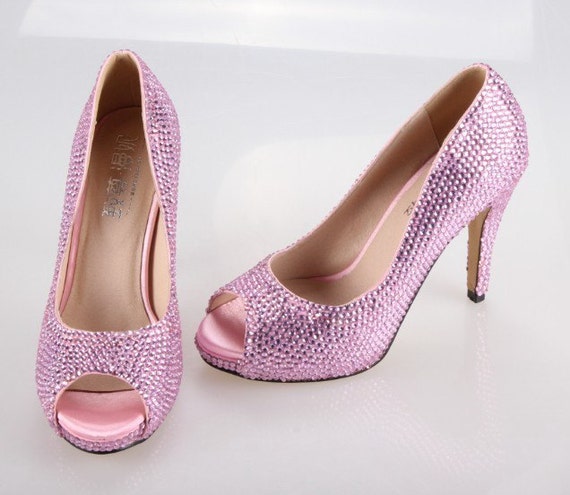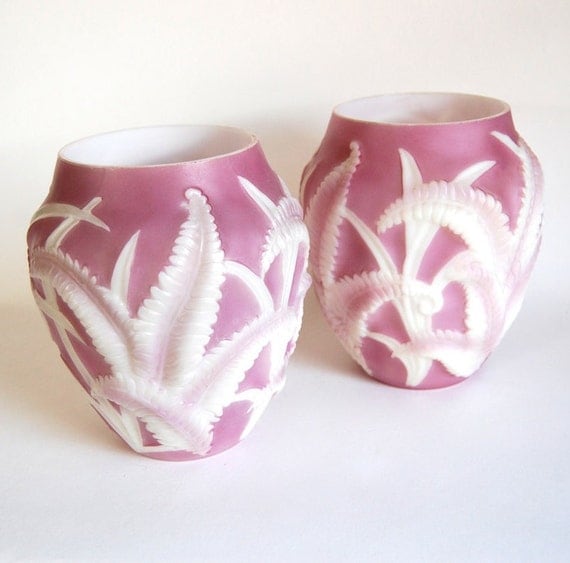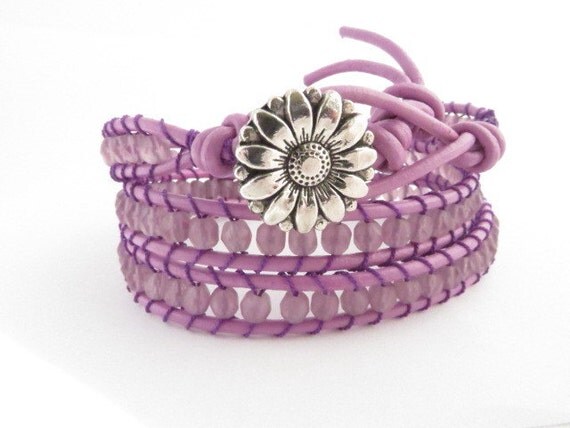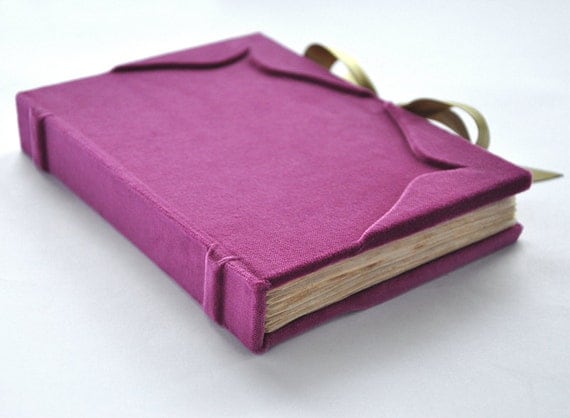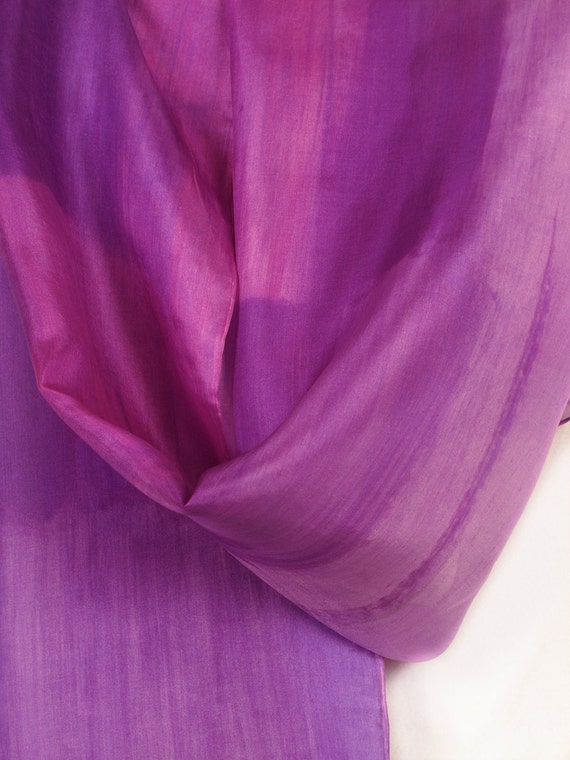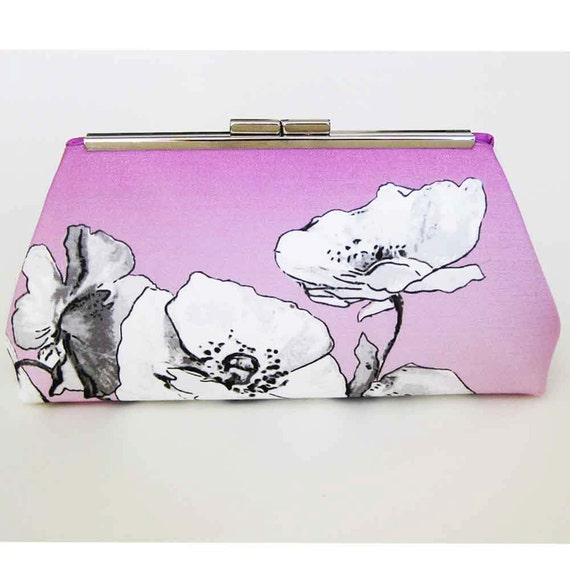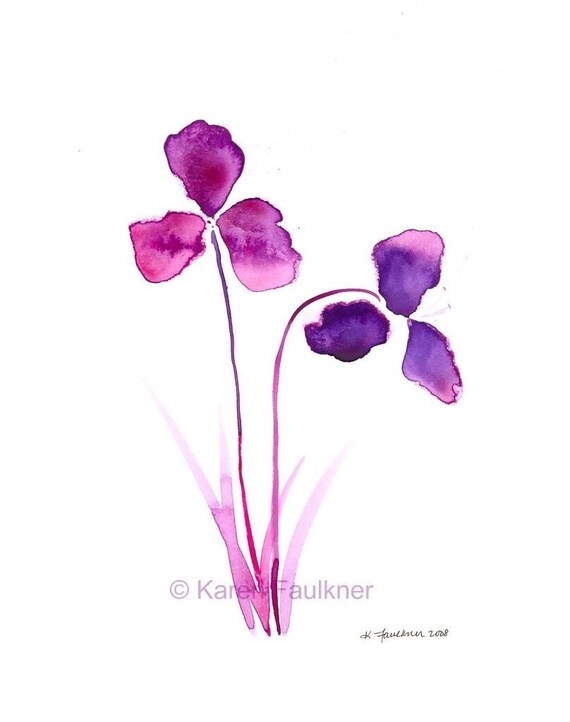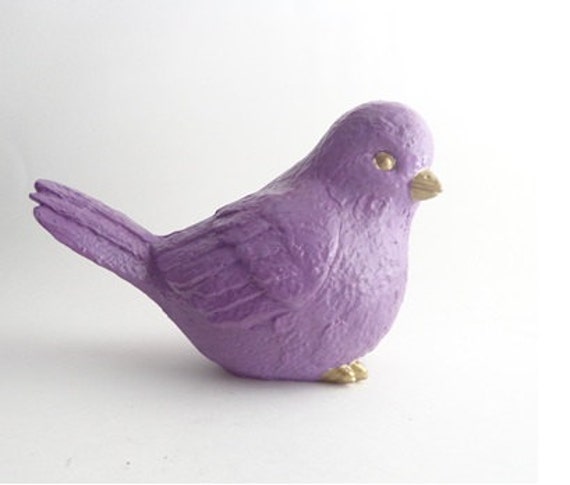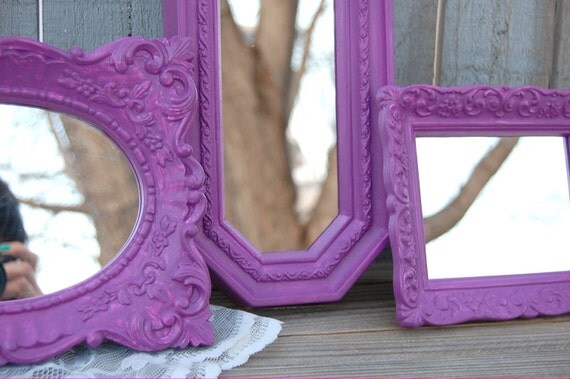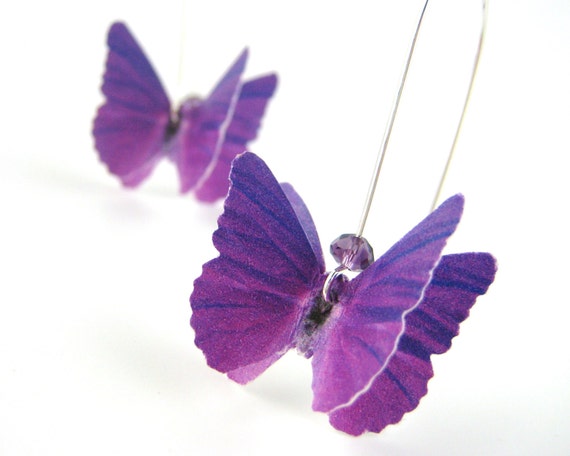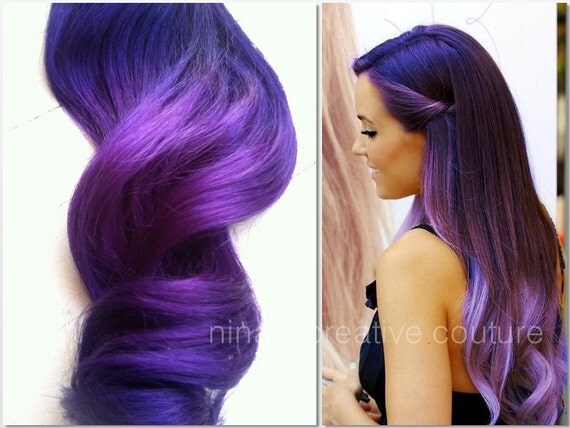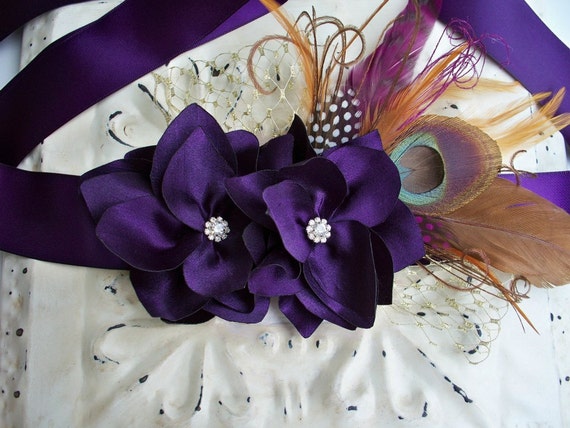 Hope you enjoyed today`s pink and purplicious display of creations from Etsy.
Thanks for visiting, please come back soon.