What a change in the weather yesterday, it was like winter again, wet and cold. Brrrr! As a contrast I decided to have lots of luscious leaves on here because it`s spring.
It IS spring, whatever it`s doing weather wise.
I had a trip to the Post Office and got wet as it decided to tip it down even harder at that time. Did a lot of boring stuff, editing photos, preparing listings, housework etc. All things that need to be done unfortunately. I much prefer to be crafting.
I have however decided that I must start doing one thing at a time. Such as getting beads sewn onto glass and bowl covers, before getting on with making books.
My trouble is that I get an idea and want to have a go straight away, regardless of whatever I`m in the middle of. That leads to various piles of half finished things that I have a dabble at before moving on. Not good.
I will do better...... maybe.
As usual, to see a bigger picture or a description, just click on the item to view it in the shop.
ENJOY!!!

What I wonder, about a leaf
is, do they ever feel grief?
I know a plant feels pain
but do they feel the rain?
Do they know very much
can they feel a touch?
I also wonder do they hear
and if so is it clear?
Do others wonder this too?
I really don`t have a clue.
Do you examine things and ask
just what is their task?
So very much that I don`t know
such thoughts make my mind blow.
I just need to know much more
even if it makes my head sore!!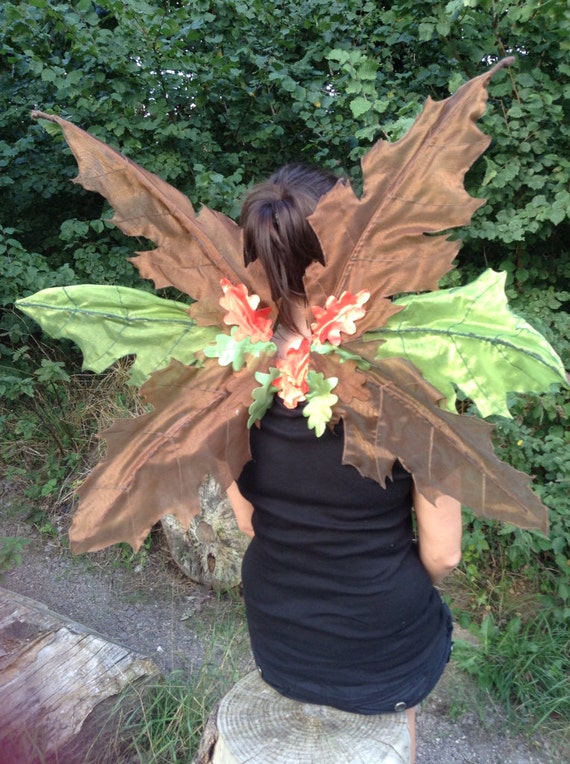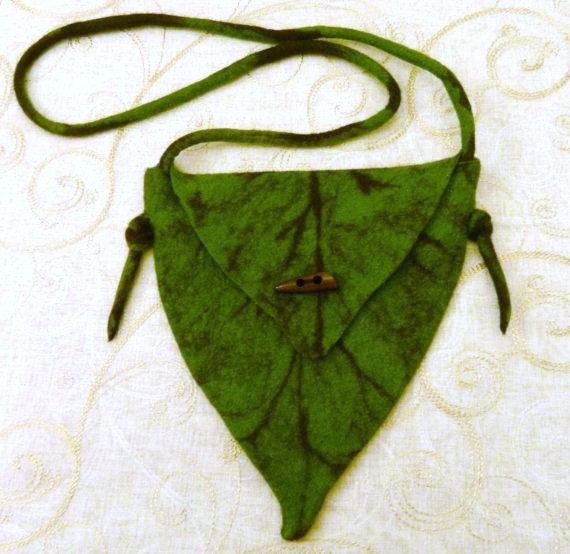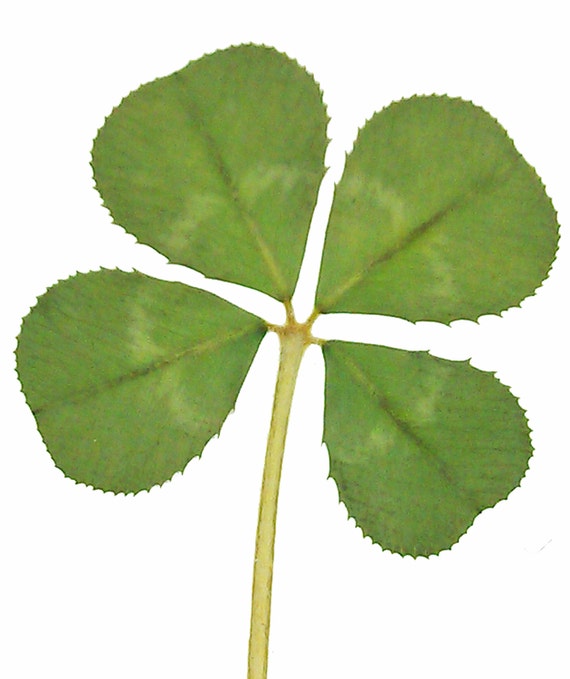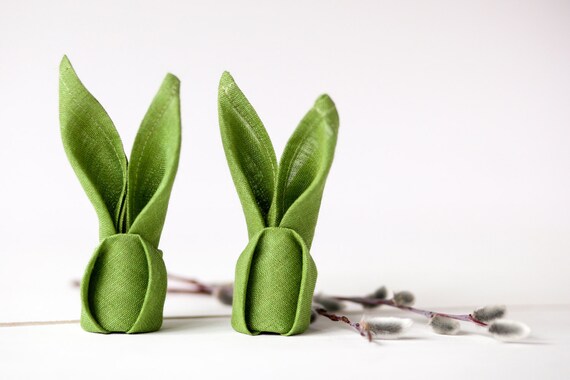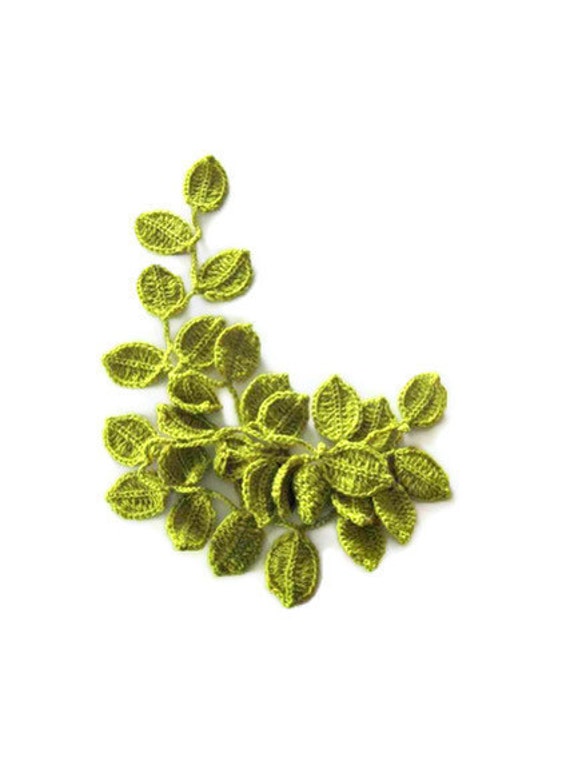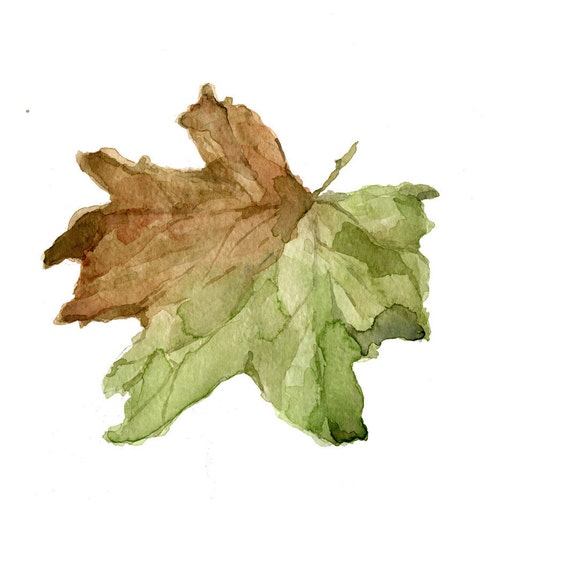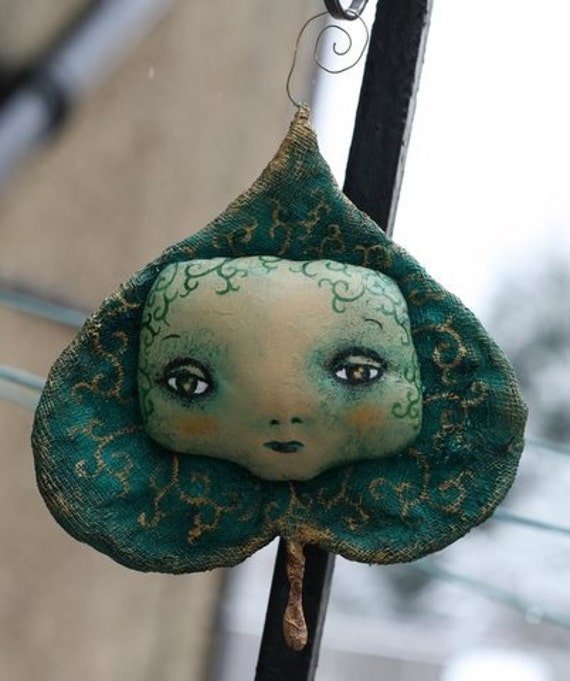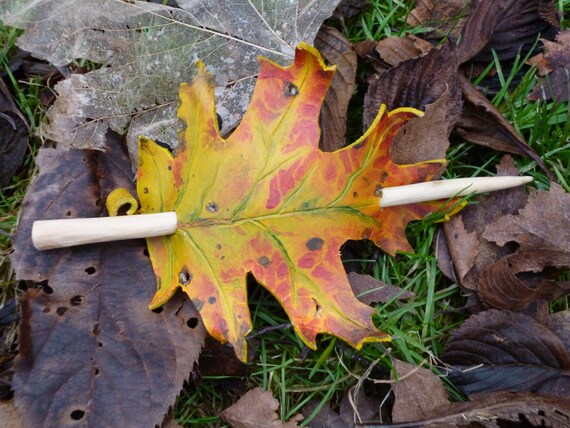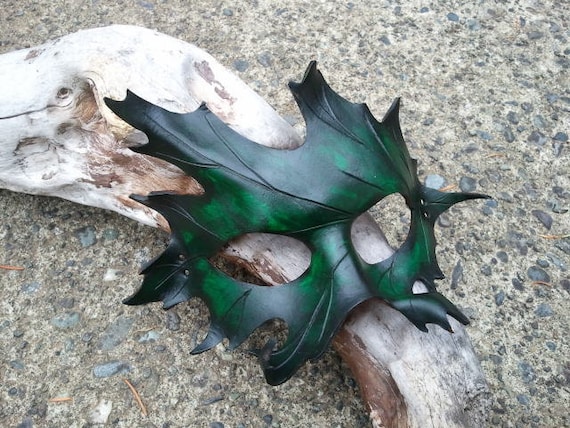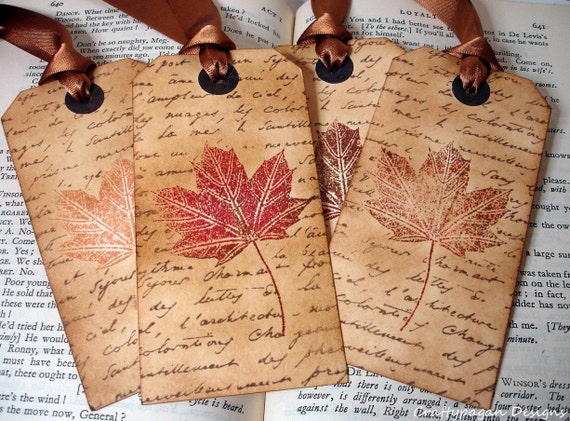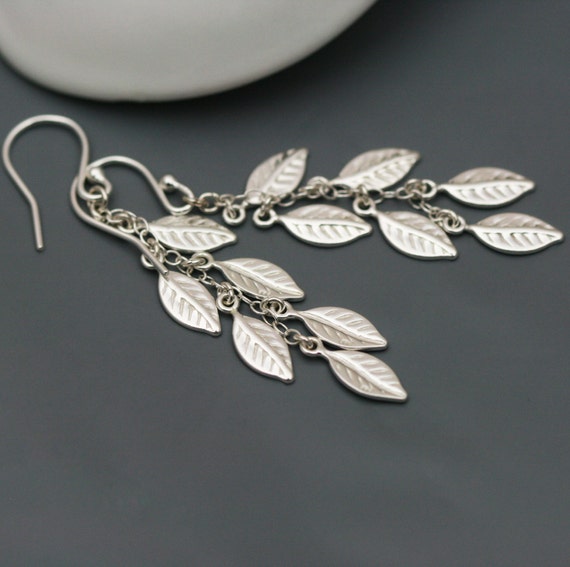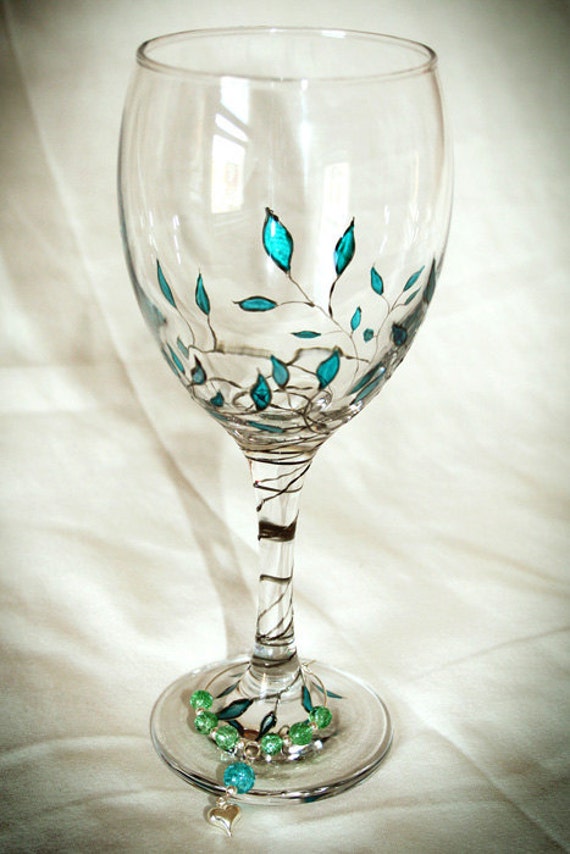 Hope you enjoyed today`s luscious leafy array of creations from Etsy.
Thanks for visiting, please come back soon.