This is for Mum`s everywhere to enjoy. A tribute to all the hard work you have done in the past and will do in the future.
For the way you take care of your children and always put them and their needs first.
Even when they are adults and have left home, we continue to support and help in any way we can. It`s what we do.
That what being a mother is!
So for all you Mum`s I hope you are being spoilt today because you deserve it.
As usual, to see a bigger picture or a description, just click on the item to view it in the shop.
ENJOY!!!

A Mum always has your back
and ensures you never lack.
A ready shoulder on which to lean
she`ll stand up to anyone who`s mean
to her very precious baby, her child
a fierce lioness who will go wild.
Always there helping you to talk
a hand when you learned to walk.
Teaching you to read a book,
having fun learning to cook.
Your mum has always been there
now it`s time to show you care.
A card, a gift, a special treat,
or why not take her out to eat?
Your mum deserves the very best
this is the one day she can rest!!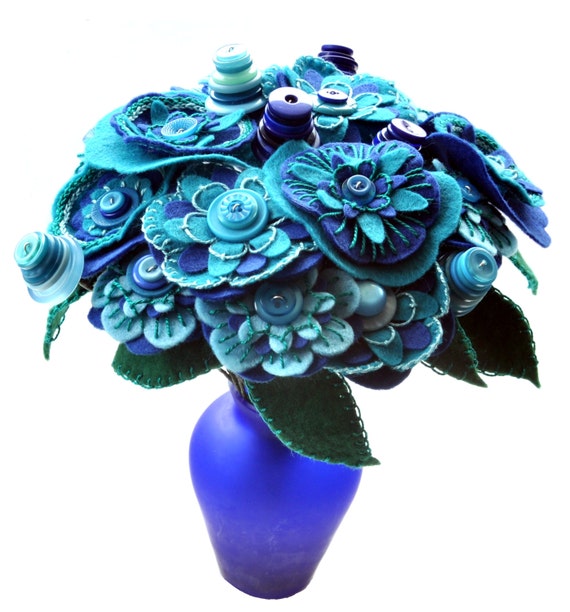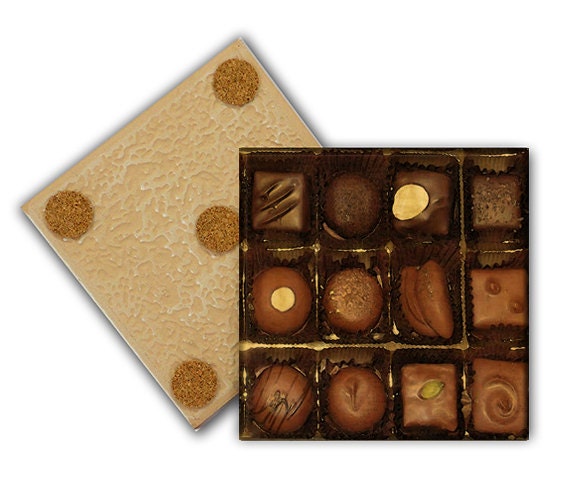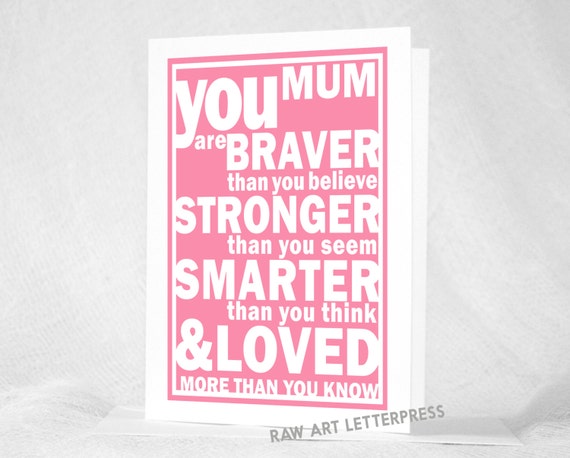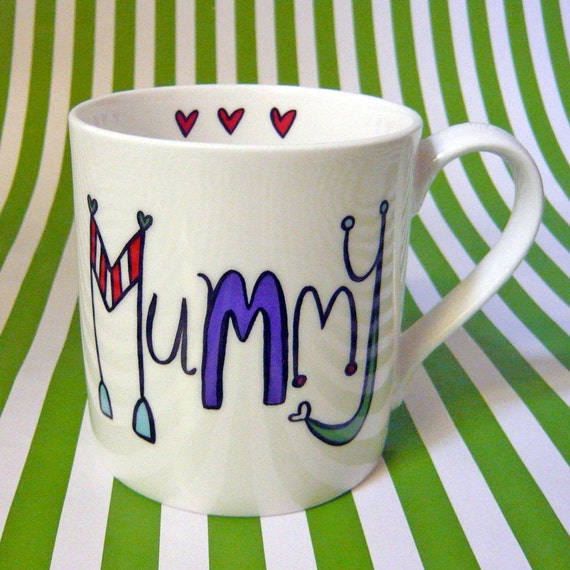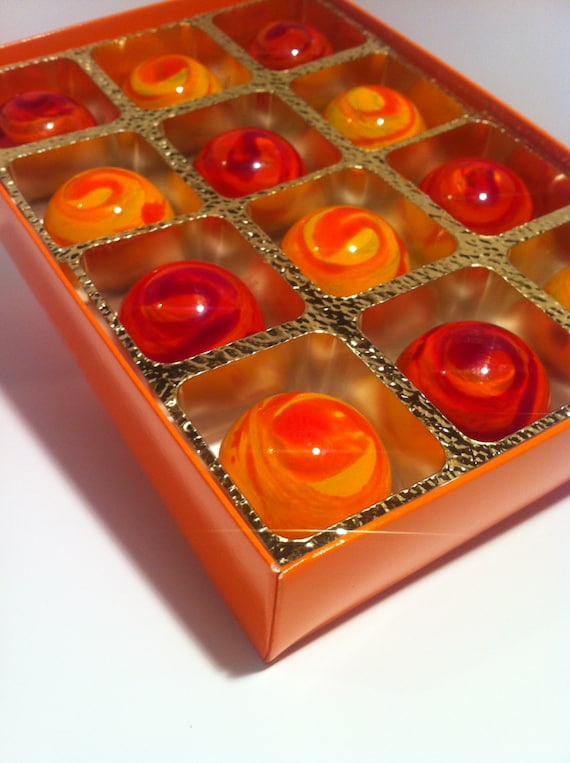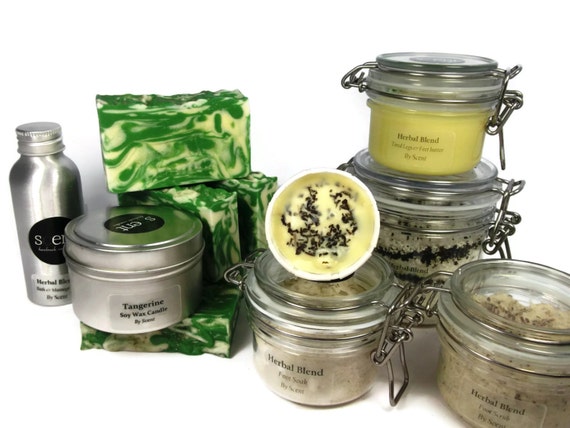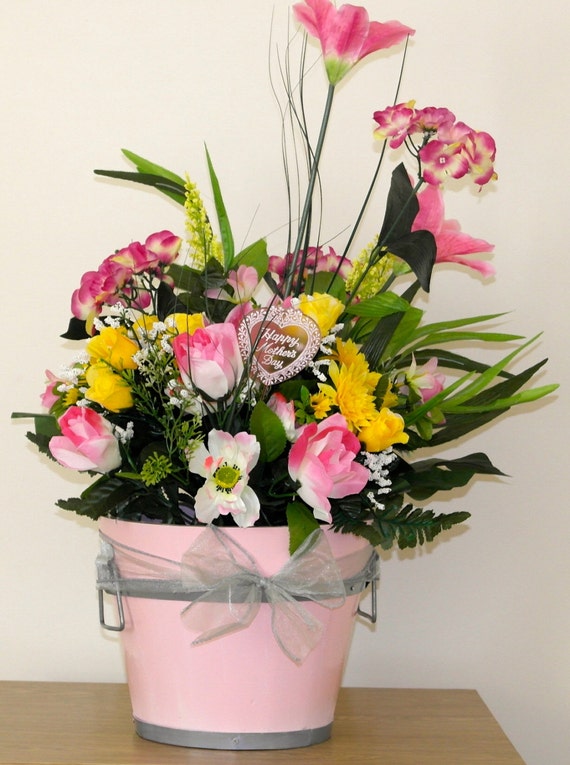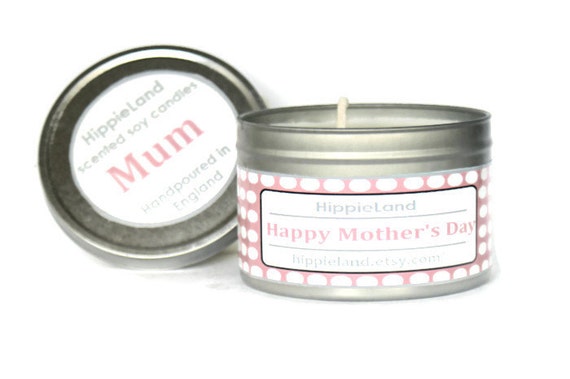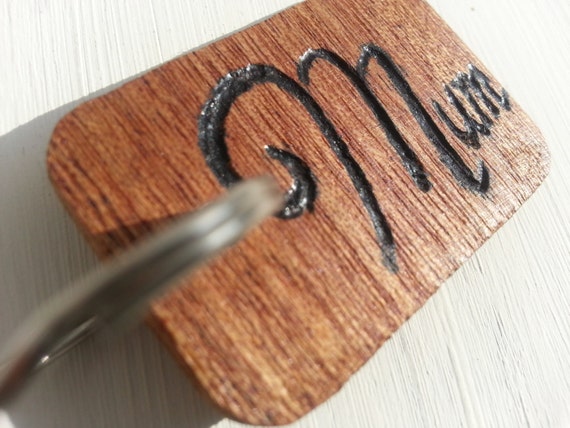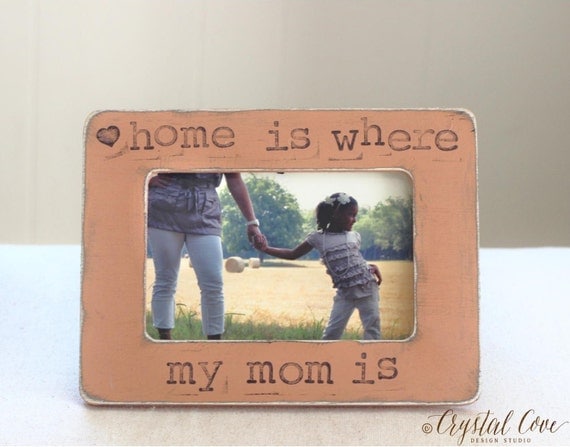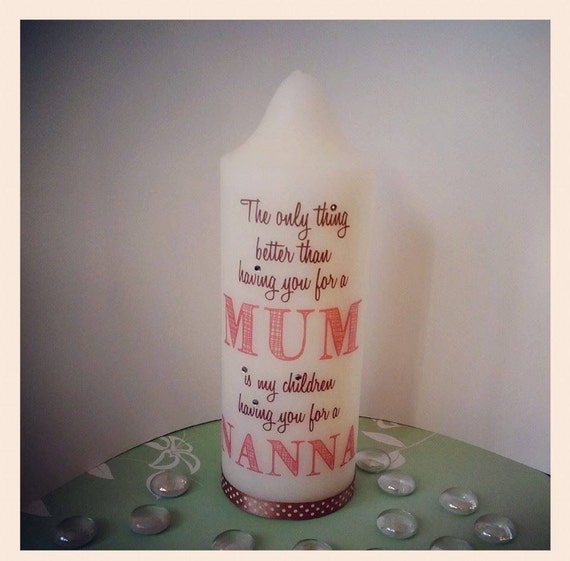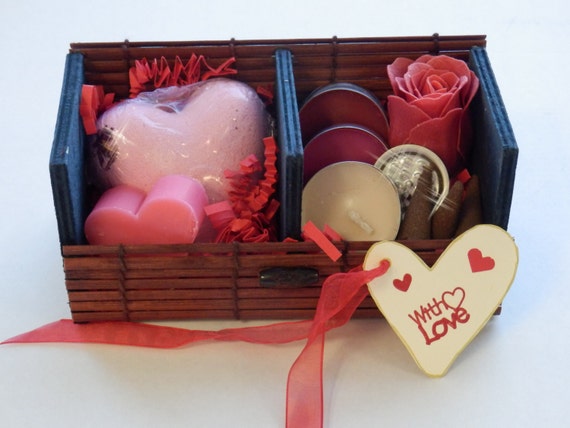 Hope you enjoyed today`s gorgeous array of gifts and cards for Mum`s everywhere, from the shops of Etsy.
Thanks for visiting, please come back soon.