Green and lavender do look so pretty together, they really do seem to compliment one another. I think so at least.
It could be because I love any sort of purple that I am swayed by any colour put together with it. Well I hope you like it anyway.
It`s nearly Mothers Day in the UK, just one week to go. If you haven`t given it much thought yet I think it`s probably high time you did.
If you can`t get home to see your Mum I`m sure you could always get something sent direct. I believe most sellers will do that for you. I have done it myself upon request.
So look back through a few blogs and I`m sure you`ll find something you like.
As usual, to see a bigger picture or a description, just click on the item to view it in the shop.
ENJOY!!!

Don`t bother going to the city
make the most of sitting pretty
let those fingers do the walking
save your breath for more talking.
Browse the net enjoy yourself,
beats rummaging on a dusty shelf.
Move that mouse, wander and click,
no crowds here to get on your wick.
Just peace and quiet, a pleasure
doing shopping at your leisure.
Easy to find what your looking for
then it`s brought right to your door.
Leaving you time for more fun
the minute that your shopping`s done.
So off you go, that`s your cue,
your retail therapy is over due!!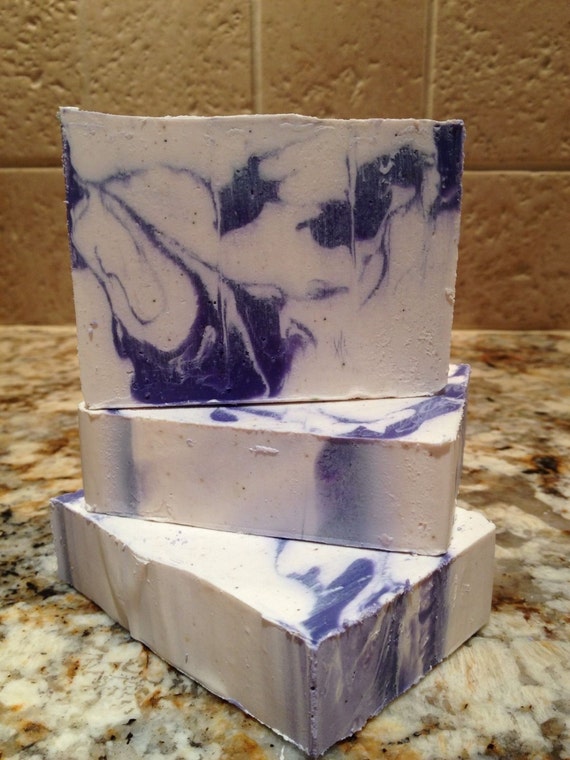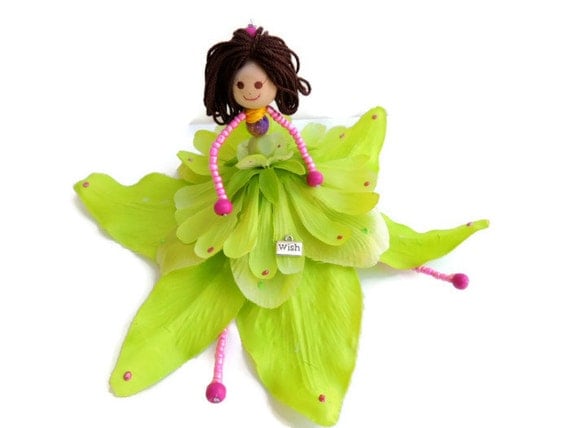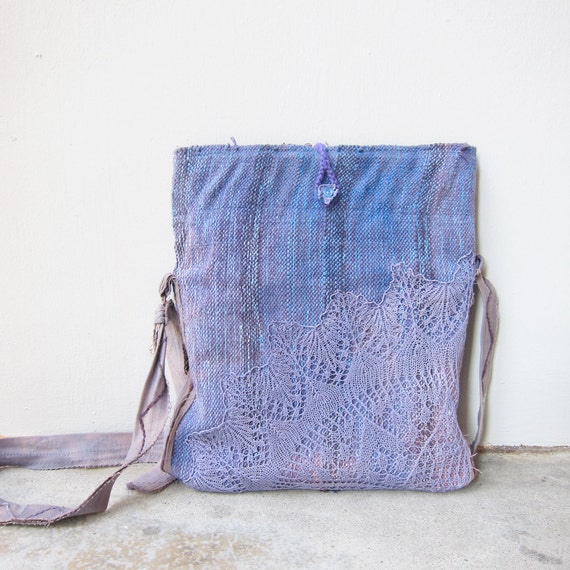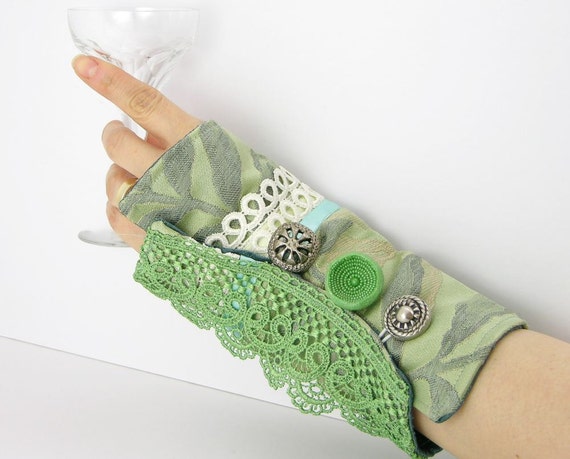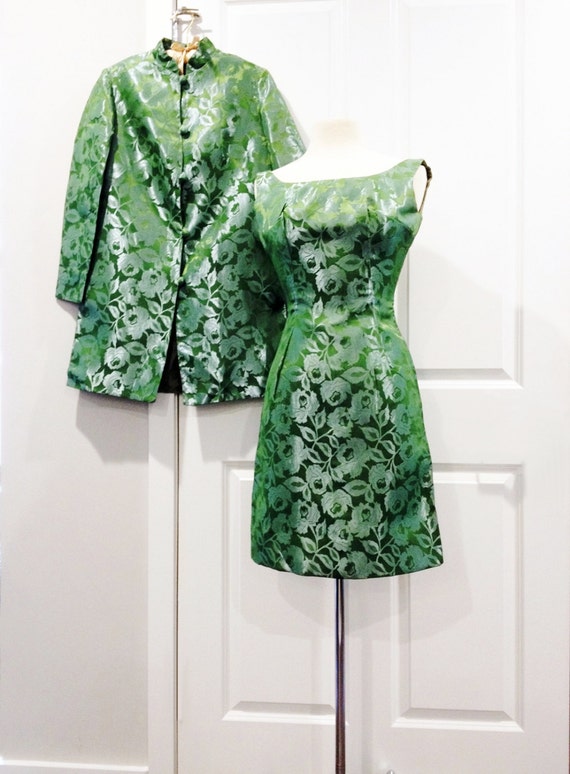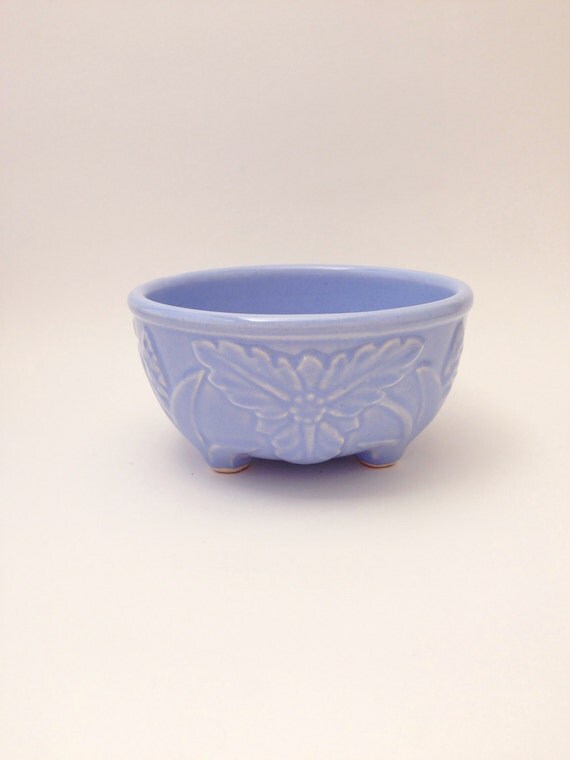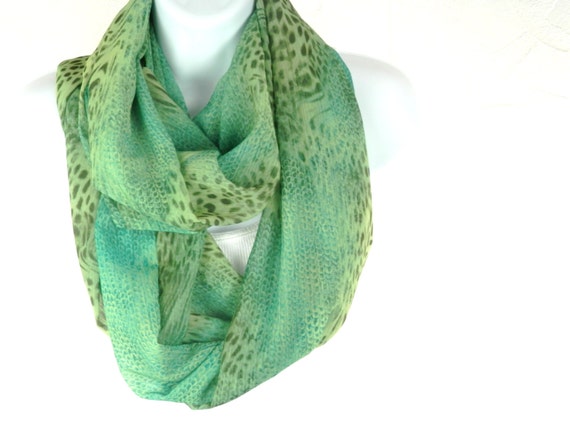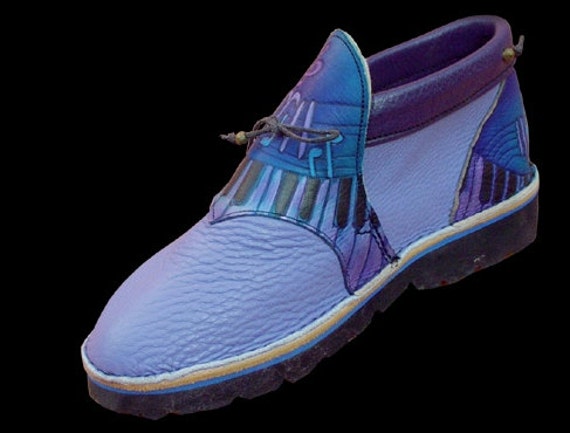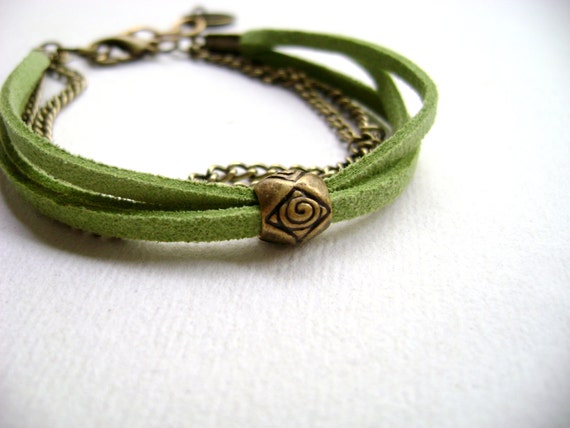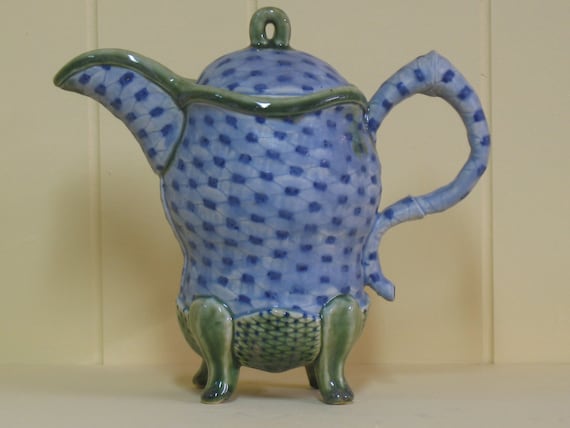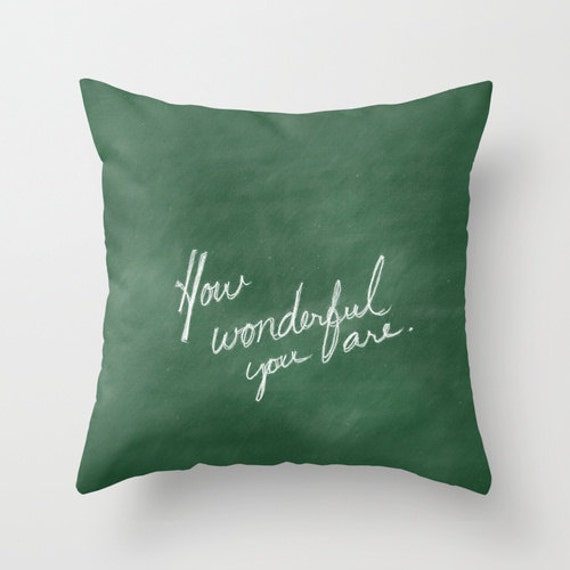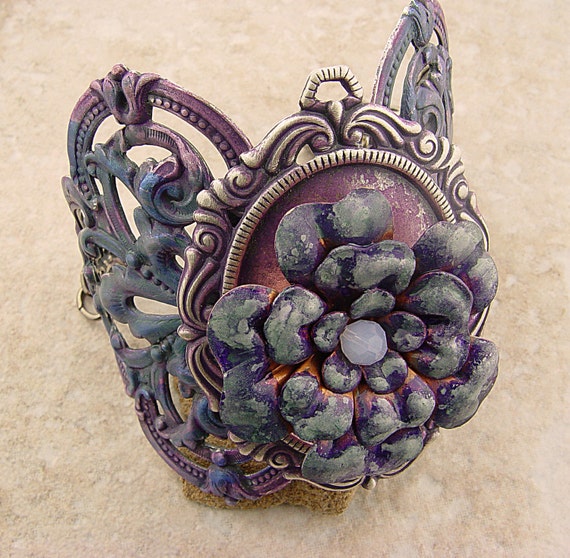 Hope you enjoyed today`s gorgeous array of Green and lavender delights from Etsy.
Thanks for visiting, please come back soon.