Due to yesterdays glorious sunshine I was inspired to put some glorious colour on here today. If you`ve been here before you know that I do love colour especially rainbow colours.
Hope you love it as much as I do.
Yesterday I returned from my weekend away visiting family. It was wonderful. I went out with my stepmother on Saturday, we did some shopping and I treated her to a meal out. I shan`t see her on Mothers Day so it was an advance treat.
Then my younger daughter and her hubby visited and took us all out out for lunch on Sunday as they will be away for the weekend when it is Mothers Day.
My stepmother and I were instant friends from the moment we met and started talking, we haven`t stopped since.
I always return home feeling renewed and refreshed and ready to throw myself back into it all.
As usual, to see a bigger picture or a description, just click on the item to view it in the shop.
ENJOY!!!

Had a weekend away
just had so much to say.
Didn`t stop from night till morn
and started again with the dawn.
We talk of so very much
we like to stay in touch.
We tend to think the same
and consider life a game.
Now that we have paid our dues
we can really air our views.
We put the country to rights
view so many others plights.
We could sort the country I`m sure
slimline government, keep it pure.
All big institutions would fall
no more corruption would be our call.
They`d all have to be on the same pages
no more expenses or inflated wages.
We would do it all our way
and real people would have a say!!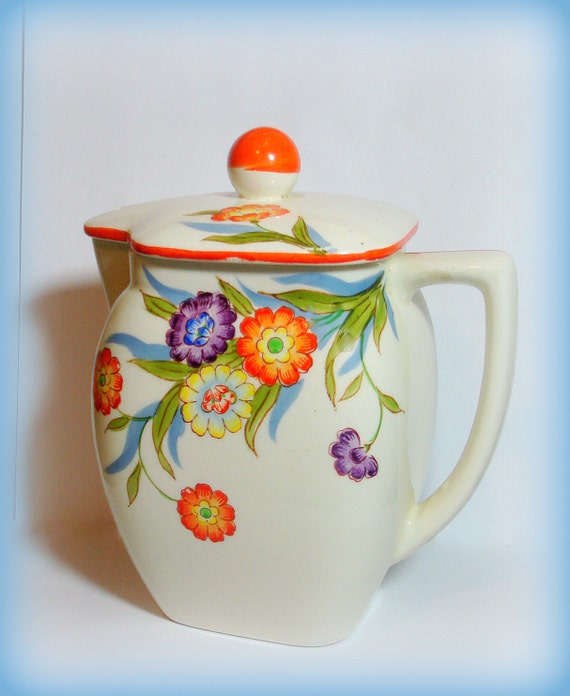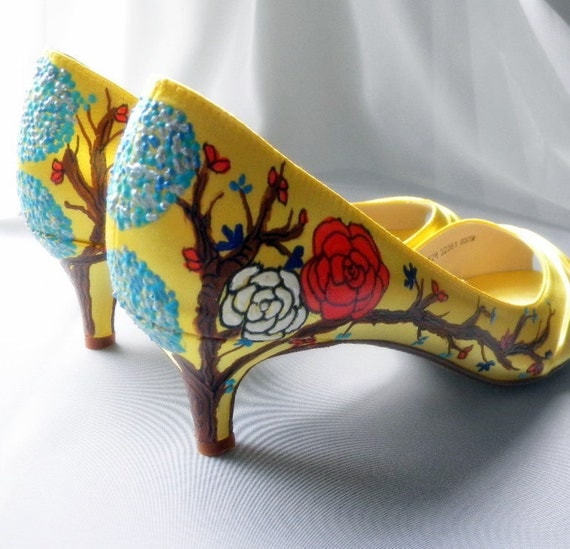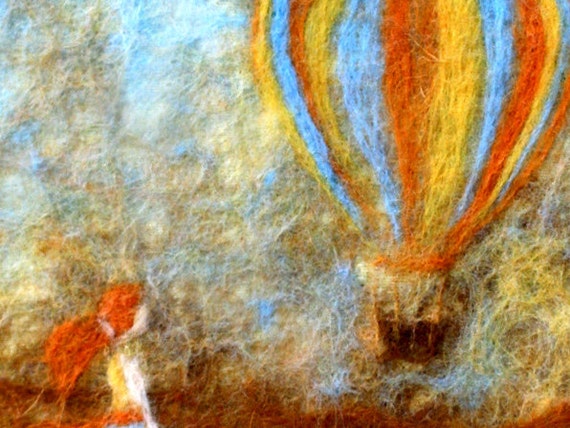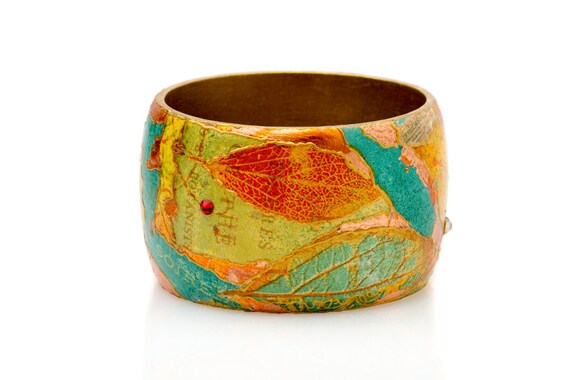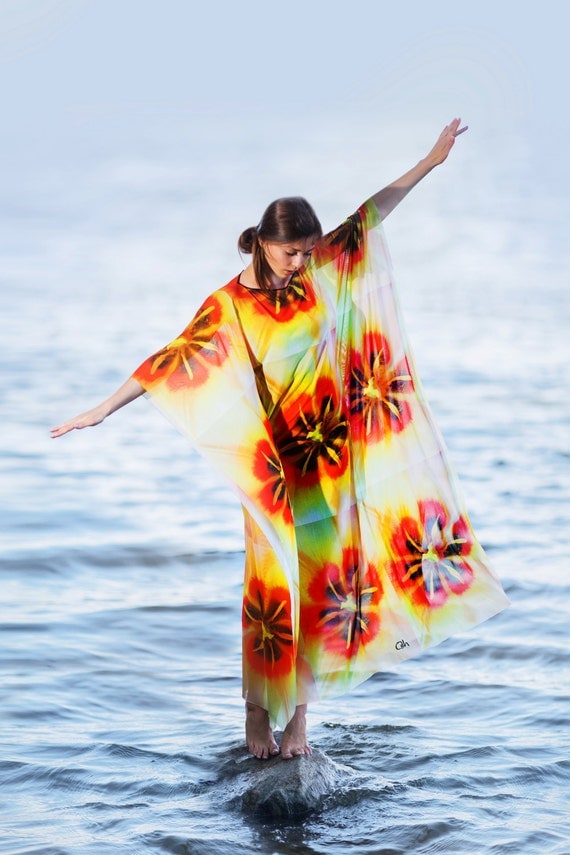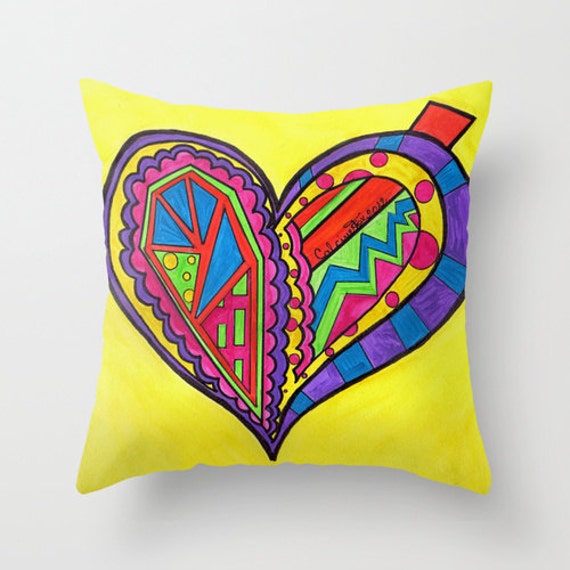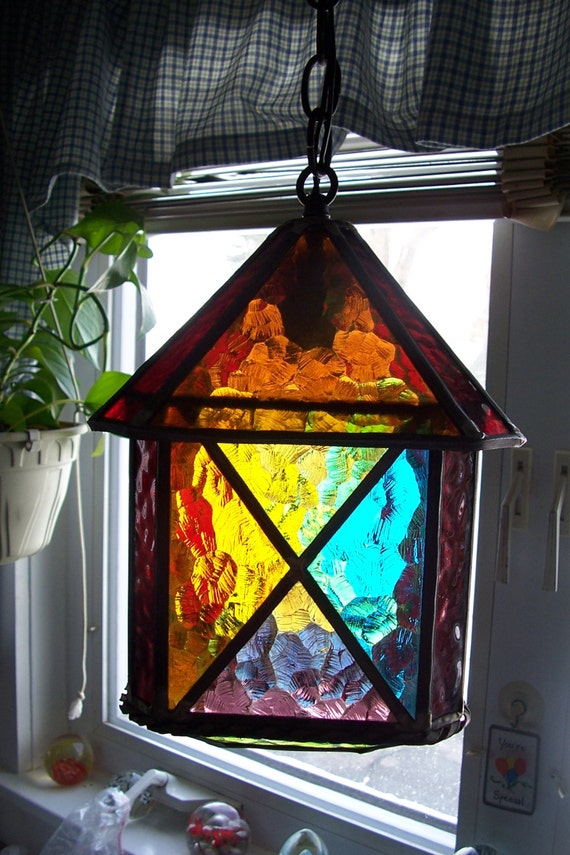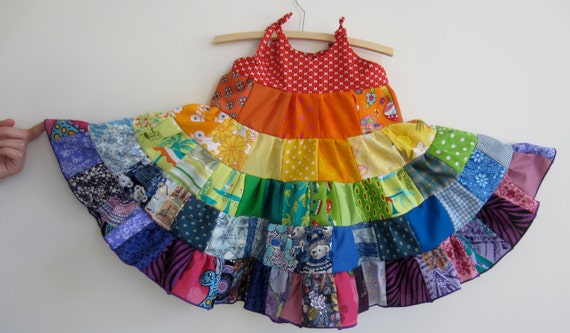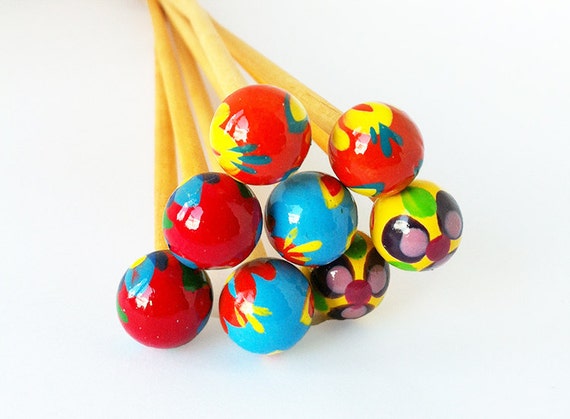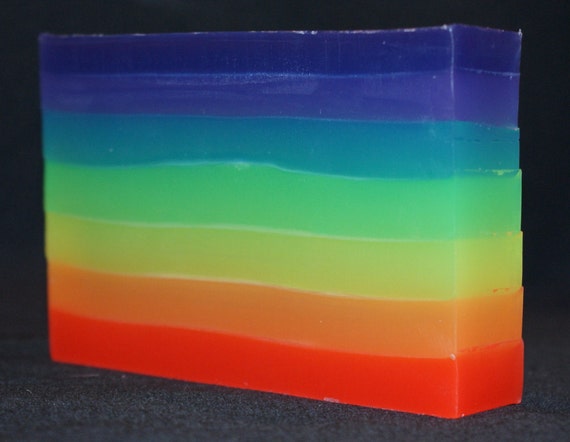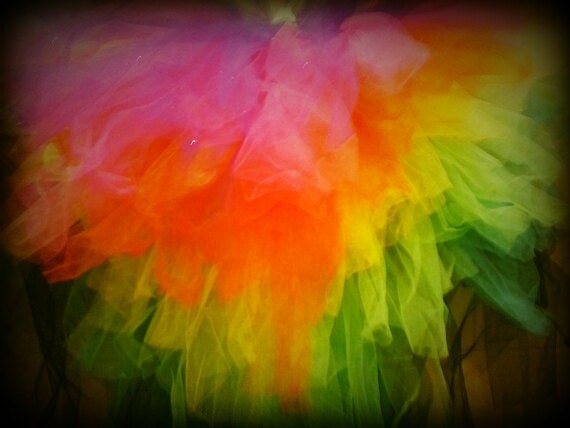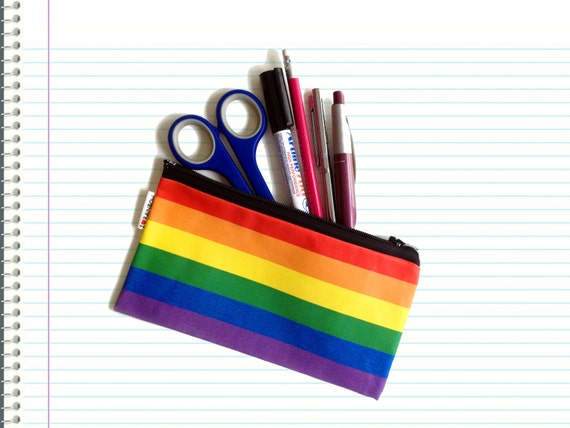 Hope you enjoyed today`s stunning glorious display of colour from Etsy.
Thanks for visiting, please come back soon.